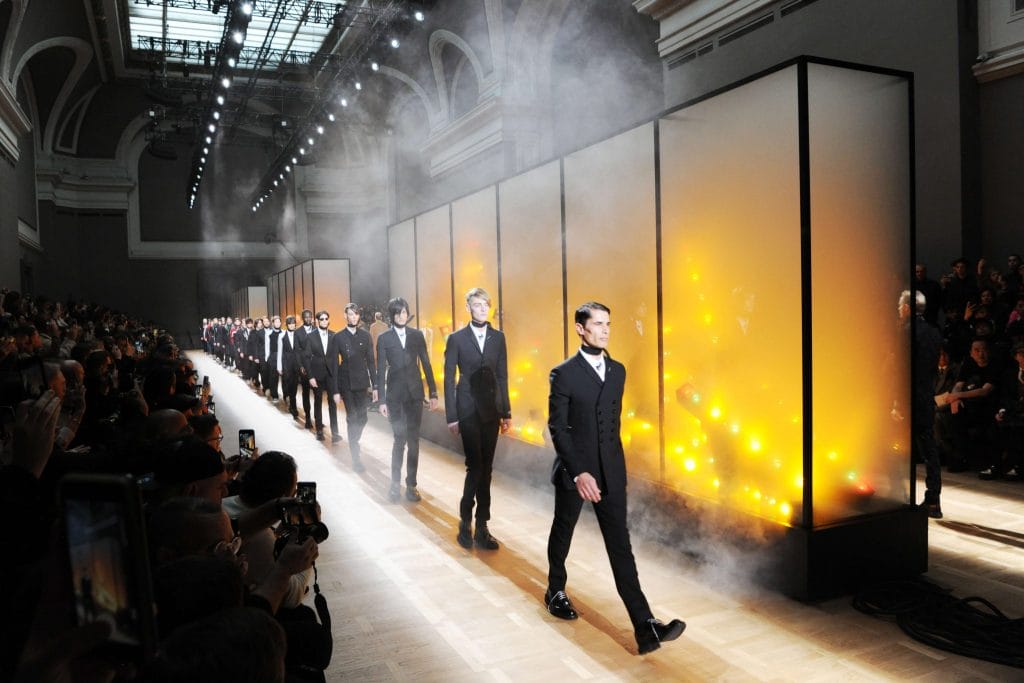 Remember that costume from Kanye West & Lil Pump's "I Love it"? The boxy Halloween costume was meme worthy that one week after the drop of the music video, videos on how to make the hilarious costume surfaced.
On 30 September 2018, Kanye West made the boxy Halloween costumes buyable on his website, which were sold out instantly. 
For those who were not fast enough to purchase the costume and don't want to spend time making your own costumes? Still looking for a Halloween costume to wear later this month? Here are some great fashionable Halloween looks you can get and also prolong its longevity outside of the spooky festivities.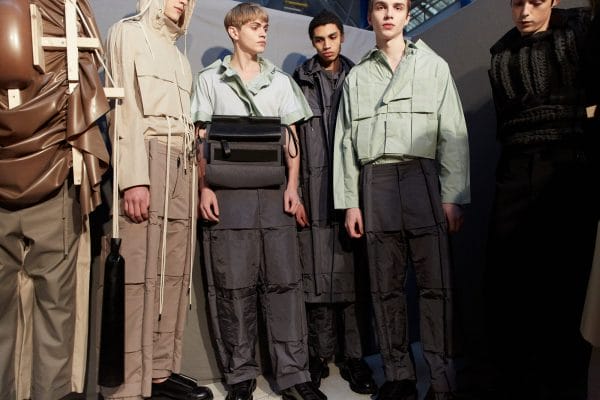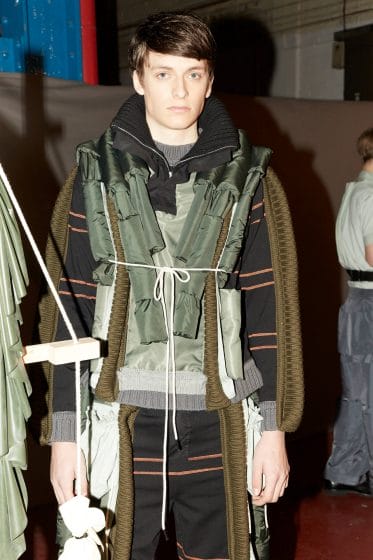 Craig Green / Sexy Ninja
The mixture of military and flying tents (according to Craig Green himself) results in the interestingly oriental look to this collection. One look was even coupled with kites which creates an image of a surveilling ninja on a kite. We wished Naruto looked this sexy.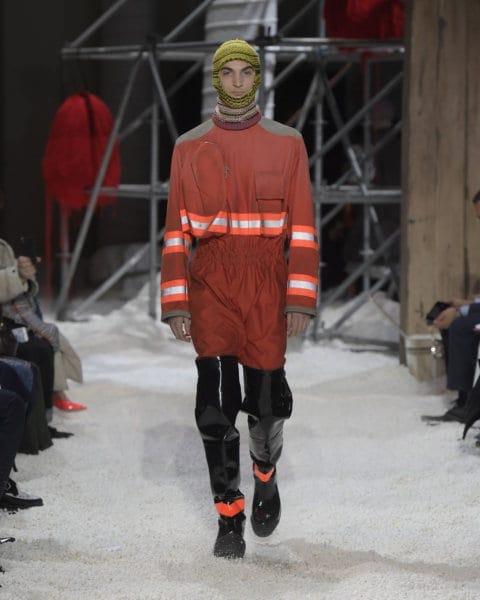 Calvin Klein 205W39NYC/ Sexy Fireman
Is it getting hot in the club or is it just this outfit? The reflective strips on the overalls and the thigh high boots will make one stand out and look fire under the party lights.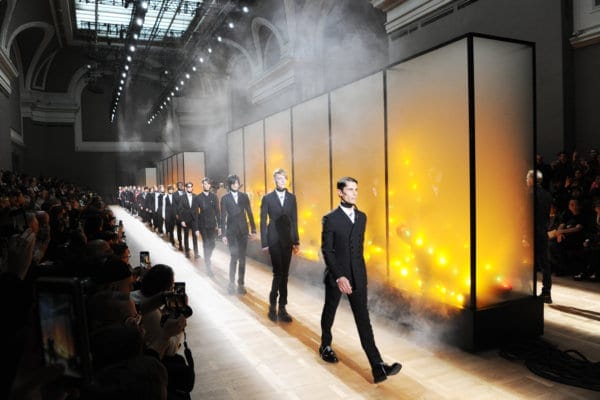 Dior Homme / Warlocks from American Horror Story Apocalypse
Our latest obsession revolves around the impeccably dressed warlocks from the new season of American Horror Story. Dior Homme's slim cut suits and neck scarfs let us attain the dark mysterious charm of the magic casters.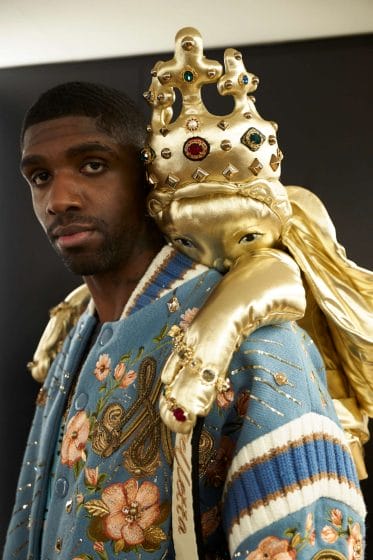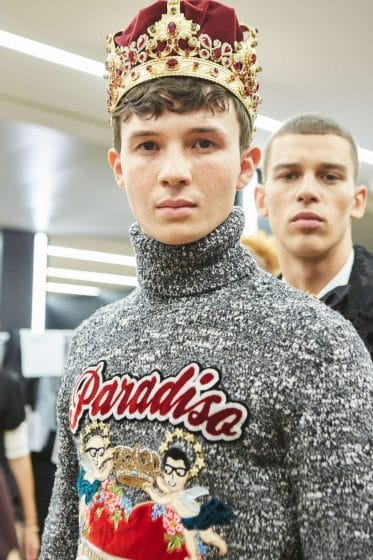 Dolce & Gabbana / King
For the royalty-descent loved by heavens, Dolce & Gabbana's crown and angelic bag was made just for them. With the concept of "King's Angels", royal lucky stars shine down on the wearer, paving the road to his night's victory.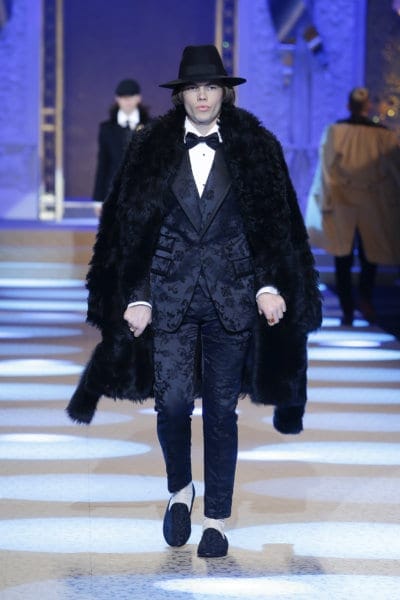 Dolce & Gabbana  / Jon Snow, King of The North
It is said that when Kit Harrington (the actor playing Jon Snow) was invited to Dolce & Gabbana's show, he stood up when this look appeared and exclaimed "That's my outfit!". This look is for the kings with a cooler edge, born to dance with a fiery queen. 
---