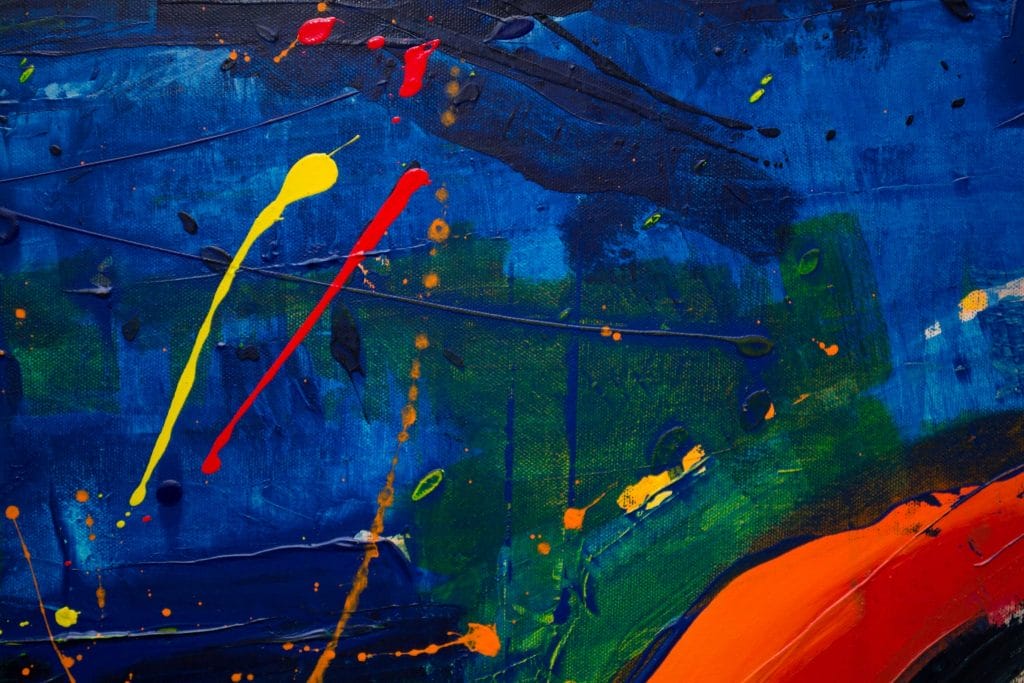 We are going through a strange stasis at the moment due to the lack of festivities. The Mid-Autumn festival and Oktoberfest only just passed, while Halloween only starts later this month. For those who are in constant search for entertainment, we suggest going to artsy festivals, at least until Halloween.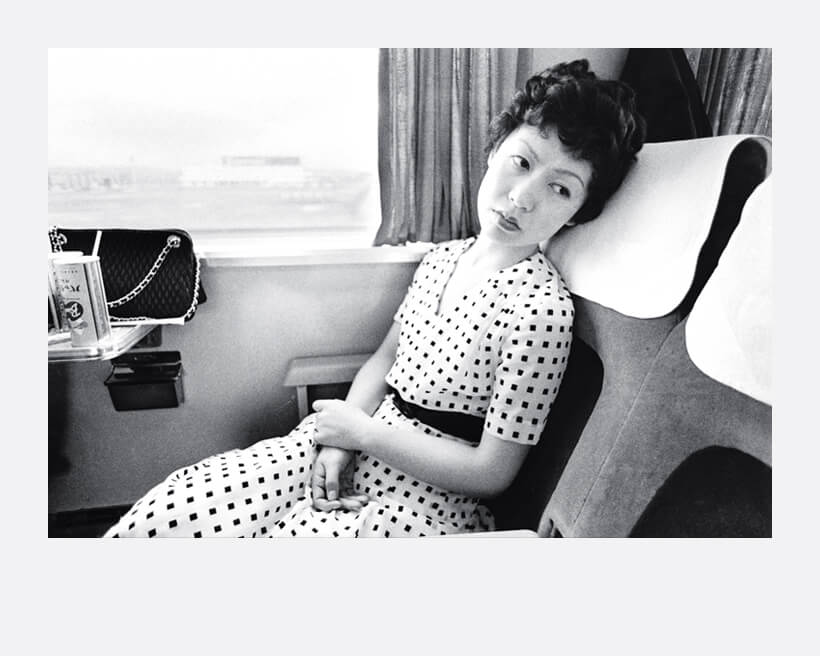 Between Love and Death: Diary of Nobuyoshi Araki
The 6th Singapore International Photography Festival (SIPF) is currently ongoing, with Nobuyoshi Araki's exhibition as its highlight. Araki is an iconic provocateur in photography, climbing to fame with his documentary photos of the Yakuza and the debaucherous nightlife in Tokyo's Kabukicho. Today, he is mostly known for his staged Kinbaku (Japanese Bondage) erotic photography, which has inspired many in their photographic craft. For this exhibition, Araki drops his bigger-than-life persona to become a man who is deeply in love with his wife. Immerse yourself in the intimacy between Araki and his wife during their marriage till the death of his spouse. Find more SIPF exhibitions here.
6 September to 9 December, DECK Gallery 1 & 2, 120A Prinsep Street, 187937
Finnish Film Festival 2018
The Finnish Film Festival returns to The Projector for the second time. As if watching movies in a cinema we believe to be better than the Nitehawk Cinema Williamsburg wasn't hipster enough, now you can watch critically acclaimed Scandinavian films to double down on the hipster-ness (we are joking of course; we loves indie things). Be sure to check out films by master auteur Aki Kaurismäki, alleged spiritual ancestor of all things Wes Anderson. The event runs from now till 21 October. Head here to buy tickets.
11 to 21 October, The Projector, 6001 Beach Road, #05-00, Golden Mile Tower, 199589
Da:ns Festival 2018
If you are craving for movement, Da:ns Festival 2018 provides a selection of powerful performances from around the world, with a multiple opportunities to learn various kinds of dance. For professionals, there are masterclasses by visiting artists from around the world; people with two left feet aren't left out as beginner workshops and dance lessons 101 are available too. It is a 13 day event that ends on 21 October, so remember to check out all the programmes here.
9 to 21 October, Esplanade – Theatres on the Bay, 1 Esplanade Drive, 038981
Painting with Light: Festival of International Films on Art
Held at the National Gallery Singapore, the festival presents a carefully curated selection of over 30 thought-provoking feature-length and short films. Check out the screening of award-winning photographer and visual artist John Clang's "Their Remaining Journey", where three protagonists negotiate through the maze of personal loss and displacement.  Visit the website here for more films.
5 to 28 October, National Gallery Singapore, 1 St Andrew's Road, 178957
Casio G-Shock 35th Anniversary: #WetheGs
For those who want to experience something creative in the comfort of your own homes, check out the Casio G-Shock 35th anniversary campaign, #WetheGs. The campaign alludes to an upcoming first ever street culture festival in Singapore on 24 and 25 November. Expect music performances, fashion showcases, creative workshops, art installations, food vendors and street culture experiences! #WetheGs campaign features three videos of a masked "G", which netizens are welcomed to guess the identity of. Guess correctly and win a limited edition G-Shock here.
---