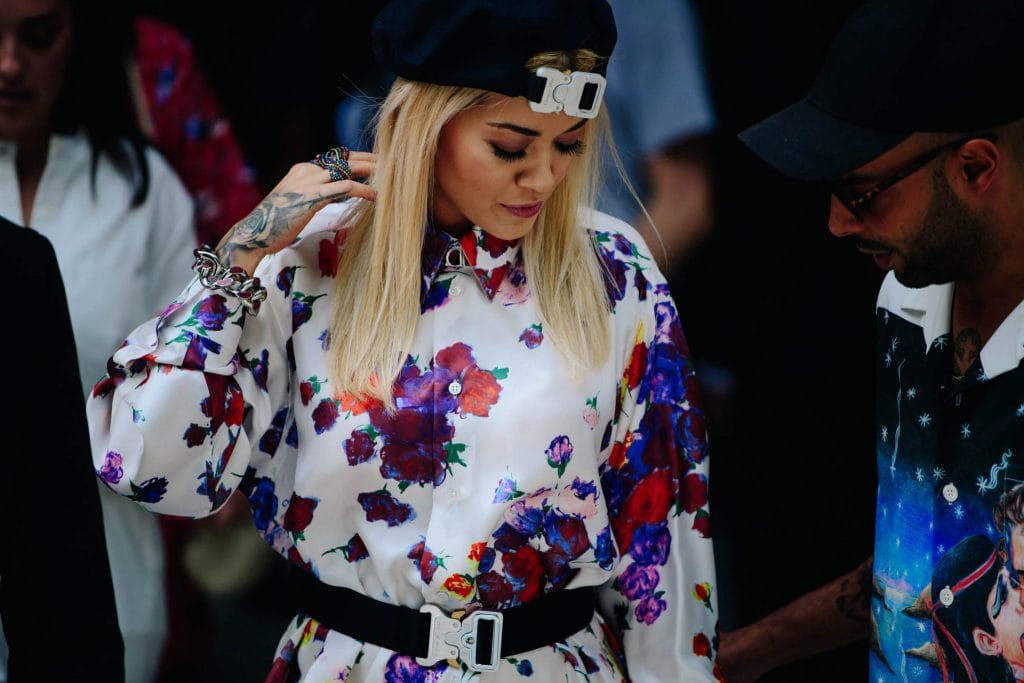 In recent years, streetwear has become more than just a flavour of the month. Still gaining traction, the previously underground and niche subculture ironically feeds an insatiable consumerist lifestyle today. Streetwear labels has snuck its way into scoring countless collaborations with luxury fashion houses, and as a result skyrocketed its own appeal while luxury designers gain by capitalising on streetwear's cult-like following. Here are some examples of this symbiotic relationship at play.
Dior Homme × ALYX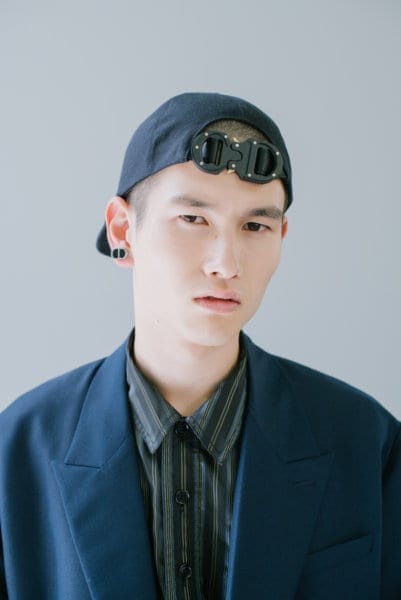 While Kim Jones turned heads during his Dior debut earlier this year, Matthew Williams of ALYX Studios was part of the equation in its success. The prominent belt buckle that adorned several pieces of the collection, namely the backpacks, belts and even hats, is a trademark of Williams. Inspired by rollercoaster belts, Williams' reinterpretation of the bulky buckle saw Dior's initials fashioned onto a slimmer counterpart, giving off a subtle industrial vibe amongst the collection's elegant looks.
Versace × Kith 
 

 

 

View this post on Instagram
When up-and-coming KITH announced a coveted collaboration with Donatella Versace's eponymous brand, it opened doors for new players in the fashion game to even fathom working with industry giants. The build-up was immense, when Ronnie Fieg announced a project working closely with Donatella herself, and all eyes were on his third annual fashion show, KITH PARK. As the models strutted their stuff on the runway, the iconic Medusa print found its way onto jackets and shirts, while KITH's namesake logo, written in black and gold motifs, were abundant throughout the show.
Burberry × Gosha Rubchinskiy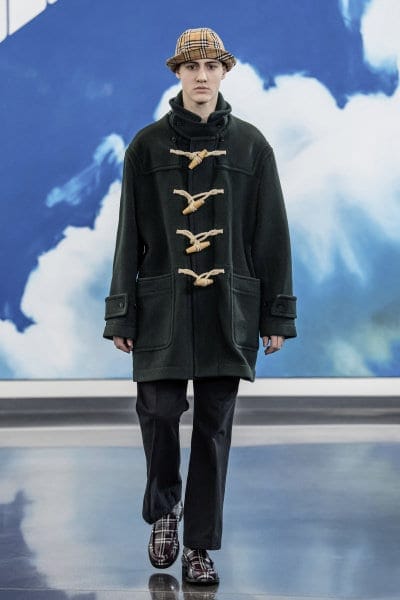 As a follow up to his previous affiliation with Burberry, Russian designer Gosha Rubchinskiy's eponymous brand links up with the English powerhouse once again to produce yet another innovative collaborative collection for Fall/Winter'18. Ever since Gosha's discontinuation of seasonal releases in April, he has hinted at working more in conjunction with other designers, in the same vein as his stint with Burberry. Bringing familiar design approaches to the table, the collaboration saw the release of split-shirt constructions, as well as an re-imagination of Burberry's timeless trench coat by the industrious designer.
---