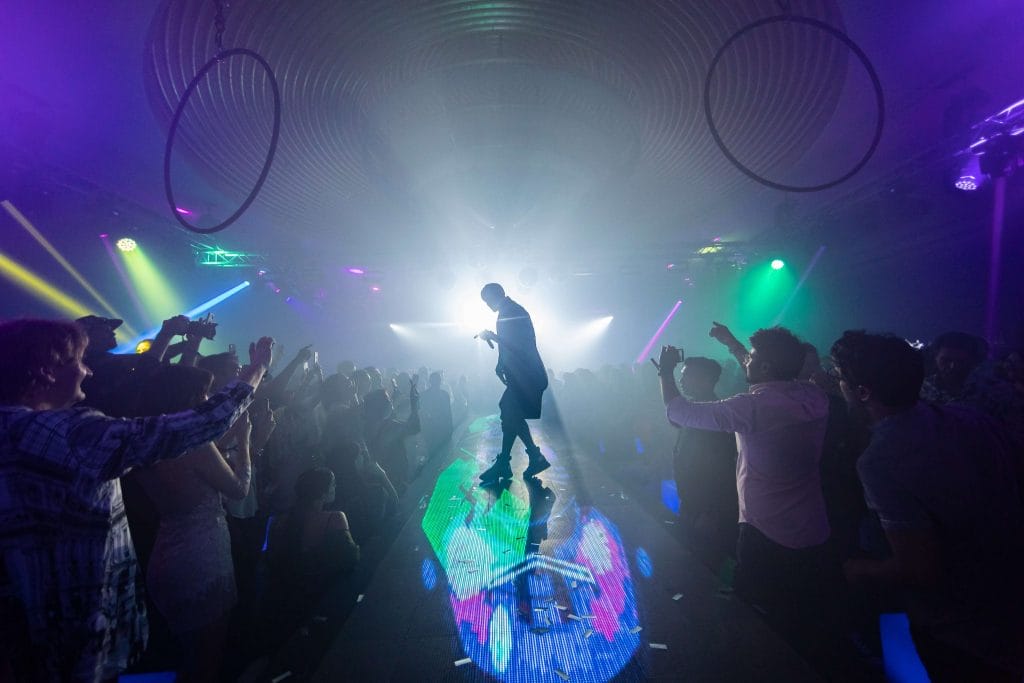 With last week marking a decade of explosive celebrations for The Podium Lounge, the celebrity packed event opened its annual doors for the F1 weekend once again, and like before, it did not disappoint. The record-breaking, 10,000 guest-strong audience reveled in the electrifying ambience with star-studded performances sealing the deal. Here is a rundown of what happened at the adrenaline pumping, high action event.
14 September, Friday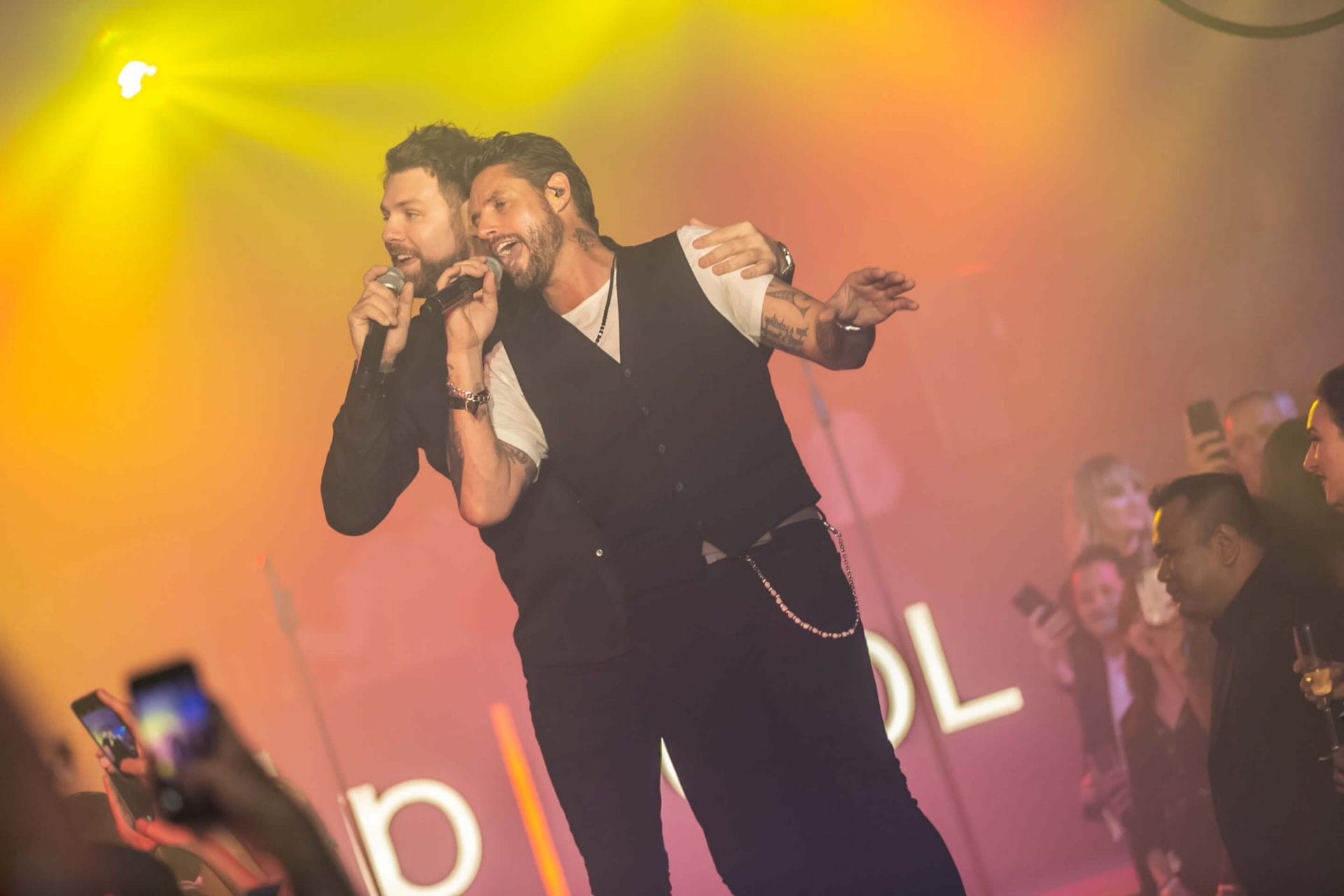 To spark a weekend of epic celebration, Keith Duffy and Brian McFadden, both from world-renowned boy bands Boyzone and Westlife respectively took to the stage and passionately belted out hit after hit to a resounding audience, not without slipping in amusing anecdotes and intimate stage antics in between performances. Hosted by FOX Sports Asia's F1 Pundit Alex Yoong and Adela Mae Marshall of Asia's Next Top Model, Friday's festivities were not completed without the mention of Formula 1 racing icon and former team owner Eddie Jordan and British Formula 1 racing legend David Coulthard dancing front row by The Podium Lounge's luminary runway, followed by Strawn Holmes' EGO brand apparel marking the start of the nightly Fashion Circuit.
15 September, Saturday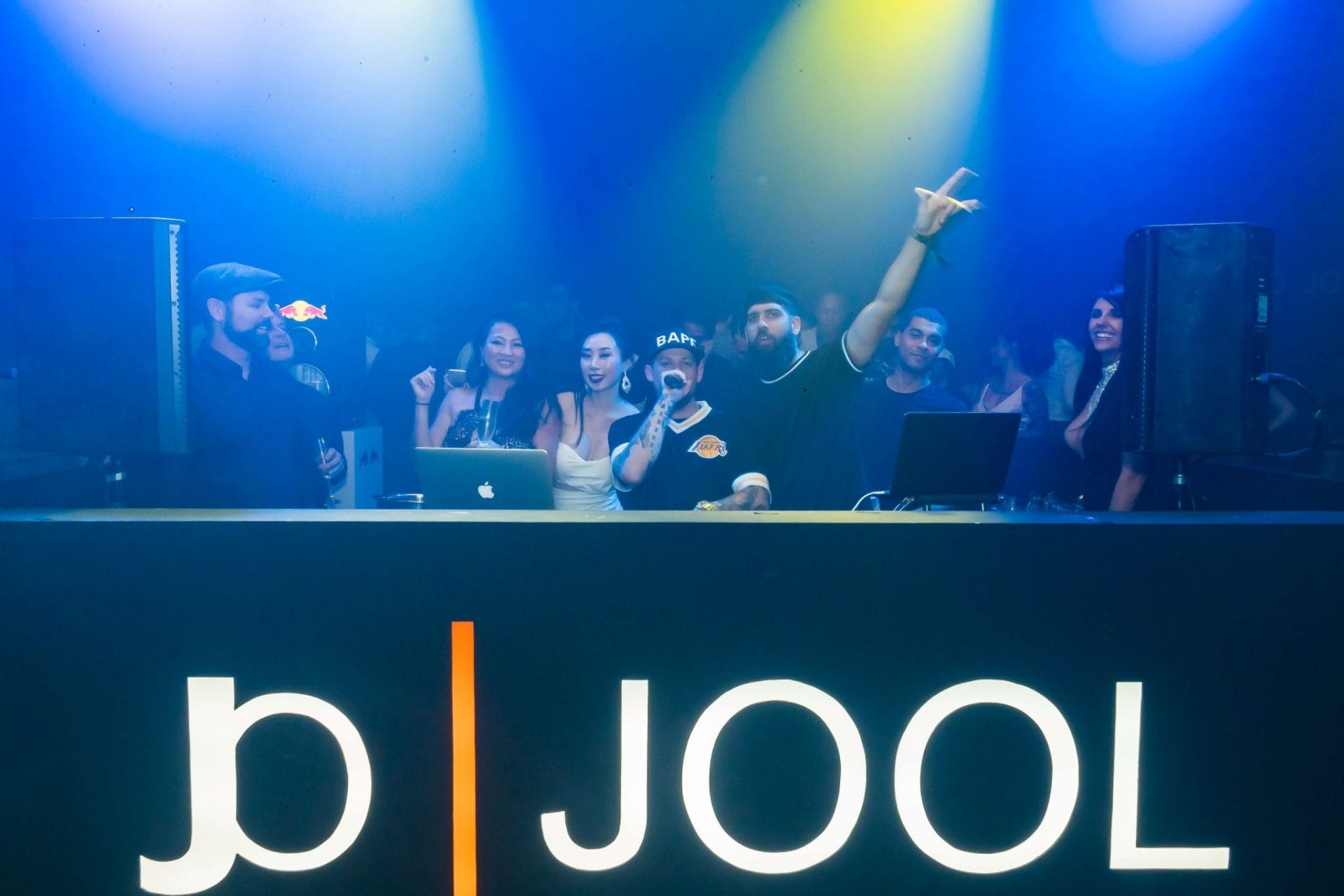 Saturday took it up a notch, as Singaporean Daim Hishammudin, current leader of the 2018 Chinese Formula 4 Championship as host. To kick it off, Good Charlotte frontman and The Voice Australia coach, Joel Madden cranked up the party-vibe to a fever pitch. The multi-talented performer's high-octane hip-hop styled beats was a serious crowd-pleaser, setting the stage for McFadden to make a welcome return, joining Joe Hahn from Linkin Park on stage during Madden's roof-raising 90-minute escapade. Saturday's Fashion Circuit bore witness to photographer and author Lisa S. Johnson's debut collection, "Cosmic 108", with special guest model and rising pop star Sevi Ettinger strutting alongside Danish supermodel and actress Lotus Bech down the catwalk.
16 September, Sunday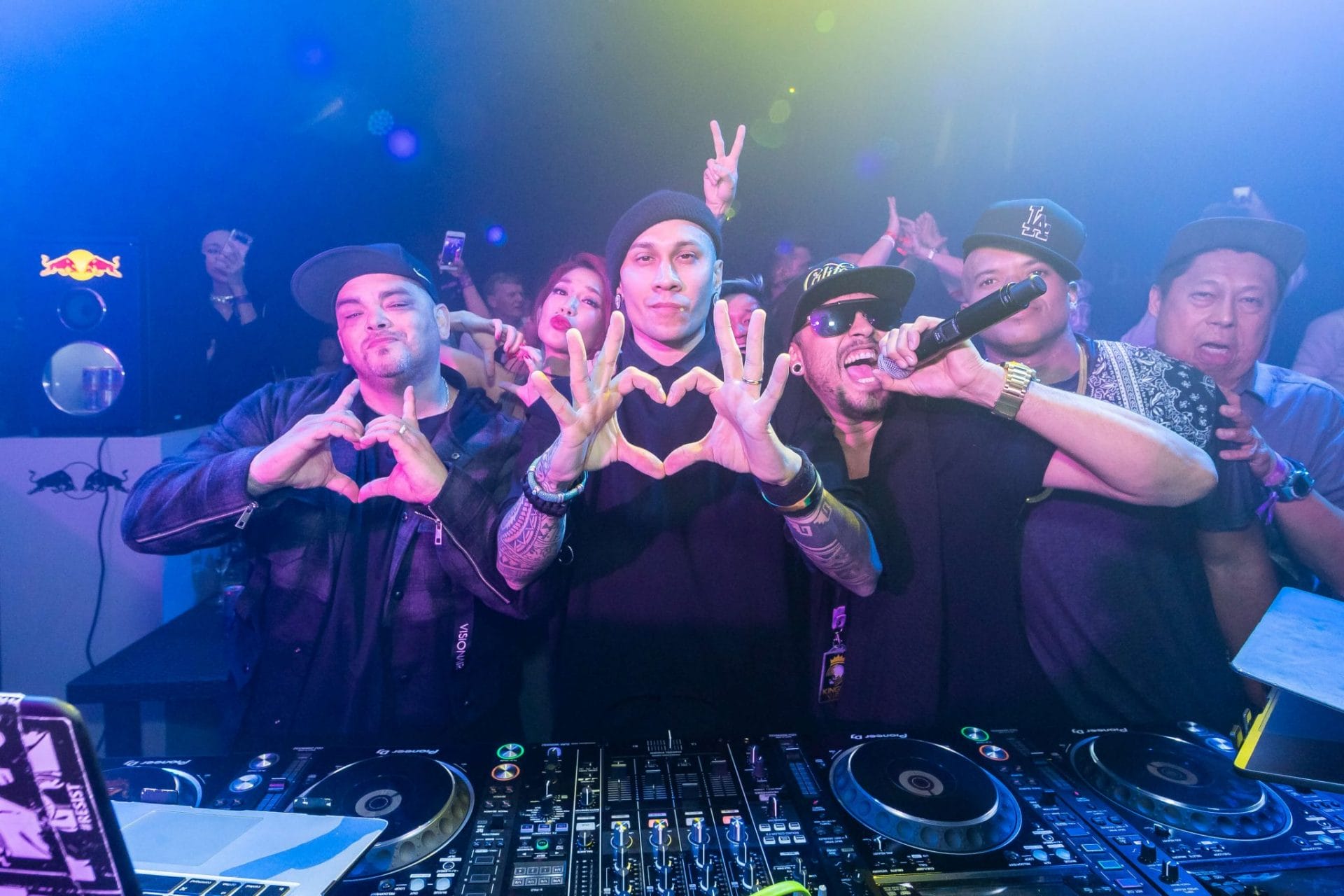 Even with stellar performances on the first two days, Sunday's spectacle, hosted by Cindy Bishop, the presenter of Asia's Next Top Model, was what truly stole the show. On race night, MTHEMOVEMENT showcased their designer streetwear with Cindy leading the charge, together with notable celebrities including Asia's Next Top Model winner, Maureen Wroblewitz, actress Ase Wang and Singapore's first burlesque artist, Sukki Singapora. International musical sensation Taboo from The Black Eyed Peas then hit the stage in front of a sea of fans, as he wowed the crowd with his Grammy Award winning hits for the next two hours. The crescendo of the evening hit when 2018 Singapore Airlines Singapore Grand Prix winner, Lewis Hamilton arrived with his massive entourage to celebrate his spectacular Marina Bay Street Circuit triumph, whilst partying it up to the back-to-back closing sets by Podium Lounge Resident DJs Miles Slater and Patrick Oliver.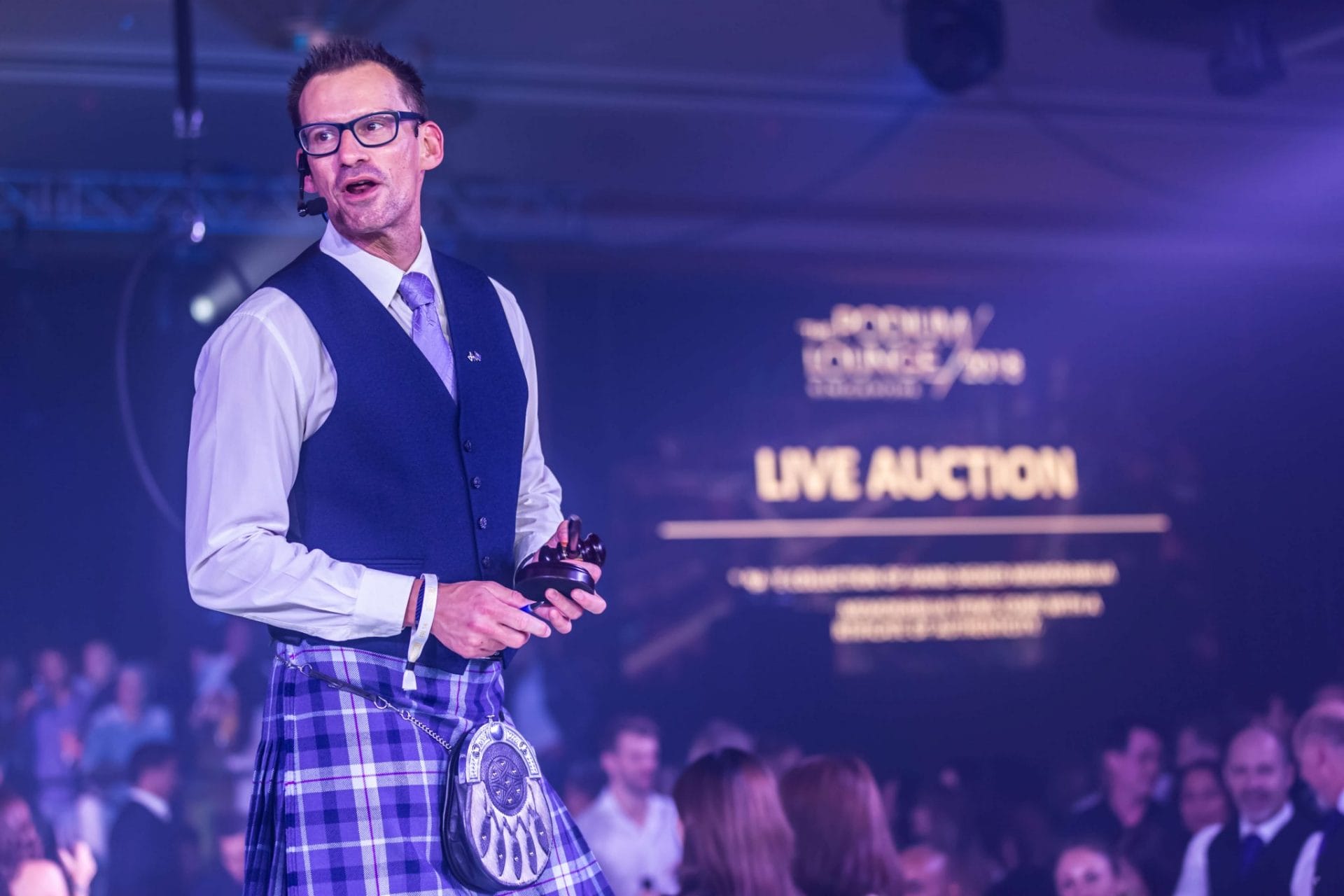 Also, The Podium Lounge's annual live auction of Formula 1 memorabilia by The Helping Hand Group was another resounding success in support of local charities. Several rare and iconic items went under the hammer. Highlights include a Lewis Hamilton signed race glove, a Sir Sterling Moss signed and framed 8×10 inch photo and finally an F1 Race Glove signed by the legendary Michael Schumacher – all hugely sought after signatures.
Private diamond dealer Infiniti Jewels fuelled the kleptomaniac within the audience, as they displayed a dizzying showcase of diamonds; the centrepiece of which was a gorgeous 28.60ct Colombian Emerald, surrounded with over 100 of the finest gems. The precious stones were joined by the works of British Contemporary Artist Lincoln Townley, as well as an Asia exclusive showcase of the No.75 Kenmare, New York luxury condominiums spearheaded by Knight Frank and Douglas Elliman. A striking showcase by Paneco.com – the largest online liquor store and luxury resorts brand One&Only wrapped things up.
With a slew of local and international celebrities alike taking the wondrous event to new heights, one can only imagine the extent The Podium Lounge will go to in order to top this one.
---