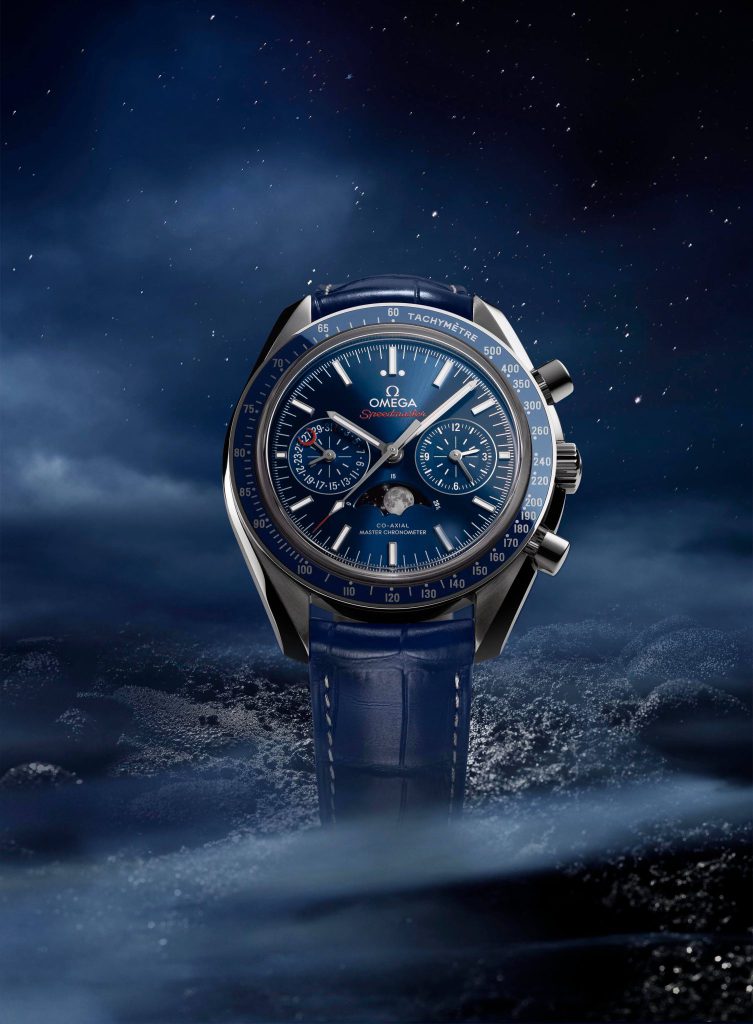 We might not be able to see Chang Er playing tag with her rabbit on the moon, but we sure can track the phases of its visible parts with these watches below.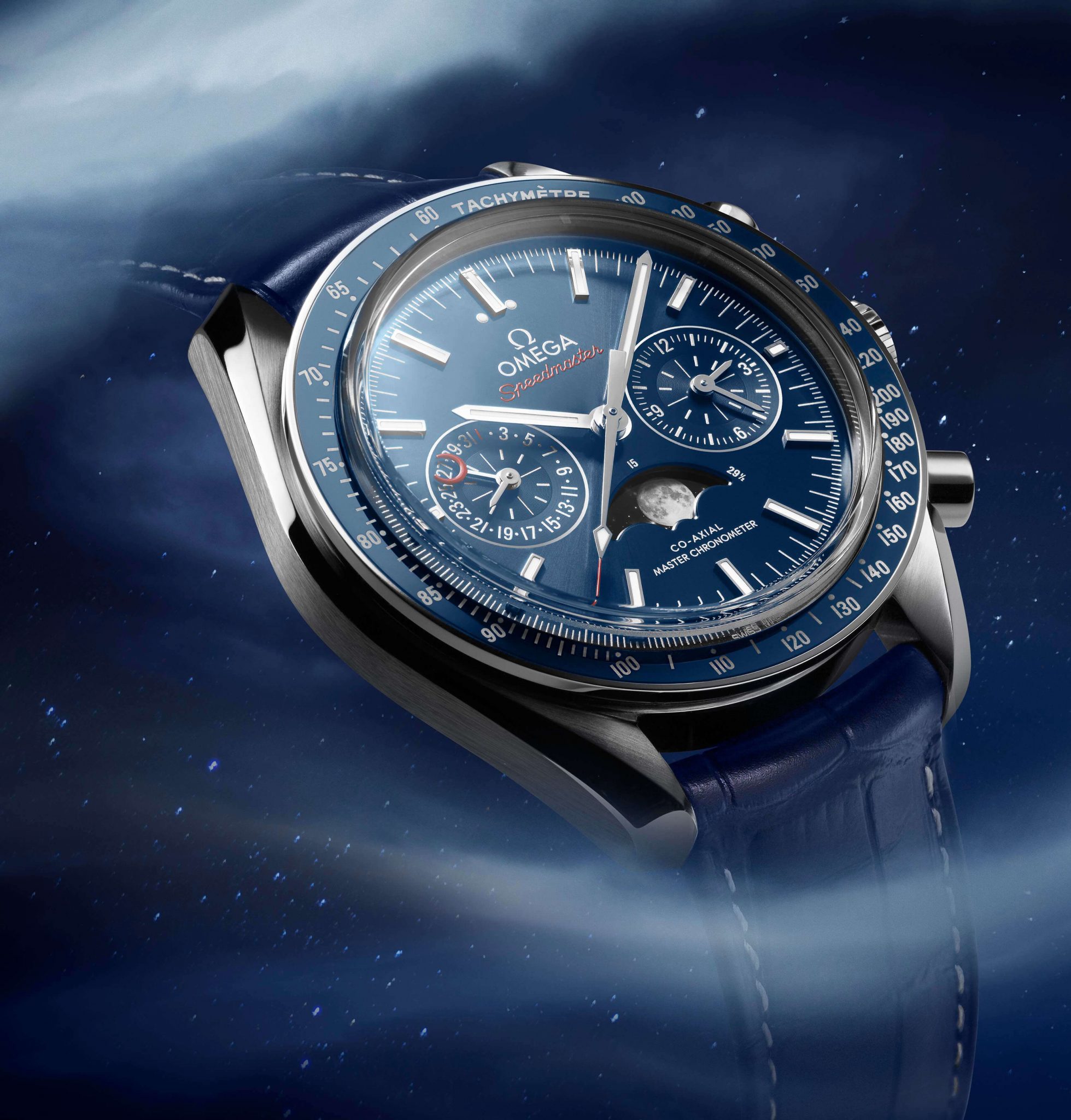 Omega Speedmaster Chronograph Moonphase
Contrary to popular belief, a lunar month is actually not exactly 30 days, but just slightly more than 29.5 days. A rather difficult time span to keep track of with standard gear, but Omega steps up to the task with its highly accurate mechanism that only needs adjusting after 10 years. Not only that, it is also packed full of other striking features including a stunning sun-brushed blue dial and a tachymeter scale.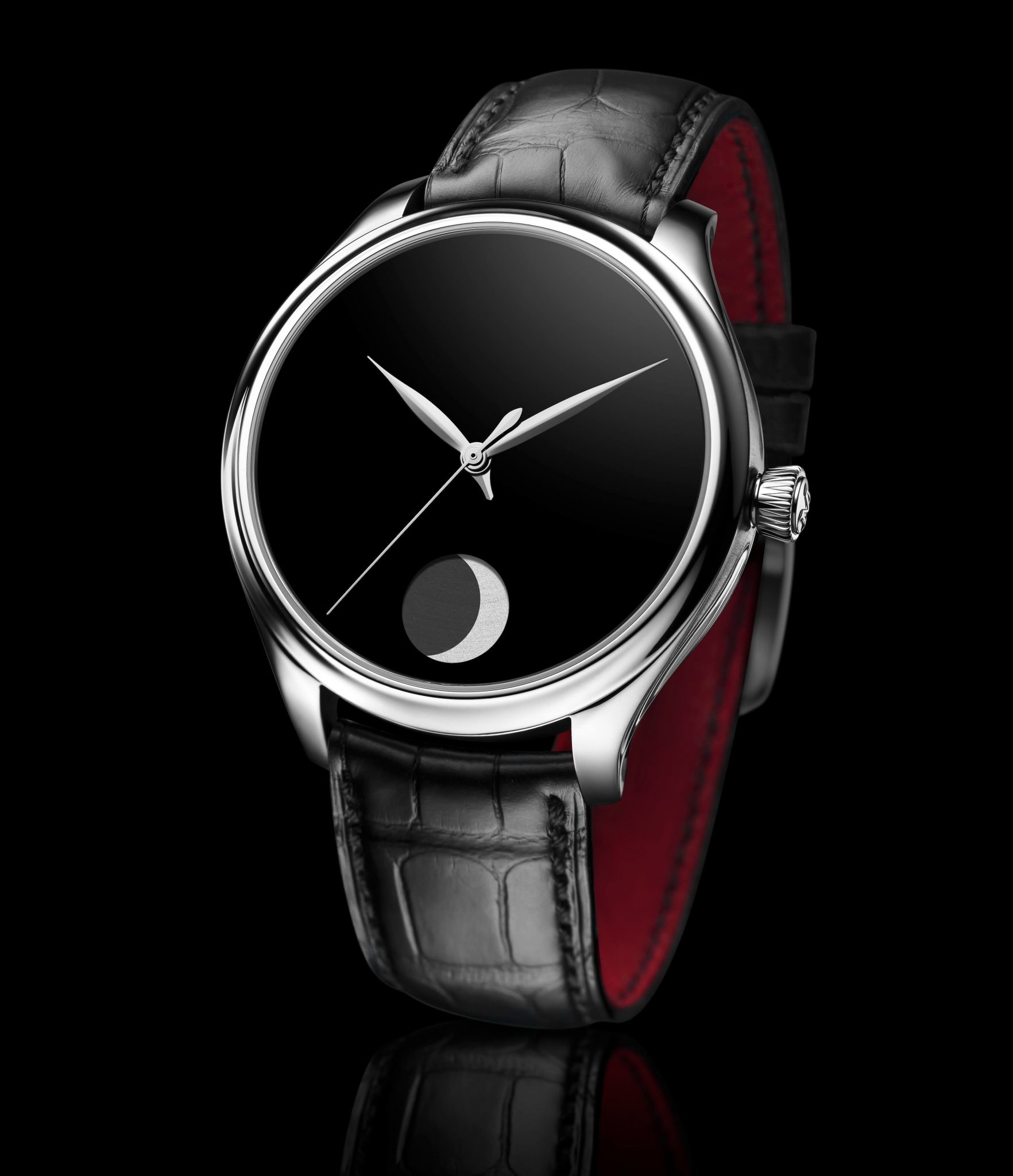 H. Moser & Cie Endeavor Perpetual Moon Phase
Perfect for any minimalist, H. Moser & Cie's moonphase watch is an artful representation of space itself. Featuring neither logo nor indices, and coated in darkest black – Vantablack – capable of absorbing 99.965% of light, the phases of the moon shines brightly amidst the seemingly abysmal space.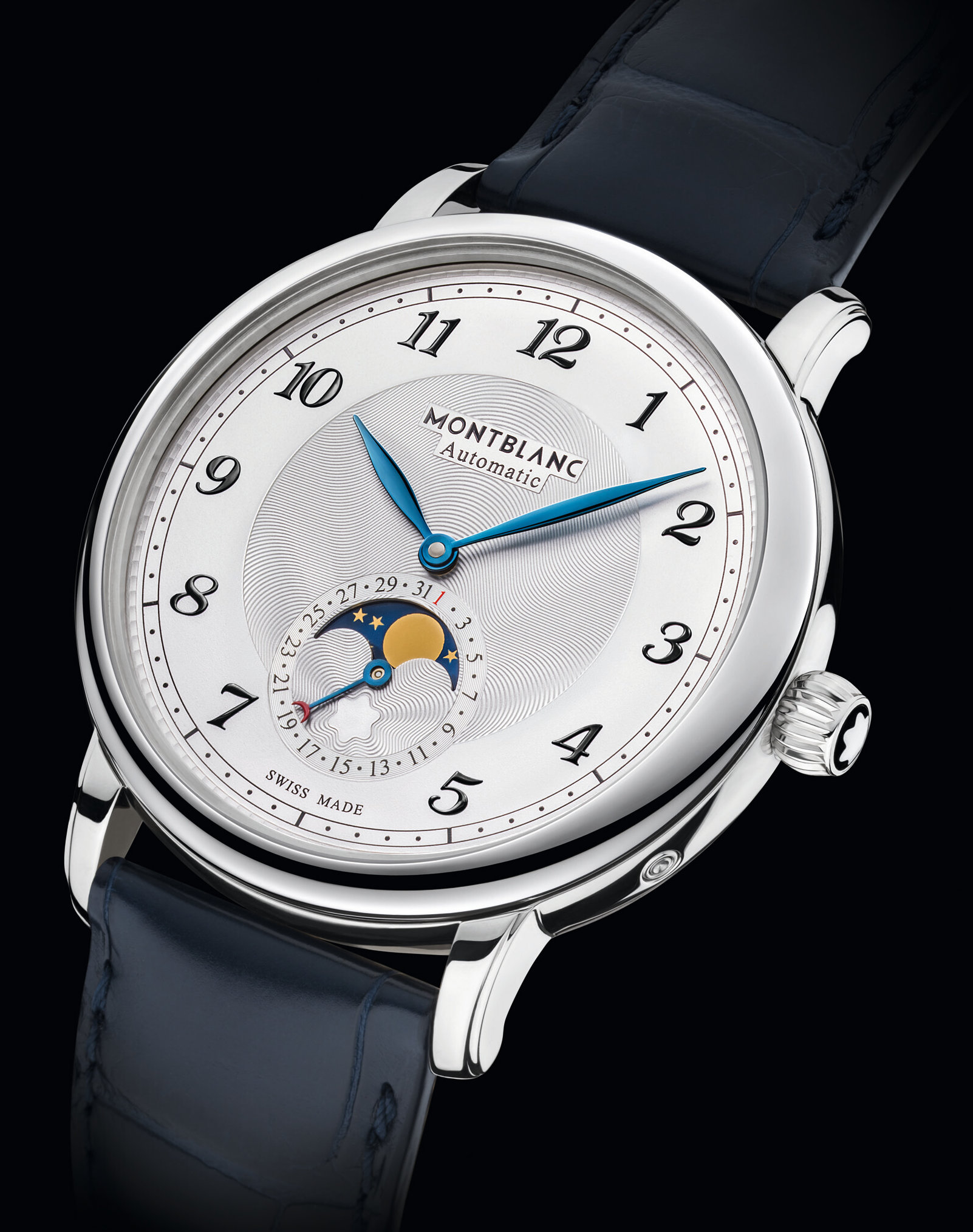 Montblanc Star Legacy Moonphase
Montblanc adheres to classical elegance in form while tracking the lunar cycle to 29 days, 12 hours, 44 minutes and 3 seconds with it's automatic movement Calibre MB 29.14. Its slim design fits perfectly beneath a shirt for ease of wear and access for those looking for refinement.
Words by Marcus Li.
---