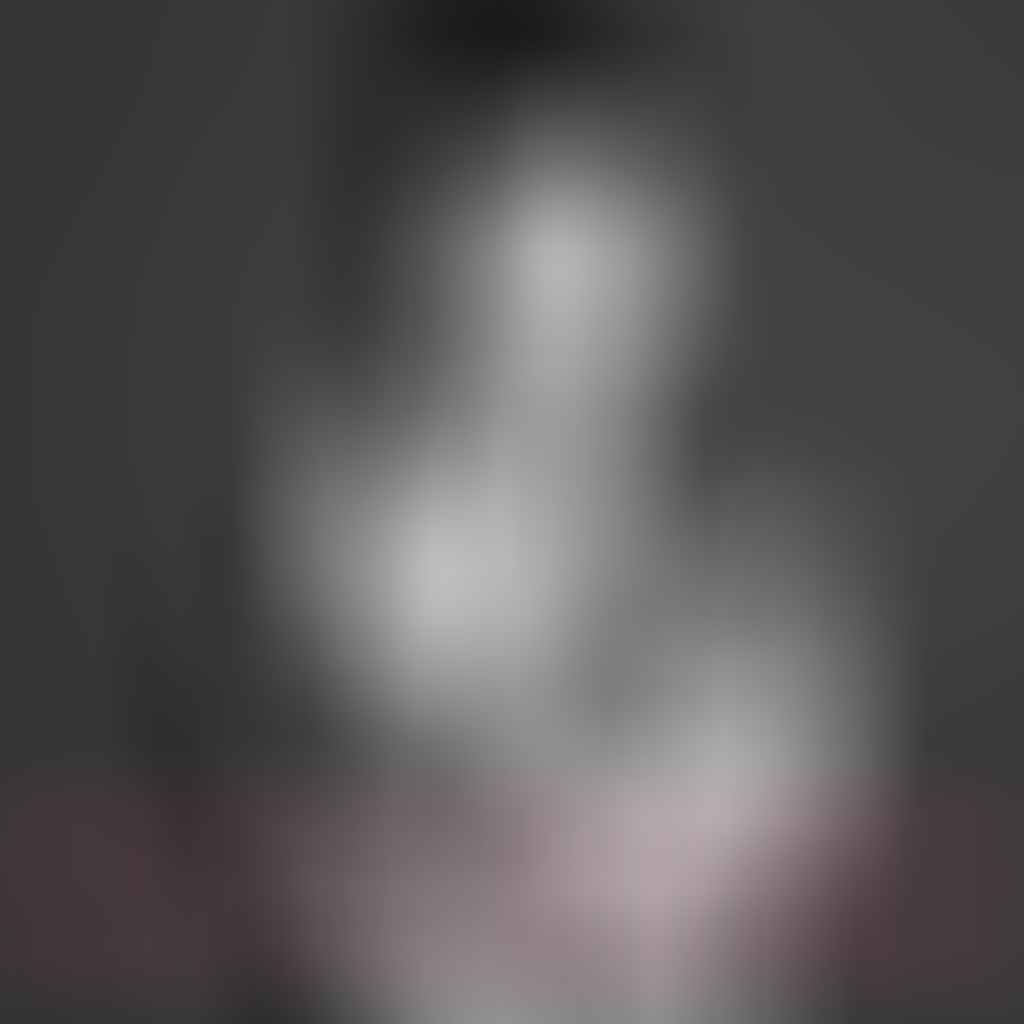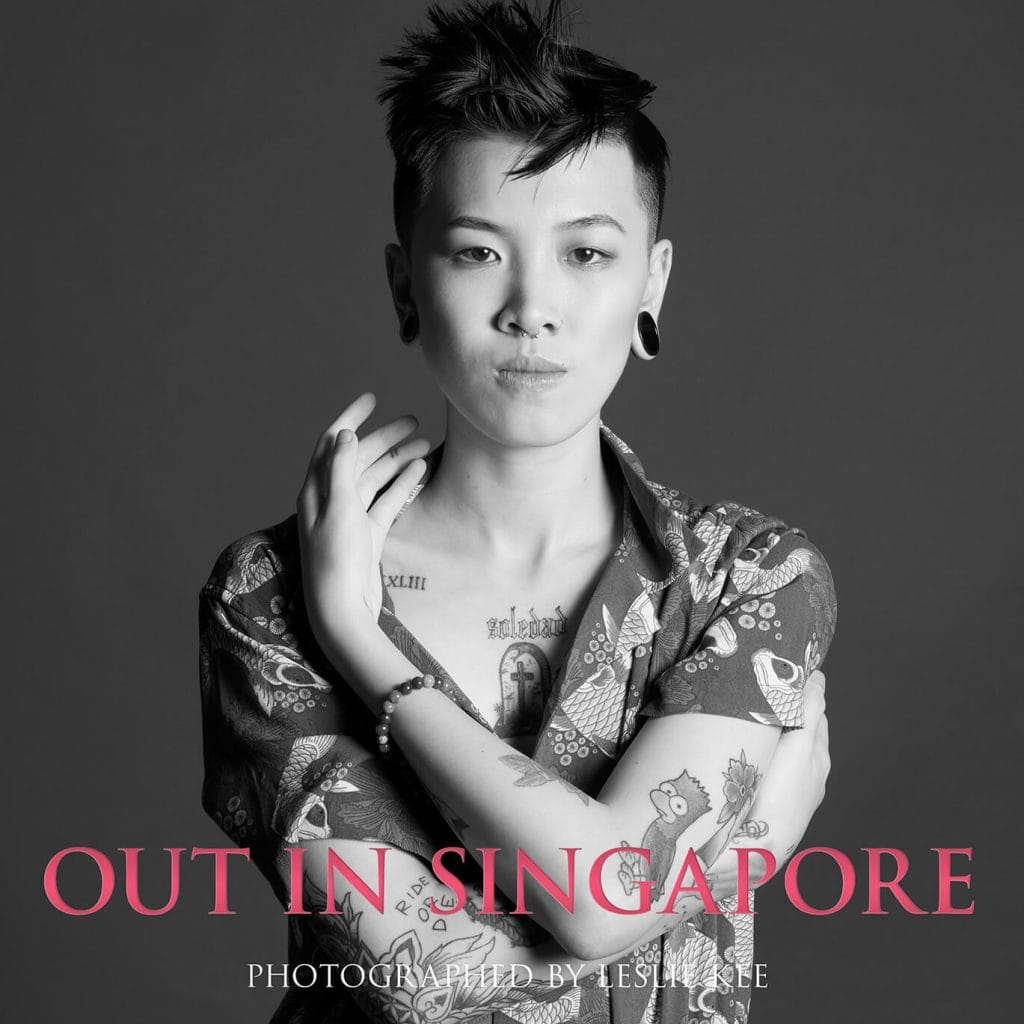 As excitement for Pink Dot fills the air once again, we have been craning our necks for LGBTQ-related events that girdle the non-profit movement. What caught our eye this year was Leslie Kee's progressive photography project, Out In Singapore, and here is why.   
Out In Singapore is the Singaporean instalment of Out In Japan – passion project of renowned fashion photographer Leslie Kee. The Singaporean who has shot the likes of Beyoncé, Jennifer Lopez and Kate Moss treads in a different current for his "Out in" series, shooting off-the-street queer subjects yearning to tell their story. Kee's stunning portraits of over 150 LGBTQ people residing in Singapore is more than an exhibition meant to marvel, but instead one to enable conversations, ignite inspiration, and imbue acceptance.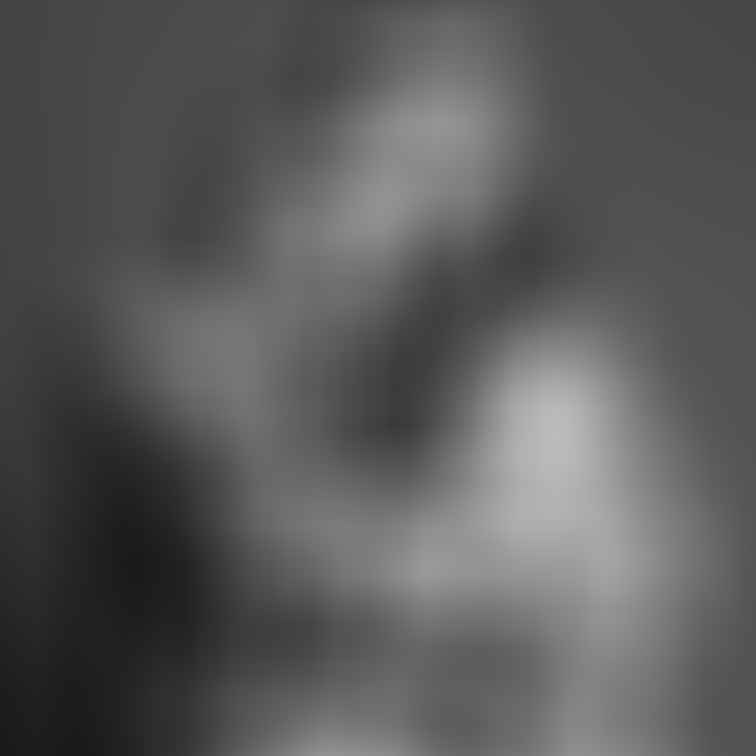 While LGBTQ causes have taken slow but sure baby steps in the right direction over the years, it is safe to say that the topic itself remains distant (if not, foreign), for many Singaporeans, especially those who are simply not acquainted with any LGBTQ people. The ability of Kee's portraits to exude a sense of quiet dignity while remaining enigmatically effervescent thus allows for each story to extend to viewers corporeally like a warm hug – inviting and so real. Undoubtedly nonpareil to having the lived experience, it is still a firm and promising stroke towards humanising a cause that float in unchartered waters for many.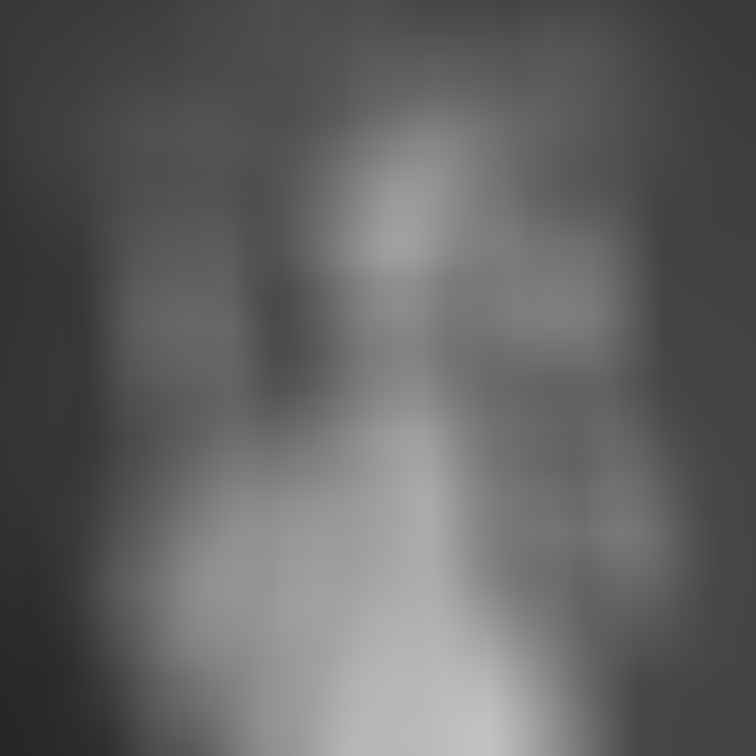 One might also notice the black and white aesthetic which extends through Kee's exhibitions, especially as it juxtaposes against the booming rainbow motif of pride events around the word. Perhaps a gentle nudge to reflect on a population so marginalised, or a tender reminder that a community often associated with "difference" is striving to demonstrate the sameness that straight people espouse, Kee's work is ultimately one of real people with real stories.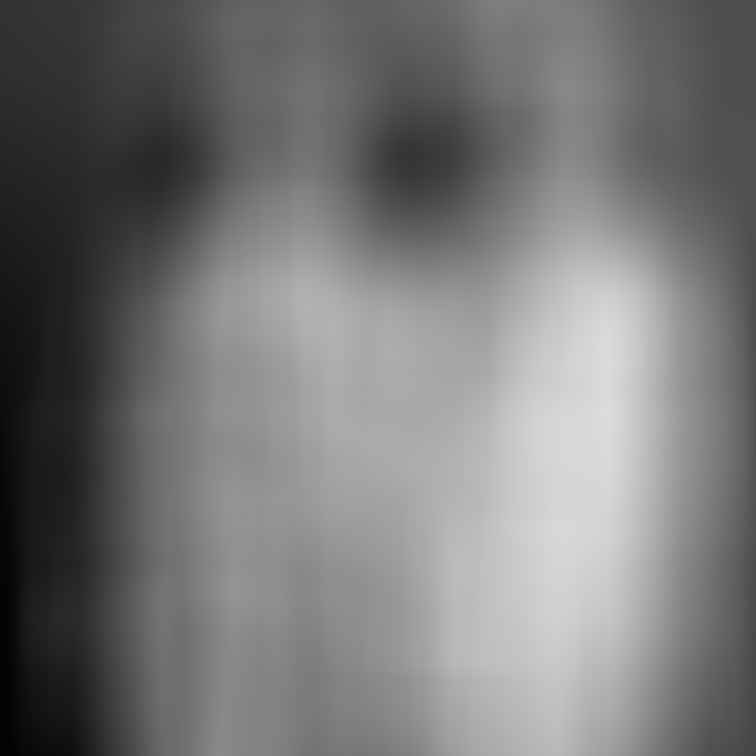 For more: outinsingapore.sg
Photography by: Leslie Kee
Main Sponsor: Za Cosmetics
Organised By: Etcetera Etecetera and Be Inclusive
Hair & Make-up Support: Shiseido Cosmetics & PalleteInc
Print Partner: Print Lab
Tea Sponsor: Ette Tea Company
Wine Sponsor: Angra
Shoot Venue Sponsor: Cargo 39
Exhibition Venue Sponsor: Intermission @ The Projector
Words by: Valerie Wong
---