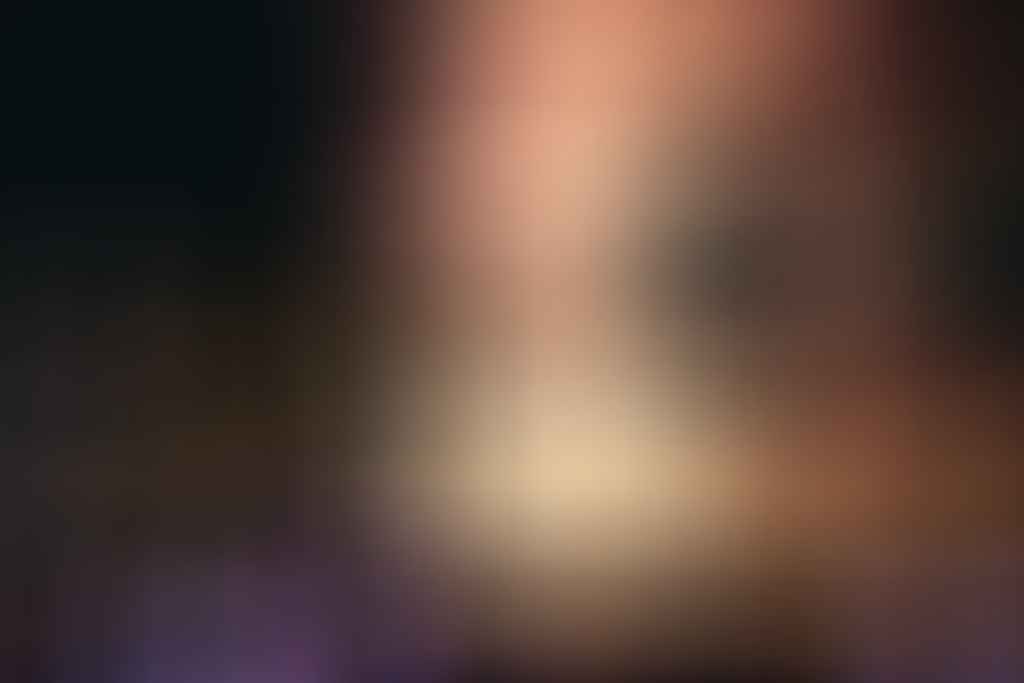 So you have finally got your leave approved for the National Day weekend, but are you still racking your brains on how to spend the long weekend? Paint the town red (and white) at these hot spots boasting epic views of what all Singaporeans can vouch as the cynosure of every NDP – the fireworks display. Whether you are looking to pair the night with free-flow booze or delectable fusion food, here are the different strokes for different folks.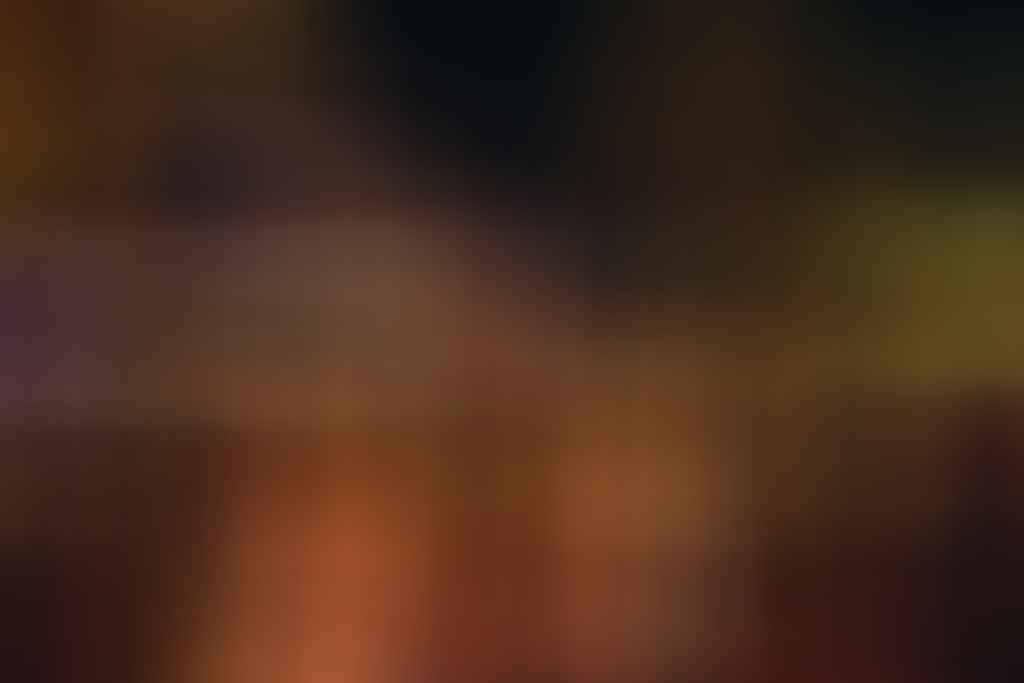 Level 1: How do you like your eggs done, sir?  
Located by the bay, OverEasy Fullerton is toasting to our nation on its birthday with an unobstructed view of the Marina Bay skyline. The ultimate National Day Blowout demands that you come decked in your best outfit, indulge in decadent comfort food, and enjoy front row seats to the NDP fireworks display.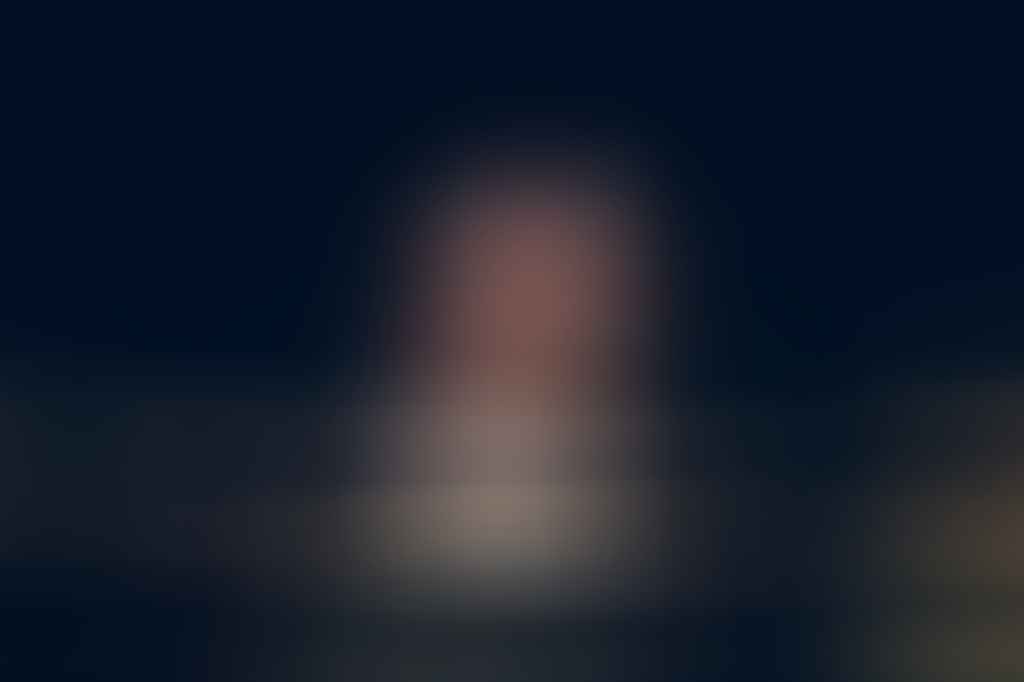 Level 6: It's all truth
They may be called Smoke & Mirrors but we can assure you that their view is not. Garnering a picturesque sight by roosting at the top of National Gallery Singapore, you can enjoy a tipple or two while taking in every bit of the fireworks display. Smoke & Mirrors Soiree will also commemorate Singapore's endless love for food with a buffet spread of local favourites (think Salted Egg Fish Skin and Chilli Crab) and an option for free-flow booze.
Level 33: Doors are opening
We all know that Singapore is a fan of record-holding. Adding to Singapore's extensive list is LeVeL33 – the world's highest urban microbrewery. The warm contemporary interior, in which copper brew house kettles nestle in the spotlight, is set to offer a modish dining experience. Treat yourself to a medley of Singaporean favourites in the Singapore Platter, or the Chef's selection of local delights specially whipped up for 9 August. We have our eyes set on the Coconut Panna Cotta, a piquant sweet treat made with beer, malt granita and mangosteen. Yes, all this with a view.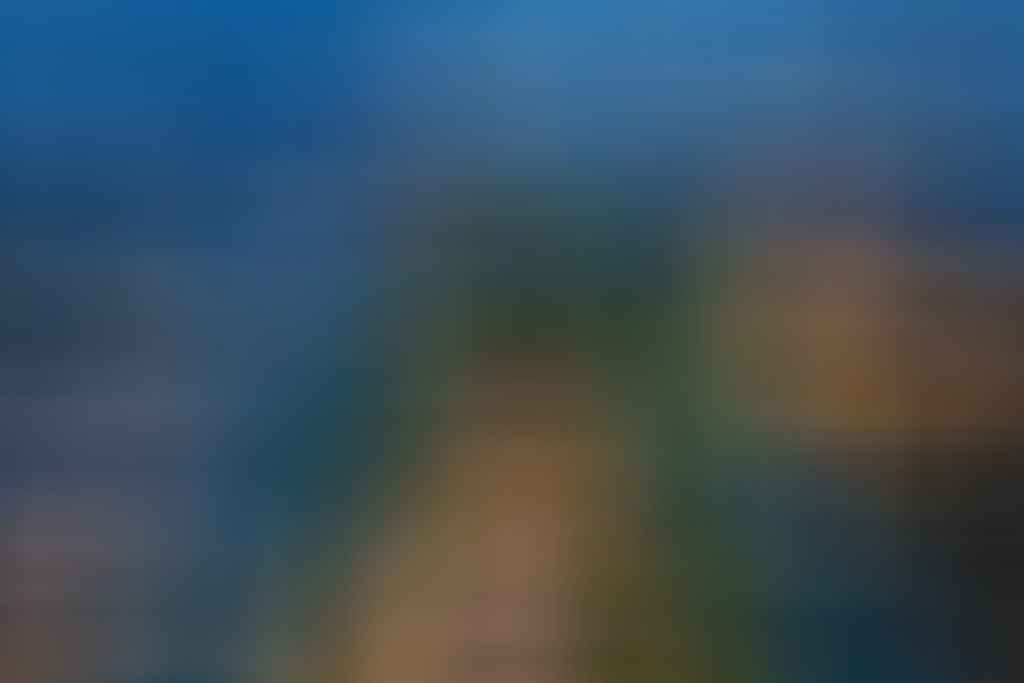 Level 39: Andaz brings the pizzazz
Your very own teepee hut, free-flowing Delamotte champagne, and a 39-storey view – how does that sound for a National Day weekend? Stylish rooftop bar Mr Stork has got your back if you are all set to party the night away on our nation's birthday. Seal the deal by waking up to the same view that left you dizzy in the first place; guestrooms are available for booking, complete with a complimentary minibar service and all-day refreshments. May not be yours but it is a birthday nonetheless – makes for a good excuse to spend that bonus, doesn't it?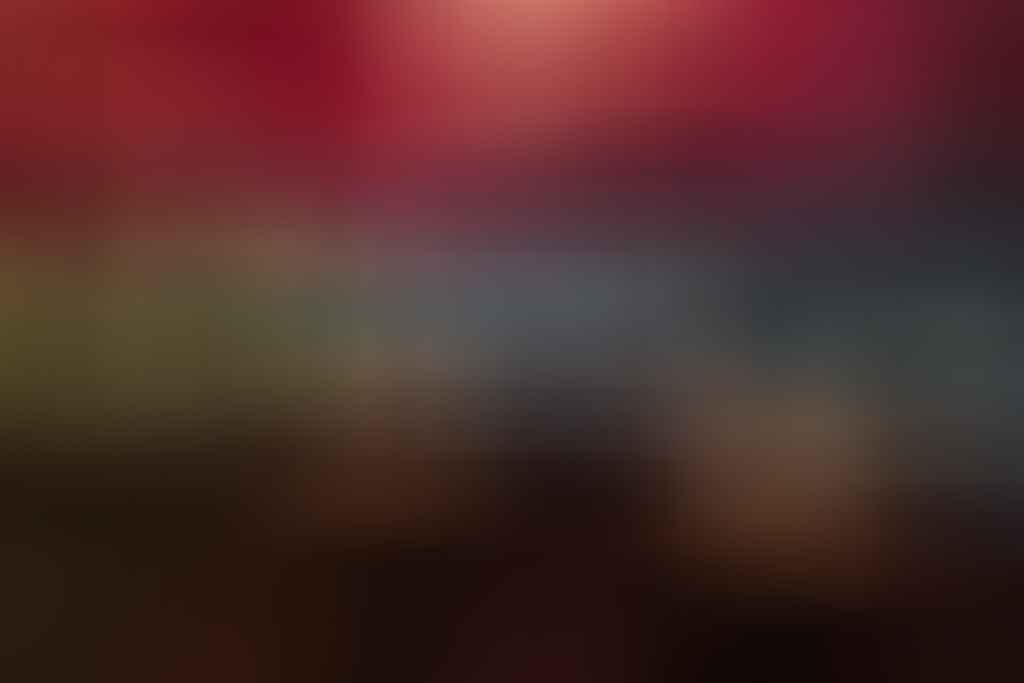 Level 57: Onward CÉ LA VI!
Perched at the top of Marina Bay Sands, CÉ LA VI has become a crowd favourite nights-out destination over the years. Keeping things family-friendly once again this National Day with their annual Majulah National Day Fiesta, the day-long programme is going to have you whirling down memory lane with old school game stations such as Chapteh and Five Stones, as well as a cotton candy cart à la pasar malam. Throw in a live satay grill, a set list of resident DJs, and you could not possibly need anything more to accompany this insane 360º panoramic view of the Singapore skyline.
Level 63: 1-Altitude
To be honest, the height gets us a little weak in our knees. But we think we can put our acrophobia aside just for one night to party at Singapore's highest dining destination, especially when they are going all out to provide diner's with a sublime experience. By reserving seats at 1-Altitude's Dom Pérignon Plenitude Suite, you would not only be able to enjoy a ten-course multi-sensorial National Day dinner, but also free access to the iconic rooftop bar where you can catch the NDP fireworks display and National Day State Flag fly past. 1-Altitude has also whipped out an imaginative concoction for the special day – Little Singapura, a mixture of fresh raspberries, bourbon, rhubarb, lemon juice and egg white.
Words by Valerie Wong.
---