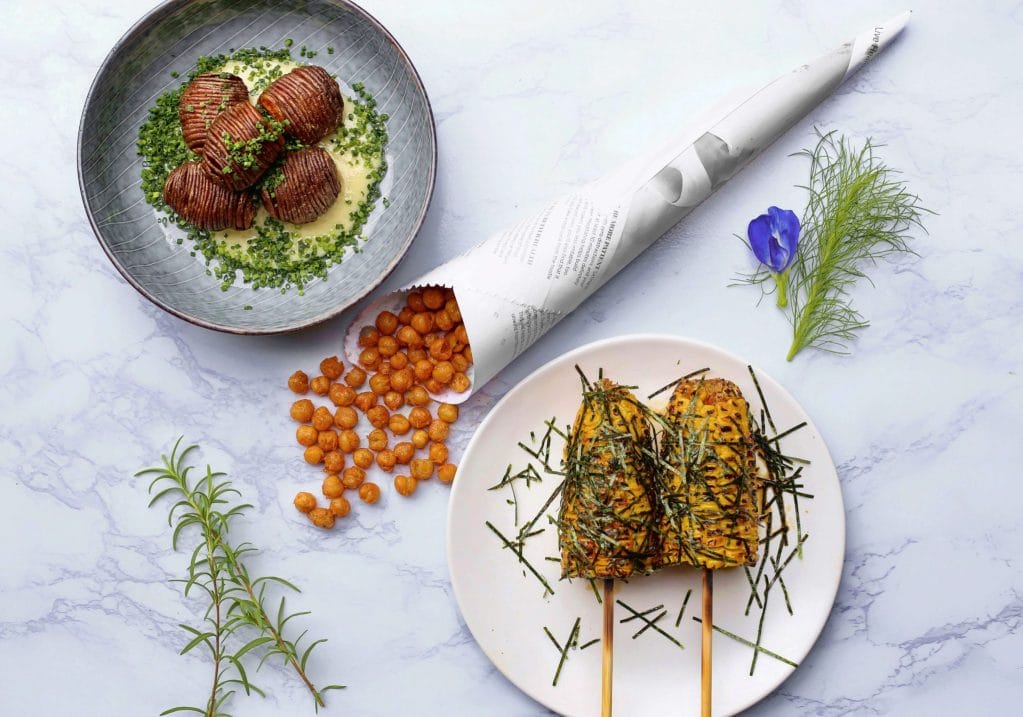 Summer beckons and clean eating with farm-to-table produce is the best recipe for spreading good vibes throughout the body this wholesome season.
The spring flowers are gone, and so are the New Year's resolutions from months ago. It is that halfway checkpoint to assess the order and harmony in one's life. Enter summer – the perfect time to go out and embrace life to the fullest. Everyone's favourite season is also when one does a reality check on his health, reassess meal plans, and psych oneself that it is not too late to look fab and nourish the body to good health.
Bring on the clean eats, the antidote to an excessive lifestyle and the fuel to the well-oiled machine that is the body. Think farm-to-table food that is good for the body, free from chemicals, antibiotics, and preservatives. In some cases, natural food can be sourced directly in Singapore or nearby Johor – locally grown independent organic vegetable farms, floating fish farms, and free-range lacto poultry farms.
Chefs from cafés and restaurants are re-looking into their philosophy and cuisine – bringing more clean, organic and vegan food from the markets to the tables. The perfect time to get the best head start is the warm season of summer where fruits, vegetables and natural food are in abundance. It is that time of the year to celebrate, enjoy the holidays, and indulge in food that is good for the soul.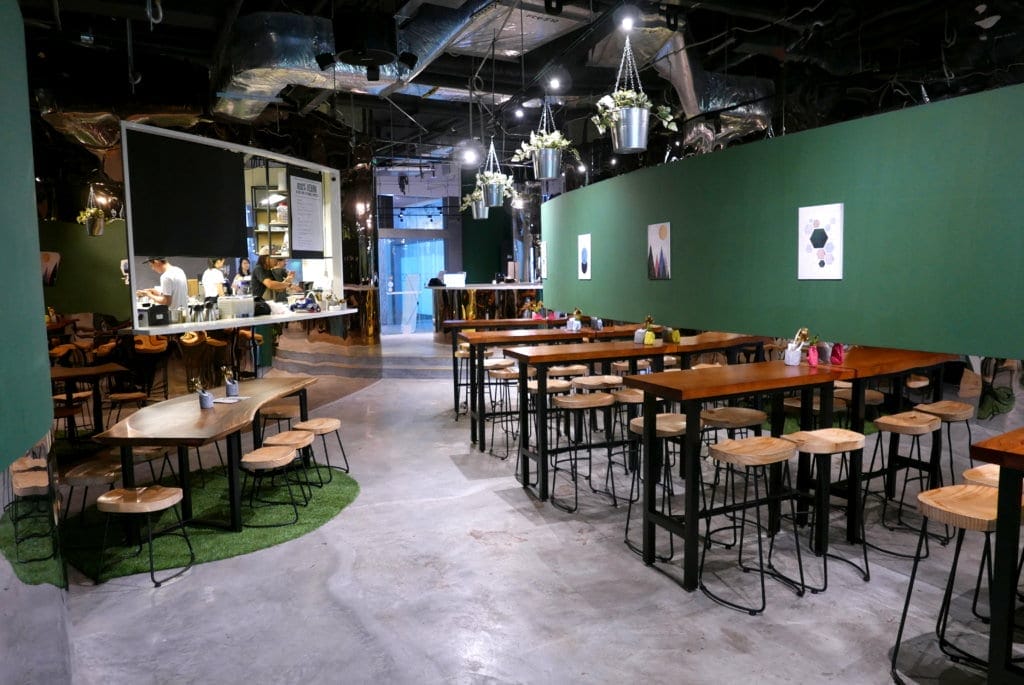 HRVST
If a boutique gym is behind a vegan restaurant and bar, one has to trust that it will get at least the health part right. Boutique gym Kilter Avenue launched HRVST earlier this year to offer healthy and delectable vegan cuisine.
For starters, tuck into "scallops", which are actually king oyster mushrooms with spinach and spirulina purée, garlic snow, baby carrot, baby corn, hazelnut, and lemon zest. Then, indulge in "BKT" (bak kut teh), which is barley risotto with diced fresh daikon, garlic oil, pink radish, and braised nuts. The sourdough with nut spread, orange-glazed grilled tofu, broccoli and cauliflower blanched in kelp stock, and pickled yellow zucchini ribbons is a must-try.
Notice how the dishes are not fried, oily, and full of carcinogen? The partner head chefs, Addis Tan and Dylan Choong, wanted to produce vegan dishes as equally stunning as meat dishes and help vegans feel proud to introduce quality, healthy vegan food to their family and friends. Chefs, consider it achievement unlocked.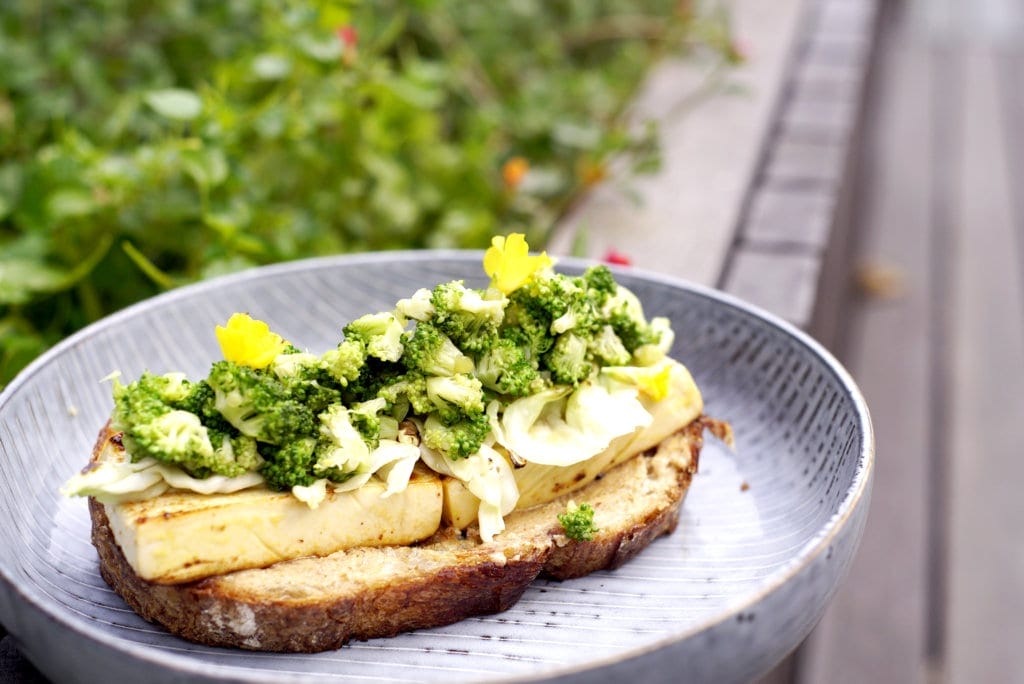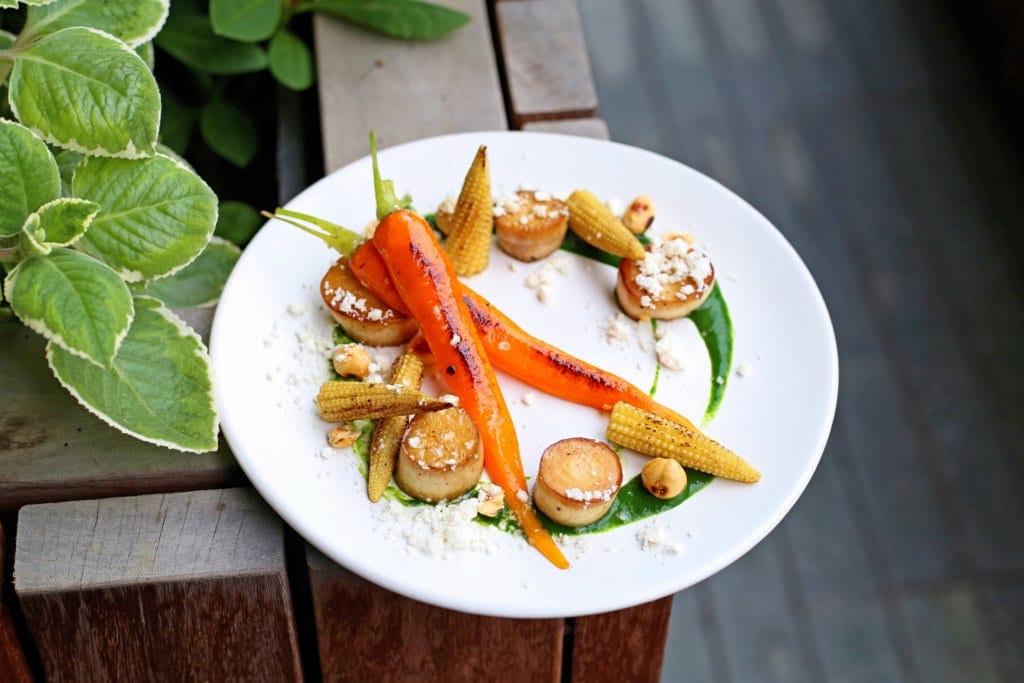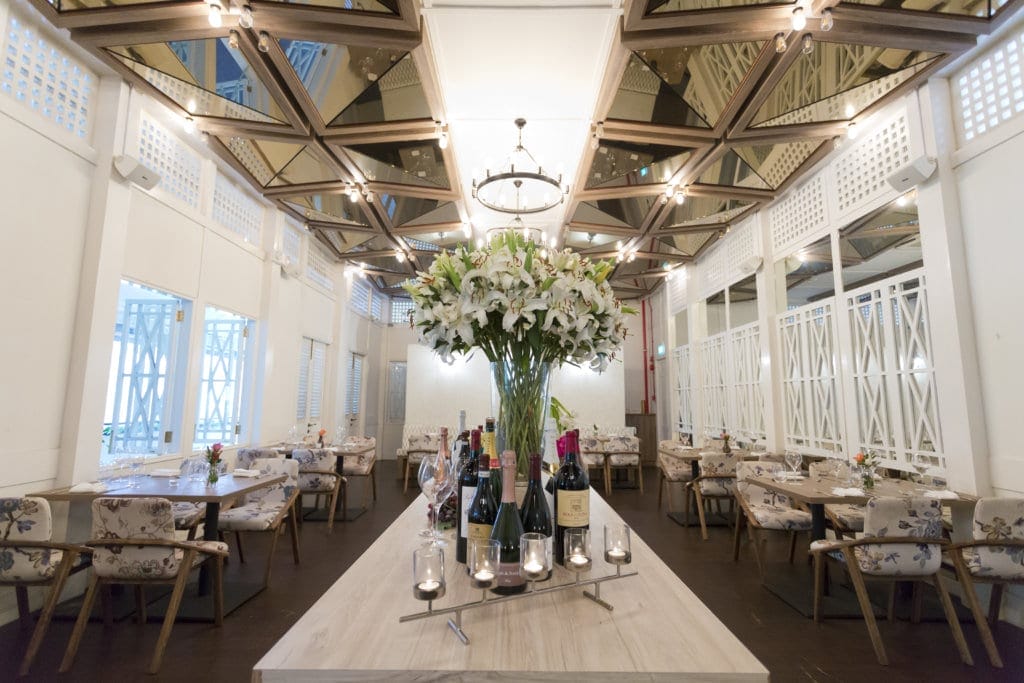 The Summerhouse
Aptly named, the restaurant prides itself in serving nature-inspired cuisine, which is essentially fresh and simple seasonal produce refined with inventive flavours. It connects with a local farming collective to offer farm-to-table food via sustainable practices.
Some of the clean eating dishes include green and purple sweet potato leaves coated with anchovy crème fraîche, where the leaves are grown and harvested in the kitchen's backyard edible garden; and Australian avocado with ikura, true pecorino, chives, sous-vide free-range egg yolk, and chia seed crackers baked in-house. In addition, the Moroccan eggplant dish with goat cheese, leek ash, coriander, and croutons is a must-try – the eggplant is baked skin-on at a local farm before its flesh is scraped and marinated for two days. It is then cooked with roasted garlic, chilli padi, and tomato.
Indulge in a perfect summer charcoal slipper lobster dish grilled to fragrant perfection. The chef picks a variety of herbs from its backyard edible garden and torches them to infuse flavours into the crustacean sourced from a local kelong. Beneath the dish is a homemade pesto made with a blend of broccoli, extra virgin olive oil, basil, and breadcrumbs.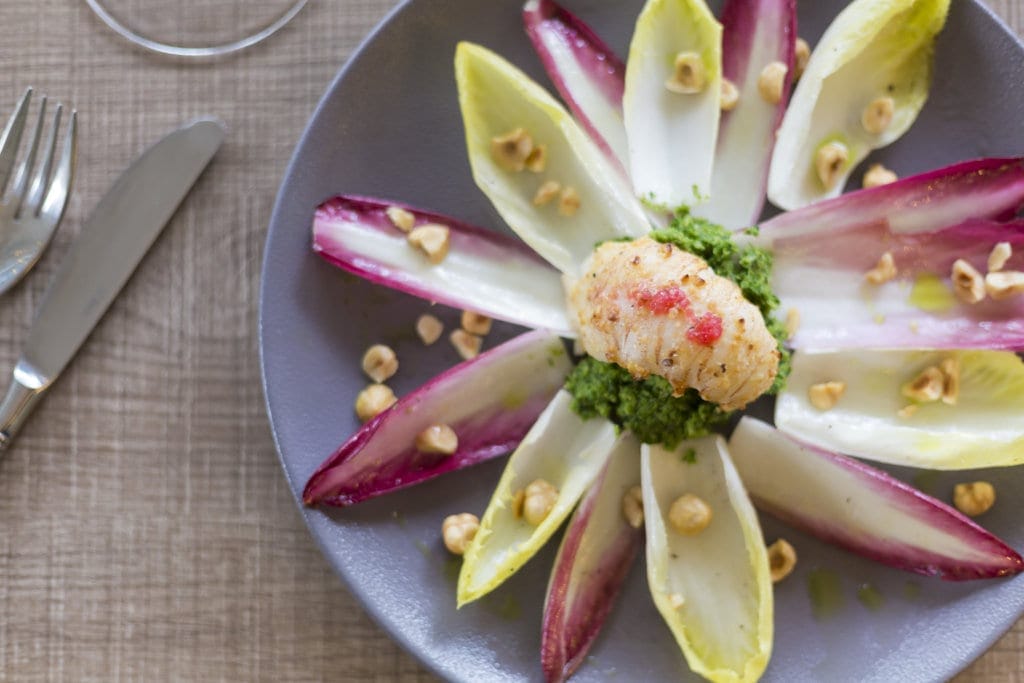 look out for part 2!
---