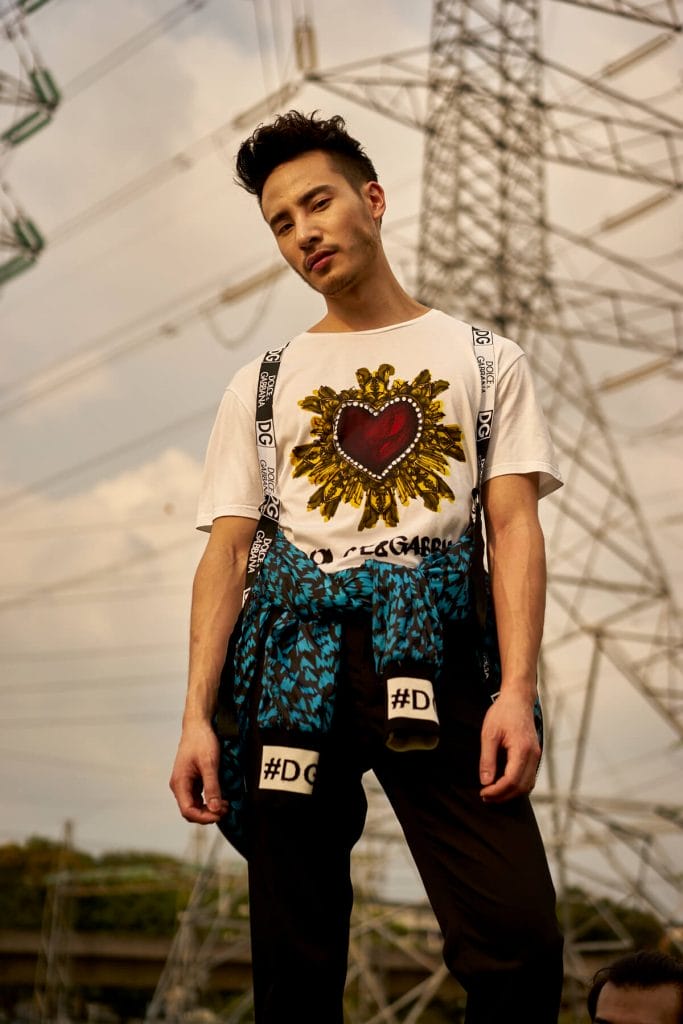 Some instrumentalists tell stories, some provoke emotional reactions. For Josh Kua, it is about converging the feelings of the past with the present.
"I like to recall what it is that moves me about the piece or song. While I'm 'in the zone', I also gauge my audience's response to my performance and the atmosphere of the room. I adjust factors such as my dynamics and stage presence in order to bring as many people as possible on the musical journey."
"If I have more room to improvise during a performance, I like to fully immerse myself in the moment and just let go. Some of my best moments on stage are when I forget everything and bare myself and my feelings through my playing. One of the beauties of being an instrumentalist is the lack of lyrics, which leaves the audience open to experience and interpret the music in a truly unique, personal way," he opines with a smile.
Kua's music spans from fantastical and out-of-this-world to an eloquent blend of instrumentals with a focus on strings, demonstrating a distinctive style and talent that distinguishes the musician-cum-model.
Kua graduated with a double degree in law and commerce, but it was not until late 2015 that the Malaysia-born Australian began pursuing a full-time career as a professional musician. Today, Kua is in the midst of completing songs for his upcoming EP next month, while learning Mandarin at the same time.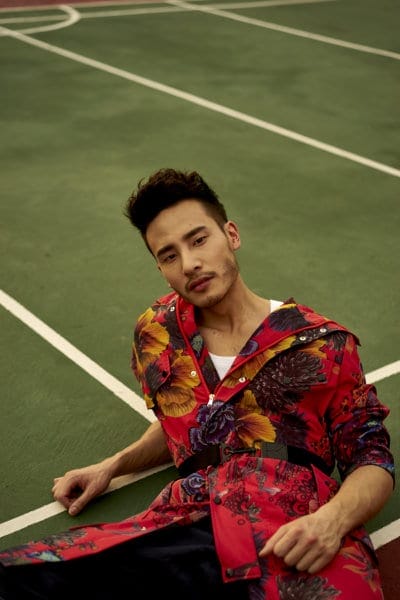 Everyone has different definition of creativity. What is yours?
I think it describes something related to the act of creating – doing something different or new to what was done before. More than just being different, I think being creative involves applying some level of imagination and inventiveness.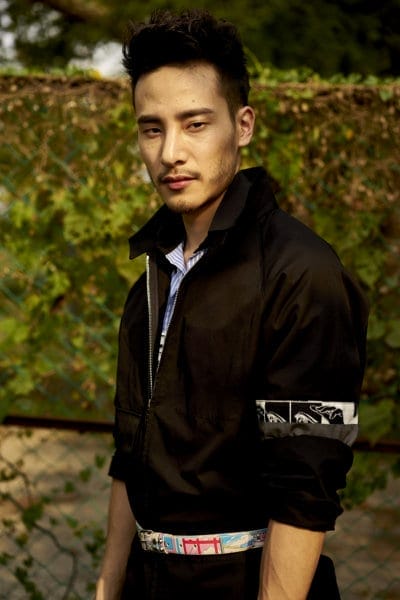 With your hectic work schedule, how do you keep yourself from burning out, both mentally and physically? 
I go to the gym regularly. As an activity, I don't find it particularly engaging, but it unquestionably helps with mentally resetting and clearing my mind. I also benefit from the endorphins that are released, so I often feel even more energised after a workout than before it. That said, I like to use my time in the gym to listen to podcasts or music for inspiration and ideas. Maybe I should be focusing more on working out? When I'm not catching flights or spending hours at airports, I make sure I get plenty of sleep. Nothing like a good night's rest!
Besides listening to or making music, what else do you enjoy?
Reading, watching series, and learning about new things. I like to spend time outside if the weather is good. Of course, I always enjoy travelling to new places to experience what our amazing world has to offer! I'm not keen on crowded places, so I find myself in quieter, more intimate settings with a few friends for some major chills, chats, food, and drinks. As an introvert, I find too much socialising pretty draining.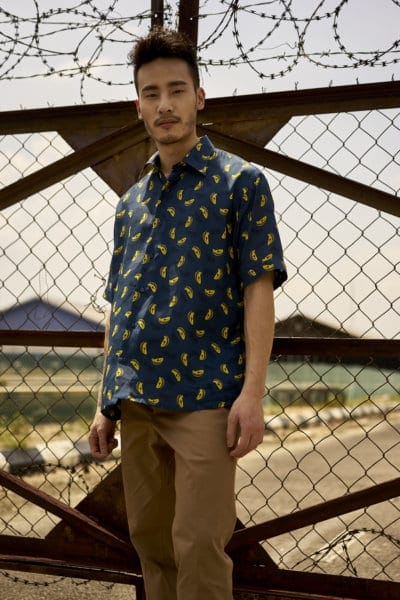 How would you describe your fashion style?
When it comes to fashion, I value comfort and simplicity. Being on the move a lot, I don't accumulate a lot of clothes. I often opt for pieces I can repeat and are easier to match with other items of clothing. My personal mantra is "less is more". This definitely applies to my dressing. If you've met me often enough, you'd realise that I wear a lot of plain blocks of black, white, grey, navy, and green.
I do, however, enjoy seeing the fruits of the effort, time, and resources others put into their wardrobes to express themselves through their fashion choices. It's intriguing how a person's outfit can not only express a part of his personality, convey a message, or alter perceptions, but also be a piece of art. 
Lastly, what is your grooming routine?
Skin-wise, I give my face a quick cleanse and then moisturise. Because my skin can be prone to breakouts at times, I'm now quite minimal on the skincare front. In fact, I went through a period of time washing my face with just water, and my overall complexion improved.
I think I spend the most time making my hair presentable. It can get pretty crazy after a night of sleep. If you have dead straight, stubborn hair like me, you'll know that styling it can be a pain in the butt. I actually get my hair treated at the salon to loosen my hair's bonds. It makes it much easier to whip into shape. I usually use a matte wax on dry hair and hairspray to set.
---