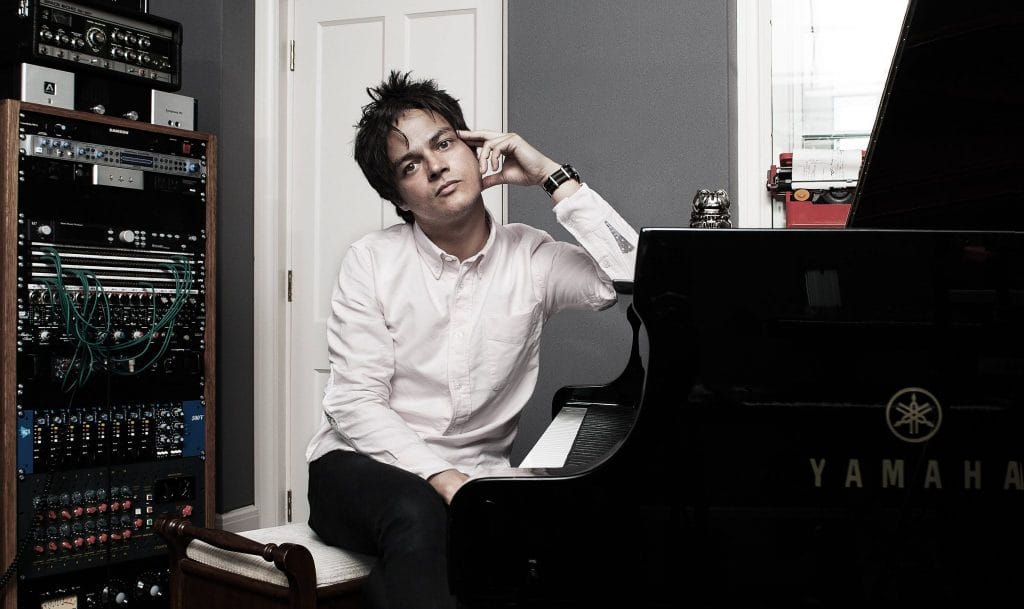 Gather 'round, music lovers. Here's something for your weekend agenda next month. The highly anticipated fifth edition of Sing Jazz returns to Marina Bay Sands from 6 to 8 April this year. Whether you are a regular concert-goer or a Spotify geek, the line-up for this year is more exciting than ever. Expect the three-night marathon (did we say it's a euphoric 30-hour spectacular?) of soul, funk, R&B, hip-hop, and other jazz-inspired genres to span across multiple stages: The Main Stage and The Late Show. Featuring mega acts by Jamie Cullum, Lauryn Hill, Sebastien Tellier, internationally acclaimed DJ Ferry Corsten, and more, get set for a melodic extravaganza of an evening.
With such a diverse and sensational pack of artists, one might wonder, "where do I start?" Here's a remix of must-sees that will elevate your jazz cred among your mates: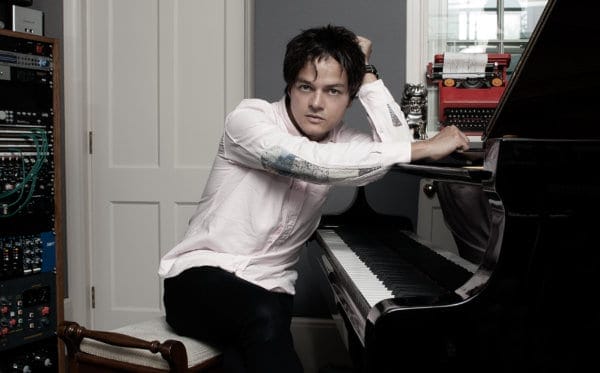 British Jazz crooner Jamie Cullum is no stranger to music aficionados. Besides snagging several awards, the artist is a keen collaborator and some of his best hits include "Everlasting Love" and "Don't Stop the Music".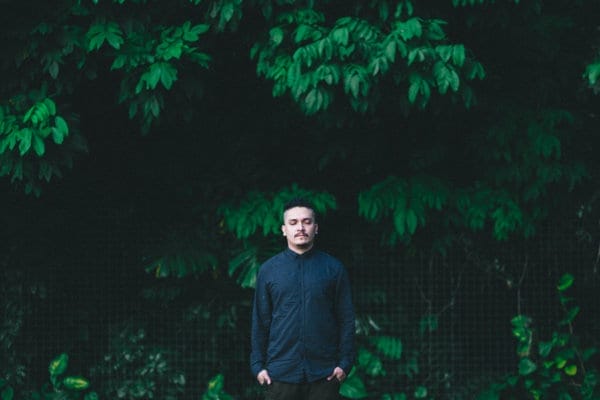 A renowned name in the local R&B, soul, funk, and jazz circle, Tim De Cotta is a well-revered figure in the music scene. He keeps it real and raw with hit single "Dreams" and an album, " The Warrior", released last year. Drawing various inspirations from John Legend, Mos Def, and Stuart Zender, this music hybrid is one of the most eagerly anticipated local performance to catch.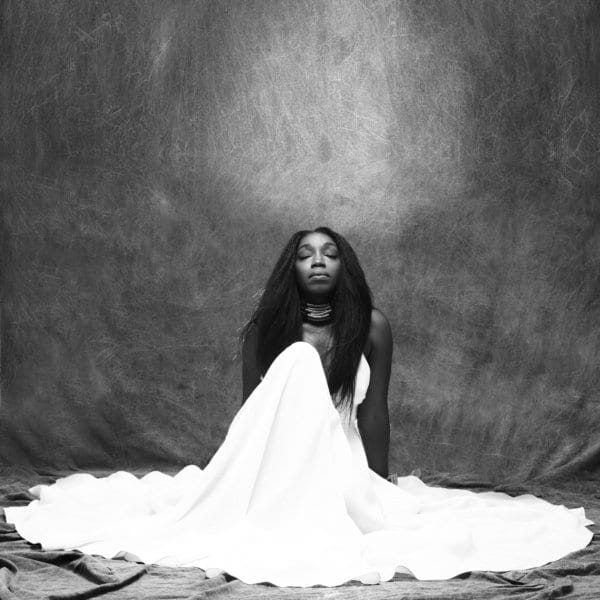 British singer and rapper, Estelle, rose to prominence when her breakthrough hit, "American Boy" featuring Kanye West, climbed its way to the top in the United Kingdom. Besides R&B, Estelle also dabbles with reggae, grime, and dance influences in her new music set to be released soon.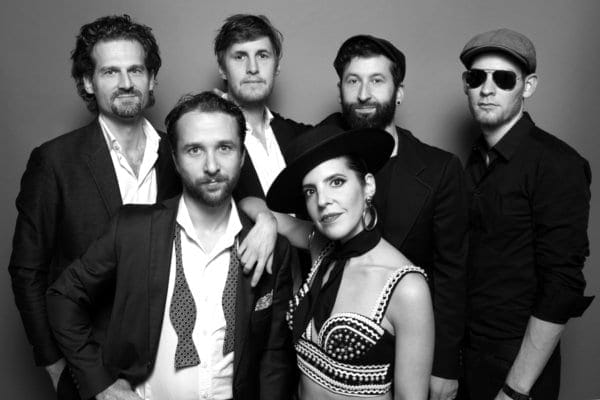 Founded by Marcus Füereder, also known by his stage name, Parov Stelar, his electro swing band is one of Austria's most successful international acts. Besides working alongside Lana Del Rey, Lady Gaga, and Marvin Gaye, other notable appearances of his band include Coachella, Lollapalooza, and Glastonbury.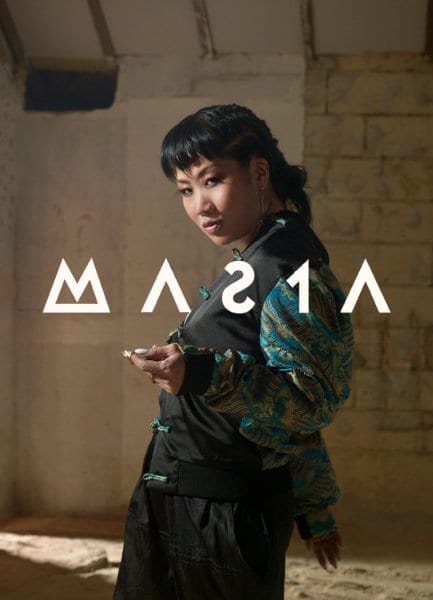 A singer and rapper of immense musical prowess, Singapore-born hip-hop and reggae empress, MAS1A has lent her vocals to trailers such as "The Fast and the Furious 8" and gotten her hit "Warriors Tongue" produced by a Grammy-award winning producer. Her musical merit does not end there, the Jamaican-inspired artist has also worked with Pharrell Williams, RZA (Wu Tang Clan), and John Frusciante (Red Hot Chilli Peppers), showing no signs of stopping.
---