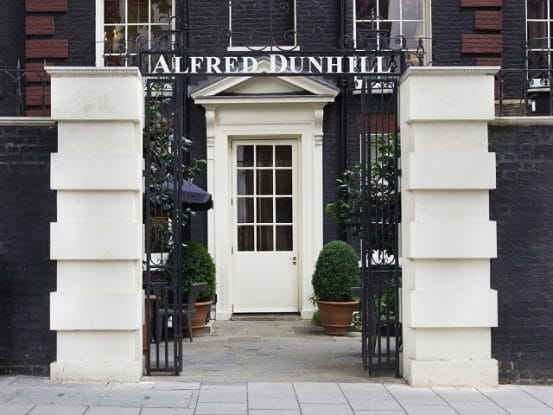 Dunhill, the British luxury menswear house, has decided to take a step into the world of e-commerce with a new platform at dunhill.com.
Stepping into Dunhill's refreshed website, one is met with the invitingly minimalistic white background with the products and articles elegantly arranged for easy consumption. The design of the site itself was created with the concept of 'Homes' in mind, with such influences as London's Bourdon House, Tokyo's Ginza, and Shanghai's Twin Villas. All this makes for an experience that translates the comforts of those refined architectures into the dynamic form of a website.
Besides the shop, Dunhill has also launched an editorial platform called The Club. This aims to be a who's who of writers, commentators and select lifestyle bloggers commissioned to create exclusive content detailing extensively Dunhill's history and world.
This whole package provides a shopping experience that aims to be immersive and fully engaging. The online store is accessible in seven different languages across 101 territories.
---