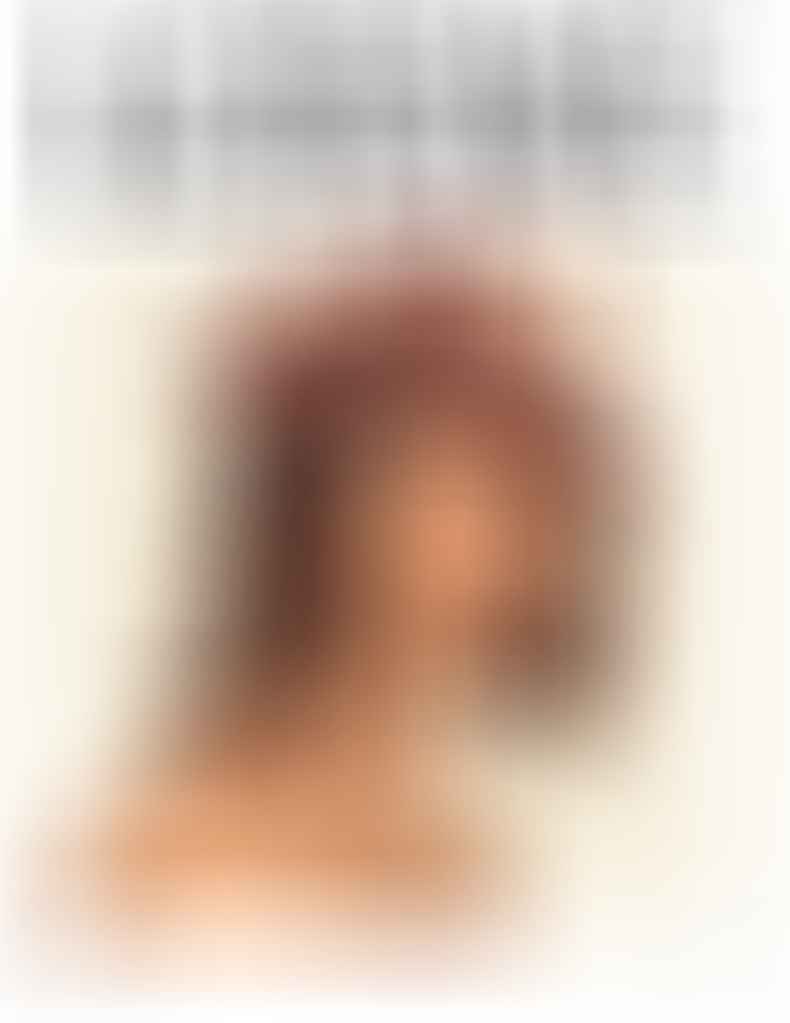 What better venue than Salvador Dalí's house to stage a fantastical getaway that harks back to the brand's and artist's Spanish heritage and love for Surrealist art.
Together with Dalí's zany interior decor, soft-hued geological walls, vibrant curvilinear structures and mounted taxidermy, Loewe's Spring/Summer'18 Men's collection unlocks the power of imagination by employing familiar objects to tap into the subconscious mind of the observer. This is evidently seen in Anderson's playful adaptation of youthful imagery, orchestrating a paradise depicting the breeziness of summer and an idyllic life by the sea.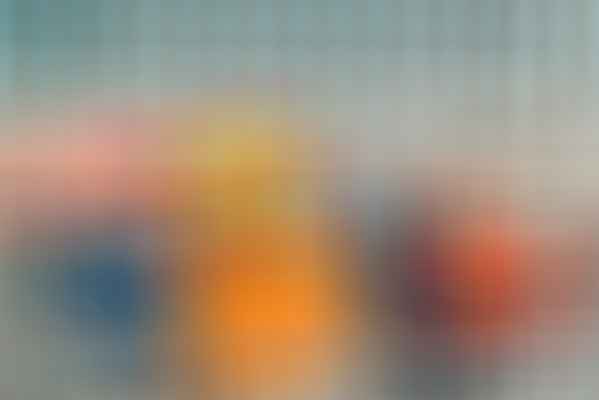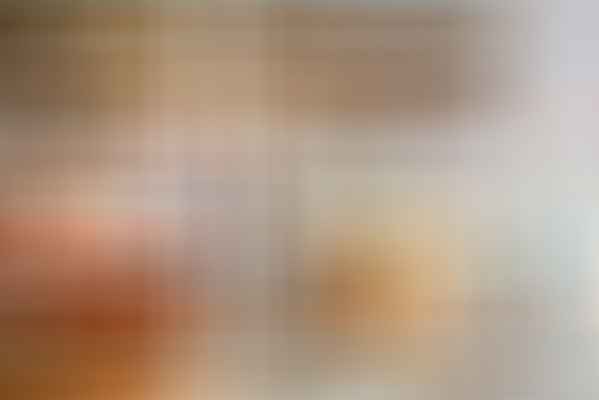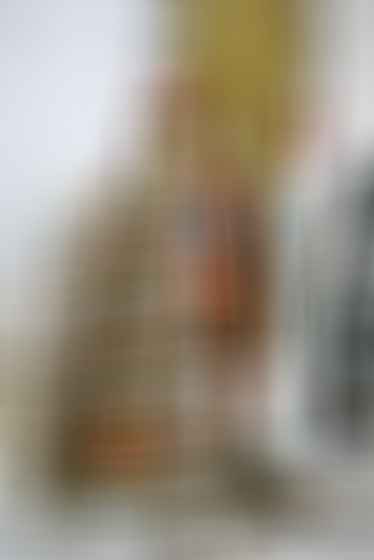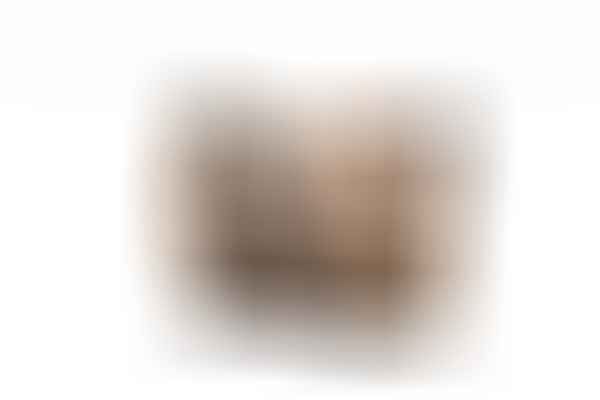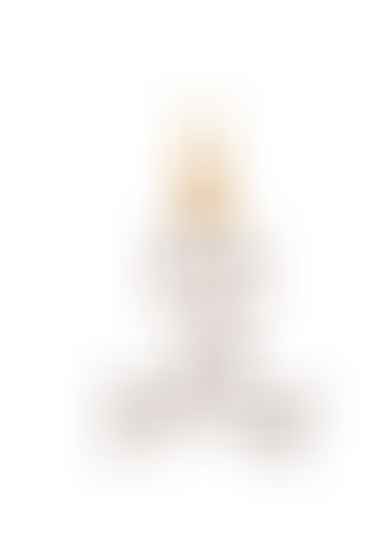 A series of characters and motifs have been materialised in various archetypes: souvenir-themed keychains (starfish and seahorse), messenger bags adorned with caricatured skull motif, graphic T-shirts screened with standard tourist typography and tote bags (in leather, canvas and weaved) designed for weekend getaways.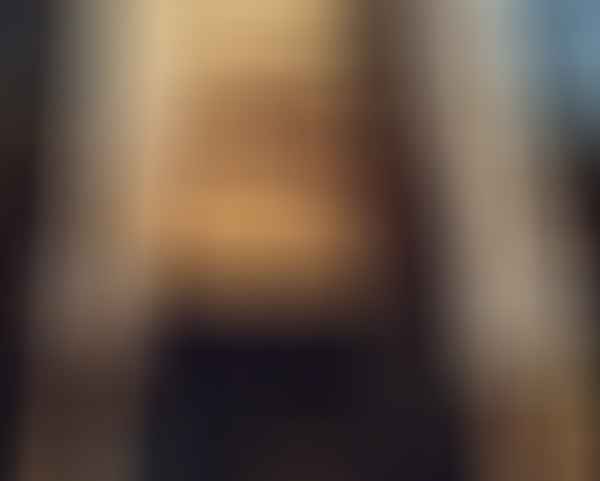 Anderson envisions the Loewe man to be a bold traveller at heart, laid-back but never compromising in style. Menswear silhouettes were designed to subvert traditional fits, showcasing short shorts and cut-out knitted tops.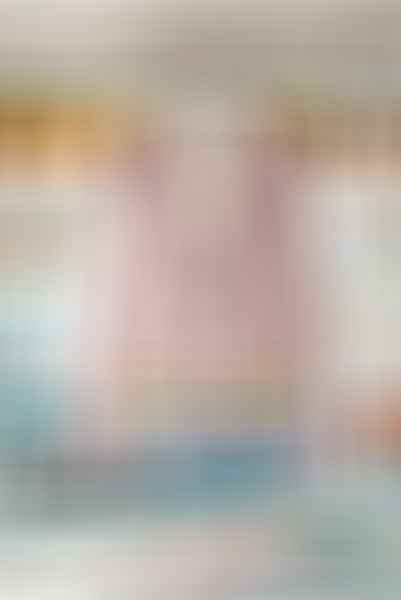 Formal looks with hints of casual sportiness are rendered in muted hues and lightweight wool. Fabric choices are centered on functionality, with majority of the garments sewn in linens, poplins and washed canvas, best suited for balmy environments. Unencumbered and bold, the Loewe man enjoys life in style.   
As with previous collections, Spring/Summer'18 continues to draw attention to Loewe's signature artisanal touches — zippers that double as stripes, intricate appliqués and colourful embroideries. English textile designer William Morris lent his touch to hyper-saturated leaf patterns appearing in the collection, bringing Anderson's whimsical aesthetic to life. Innovation and craft remain pillars of the Spanish label's ethos, an undeniable truth that makes the soul of the Maison and positioning it uniquely in the menswear universe.
Loewe Men's Spring/Summer'18 collection is definitely a lavish feast for the senses. As players of today's post-truth society, Anderson perfectly captures what it means to craft our very own utopian world, subconsciously or not, blurring the lines between a dream-like state and reality. And we are ready to dive into Loewe's paradise. 
---