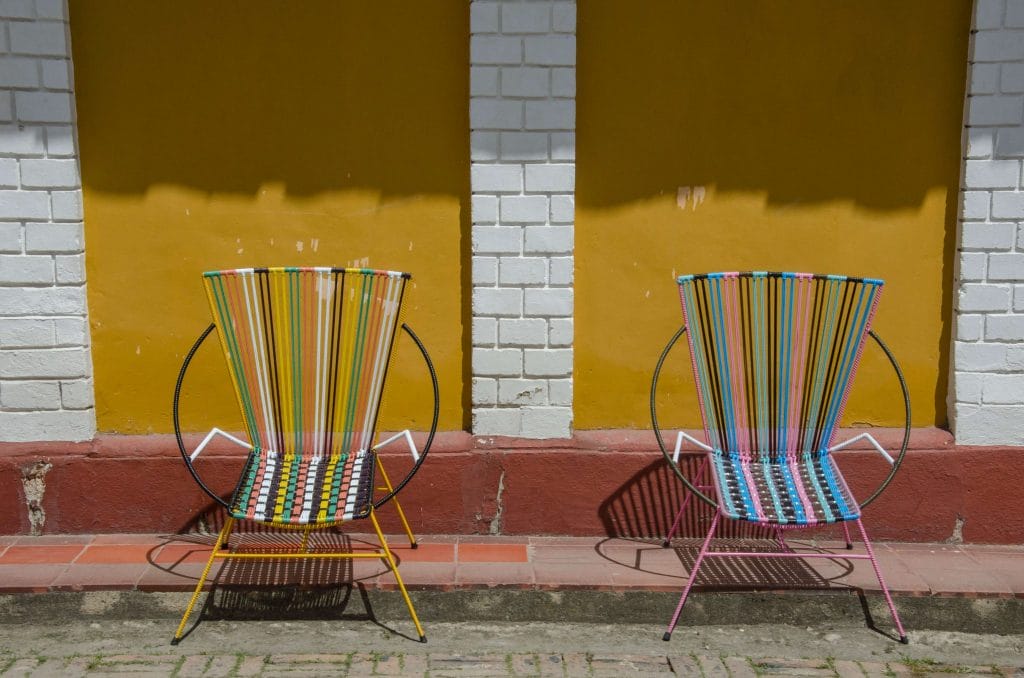 Come explore Marni La Vereda, a heritage voyage where colours, tastes, and folklore are the backdrop for the Italian fashion brand's esoteric collection of coveted outdoor home objects. In conjunction with the annual Marni Salone del Mobile, feast your eyes on the pop-up Vereda festival that takes place from 19-22 April 2018, in Viale Umbria, Milan.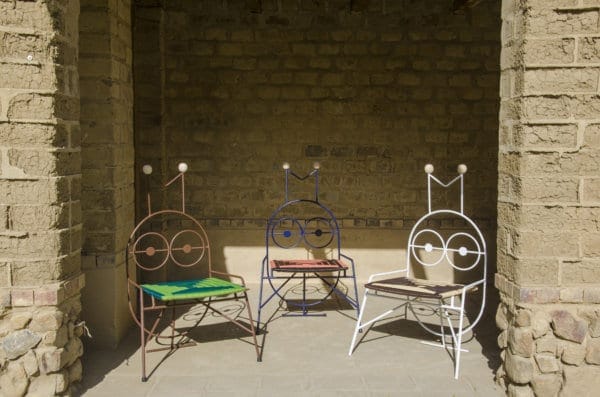 Brimming with culture, Las Veredas are tiny urban-rural community settlements that develop around a couple of streets or surrounding clusters of houses. If you appreciate Marni's bold antics, you'll catch yourself in a sensory overload of Colombia with the new collection. Expect more sculptured innovations that come from utilising established techniques by tradiation all artisans.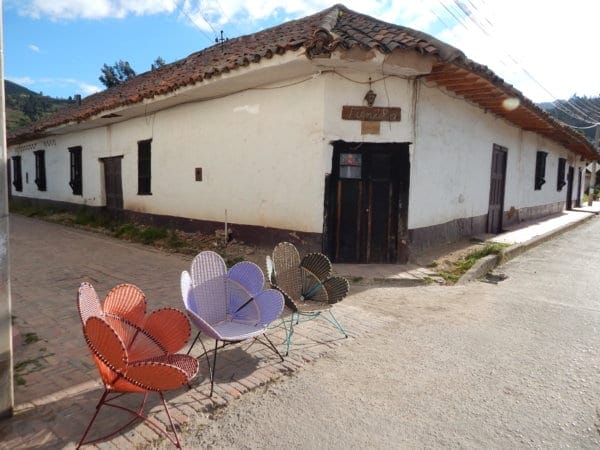 As new crafts and materials are brought to light, art aficionados can await Marni's signature sinuously-designed chair to be reintrepreted into a vibrant peacock tail-backed chair in loom-woven effect. The notable weaved chairs come interspersed in hued variations of classical stripes and linear geometrical patterns. For fellow Singaporeans, we can't help but feel right at home as we recall those familiar cane rubber chairs that our grandparents unashamedly camp in. 
The travel pop-up is no stranger to providing artisan workmanship collaborations besteem small communities of Columbia and Marni. Such an experimental approach has hatched in several furnishing accessories such as the papier-mâché bead chickens that are truly one-of-a-kind. The chickens lend a playful touch to the transformed space. Handmade by a Villanueva women community, each piece tales 4 days of hand-crafted work.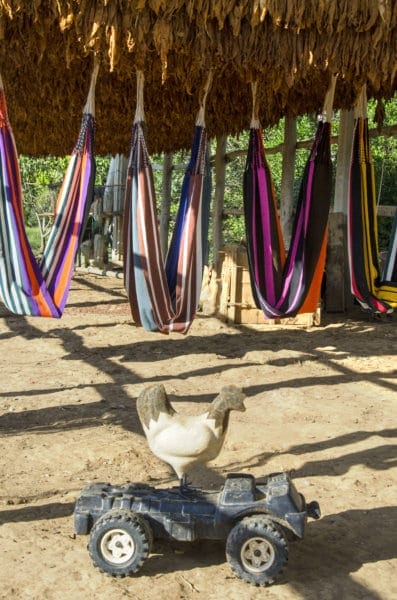 Another standout in the collection is the hammocks. In bursts of eye-catching colour, the loom-woven cotton swing-sack is a legacy of the communities residing in Colombia's Atlantic coast. Every item is hand-made with extreme care and promotes a special cause, "La casa sull' albero". The project helps minors and families who have adopted and/or fostered children in the province of Milan.
See a preview of the new arrivals below.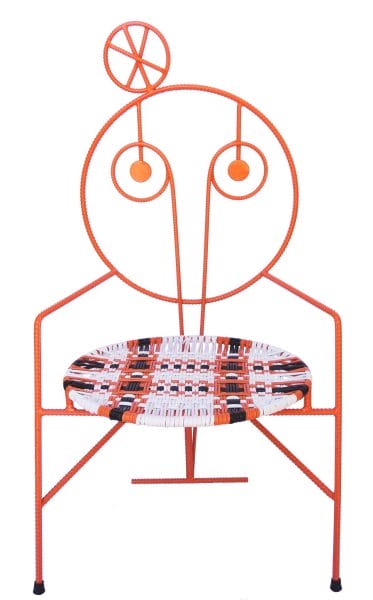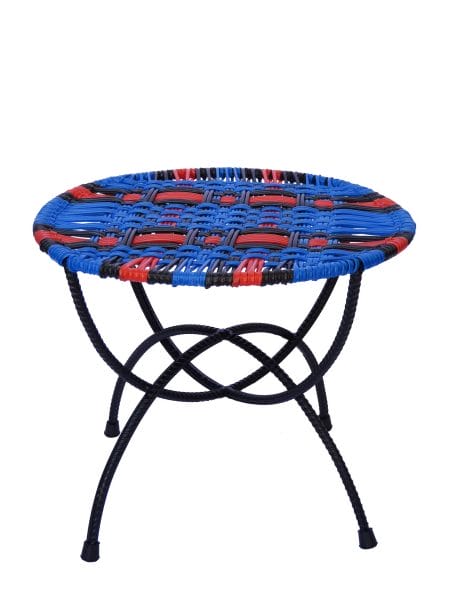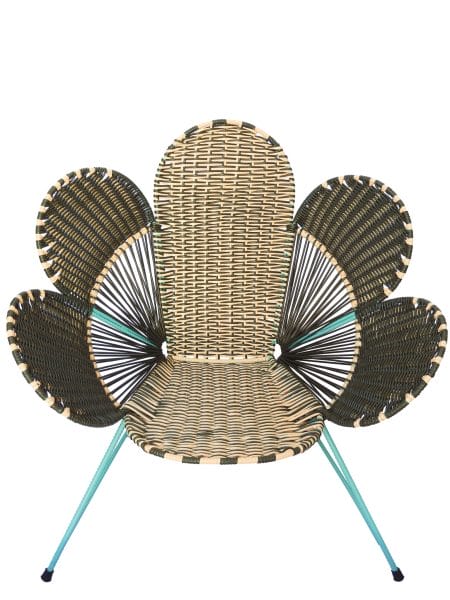 ---