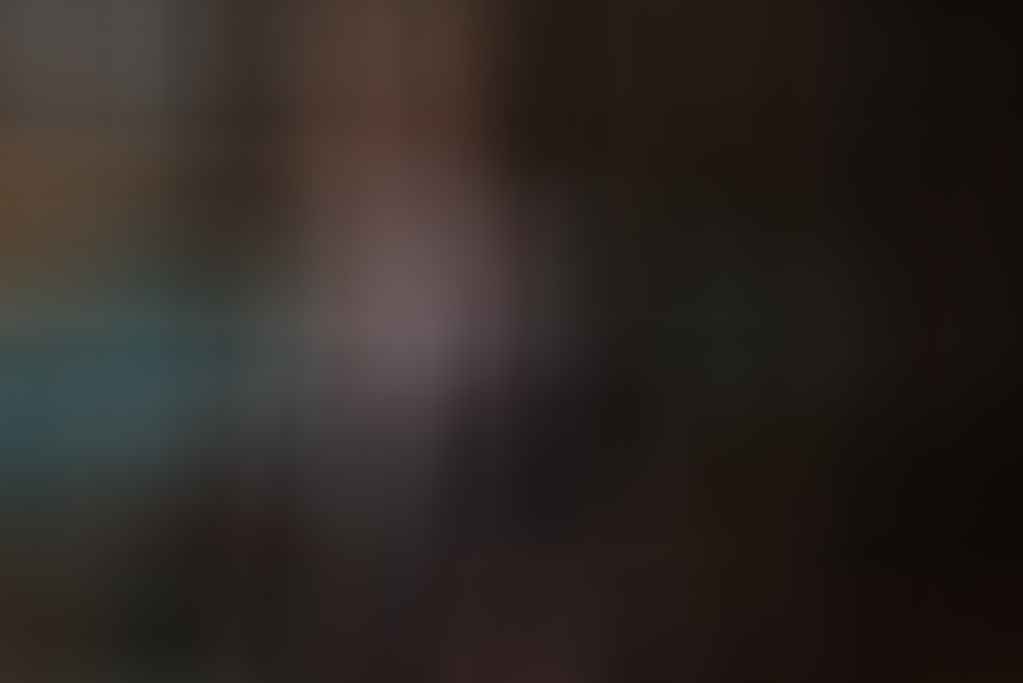 Even with 130 years of heritage, Glenfiddich continues to establish itself as the vanguard of whisky-making by unveiling the Experimental Series. Designed to challenge the status quo and re-write the whisky rulebook, the project collaborates with trailblazers beyond the world of whisky to inspire unusual and unexpected variants, with the first two expressions to come out of the process being the IPA Experiment and Project XX (pronounced "twenty"). We speak to Glenfiddich's Asia Pacific regional brand ambassador, Matthew Fergusson-Stewart, to find out more on the groundbreaking releases.
What does Glenfiddich hope to achieve with its Experimental Series?
To me, it's reasserting what we believe to be true about ourselves: that we are an innovative and experimental brand. As pioneers of the biggest-selling single malt in the world, you'll see us pretty much everywhere, and sometimes that presence comes with a perception that we're not particularly unique.
Why is having such a disruptive series important?
We've done amazing things with whisky. The world didn't drink single malt whisky until 1963 — it's always stocked in Scotland to be used for blends. We were the first distillery to start exporting and distributing worldwide, creating the global single malt whisky category. I understand why people don't necessarily see us as innovative or experimental, especially if they've only gotten into whisky the last few years. This is about reclaiming what we are, and it's about time we start reminding people.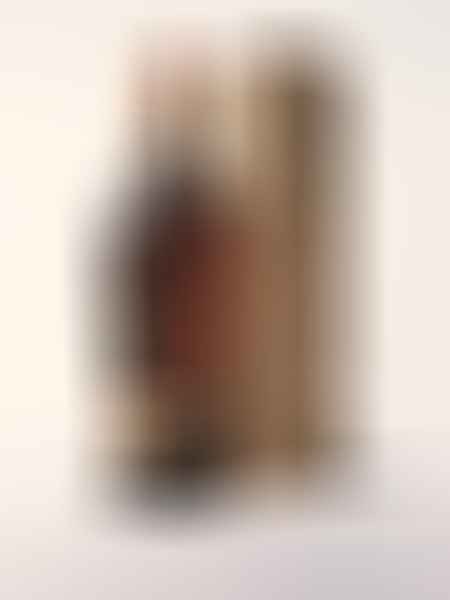 Let's talk about the series. How did the IPA Experiment come about?
That collaboration started as an accident. The head of Speyside Craft Brewery [Seb Jones] approached Glenfiddich to do gift packs selling both our whiskies and his beers. The answer was no — because we don't bundle our products with other alcohol brands ever — so we started throwing around ideas and thought, why not age a whisky in an IPA cask?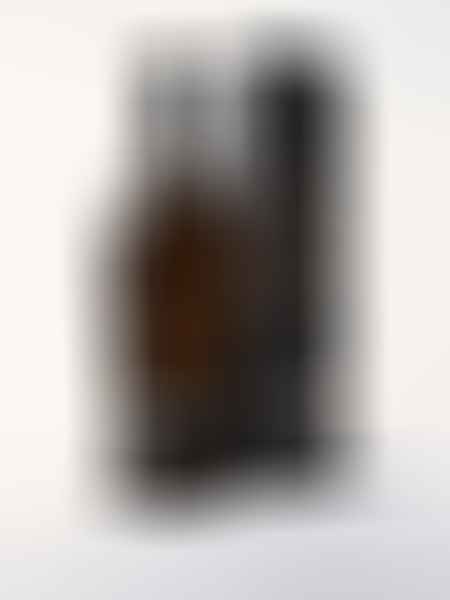 Project XX combines selections from 20 brand ambassadors to create a single malt. Were there any interesting choices?
I discovered three port pipes at the back of our warehouse — casks that have previously been used for aged wines. They're not common to Glenfiddich, so it's different and unique with only three available, and I ended up picking two of them as my choices. We tried our samples the following day, and I was really disappointed because they just weren't very good. I wanted them to be fantastic.
Is Glenfiddich looking to collaborate more with its ambassadors?
Our team of ambassadors have grown from 20 to 24, maybe 26 by the next conference, and we've talked about Project XXVI or Project XXX down the line, but a decision has not been made yet. We're certainly thinking about it!
What other areas are Glenfiddich looking to experiment with in the future?
Since this is an experimental series, we won't stop at just two whiskies; those will be launched at selected markets this year. There's a third one that's just released, and will arrive in Singapore next March. It's called Winter Storm, a 21-year whisky that's aged in ice wine casks. Ice wine is a niche category and there aren't a lot of casks available, so it'll be limited in stock.
---