If versatility is the new black then the Mercedes-Benz GLC 200 is a very sexy beast indeed.
By its very nature, a sports utility vehicle (SUV) should be able to do all sorts of things. Is it the go to choice for soccer moms around the world? Yes it is. Is it also a good choice for new families? Yes to that too. Can it also cater to active folks who fancy biking or a tramp through a jungle? Most definitely. The trouble though is that in recent years, in an effort to make the SUV more urbane, the edge for adventure has been lost by many a car manufacturer. But not so with Mercedes-Benz and their premium line-up of SUVs.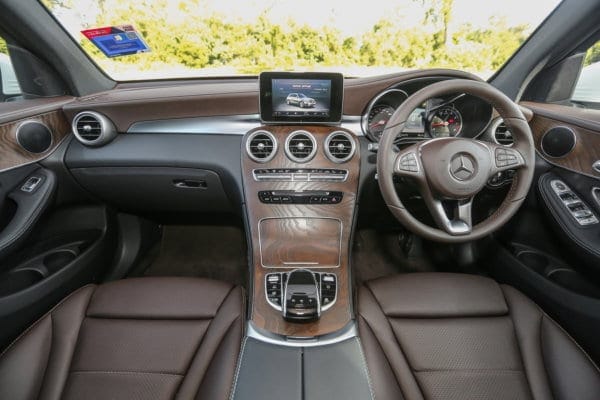 For a weekend ramble around the hills of Ipoh, Perak, the GLC 200 has edginess in spades. The SUV is powered by a 2.0-litre inline-four engine, which produces an output of 184hp and 300Nm of torque. That's mated on to a nine-speed hence 9G-Tronic transmission, which is then controlled by the on-board computer through the Dynamic Select modes. Here's where you control the personality of the car. Select Eco and the car saves fuel where possible; Comfort is for an easy drive and daily use; then there is Sport which stiffens the car and adds throttle response; and finally you have Sport+ which turns the car into a veritable beast.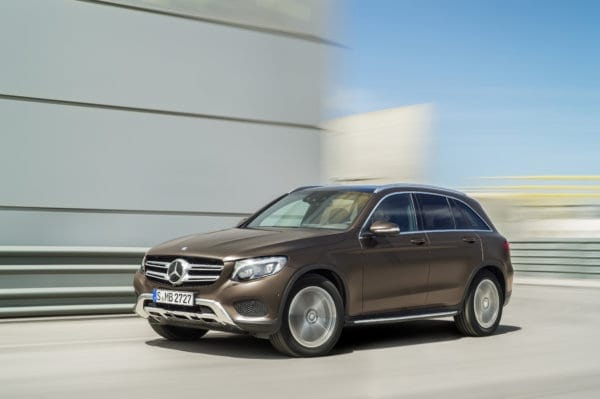 So what does all this translate to, on our roads? First of all, this being a Mercedes-Benz, you start off on the front foot. Straight out of the door, cars will move out of your way on highways and give you space to go around on smaller district roads. Secondly and truth be told, the GLC 200 is a sexy car. This is not your daddy's holiday wagon. The interior is typical Mercedes luxury with Artico upholstery and wood trim. Being an SUV, it of course has that larger than usual rear cabin space and here you will find that everything is built with a reason. There are no out of place or pointless fixtures — the cabin eliminates headaches with convenient pockets and anchor points. Unless you just happen to lead a very monotonous life, this is a car that will take a goodly amount of guesswork out of your day.
---