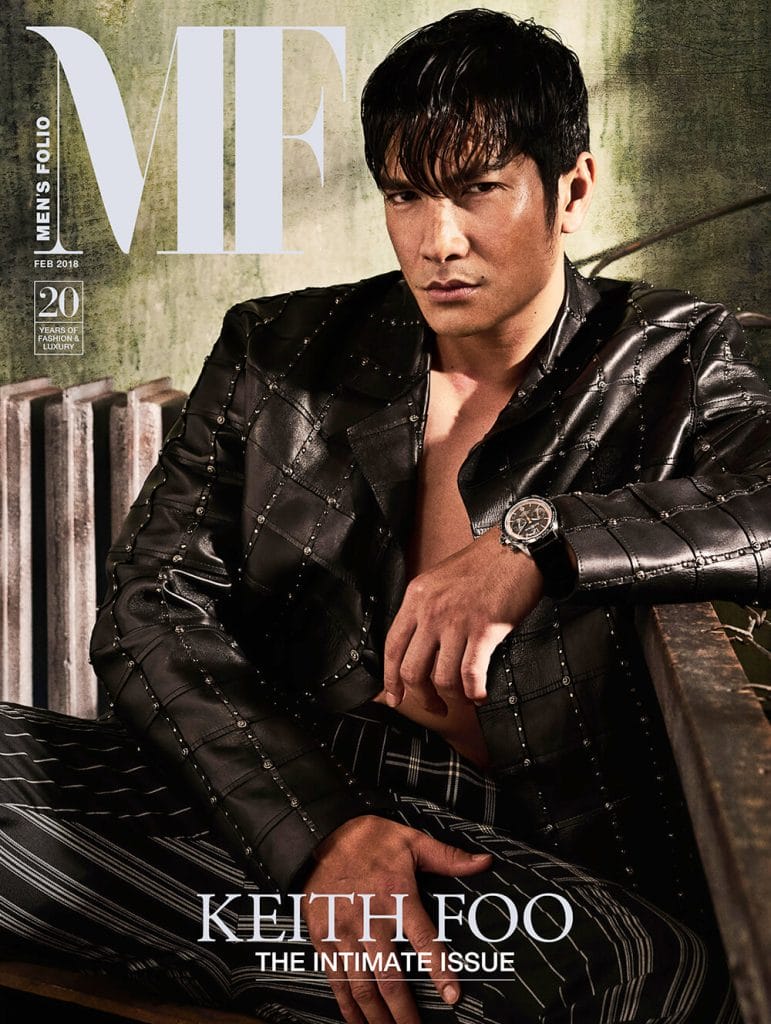 We kick off the new year with a sense of unbridled closeness in The Intimate Issue. With the inundation of overt affection and sensual provocation in the world today, it is important to discover the quieter pleasures in life.
Take our cover personality Keith Foo; the Malaysian actor has been doggedly pursuing professional and personal contentment, and we share in his joys of fatherhood and imminent return to the limelight. In our Features section, Call Me By Your Name's Armie Hammer waxes about the utopian life portrayed in the show — a fantasy world that flies in the face of instant gratification and full frontal displays; he agrees that the characters would have never fallen in love if they had cell phones.
Fashion houses and designers, too, are writing personal love letters for Spring/Summer 2018: Anthony Vaccarello revisits the city of Marrakech in remembrance of the late Pierre Bergé (longtime business and romantic partner of Yves Saint Laurent), while Alessandro Sartori returns to his collegiate haunt for Ermenegildo Zegna Couture.
Struck by this pensive mood, we confront the notions of masculinity in the most intimate of settings — the bedroom — for our fashion spread; our watch spread, on the other hand, is privy to a man's private time. The sentimentality continues in the Lifestyle section with local photographer and artist Nguan's pastel perspective of Singapore, as well as a journey to idyllic Bhutan.
This issue serves as a quiet moment of introspection for us, a brief respite before we gear up with more inspiring issues, pictorials and stories for the new year, so stay tuned!
---