Every year, Art Stage Singapore promises nothing less than the crème de la crème of art offerings from across the Southeast Asian region. This year's selection is even more noteworthy thanks to Art Stage's unprecedented collaboration with The Tiroche DeLeon Collection, an internationally recognized private collection by Serge Tiroche. Boasting prominent works acquired between 2011 and 2016, the collection features an impressive line-up of artists such as Donna Ong, Agus Suwage, Eko Nugroho, and Ronald Ventura, to name a few.
Ever a champion of the Southeast Asian art community, Art Stage Singapore 2018 will shine a spotlight on Thailand's flourishing art scene. Discover the country's rising talents and established names through a series of exhibitions from Thai and Thai-based galleries, such as Numthong Gallery, Tang Contemporary, Richard Koh Fine Art, Whitespace Gallery Bangkok and more. 
The international art world will also get its fair share of the limelight. On top of masterpieces from the likes of the legendary Amedeo Modigilani and "Priestess of Polka Dots", Yayoi Kusama, Art Stage Singapore 2018 will celebrate its first Honorary Invited Artist: Colombian figurative artist and sculptor, Fernando Botero. With a dedicated showcase of the prolific artist's oeuvre and a talk by Fernando Botero Jr., visitors will get a special insight into the icon's personal life and creativity.  
 Another key figure who will be highlighted is the late American artist, Alexander Calder. Famous for his delicately balanced "mobiles" — of which "Calder, Stabile" (1968) and will be shown at the fair — Calder also created a series of brightly coloured goauches on paper to accompany his unique sculptures. These artworks, composed of geometric shapes and bold lines, are the subject of the "Calder on Paper" exhibition which will be presented by London's Omer Tiroche Gallery. The exhibited works will come from the private collection of Micky Tiroche — the most expansive collection of Calder's works on paper in existence.
Art Stage Singapore 2018 will host the third edition of the Southeast Asia Forum, titled "Art Meets Design: Cultural Trend or Fashionable Lifestyle?". The Forum will also present "The Artling Collectible Design Showcase", a collaborative effort between Art Stage and The Artling. The first of its kind in Singapore, the showcase will bring Southeast Asia's diverse design scene to the fore, as well as highlight the exciting new designers and studios that make it up.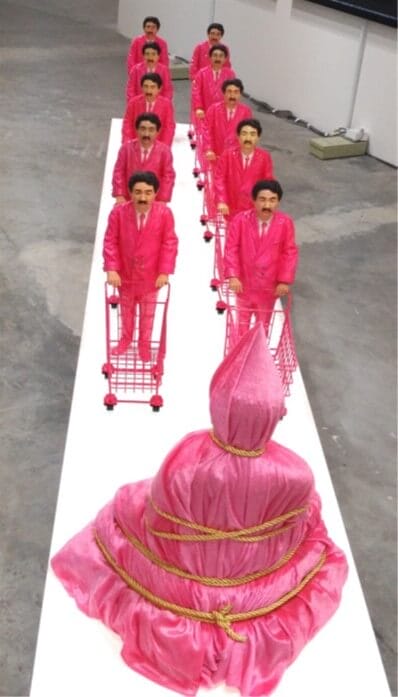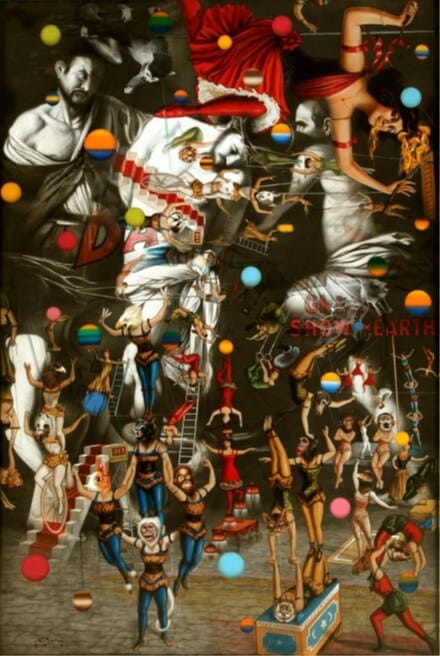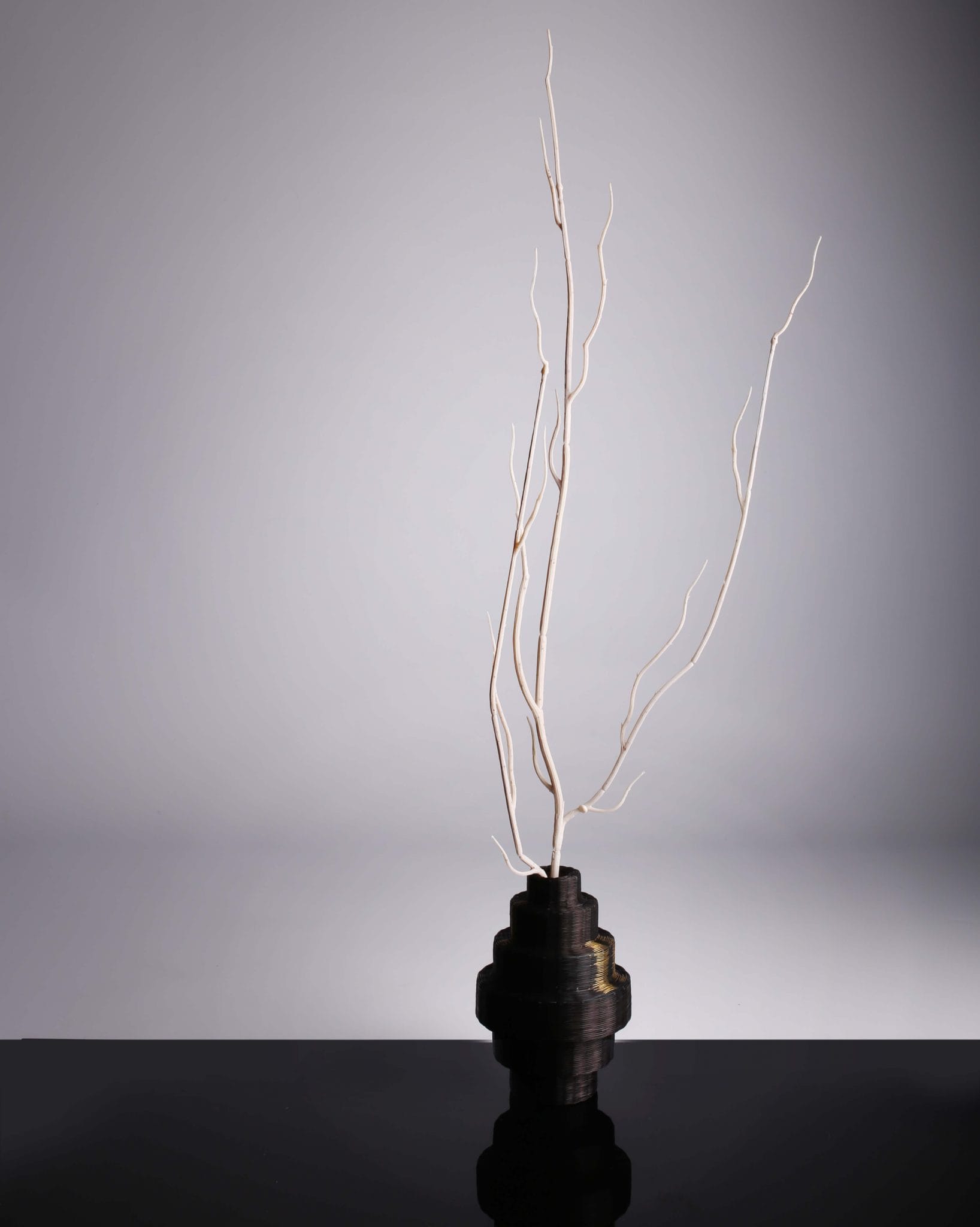 ---