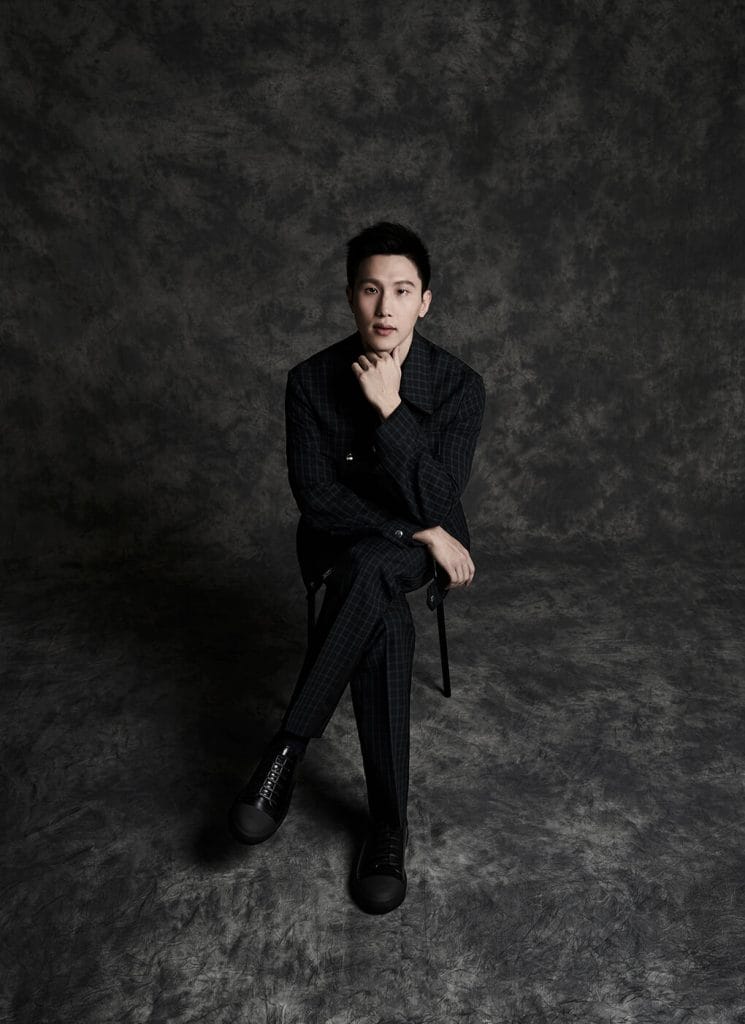 Thanks to television dramas, there's a misconception that aesthetic medicine is all about nipping and tucking through the excessive use of scalpels. Dr Justin Boey specialises in minimally invasive aesthetic treatments with minimal downtime to address the needs of the busy modern individual. "It's an exciting medical field that has enjoyed rapid technological advancements while solving the age-old problems of aging and attaining beauty," says Boey, who graduated with the Bachelors of Medicine and Surgery from the National University of Singapore. Practising at the highest standards, the good doctor combines a keen eye for aesthetics and steady hands to achieve natural and harmonious results.
Any discussion among men about grooming regimes tends to be verboten. Is the stigma worse when it comes to the topic of aesthetic treatments?
Men tend to be discreet about their grooming routines in general; their willingness to discuss their own medical aesthetic treatments is no exception. But while men have traditionally been less concerned about appearance, the increasingly competitive job market and rise in social media have resulted in more of them being interested in medical aesthetic treatments to give themselves an edge.
Attractive people make more money. What sort of treatments are generally available?
Medical aesthetics consists of treatments that do not require surgery. They are broadly classified into energy-based devices and injectable treatments. Examples of energy-based devices include fractional lasers for scars and high-intensity focussed ultrasound for skin tightening. Hyaluronic acid-based fillers and botulinum toxin (botox) injections are common injectable treatments, used in combination to sculpt the cheekbones and jawlines to give a more masculine and chiselled appearance. The most popular among men are fractional lasers and filler injections.
What are some conditions men live with simply because of the stigma attached to seeking aesthetic help?
Many men tend to have facial scars due to acne. Facial wrinkles are also another common condition. Both can be treated using lasers and botox injections respectively.
Do fictional shows like Nip/Tuck give a false sense of what is achievable through cosmetic surgery?
Fictional shows trivialise cosmetic surgeries. All medical procedures, including medical aesthetic treatments, have risks of complications. It is important for patients to undergo a detailed aesthetic consult to better  understand what is medically possible.
Are you able to recommend any physical or mental activities to make a man appear more attractive than he might otherwise be?
Being attractive consists of both outward appearance and inward beauty. Maintaining a low body fat percentage through regular exercise and a health diet will give a more chiselled face, while developing oneself holistically through travelling and being well-read can make a man more appealing.
Make an appointment with Dr Justin Boey at Sozo Aesthetic Clinic, One Raffles Place #05-12/13, 048616.
---