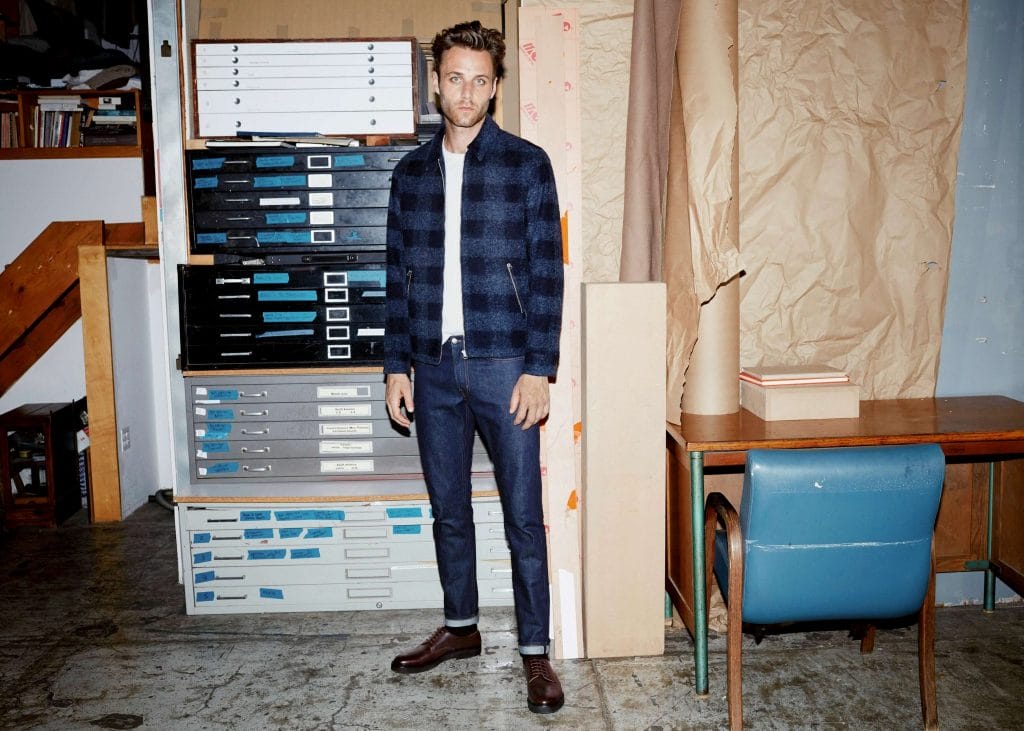 When it comes to bringing something new to the table, sometimes inspiration lies in what has been done before. H&M makes the case for this in H&M Edition, the new premium menswear line which mixes old and new style codes.
For Fall 2017, staple pieces such as sweaters, jackets and jeans are transformed with contemporary fabrics and reworked into refined silhouettes. The sophomore collection is rife with pieces that make use of this clever combination. Case in point: a checkered wool jacket, designed with a traditional plaid pattern but adapted onto a modern, slim-fit silhouette. It's an effortlessly stylish layering option for harsher weathers. 
H&M Edition also underscores the importance of versatility and innovation in a modern man's wardrobe. This is especially true in the pair of 5-pocket selvedge jeans cut to a flattering shape, injecting an edgy vibe to an off-duty ensemble. T-shirts and crewneck sweaters are also offered in black, grey, maroon and camel hue — season-less colour palettes that can be worn all-year round.
To accompany the exclusive range, H&M has tapped American artist Aaron Bobrow to star in its Fall 2017 campaign. In the campaign, Bobrow showcases the different looks that can be spun from the new collection, all without looking out of place. 
Following its online debut in March, H&M Edition will now be available at the H&M Orchard Building store from Oct 19. Check out the gallery below for our top picks from the collection: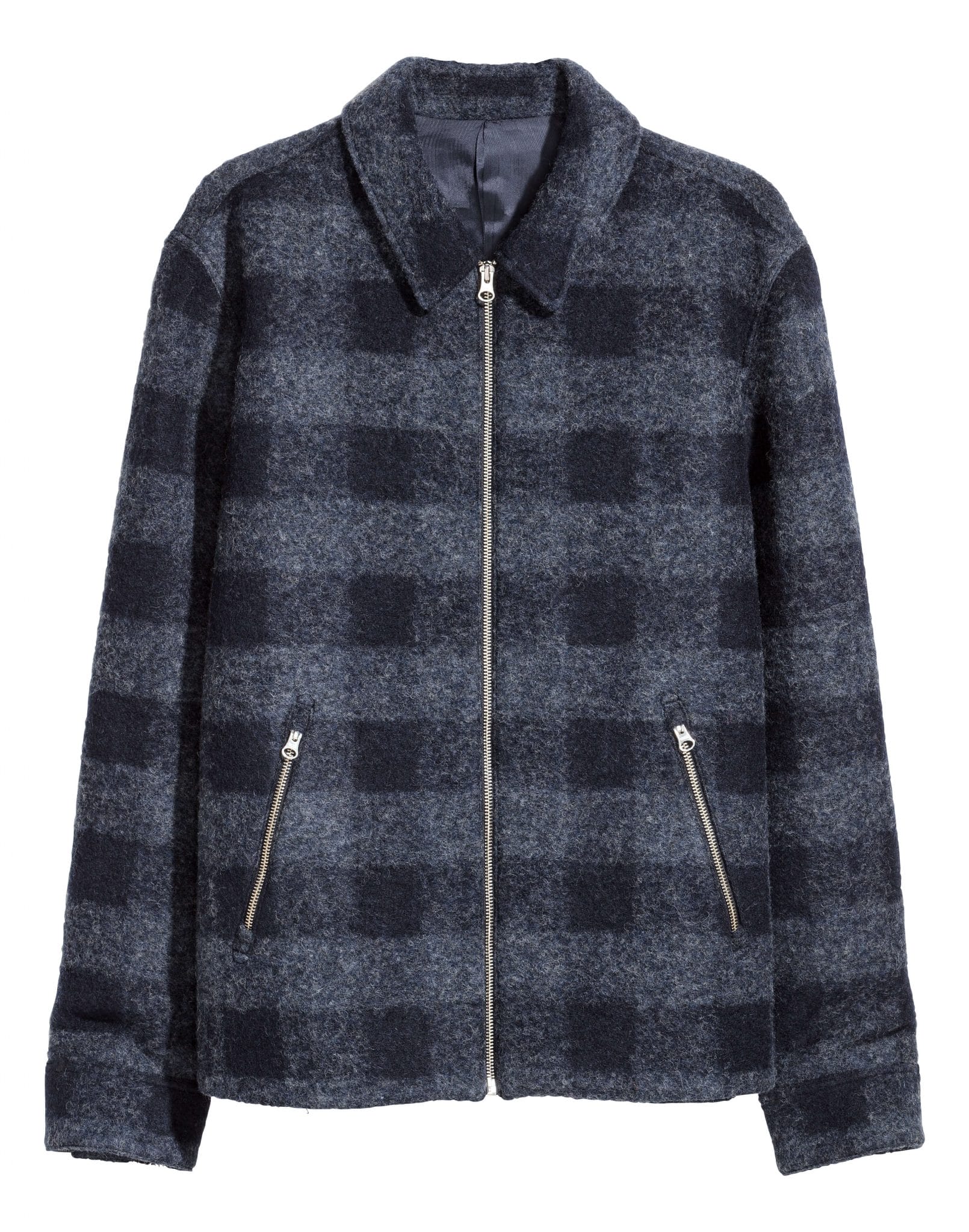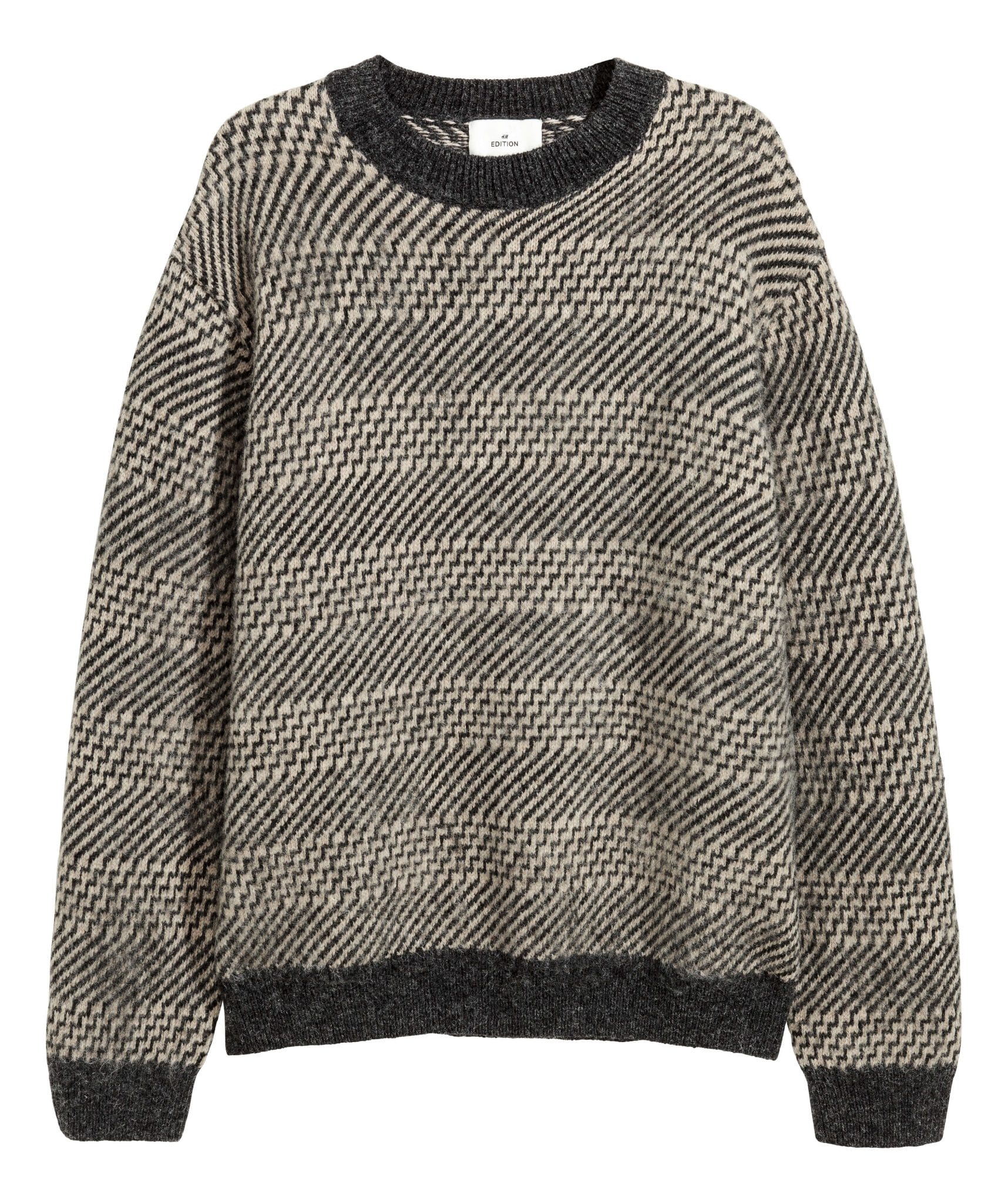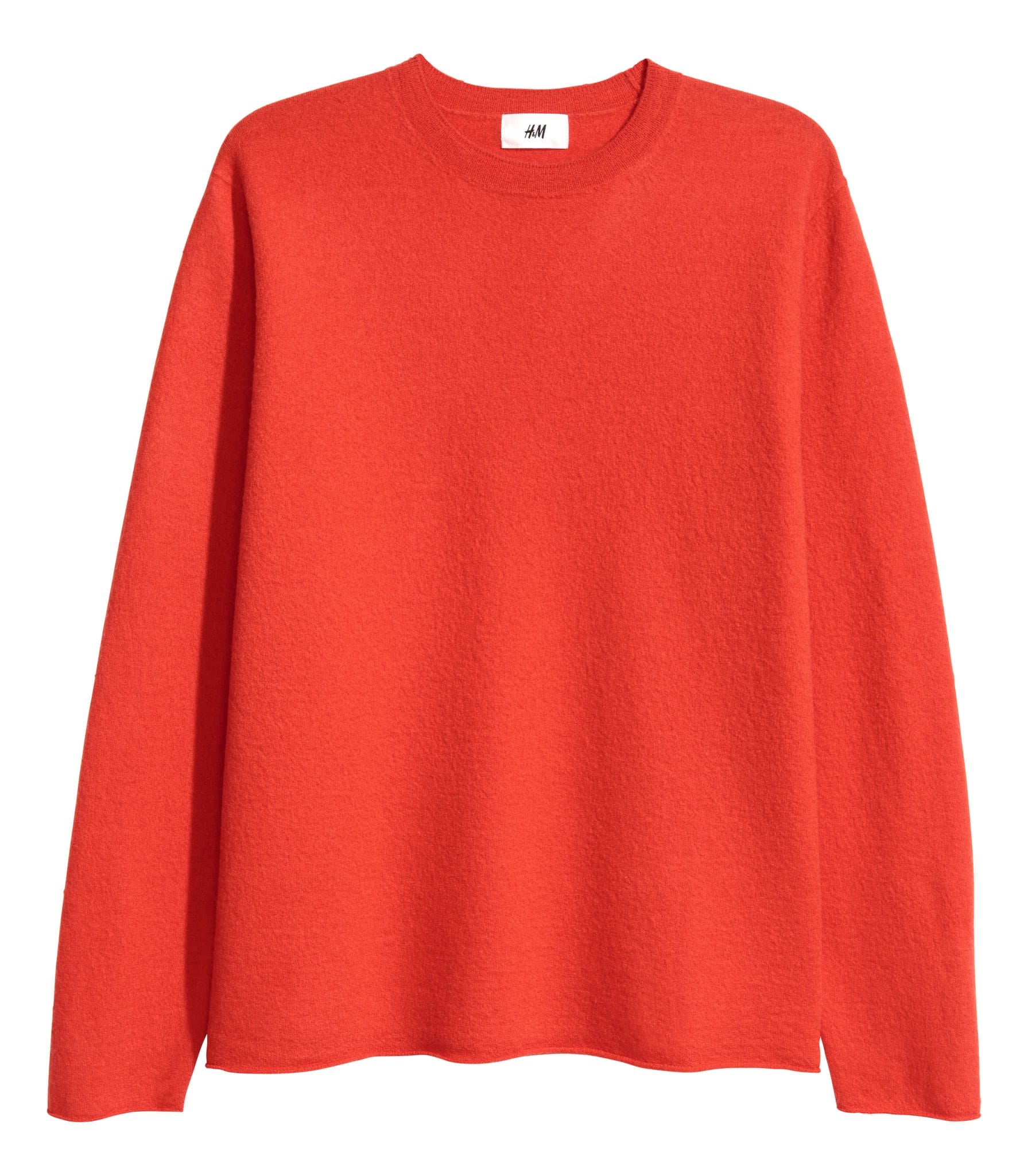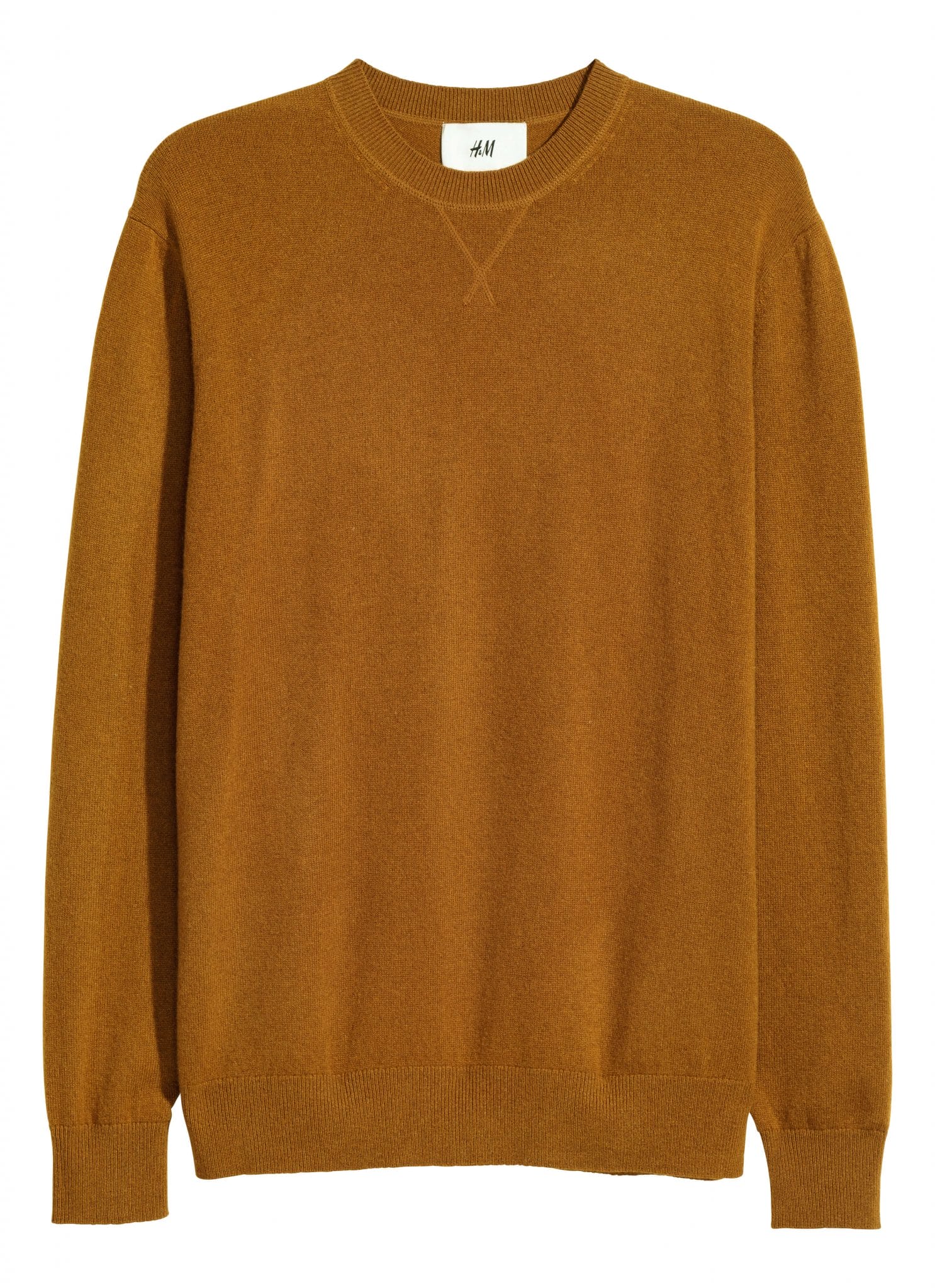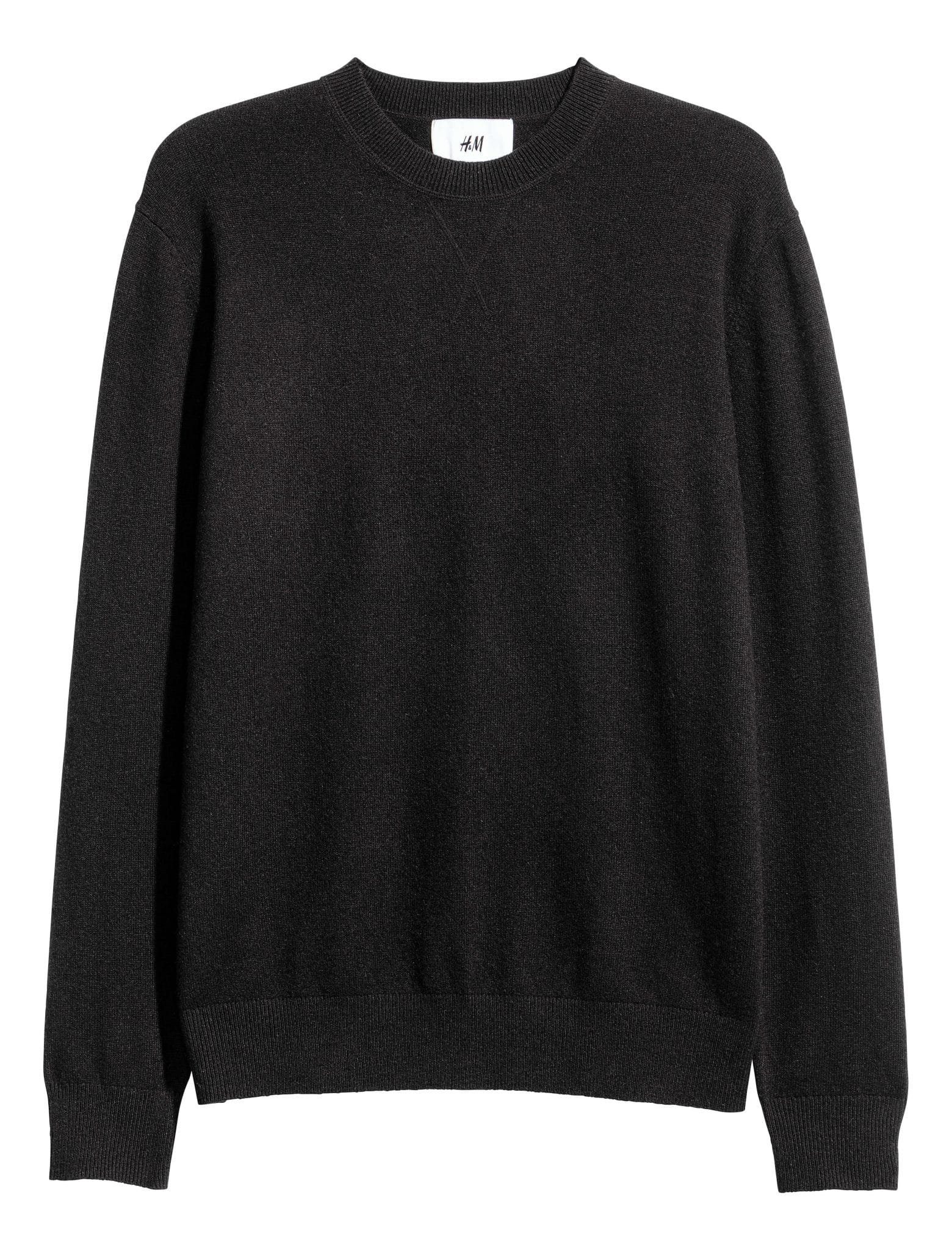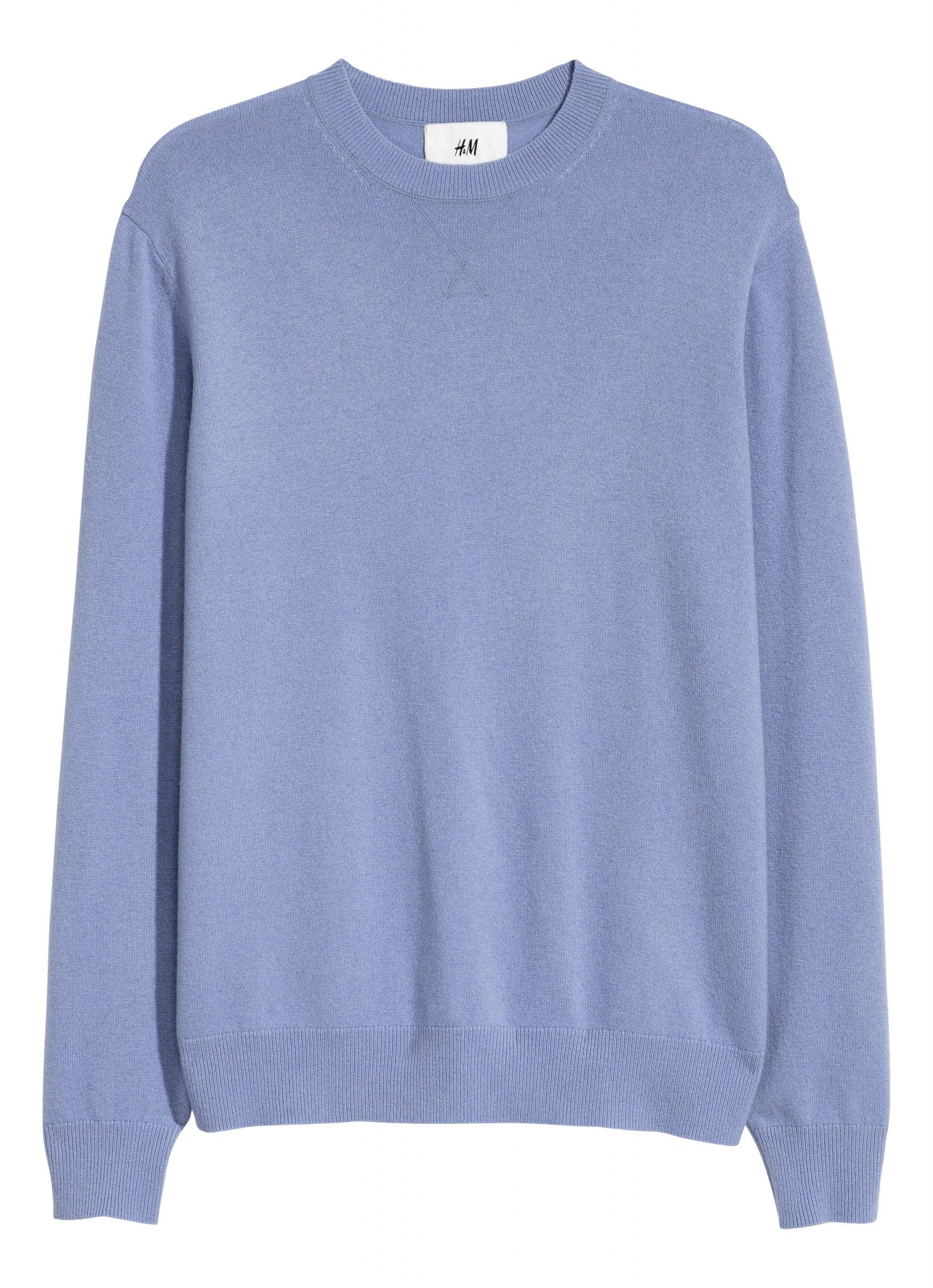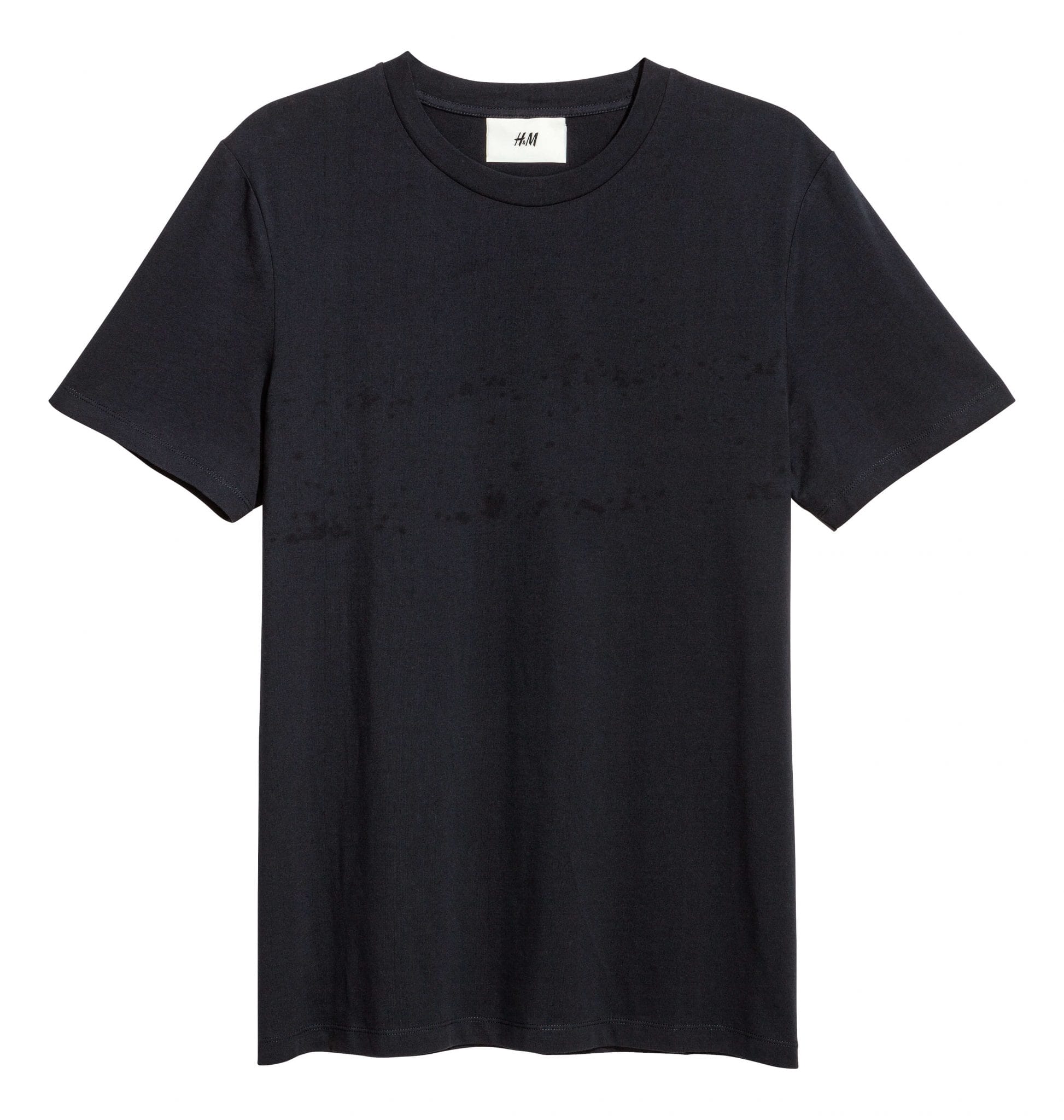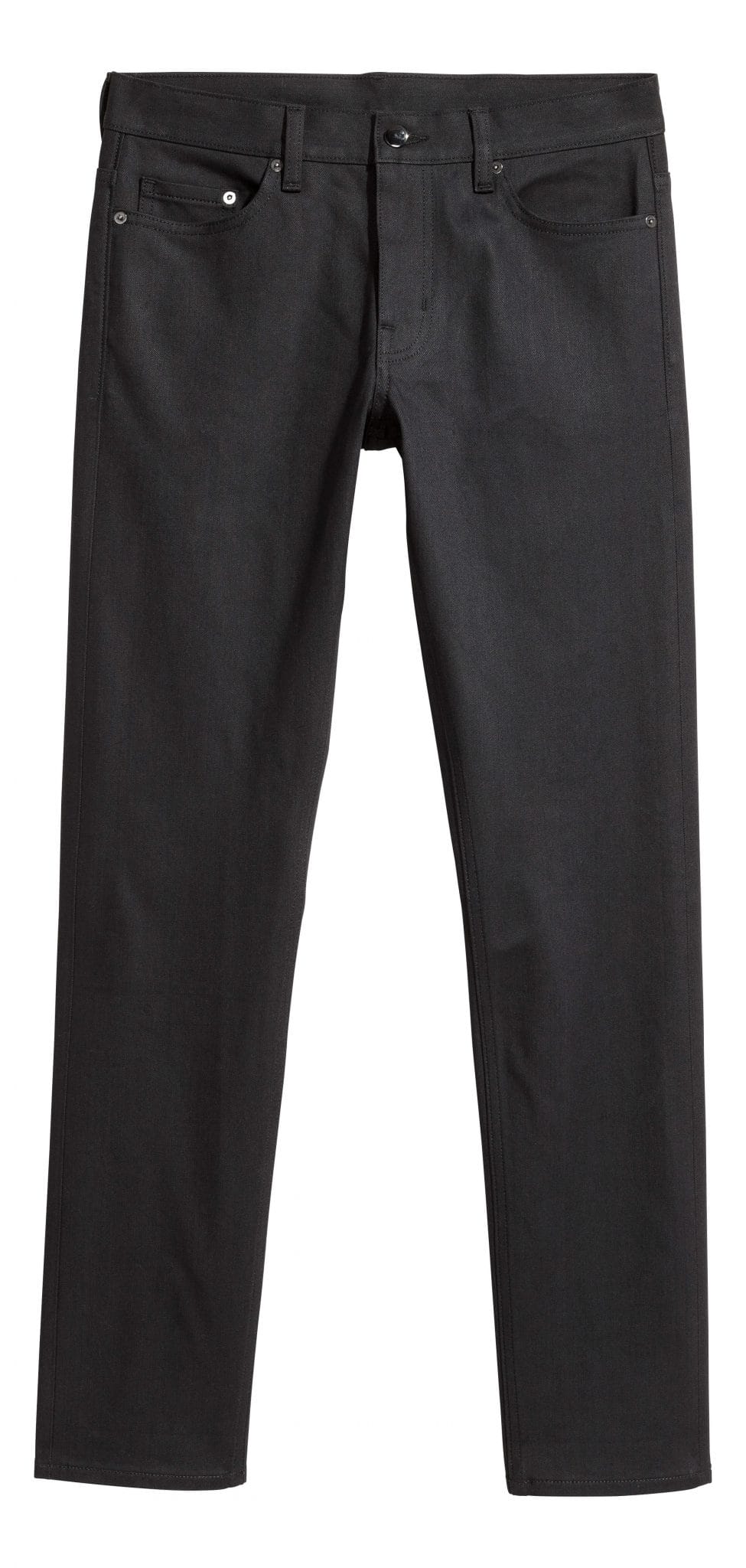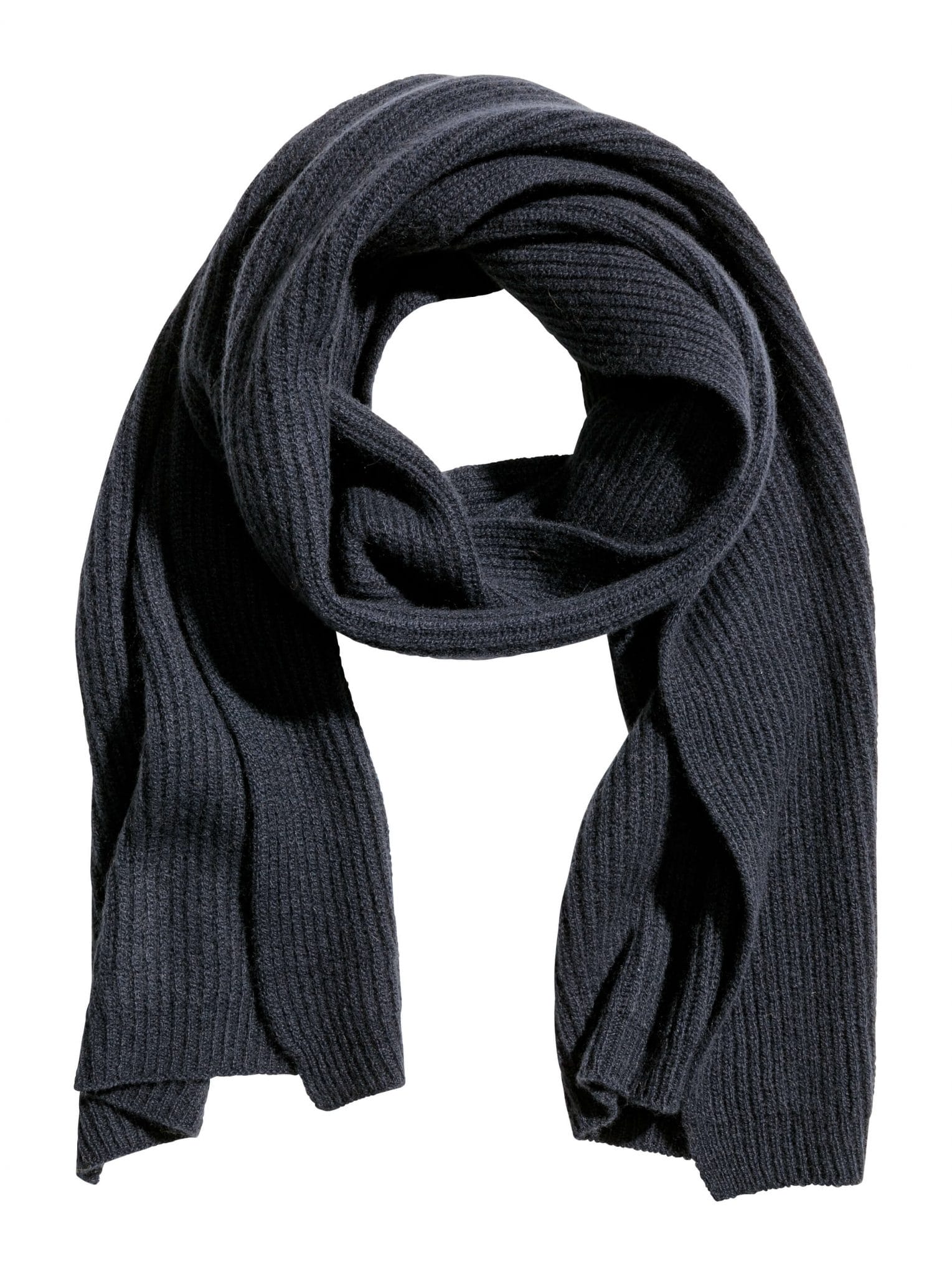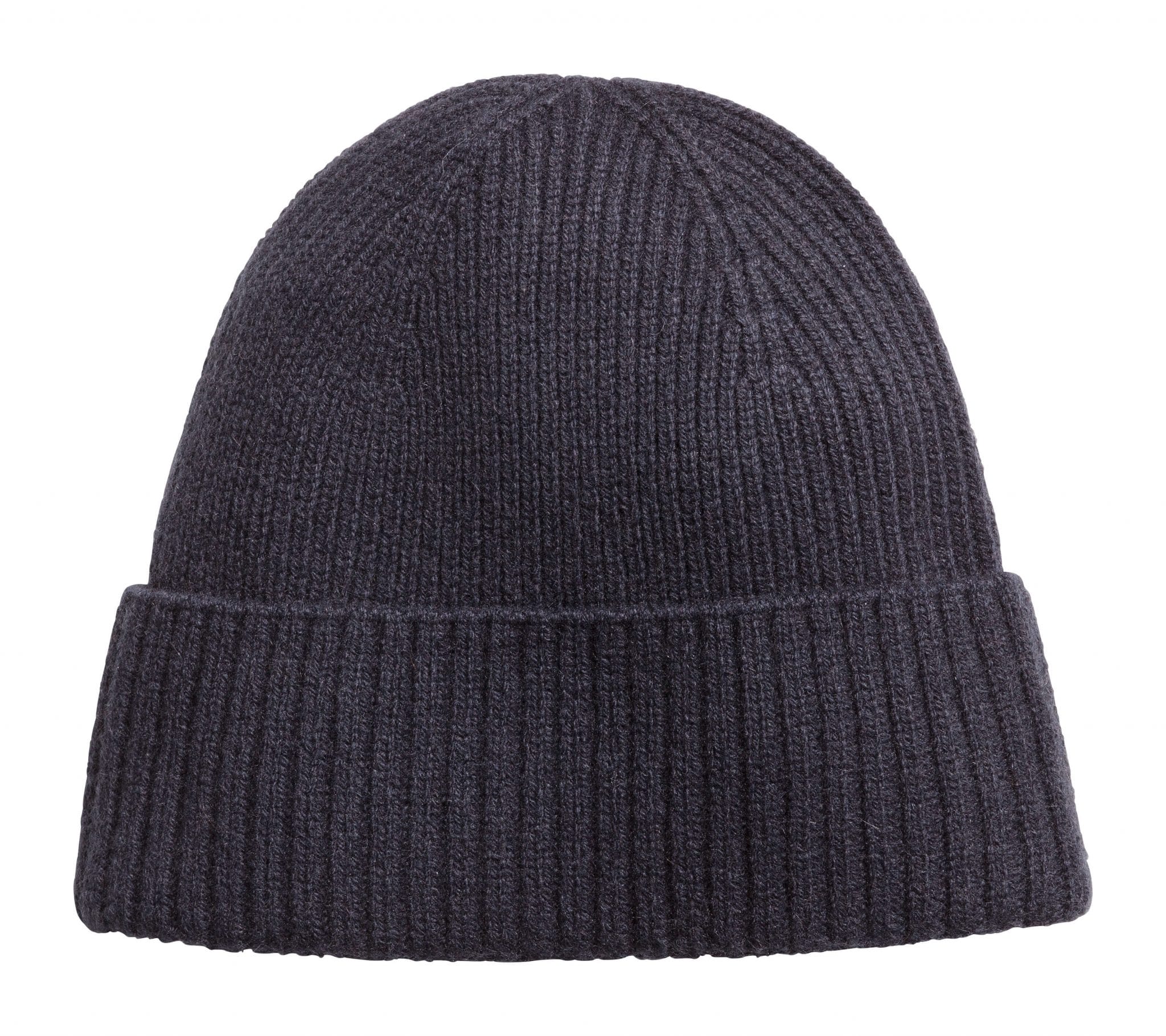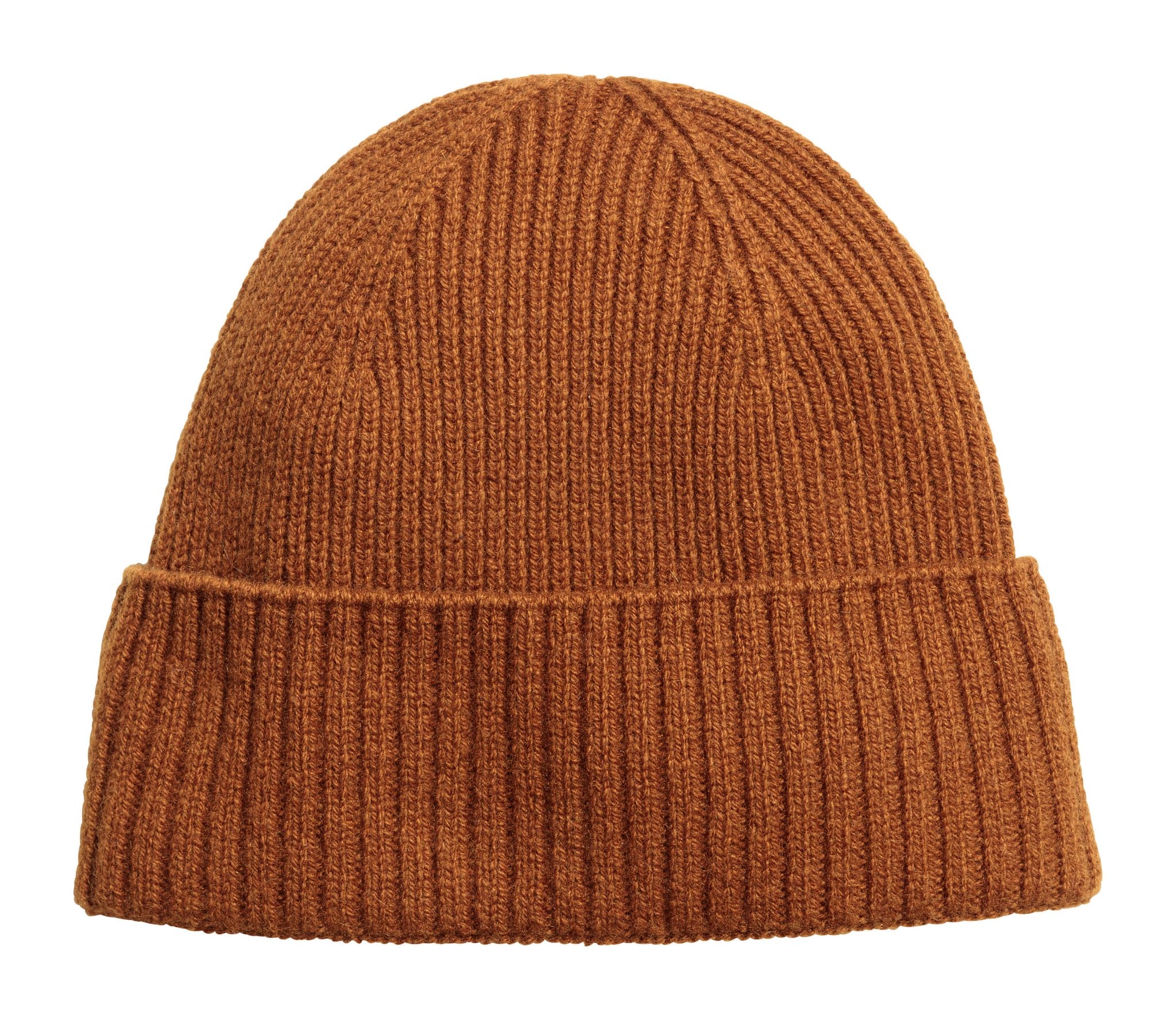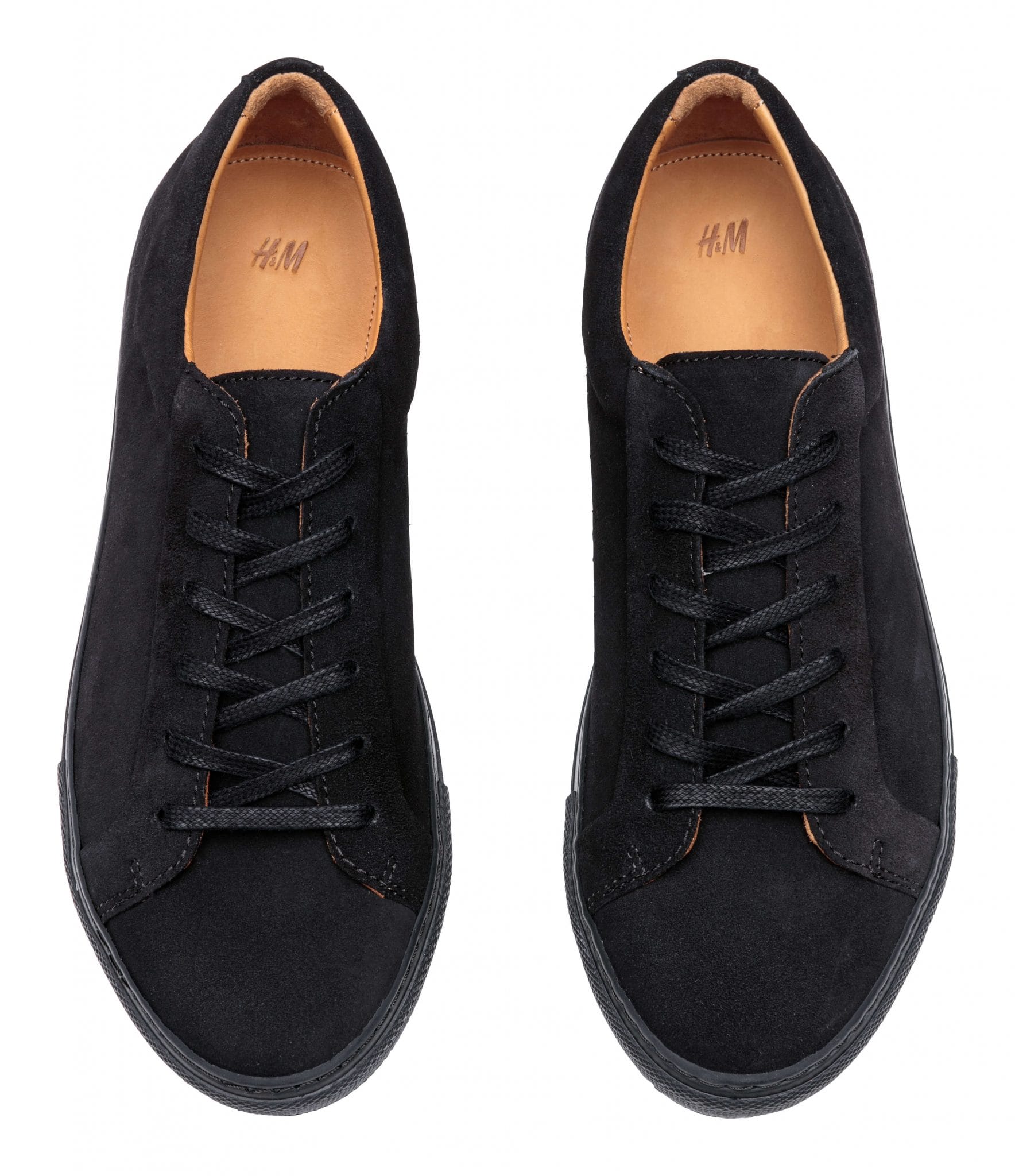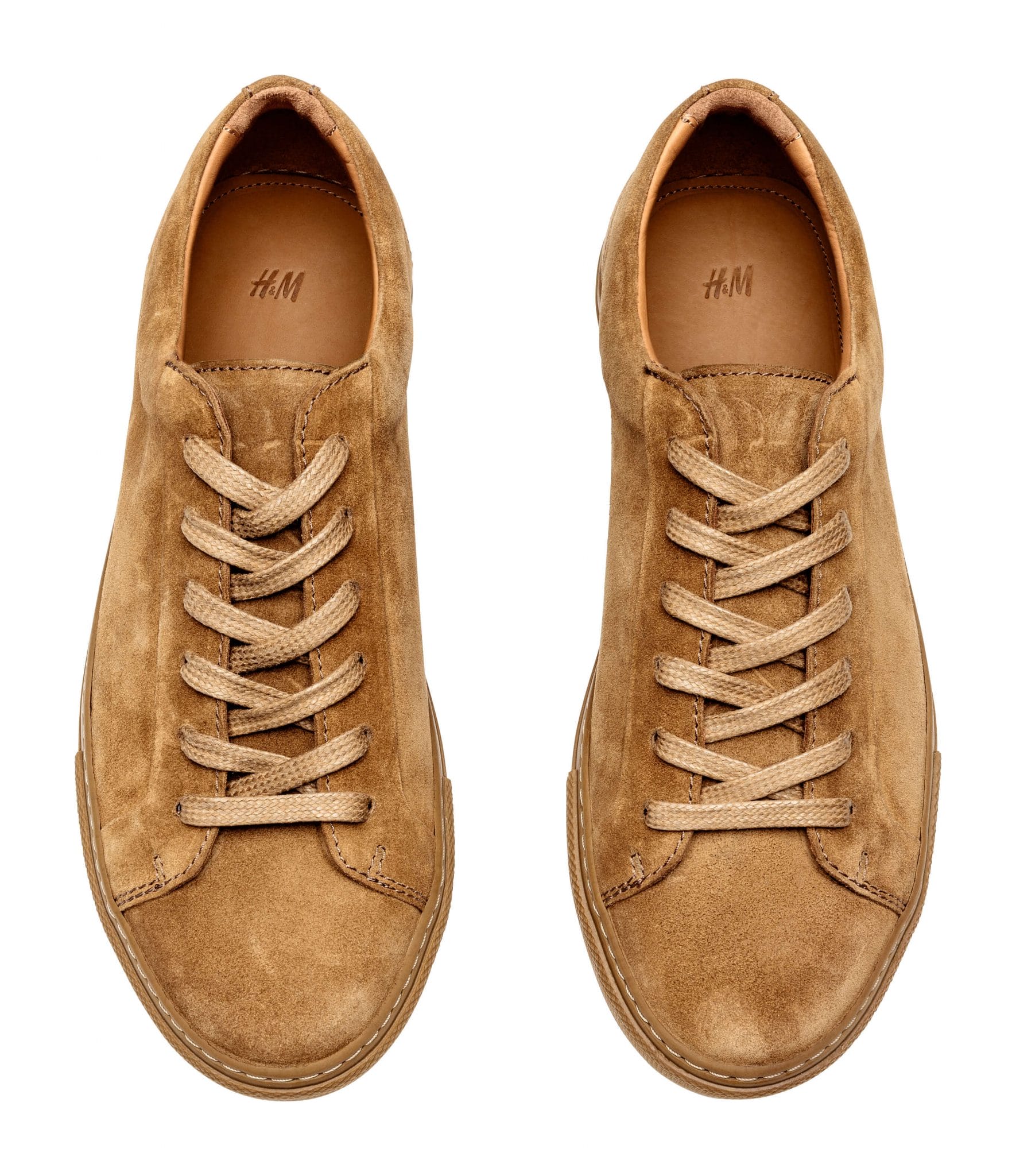 H&M's Fall/Winter 2017 "Edition" collection will be available at H&M Orchard from October 19.
---