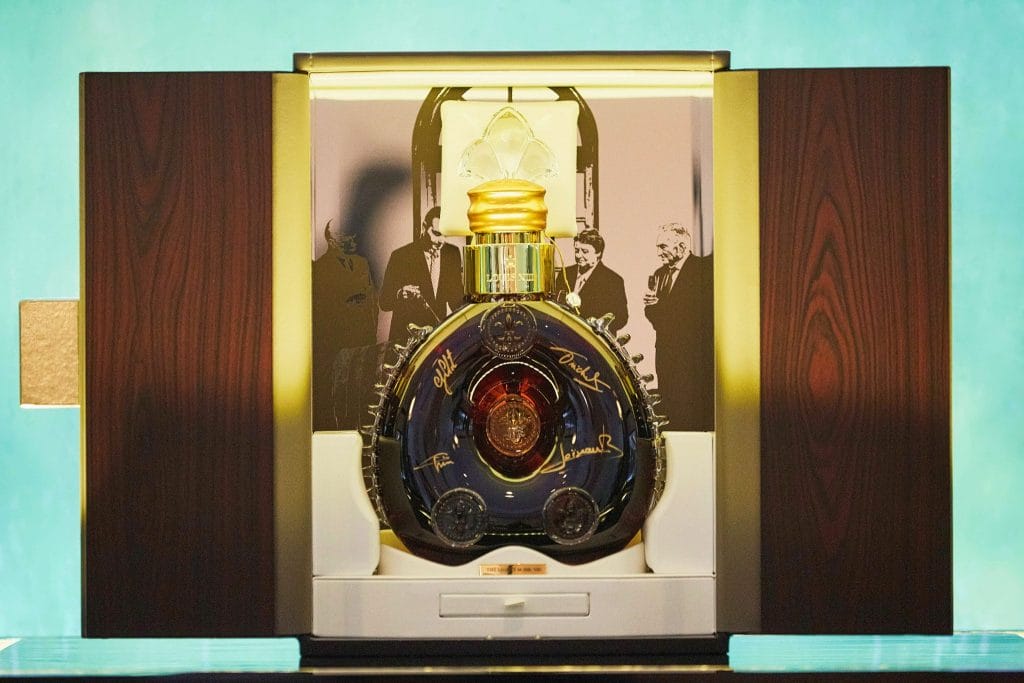 To celebrate the life achievements of its Cellar Masters, Louis XIII launched a limited edition decanter, 'The Legacy'. 
'The Legacy' unites four generations of visionaries who poured their craft and knowledge into one prized possession: a once-in-a-lifetime autographed carafe, only 500 available in the world.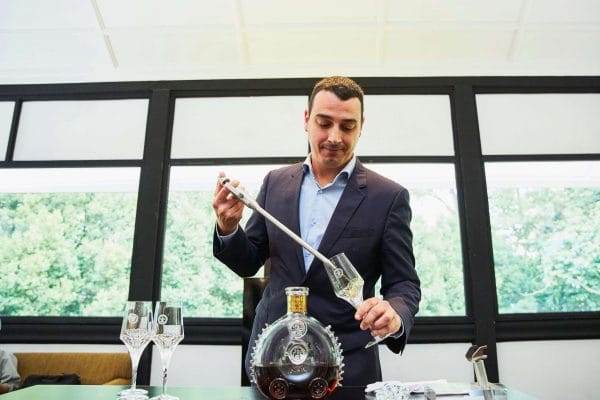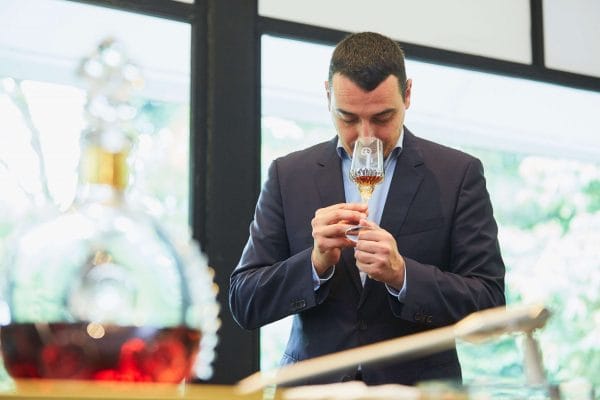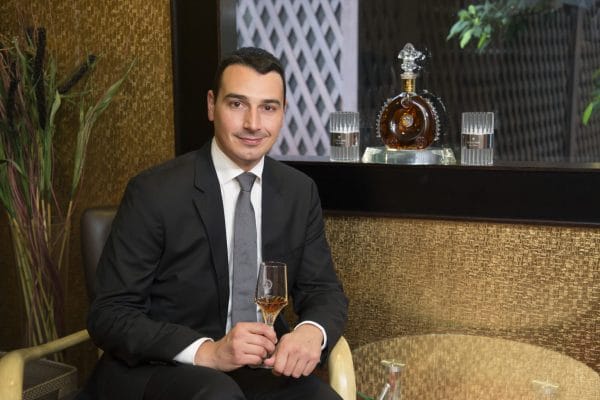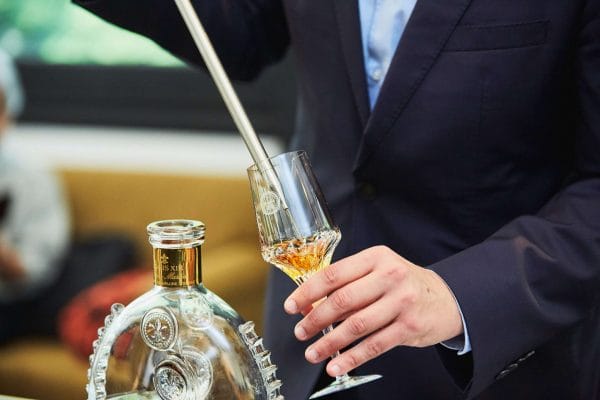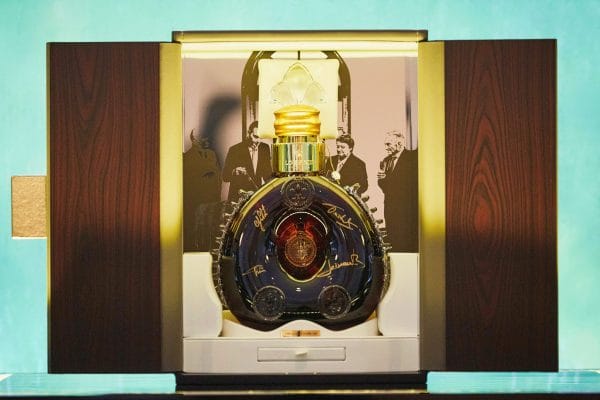 The famous eaux-de-vie spirit not only preserves the legacy, it was envisioned with the future generation, in mind with Cellar Master Baptiste Loiseau — youngest Cellar Master to be appointed— guarding the heritage; a heritage that upholds the past, present and future, leaving a mark from the cognac forefathers to the next appointed connoisseur.
"The cellar master selecting the eaux-de-vies today will never taste the fruit of his work. From the first to the last moment, you have to work to craft Louis XIII; you have to look to the future, ensure the constancy and consistency of its tyle. All of us, with all our hearts, have spent our time seeking perfection in our craft." – André Giraud, trained by first Cellar Master, André Renaud.
'The Legacy' is a symbolic representation of French taste and sophistication. Inside the crystal magnum is a sensational palette infused with flavours of everything magical: aromas, honey, dark chocolate, plum, honeysuckle, fig and passion fruit. 
"We feel great humility in our work, the respect that comes with passing the legacy on. My final decision as Cellar Master will be to select the cellar master to succeed me." – Baptise Loiseau, the current Cellar Master.
---