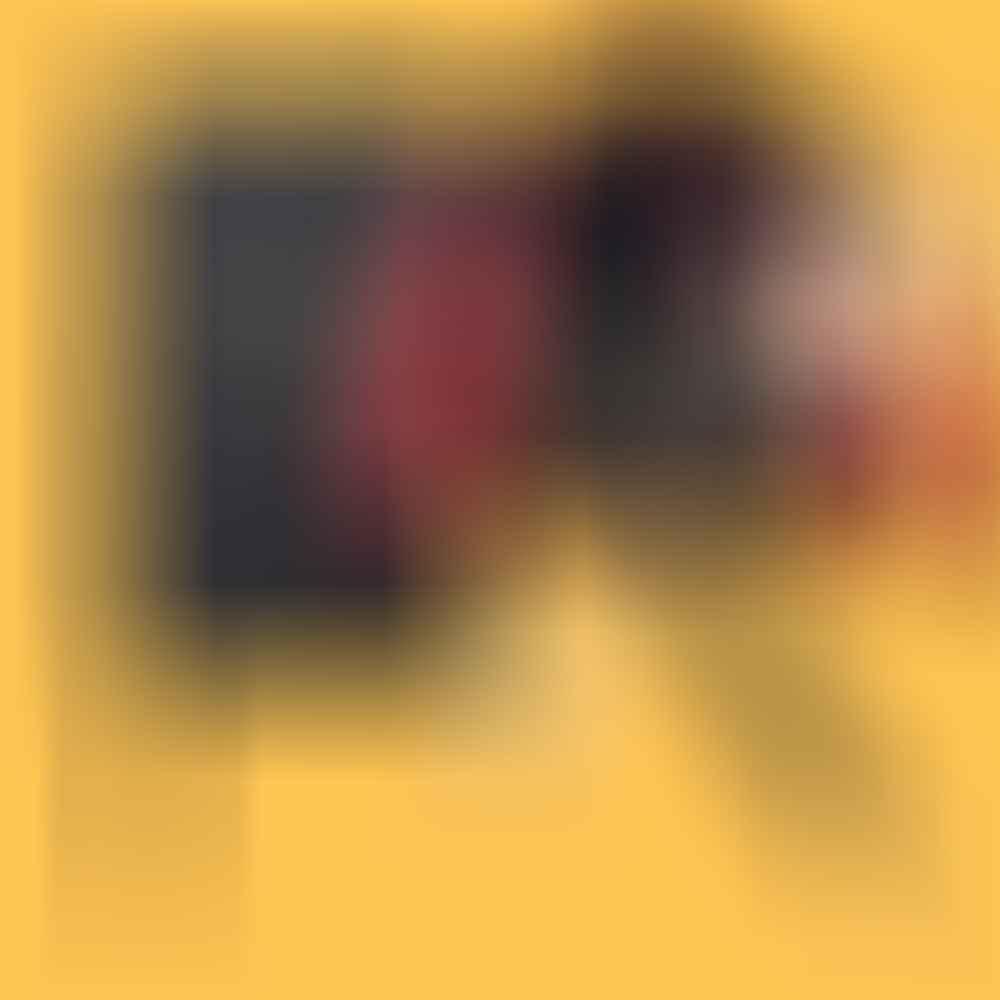 Bet you didn't see this coming: the stylish and subversive crime and sci-fi film, 'Kingsman: The Golden Circle' is collaborating with Mr. Porter to release a "costume to collection".
The collective collaboration features up to 23 designers with products that will cover you from head-to-toe, featuring renowned labels such as Stetson, Adidas, Golden Bear and Smthyson — think blazer suits, luxury leather goods and sunglasses, sneakers, and more. This 'costume to collection' series realizes what the Kingsman secret service fighters would be decked in on their off-duty days.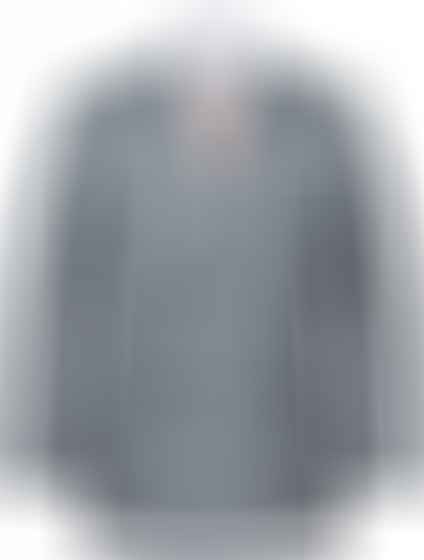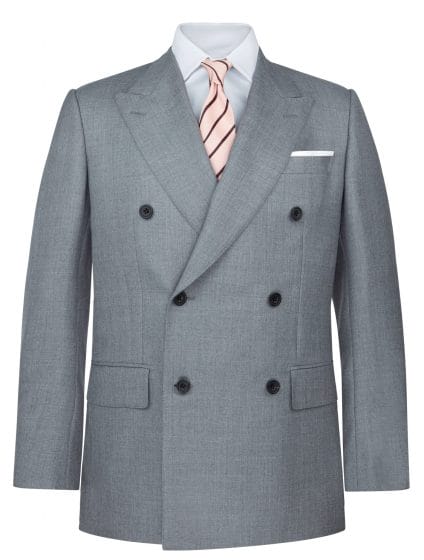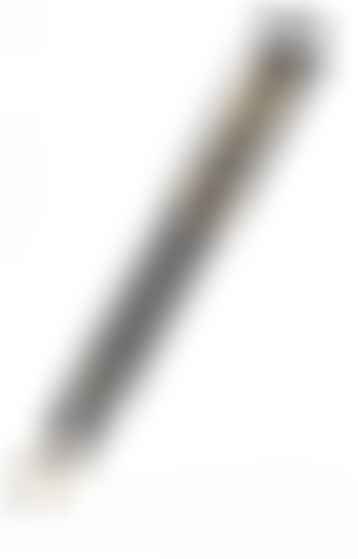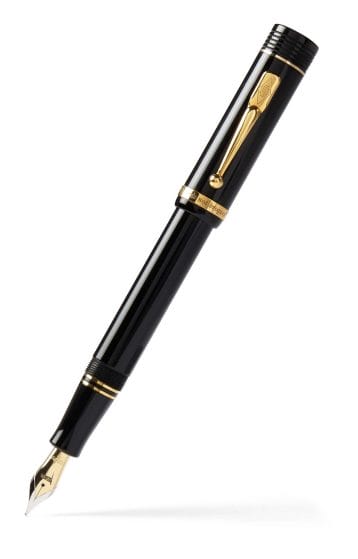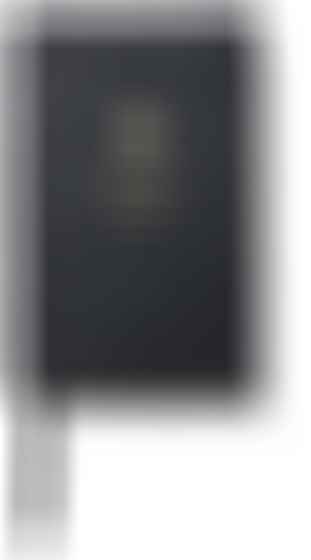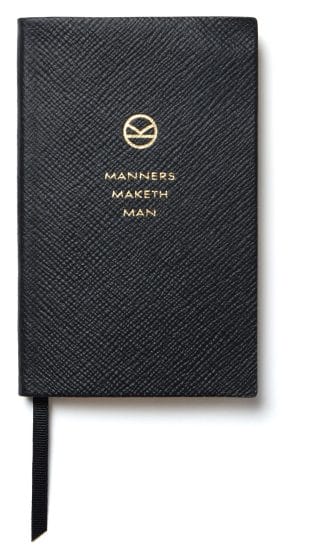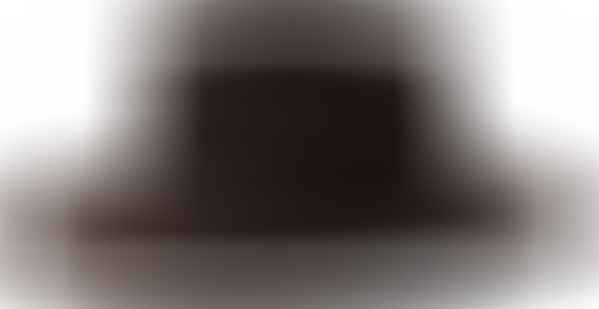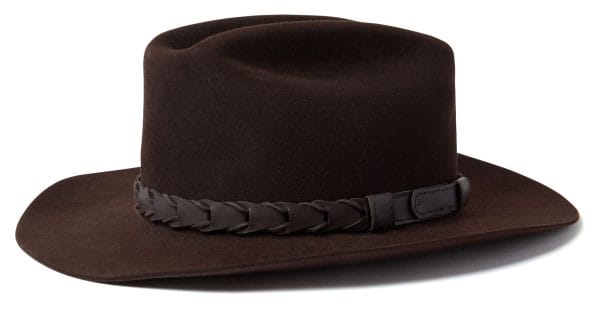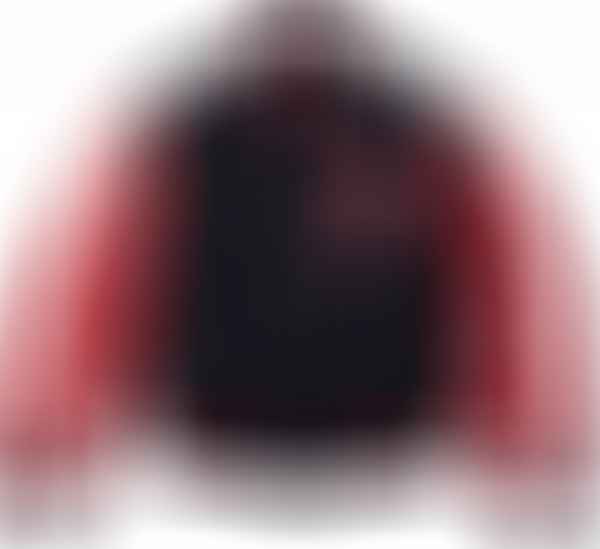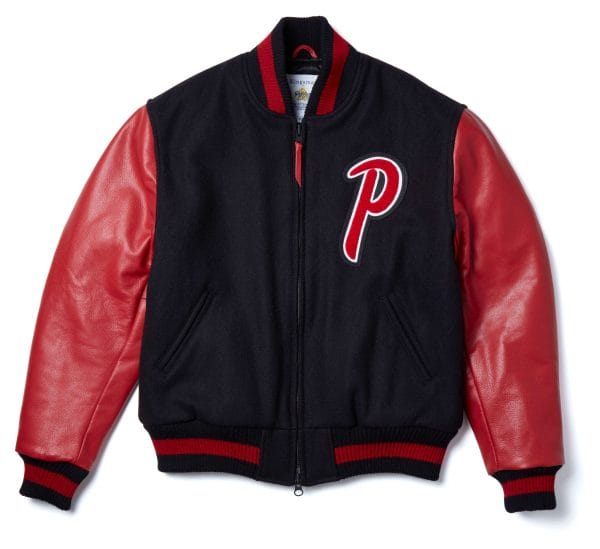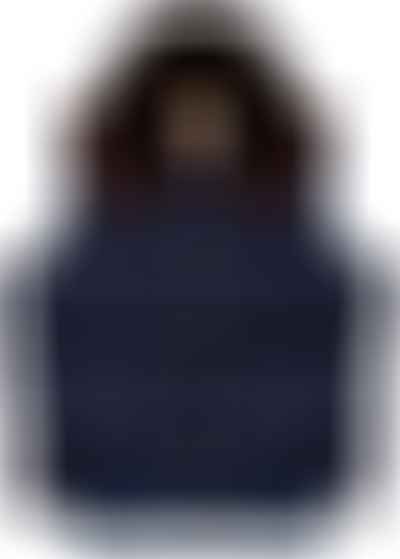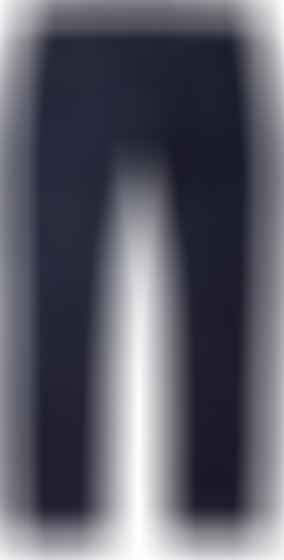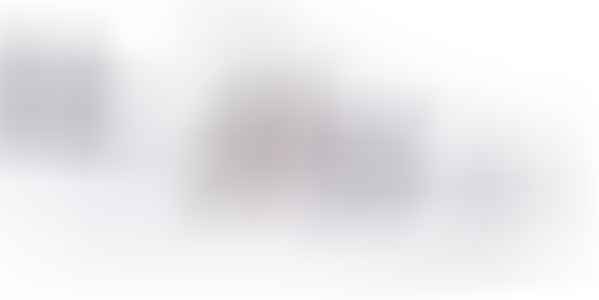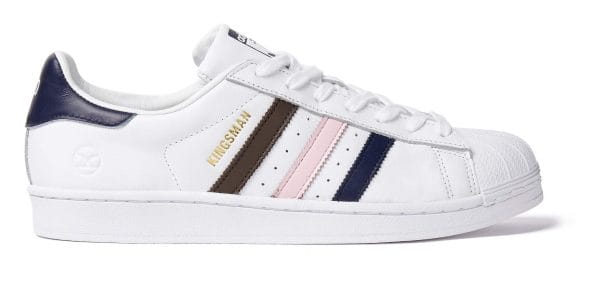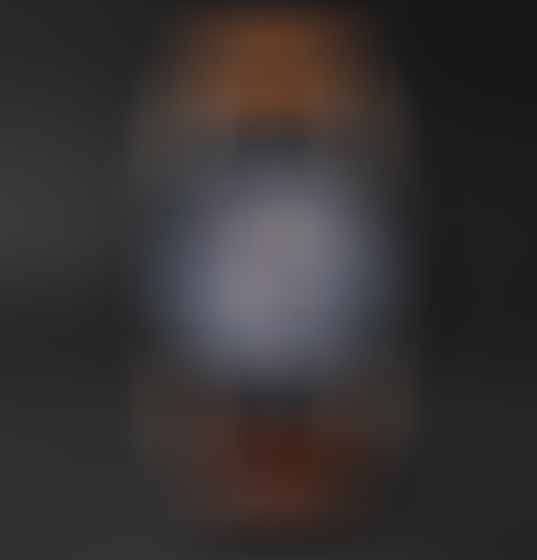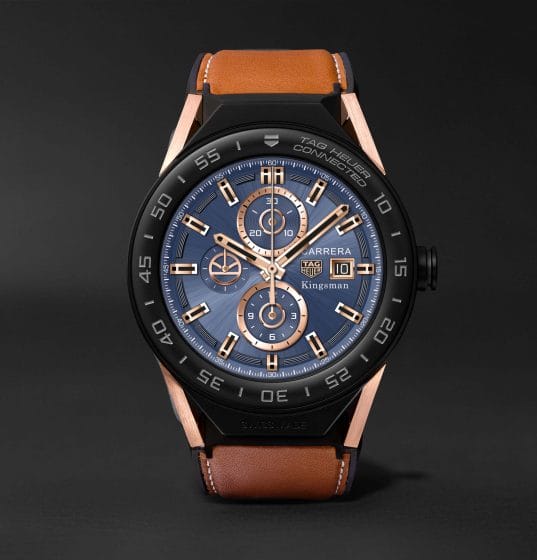 Cue 'To Become a Kingsman' (the movie soundtrack by Henry Jackman & Matthew Margeson). Above is a curated guide to becoming a Kingsman — but first, you have to dress like one. 
Starting with a blazer suit designed by Caruso, 'the good Italian' label is well-known for its stretchable wool material. The blazer features a refined double breasted button closure, ideal for the Harry Harts' of Wall Street. Complete the look with a Cutler & Gross eyewear and Conway Stewart fountain pen for the ultimate dapper ensemble. 
For dress-down days, I'd imagine that Gary "Eggsy" Unwin would put on a well-made leather varsity jacket by Golden Bear. The San Francisco label has been designing hard-wearing coats since 1922 (of course, we only want what's best for our special agents). Go for a rugged, biker look by styling the outerwear with Jean Shop's denim jeans, Tag Heuer's Carrera watch, and a pair of classic Adidas trainers— ensuring utmost comfort lest an urgent mission comes on. 
Kingsman X Mr. Porter will be released worldwide on Thursday, 7 September.
---