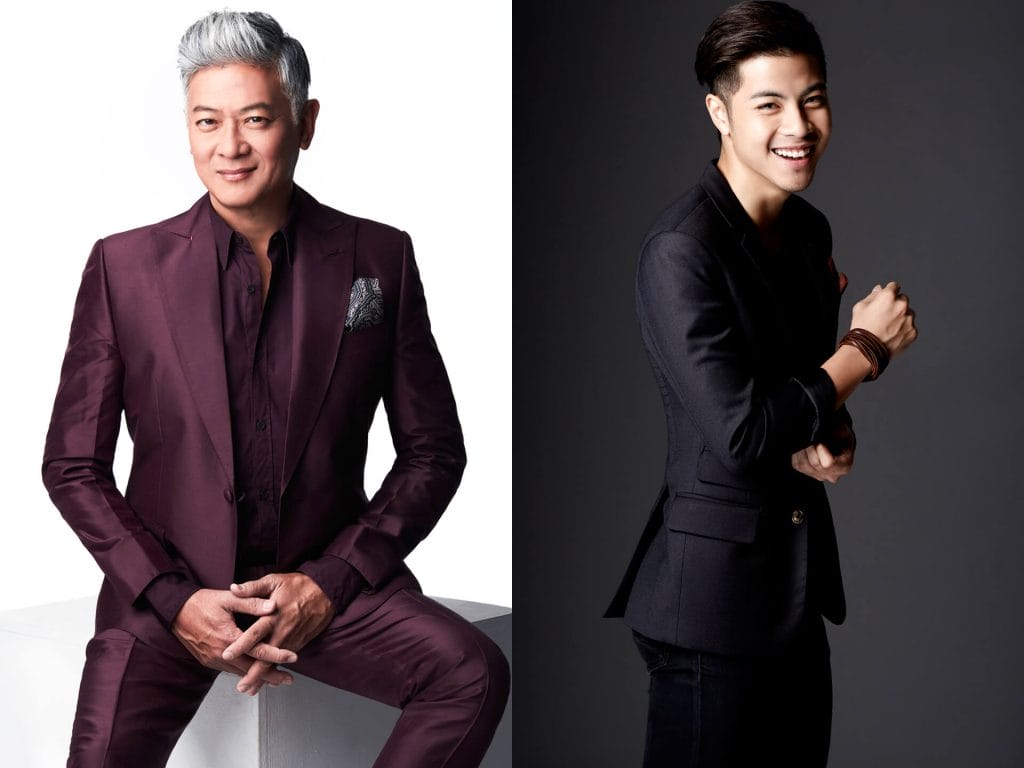 Set in early 1970s Singapore, Wonder Boy tells the origins of a young Dick Lee and the road he took during his teenage years that led to the release of his first album Life Story in 1974 (spoilers: its a road filled with schoolboy shenanigans, drugs and prostitution — par for the course with superstardom). The film is written by Lee — who is, of course, intimately familiar with the script and eager to reveal the unseen side of his household image — and also marks the Cultural Medallion award winner's directorial debut, with co-director Daniel Yam supporting in the technical side of things.
Share with us the experience of directing Wonder Boy.
Dick Lee: I was nervous at the start because it was a completely new medium for me, but I quickly got the hang of it. In the end I really enjoyed the experience, when at first I thought I'd hate it, mainly because I thought I wouldn't have the patience to last.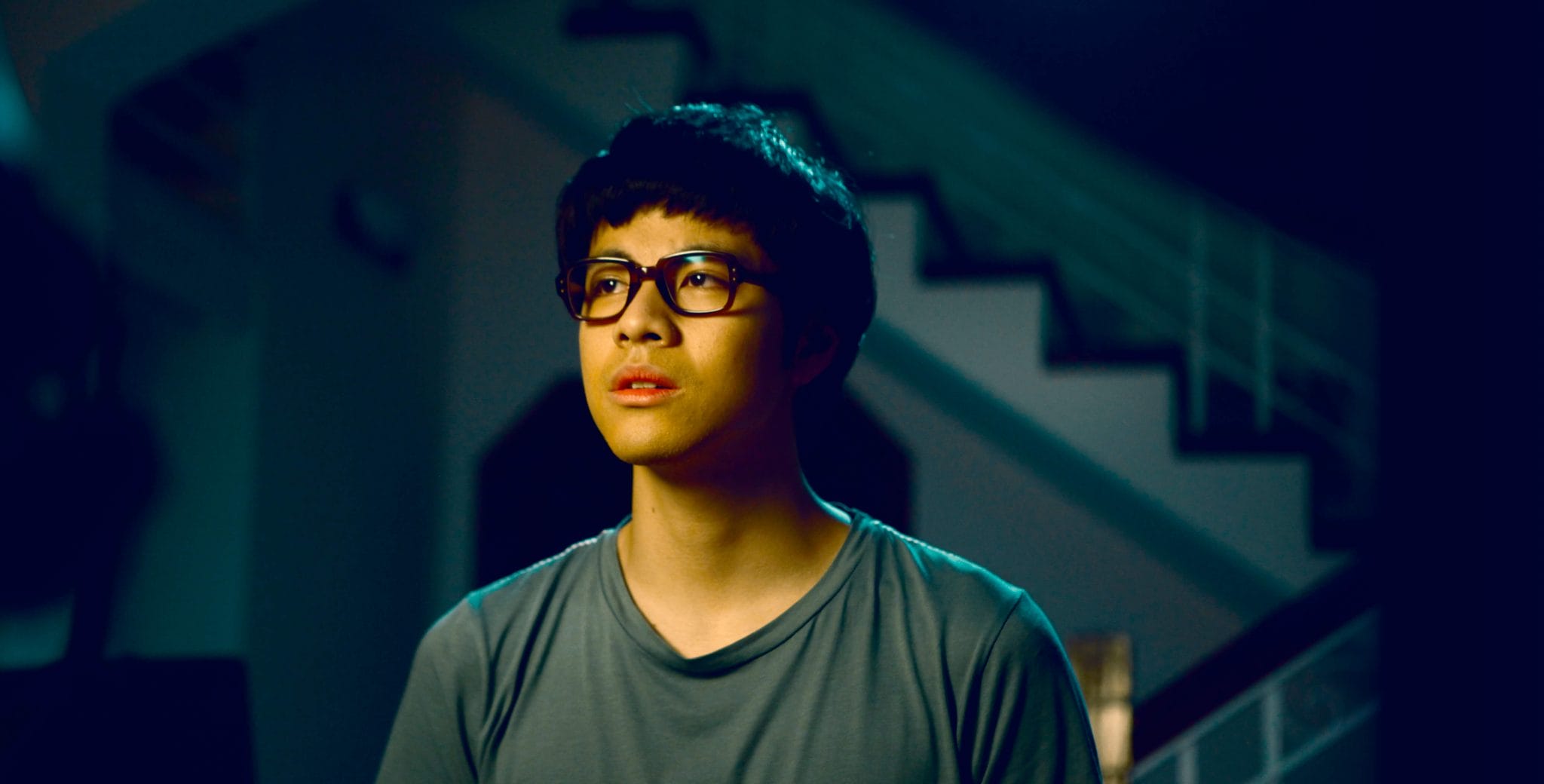 Thematically, what is Wonder Boy about?
Dick Lee: The movie is about believing and trusting in your dreams and following your heart.
What did you see in Benjamin Kheng that embodied the role of "Richard Lee"?
Dick Lee: I first met Ben when he played me in a musical created for the Esplanade's 10th anniversary. I was so impressed with his dedication and overall professionalism that I told him I'd love for him to repeat the role if I ever did a movie — he is a true talent and gave so much to the role. I also feel that his career and struggles mirror mine, although he has it so much easier with the Internet these days.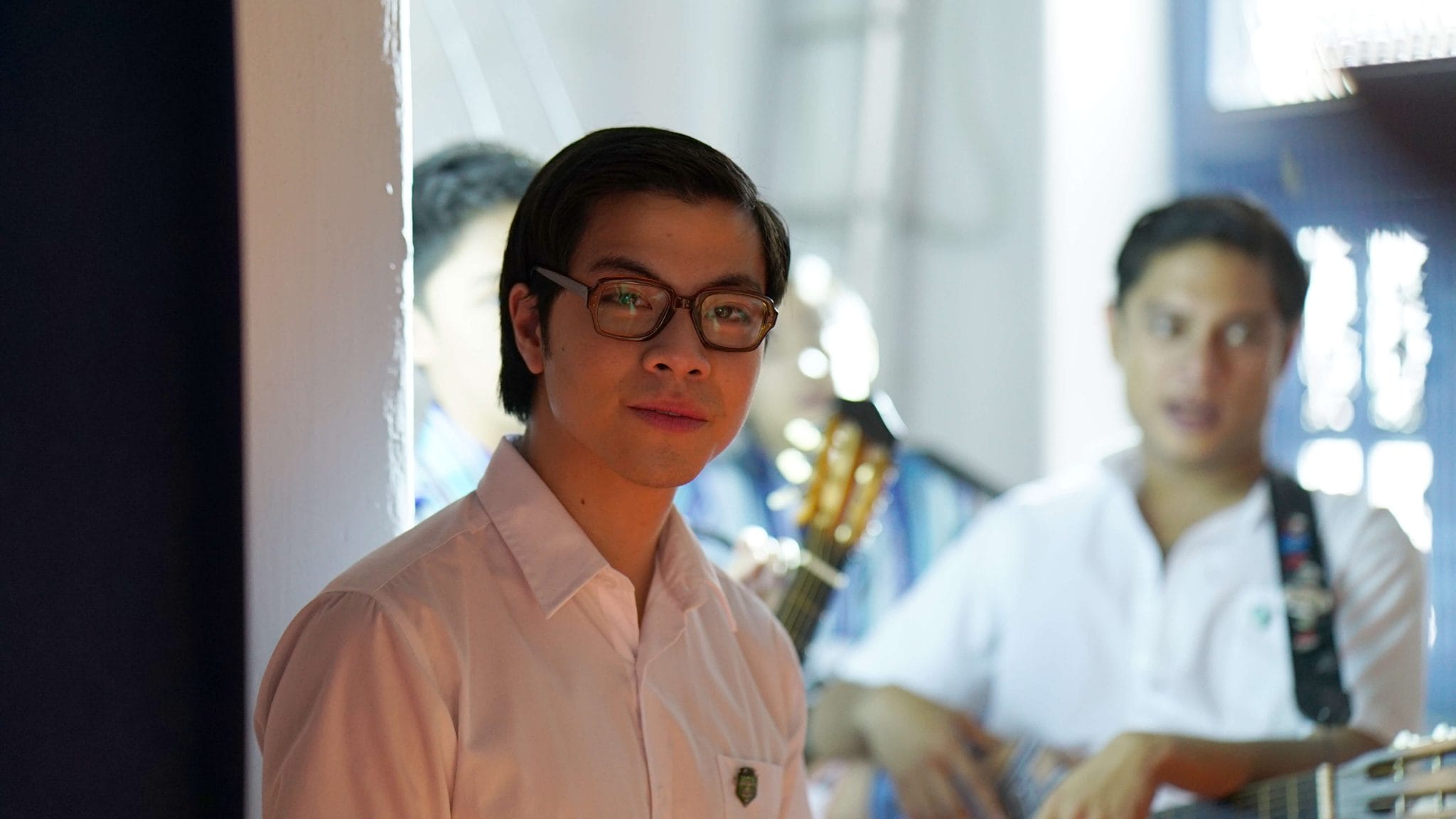 Getting the opportunity to play an iconic figure like Dick Lee is a game-changer for any budding actor; Benjamin Kheng got to do it twice, so either he's blessed with the acting and vocal chops, or he's a living incarnate of the man himself (probably both). The FLY Entertainment artiste and famous frontman of local indie band The Sam Willows first got the coveted role in TheatreWorks' 2012 musical National Broadway Company where he sung a couple of Lee's famous songs, and now in Wonder Boy he gets to delve deeper into the identity of Singapore's premier idol.
What's it like performing "Richard Lee" in front of the man himself?
Ben Kheng: Very strange at first! But from the get-go, all he wanted was for me to create a character that captured the spirit of his childhood, and not just perform an imitation; he rarely said, "That's not what I would do." The other great thing about it was knowing that some of the scenes we did helped breathe new life into a chapter that was otherwise closed for him — conversations he never got to have.
What's next for you after music and acting?
Ben Kheng: I'm doing a bit more writing these days — working on a short-film musical with a couple of friends, and also writing for other music acts. I'm not heading behind the camera to direct or produce yet, but when I'm ready I'd love to give it a shot.
Read the full interview in our August issue, out now. 
---