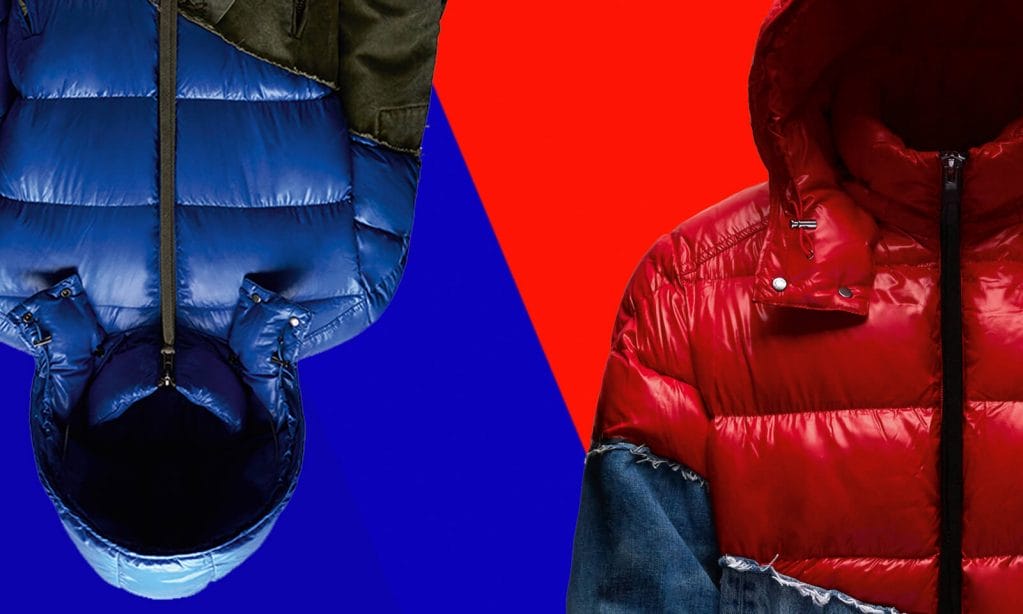 Dismantled, recomposed and reinvented – fragments of denim garments and weathered fabrics are pieced together into new puffer jackets. In the Collide collection, Moncler's new tie-up with American painter, sculptor and designer Greg Lauren, outerwear becomes artistic and even almost emotive. The collection of around 200 limited edition pieces – men's, women's and unisex – reflects Lauren's signature use of repurposed fabrics. At the same time, the range is also largely inspired by iconic Moncler designs including Maya, Bady and Moka.
"I have followed and admired Greg Lauren's work since the outset. And it is this art of mixing things that led me to work with him. I wanted the iconic style of Moncler to be mixed with something else, almost as if to reveal a new identity. And that is what happened. The result is quite astonishing," declares Moncler CEO Remo Ruffini.
Lauren adds: "In looking at who we are and why we wear what we wear, I love taking iconic ideas and reinterpreting them through the artistic blender, deconstructing what we thought we knew, so that we see it differently. A familiar vocabulary becomes a new language, one that we can still connect to emotionally."
The limited edition Fall/Winter 2017 collection comes in three colour ways: black, military green, and the two-tone combination of flame red and light blue. Check it out below.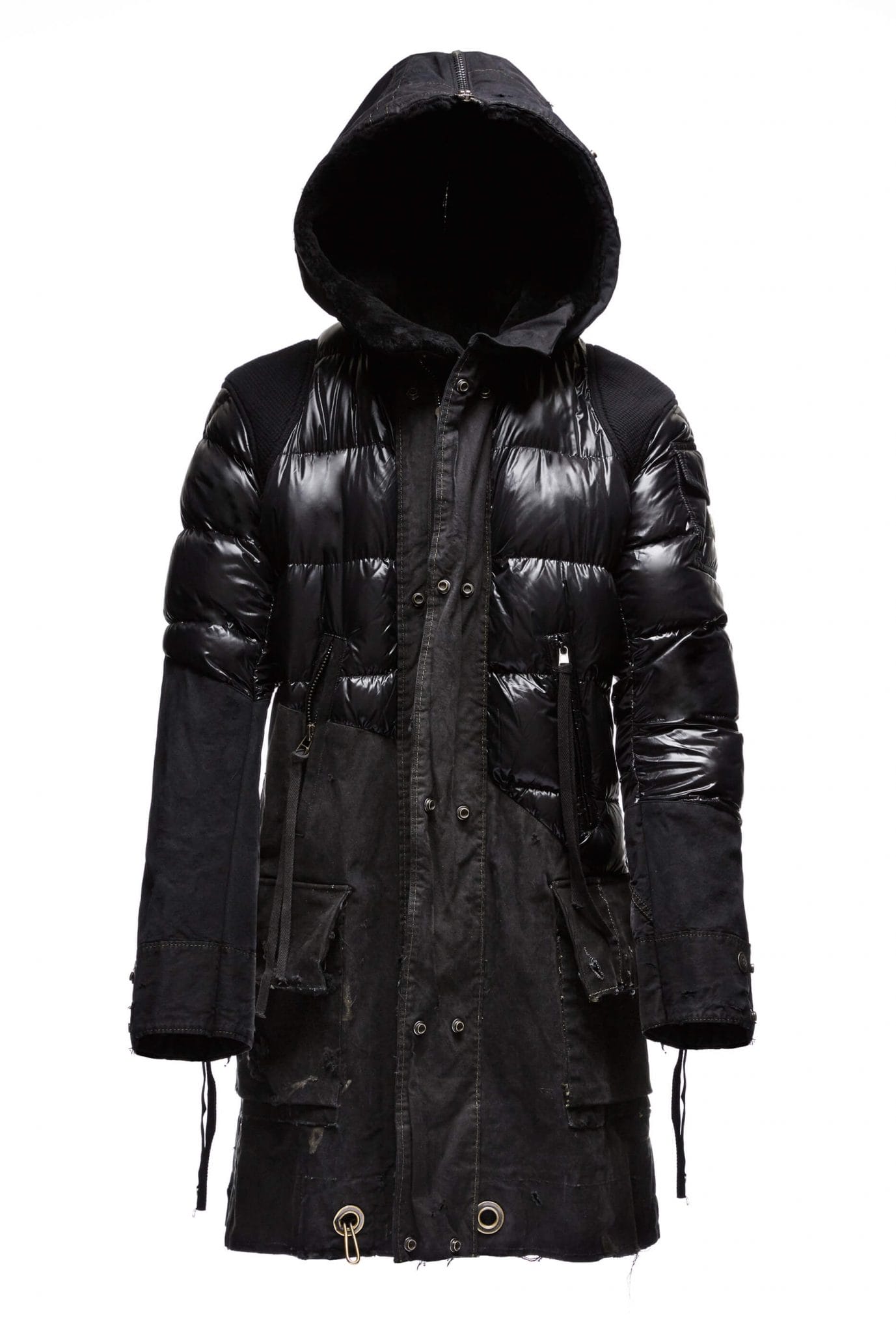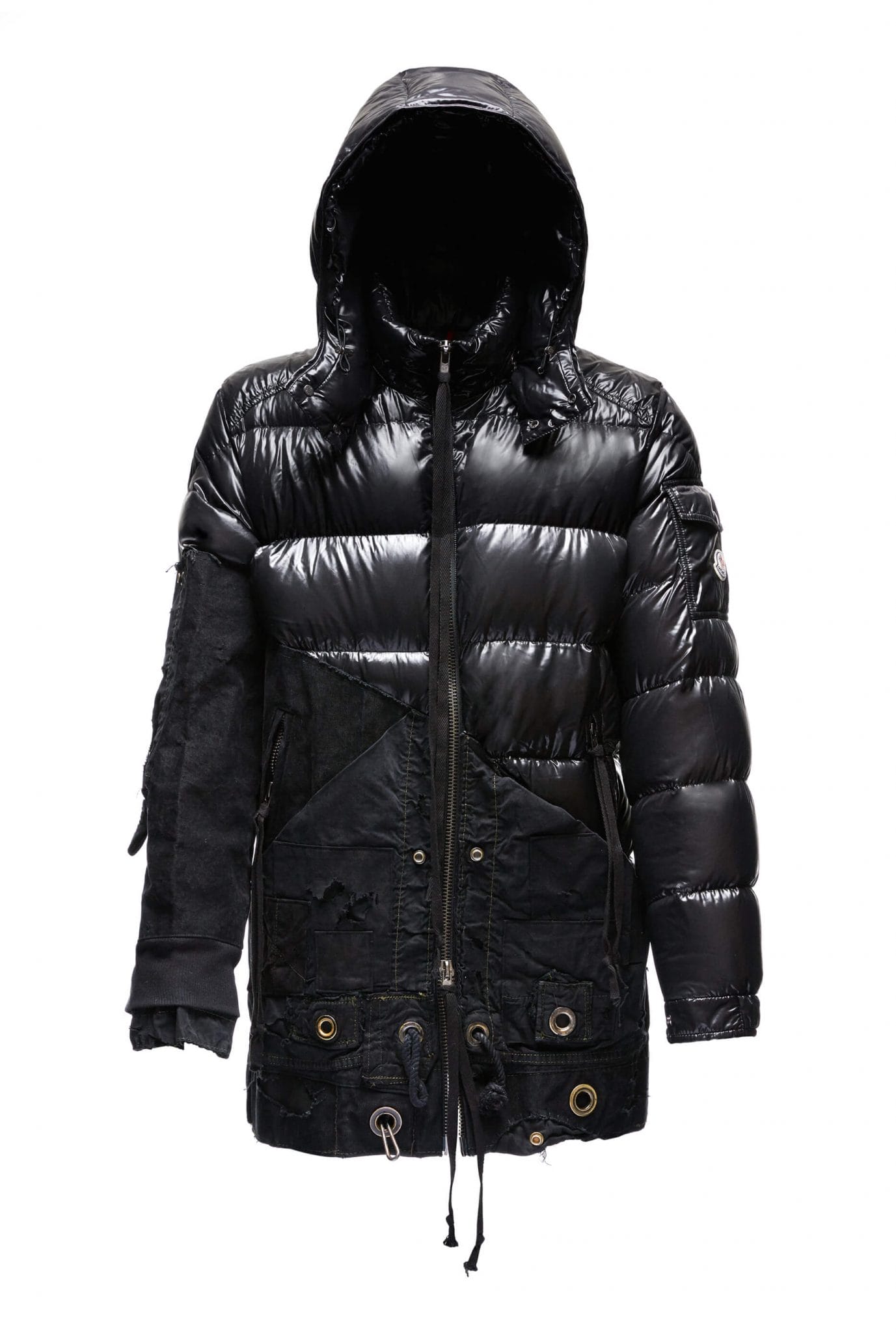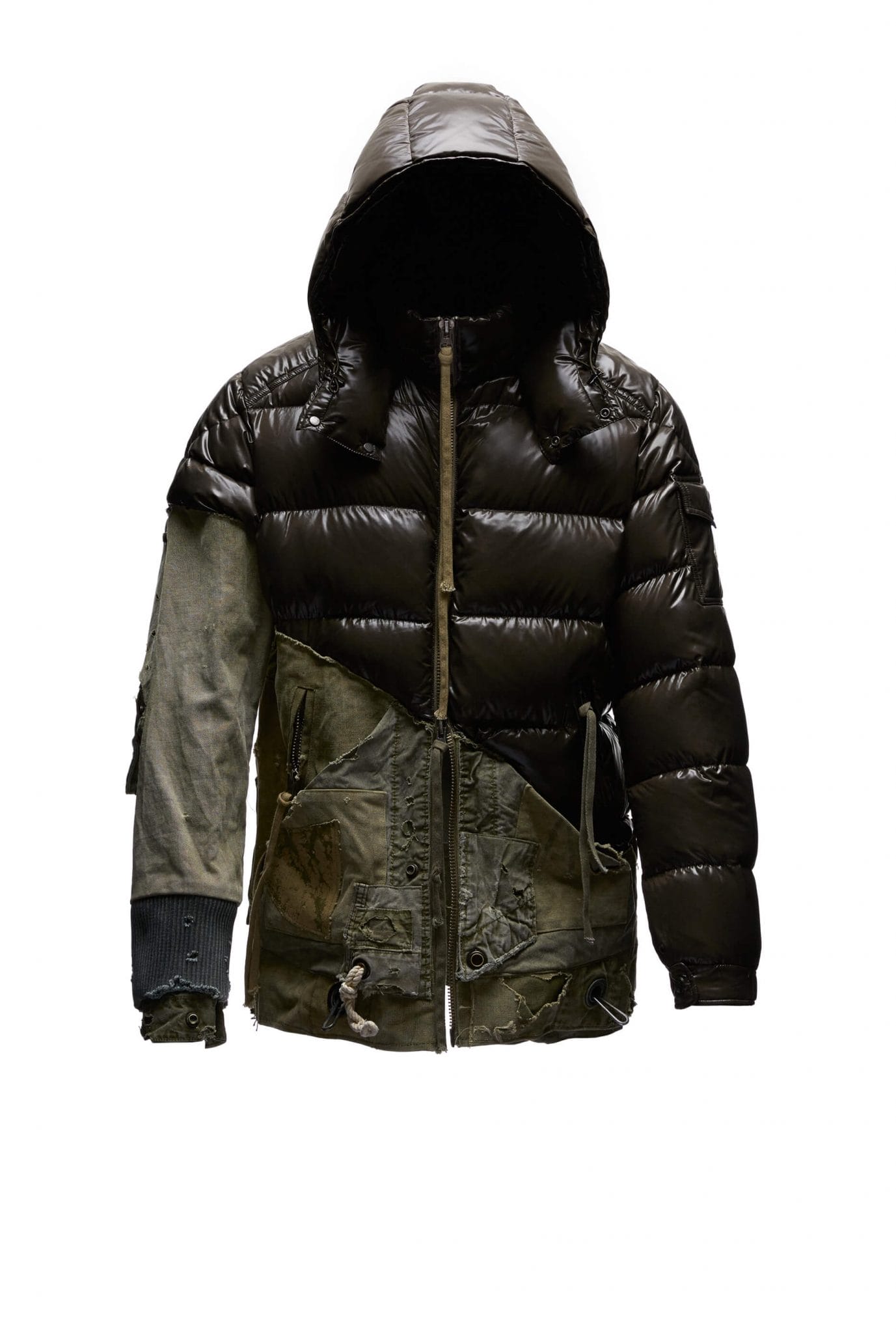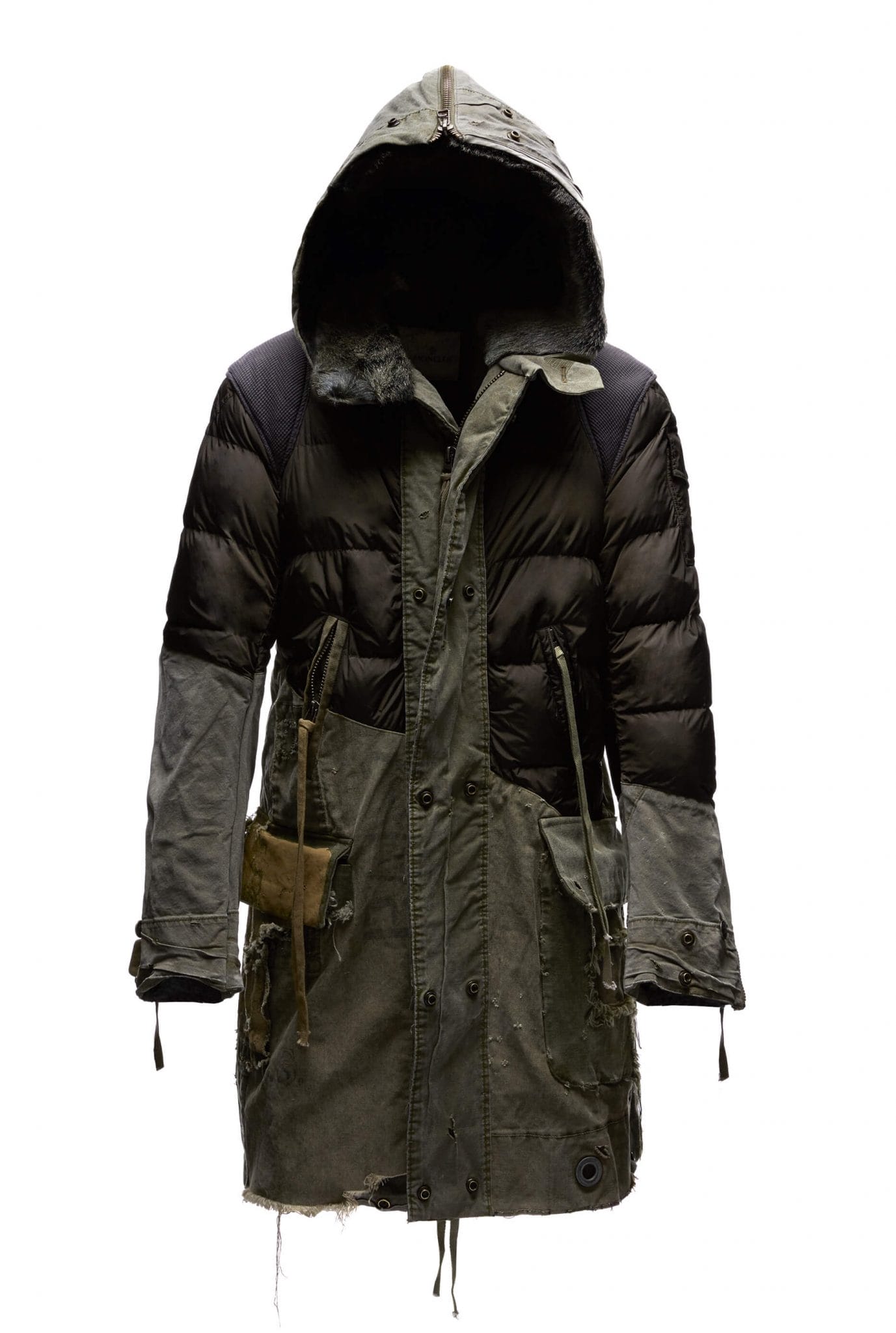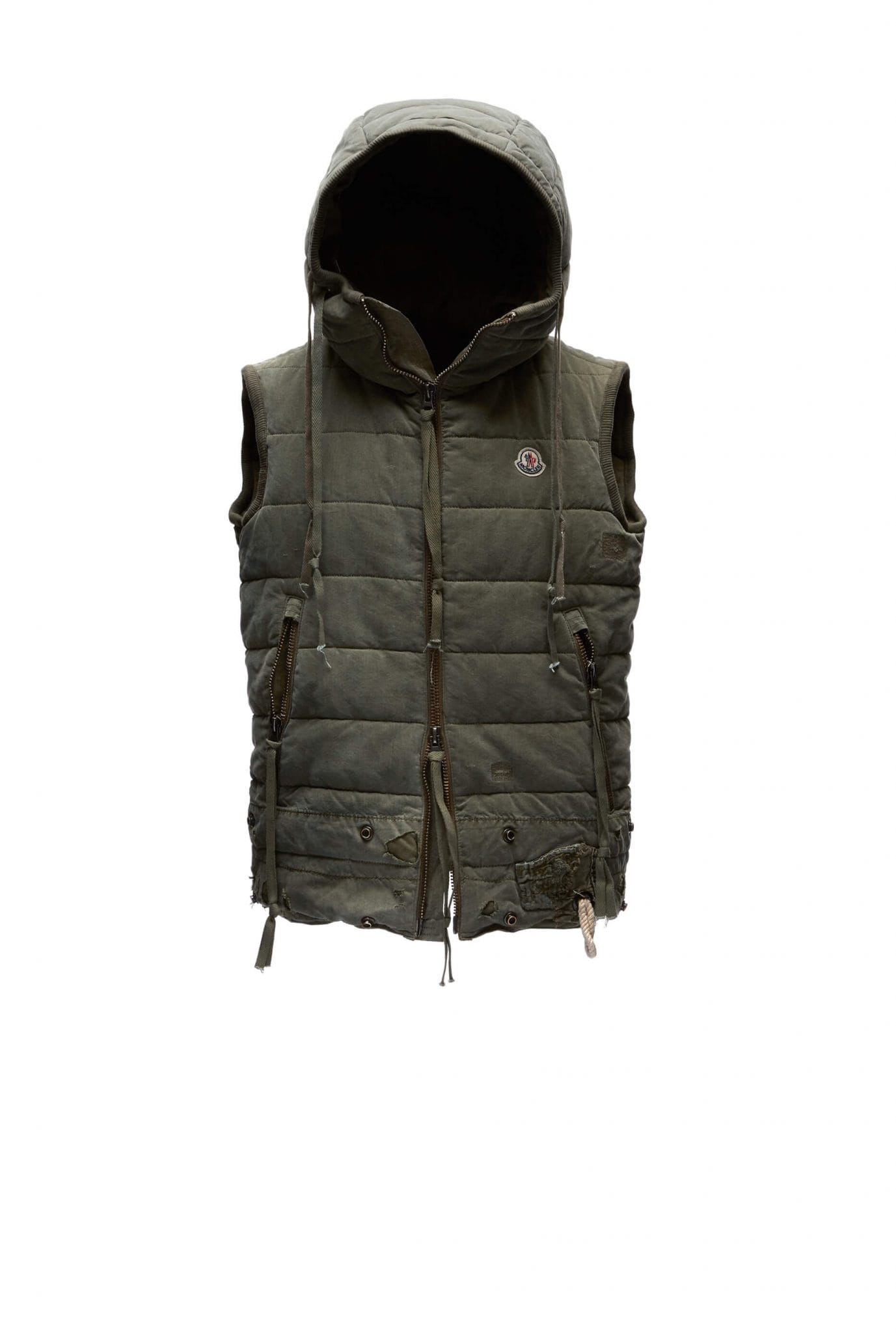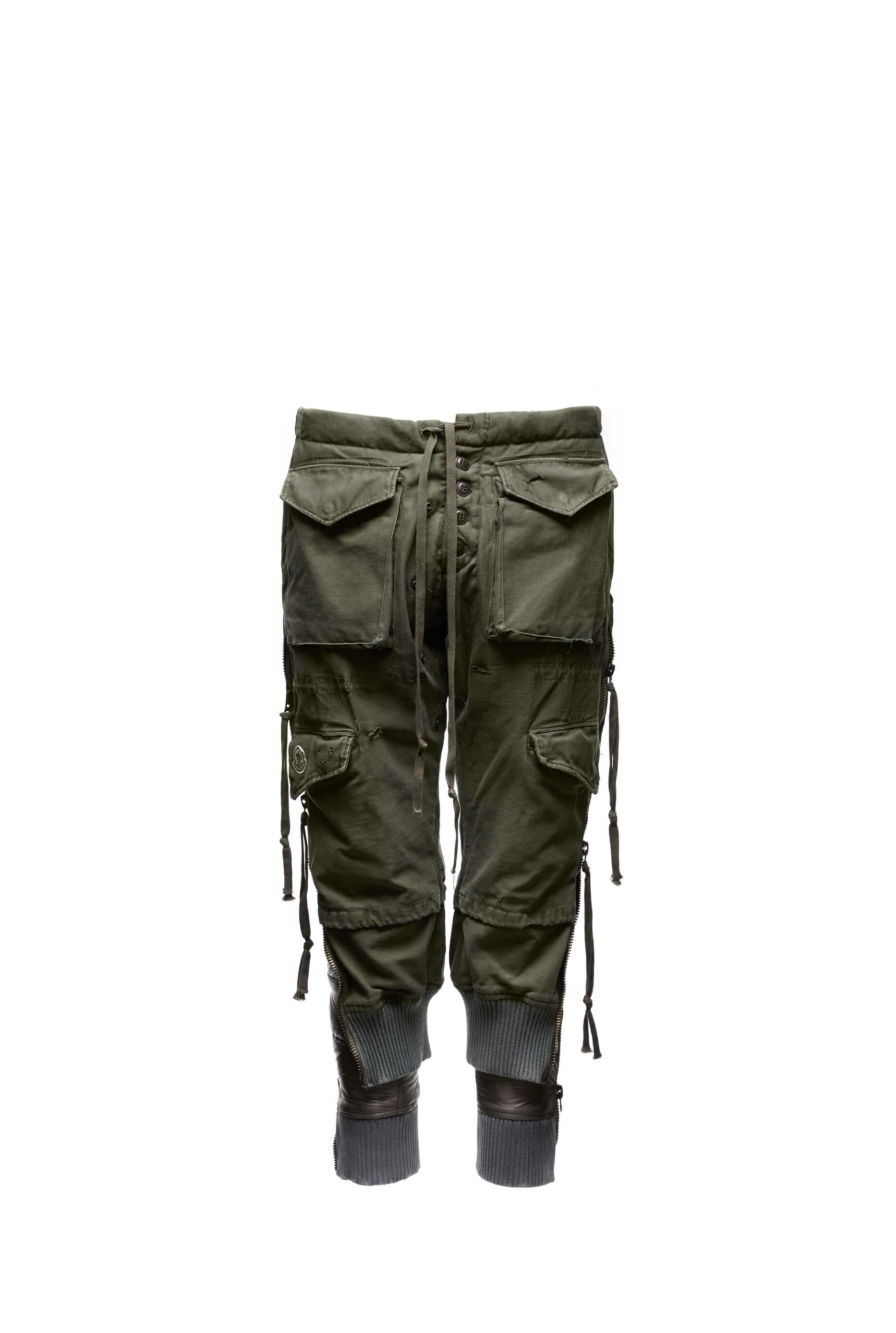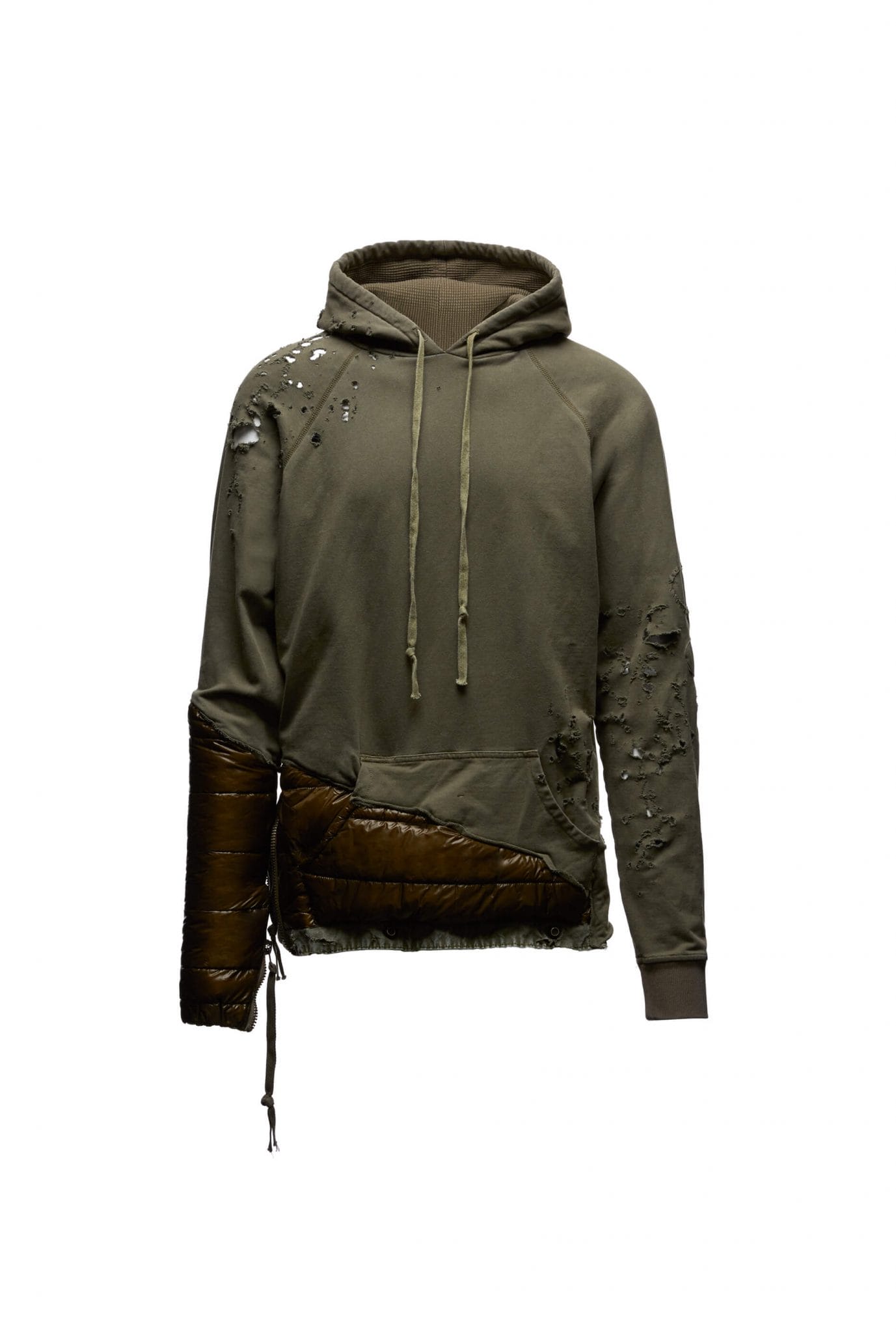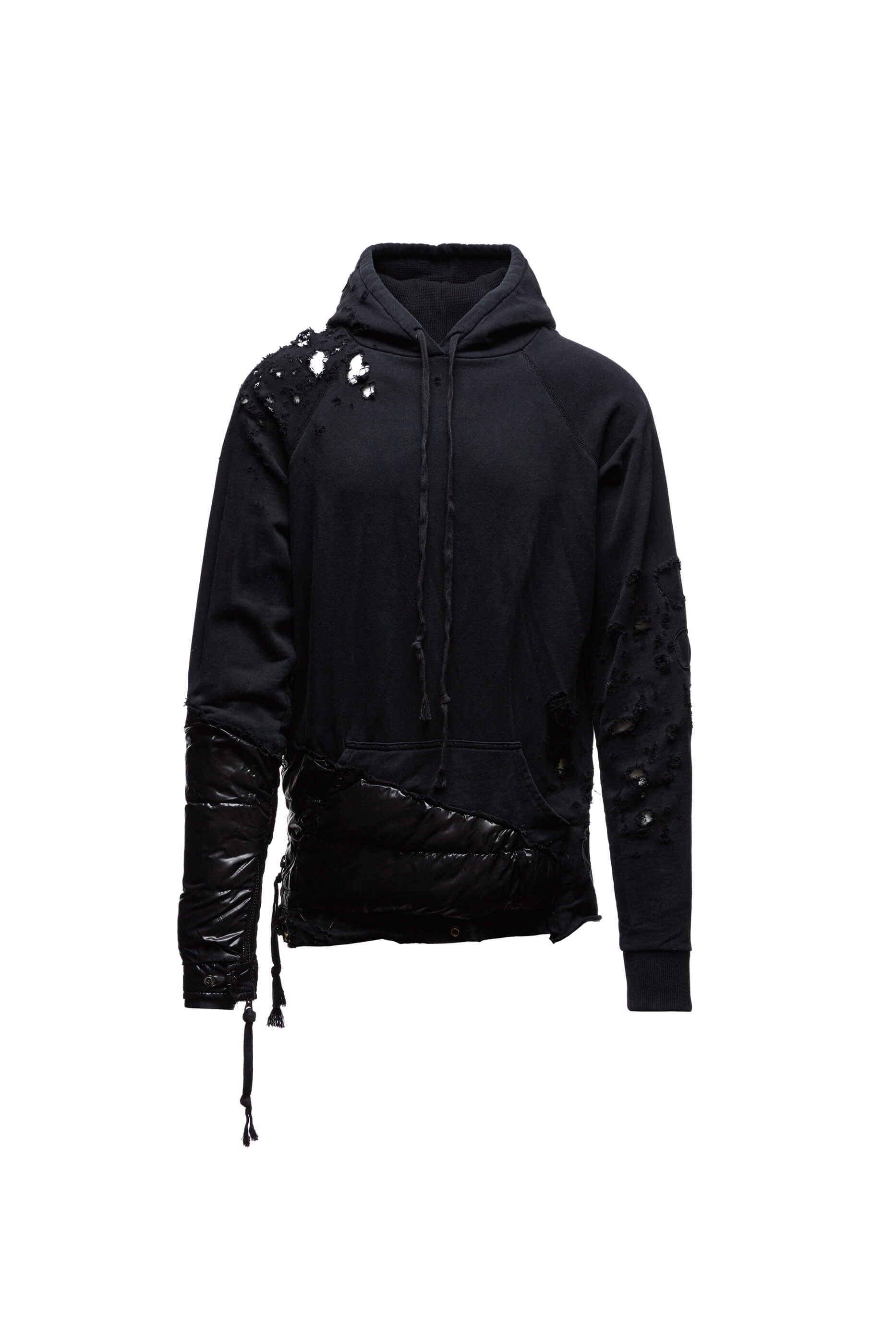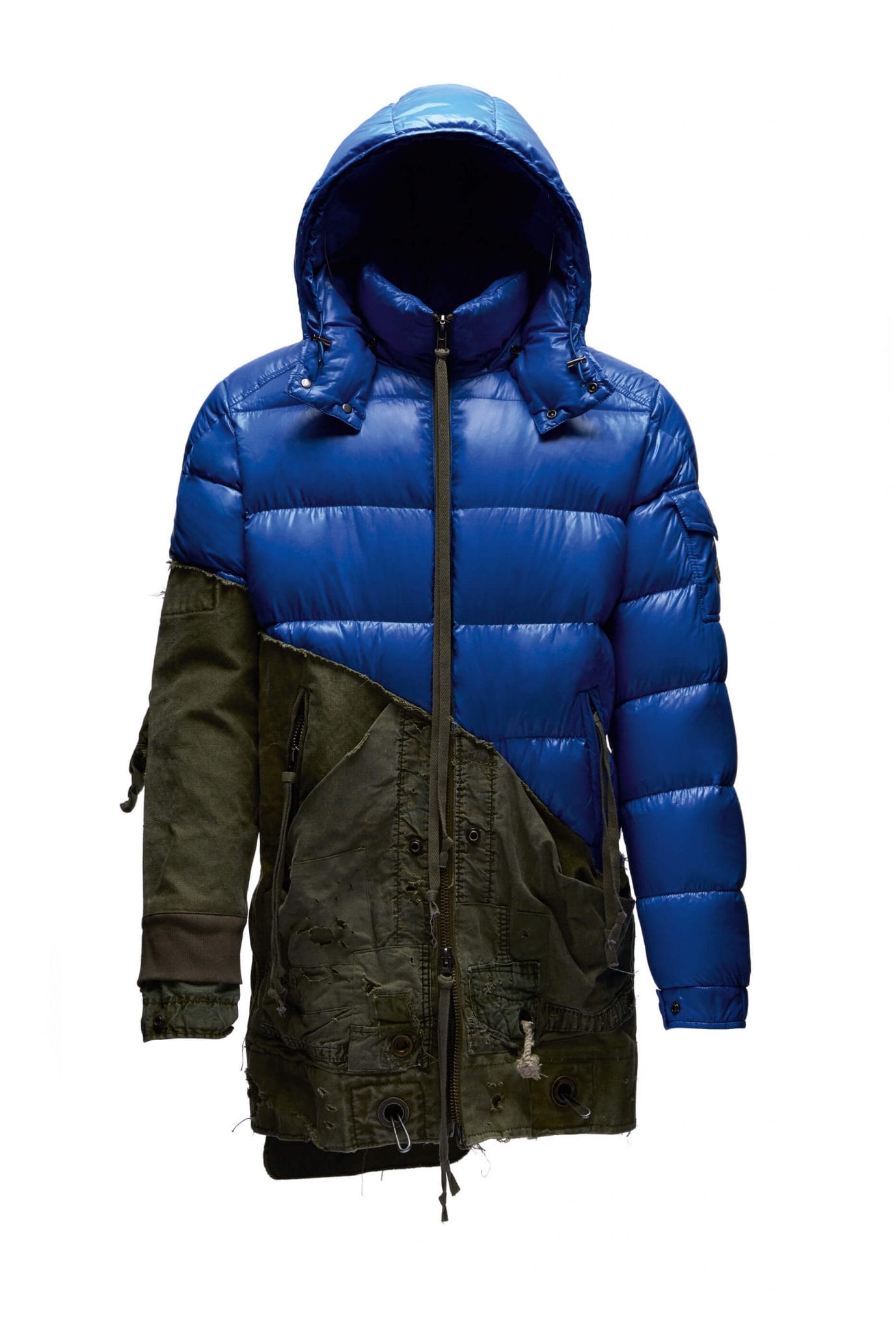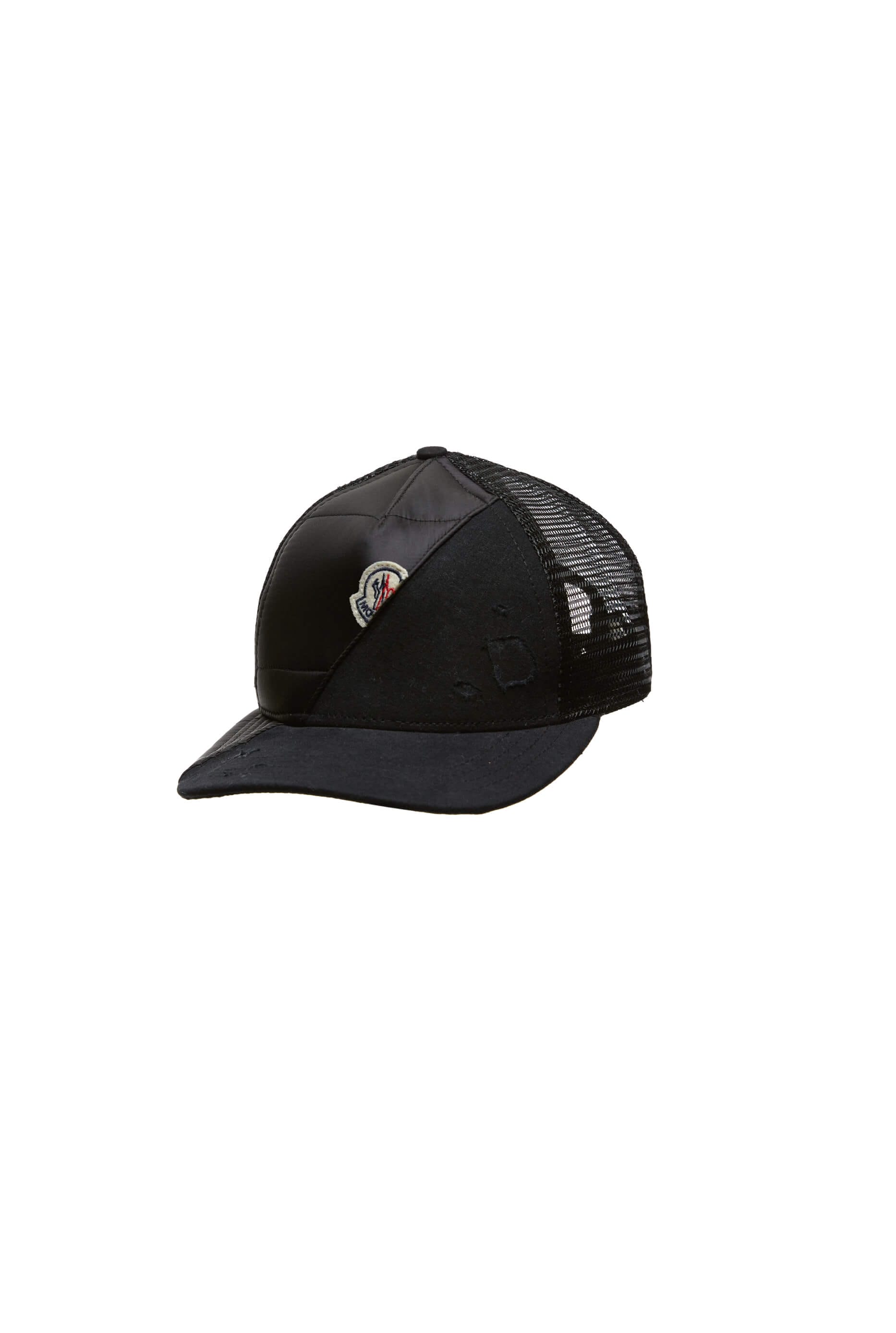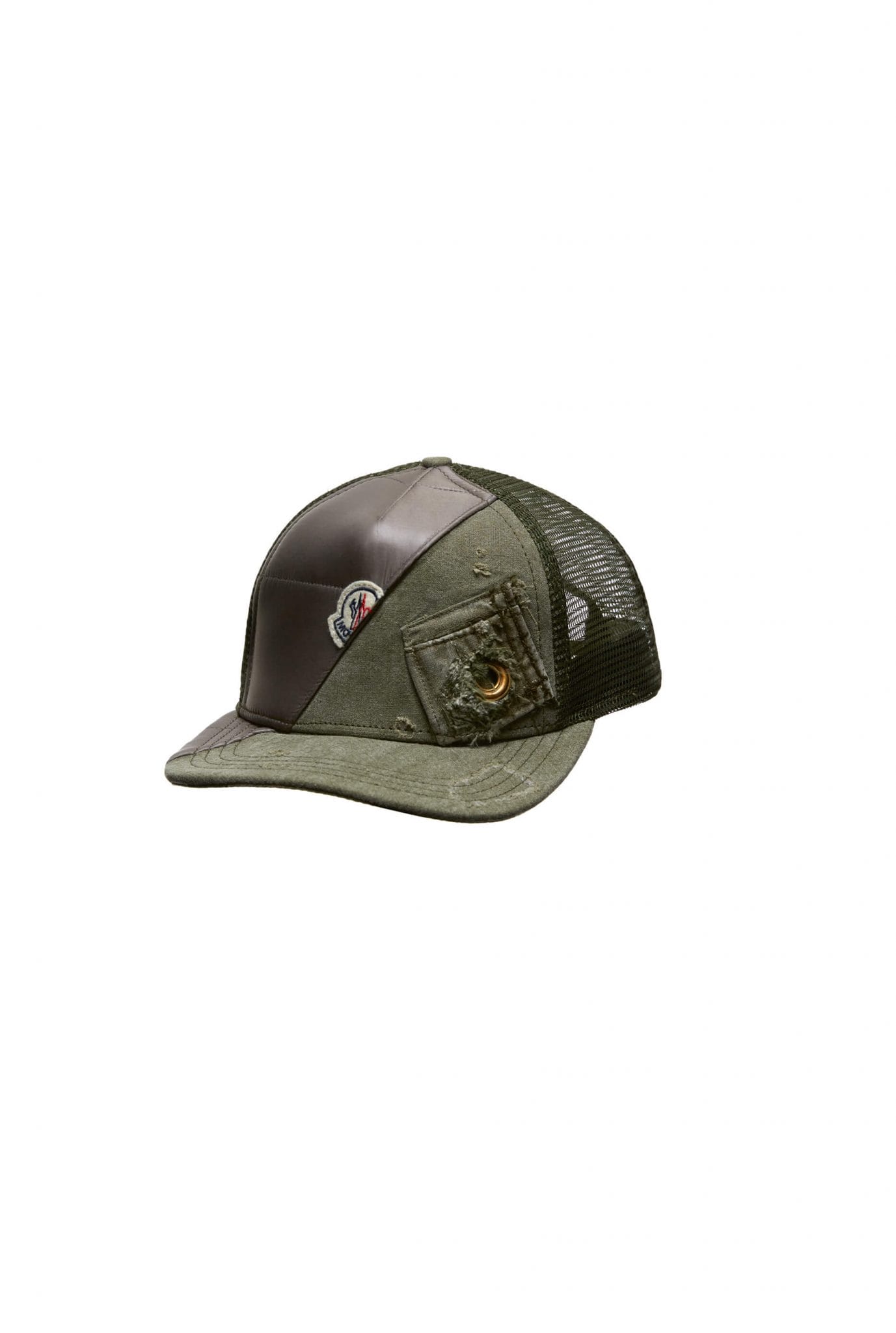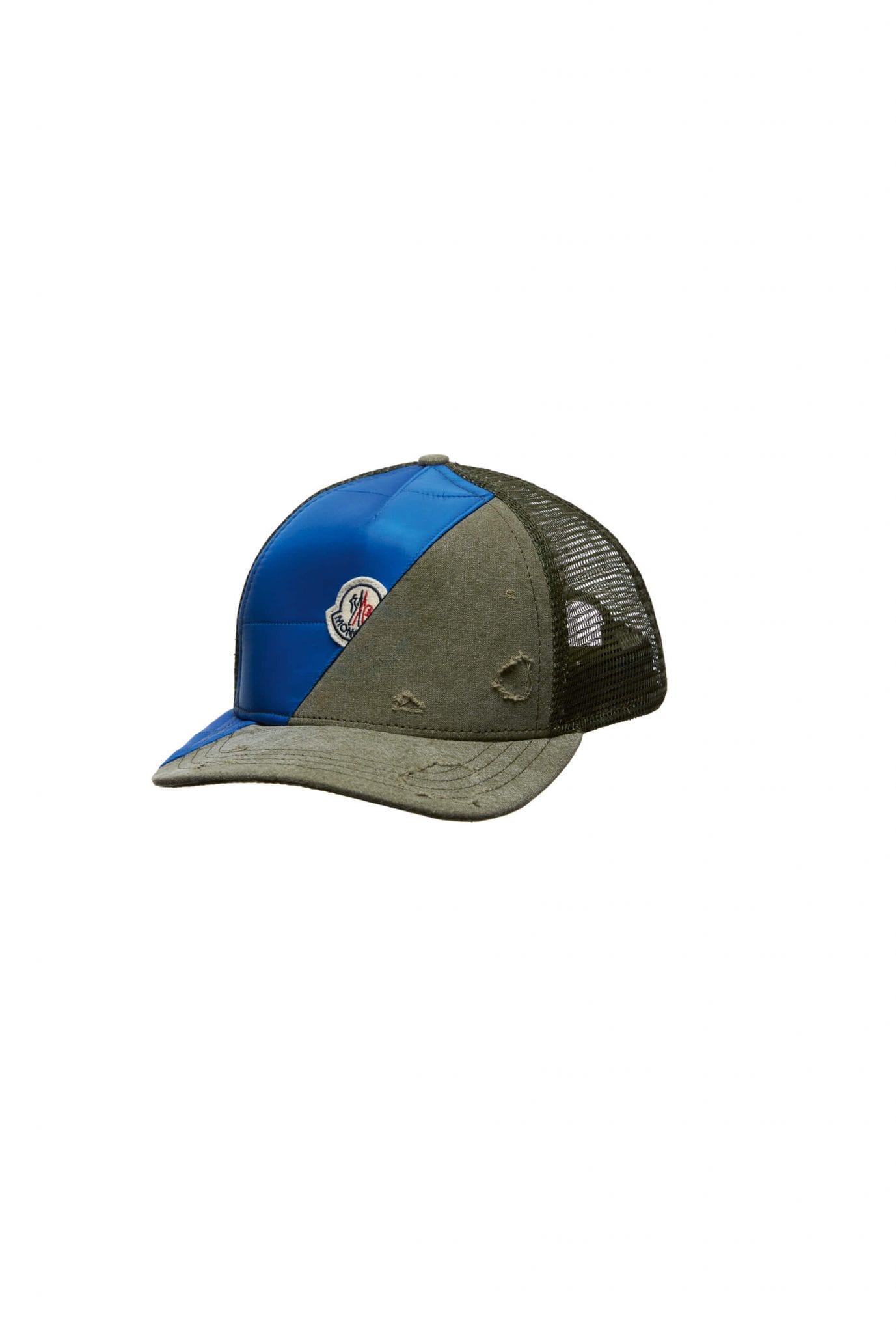 ---