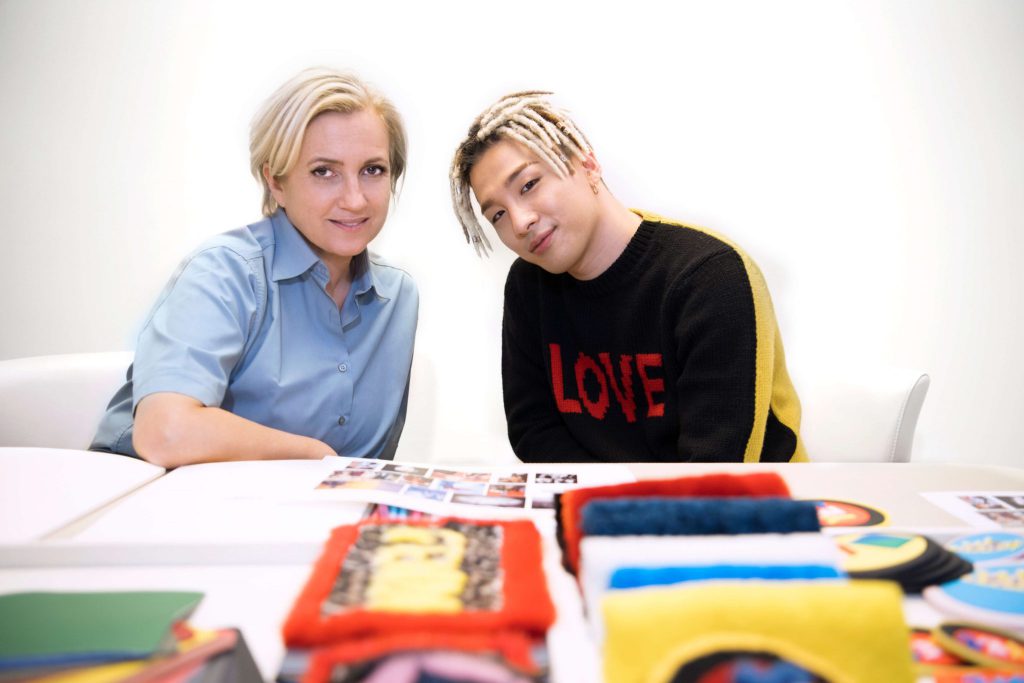 Italian fashion powerhouse Fendi has collaborated with K-Pop star Tae Yang for a Fall/Winter 2017 capsule collection comprising an array of products such as jackets, tees, sneakers and key charms. "FENDI for Young Bae" combines the luxury label's style vocabulary and the artist's street ethos with keywords employee as slogans – like "Saved", "Grace", "Faith", "Think", "Truth" and "Passion". Slogans are accompanied by playful daisy motifs, representing Tae Yang's favourite flower.
Tae Yang (also known as Young Bae) is a vocalist of the wildly popular South Korean boy band BIGBANG, as well as a successful solo R&B artist. Well-known for his unmistakable talent for dance and music, the 29-year-old superstar also makes waves off the stage with his effortlessly cool street style that draws from both sports and hip hop influences.
For his collaboration with Fendi, Tae Yang's style is translated into a mix of casual and versatile pieces that come in black — the singer's favourite colour — along with splashes of red and white. Athleisure is injected with attitude in the collection's standout piece: the hooded jacket, which features a structured silhouette and bold, rubberized slogans that inspire and represent the artist.
Accessories are also given the same cool treatment with Tae Yang's touch, as evident in the new high-top sneakers. The shoes, which are available in the classic shades of all-black or all-white, are enhanced with a breathable fabric and include a rubber heel patch embossed with the singer's name.
The Capsule Collection will be launched in line with the re-opening of the Fendi Men's boutique in Hong Kong. It will also be available for pre-order on Fendi's website from early July. 
Check out the new collection below.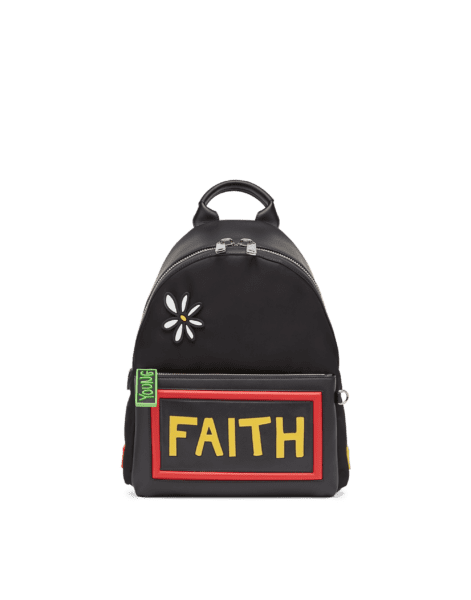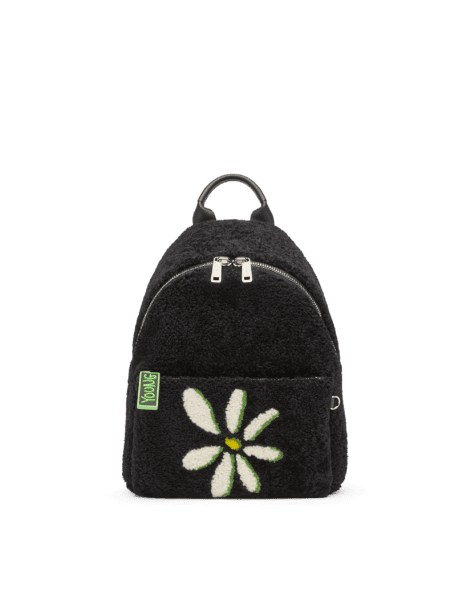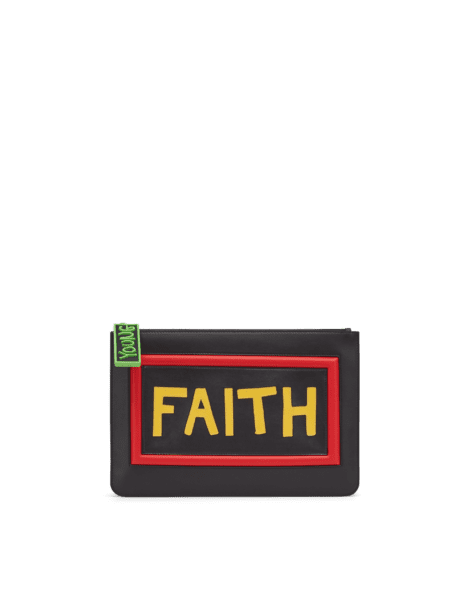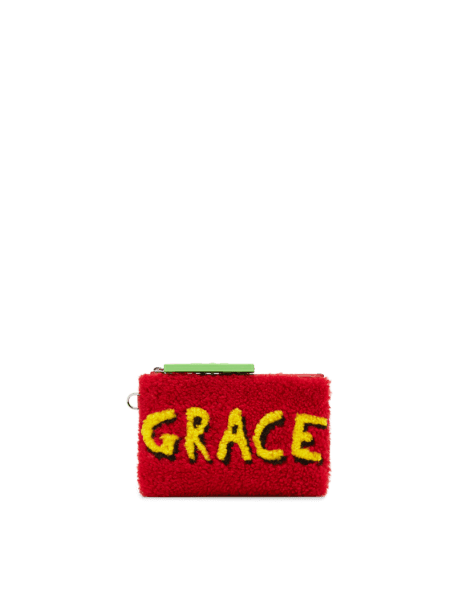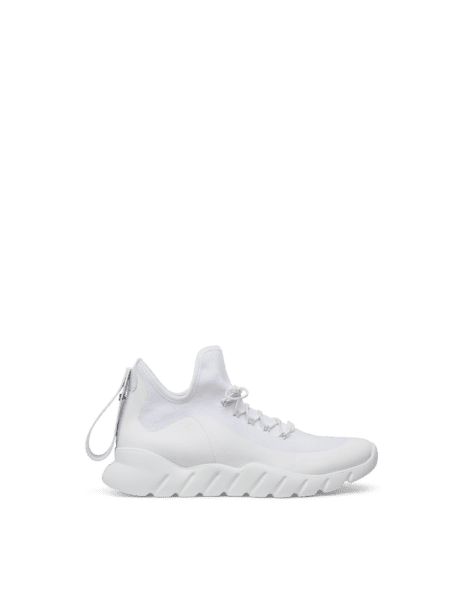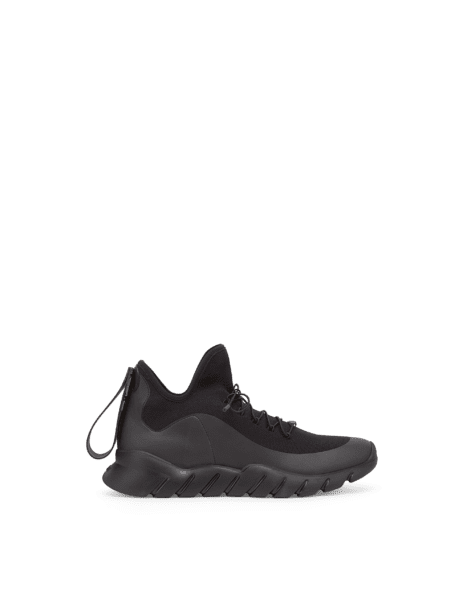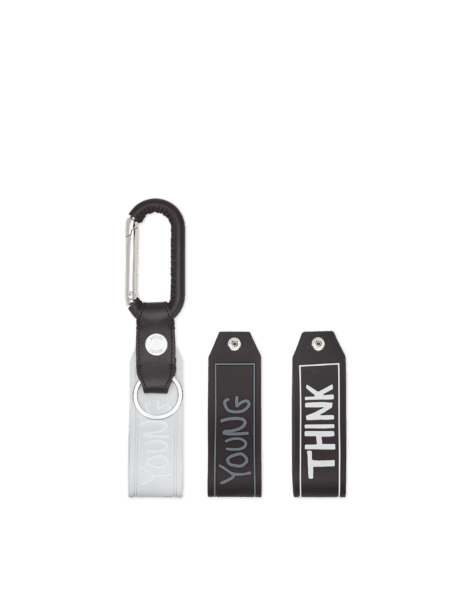 ---