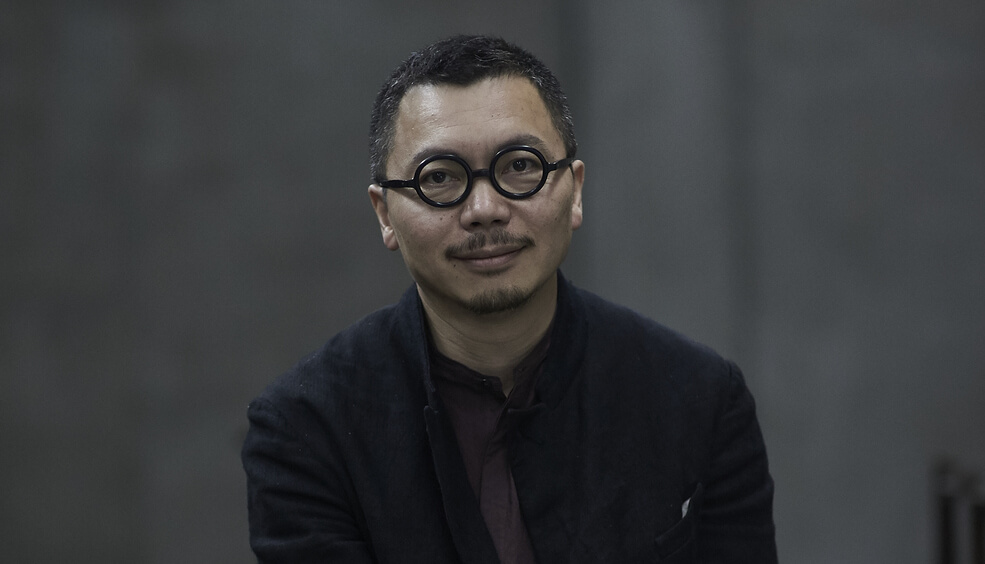 Stocked at multi-label boutique L'armoire, rising Chinese designer Ziggy Chen has become known for juxtaposing Eastern and Western sensibilities in deconstructed, minimalist designs made in natural fibres. Chen speaks exclusively to Men's Folio about his label.
On the concept of the Spring/Summer 2017 collection
The theme for this collection is to create a contrast between warmth of vintage-inspired fabric and the coldness of utilitarian details.
On the Ziggy Chen look
To me, rather than seeing Ziggy Chen as a designer brand, I see it as a platform where I can express my ideas and opinions on garments.

On starting his brand in 2012, only after turning 40
To tell you the truth, becoming a fashion designer wasn't a part of my career plan and I never dreamt about it. I ended up founding my brand purely because I wanted to express my ideas.
On Asia's design scene
I think it's very lively and energetic. Many young people have entered the industry and are expressing their fresh ideas. Shanghai Fashion Week, for example, has become an important platform for up-and-coming Chinese designers. I think that in the future, Asian fashion designer will be a critical force.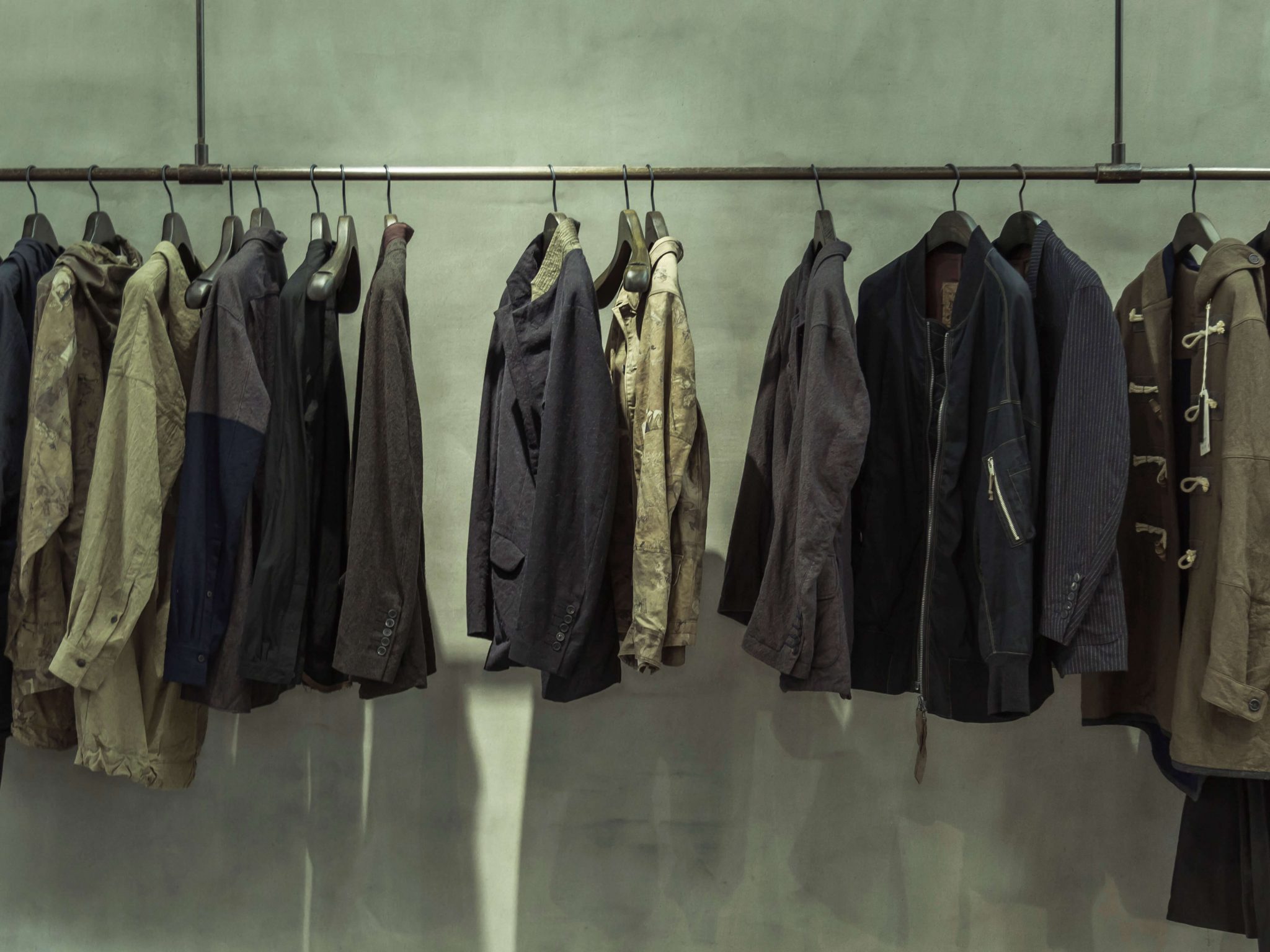 On his fashion design hero
It's hard to mention a name in design, but I must mention Rei Kawakubo of Comme des Garcons for her ability to balance both the art and business sides of fashion, and for her continuous influence on the whole industry.
On what to expect next from Ziggy Chen
I don't think too much about the future, I'd rather focus on the present. At this moment, we are working on the next spring collection, experimenting with different techniques and finishings.
---