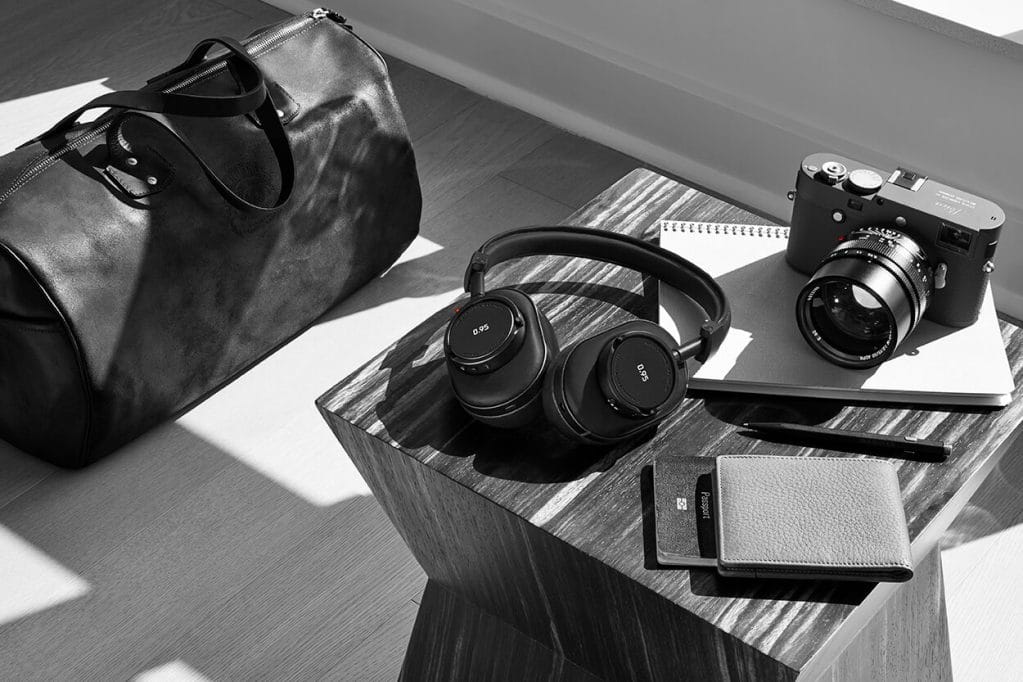 There might not be a public holiday in the month of June but there is a day dedicated to appreciating the father figures in our lives. We found some of the best (and hopefully most thoughtful) gifts for different dad categories, so you don't have to wreck your brains. 
For the dad who never loses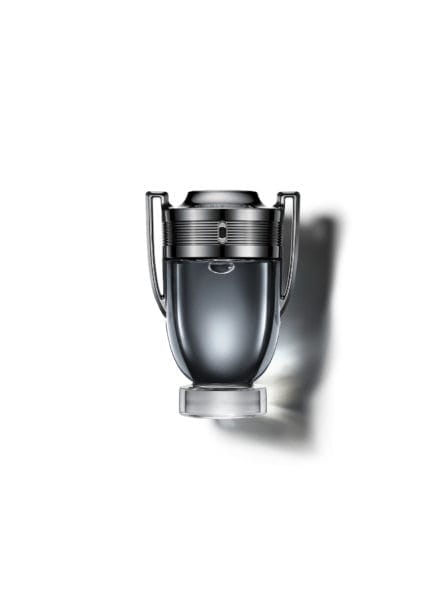 Wonder what smells like a champion? Paco Rabanne's Invictus Intense. The initial spritz opens with spicy black pepper with a fresh note of orange blossom and green-aromatic laurel leaf. Vibrant wood, salted black amber forms a sensual heart before settling down to an accord of sweet and supple malt and ambergris.
For the music aficionado
If Pa happens to enjoy some Sunday Night Fever, a pair of MW60 Wireless Over-Ear Headphones is perfect. Belonging to part of a three-piece collection by Master & Dynamic and Leica, the black-and-red stainless steel earphones feature supple cowhide leather cups and lambskin vmemory foam earpads for the ultimate long wearing comfort. Plus, they have a 16-hour lithium ion rechargeable battery, so there's no worry about running out of juice during the day. 
For the fitness buff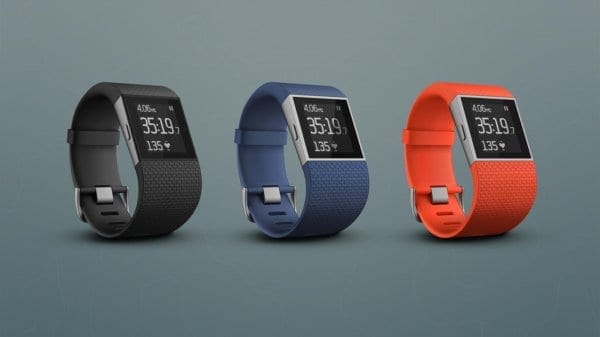 An active dad calls for a present that will integrate seamlessly into his active lifestyle. The Fitbit Surge is a fitness smartwatch that does all the work of counting your steps, calories and even the number of hours of sleep you've clocked – so you can maximise the intensity of workouts by closely monitoring your heart rate and calories burnt to reach your weight goals. Aside from performing the function of a smart watch, the piece of wearable tech also reminds you to take a breather. A timely reminder for your dad to stay calm, especially in the midst of a crazy sh*tstorm in the office.
For the trendy dad

A trendy dad would be able to appreciate a pair of mules for summer. Hook him up with a pair of Gucci Princetown leather house slippers for that instant style reboot. The iconic Gucci webbing and the classic Double G gold hardware instantly add a step of casual-luxe to his Kopitiam runs. 
For the clean freak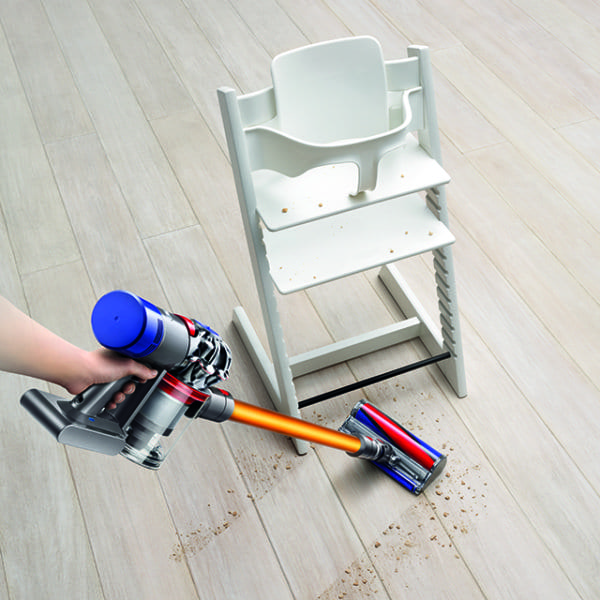 The latest offering from Dyson, V8 is a handy dandy cleaning tool for the dads who just can't stand any trace of dirt. This powerful multitasking vacuum features the brand's very own digital motor that can generate speed five times faster than a Formula 1 race car, yet weigh in at just 2.6 kg. Its fade-free suction is powerful enough to pick up debris of various sizes. It also comes with an array of detachable cleaner heads, which can get into every nook and cranny. Housework will have never felt so fun before.
For the clumsy dad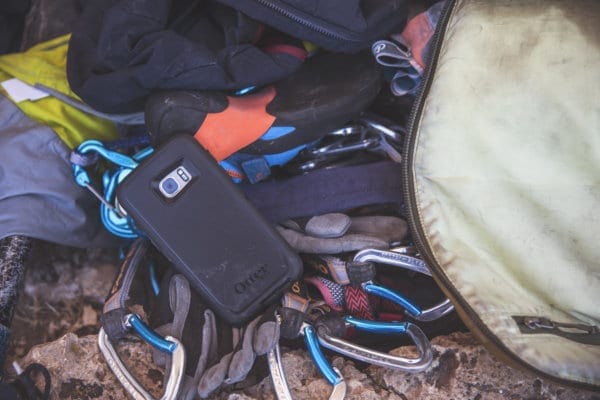 Oops, he did it again. Save your dad some heartbreak with Ottobox's drop-proof phone cases. The case is almost indestructible and certified with Ottobox's series of intensive tests so that his new Galaxy S8+ will be safe from falls and any accidental spillage. 
For the expresso-lovin' dad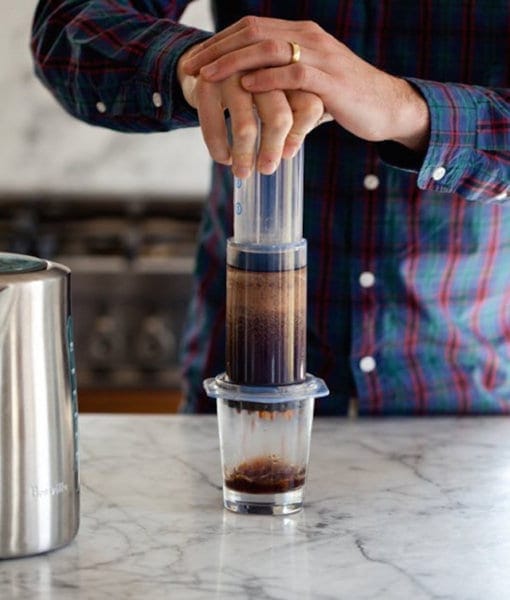 Every morning, if you wake up to the whirling of the coffee grinder and see Dad hovering over the coffee station with a pot of brewing hot long black, he's a certified coffee lover. Get him a portable Aerobie Aeropress (note the uncanny resemblance to a huge syringe without the nozzle tip) that takes only 30 secs to make a cup of expresso-strength coffee.
For the dad with a chunky wallet
Your dad's wallet might be bursting with a stack of bank cards and wads of cash for different purposes: groceries, gas, and personal expenditure. Fuze fuses up to 30 cards into one electronic card so your dad no longer has to fumble around at the cashier. #Firstworldproblems solved.
---