A long day outdoors jamming to exciting musical acts often leave us euphoric—and terribly unkempt. Keep yourself fresh and in high spirits with these lifesavers.
Tom Ford Noir Deodorant Stick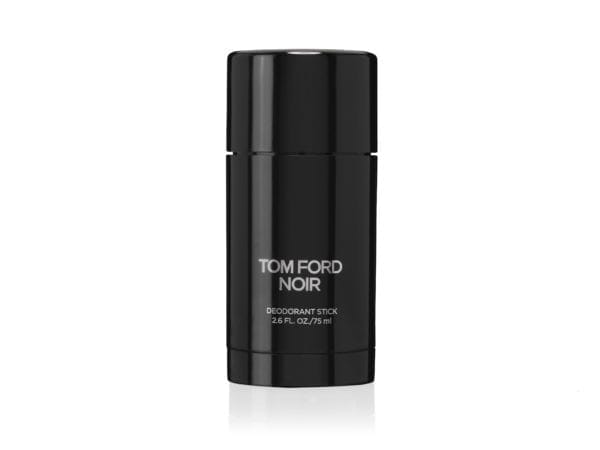 This Tom Ford deodorant has a sensual, musky scent that is sophisticated, subtle and unobtrusive. The long-lasting formula dries quickly, and provides heavy duty protection against odours without leaving a sticky residue – keeping your underarms dry and fresh throughout your favourite gigs.
Foreo Luna for Men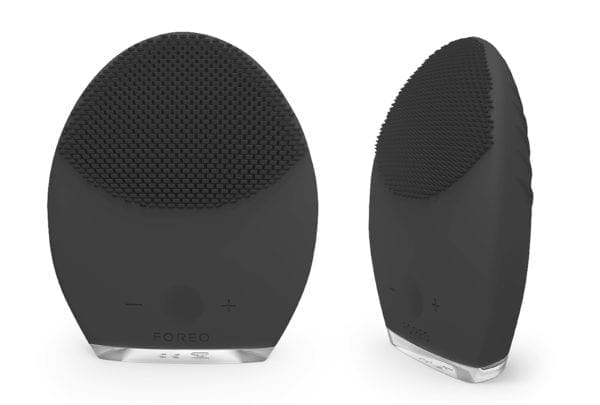 Your skin needs a scrub after a day in the mosh pit. Foreo does it in one minute using T-Sonic technology. The brush is made in silicone – that means the device is waterproof and quick drying so you can use it in the shower without bacteria build-up. A single charge can last you for up to seven months.
Dr GL Sun Protection Mist SPF 29 PA ++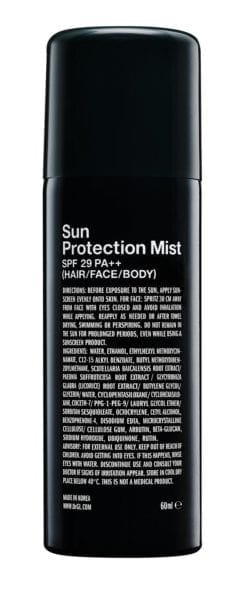 Besides shielding your canvas from UV rays, this sun mist includes extracts to help fight cell-damaging free radicals. Redness and pigmentation are diminished with the skin brightening properties of liquorice and arbutin. Chuck the travel-friendly bottle in a tote bag and reapply as and when needed.
Allies of Skin 1A All-Day Mask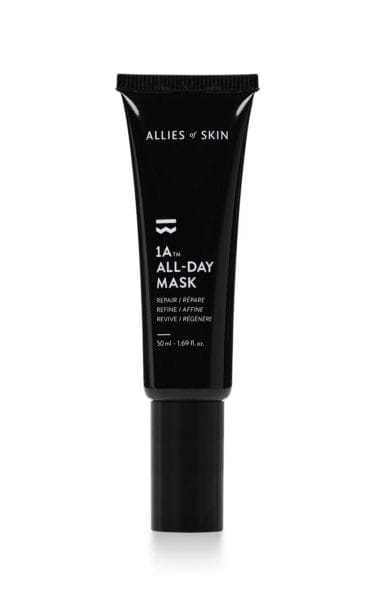 Instead of moisturiser, why not try a rejuvenating mask? This lightweight, leave-on cream contains humectants like hyaluronic acid and glycolderm so your skin retains moisture. Peptides and antioxidants work to boost collagen production, while moringa seed extract helps to form an emollient barrier against pollution.
---