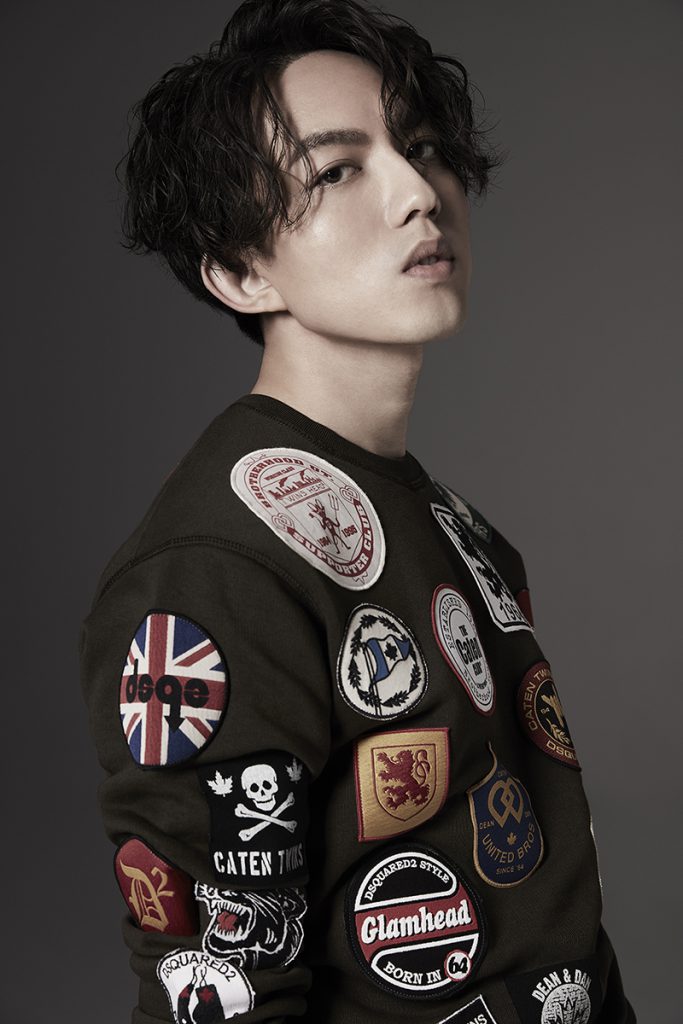 One decade ago, a pop star was born. One (in a) Million Star(s), that is. Before the slew of today's mando-pop reality singing shows, Yoga Lin won the Taiwanese television competition with his diverse, theatrical performances – and a string of what the show called "perfect scores". By 2009, he had unleashed his debut album Mystery Guest and shattered concert records in Taiwan.  
Fast forward to 2017, and he has released five solo albums to date, including 2016's Sell Like Hot Cakes. Living up to his name as the "magician of music", Lin has never shied away from experimenting vocal styles and mixing music genres – prior to hitting 30, he's already got soft rock, jazz and swing, rock and roll and R&B covered. Earlier this year, he hit the headlines in a different way when he tied the knot with actress Kiki Ting, before returning to Singapore for the first time in four years with a sold-out gig at Esplanade – Theatres On The Bay.
What will the rest of the year have in store for you?
There will be a tour. I hope to visit more places, and have more concerts in each city. I am lucky and tickets have been selling very well – cities that were meant to have one or two nights have had dates added to them. So I feel I'm doing better than before.
What can we expect from the next album?
I'd really like to make music that is touching and emotional, and yet can be danced to. Nothing in the category of dance music, but something rhythmic and lyrical at the same time. It would be a huge challenge to put together.
Describe your style.
I would like to think of my style as psychedelic. I suppose street style is everywhere now, but I would rather have a look that's not so predictable and easy to define.     
Read the full interview in our May issue. 
Photography Jeff Chang
Styling Titien Wang
Photography assistant Wayne Hung & Chung Kai Wang
Styling assistant Ju Hui Lin
Hair Walter Chen / HC Group Taipei
Grooming Gao Xiuwen / PrettyCool Taipei
---