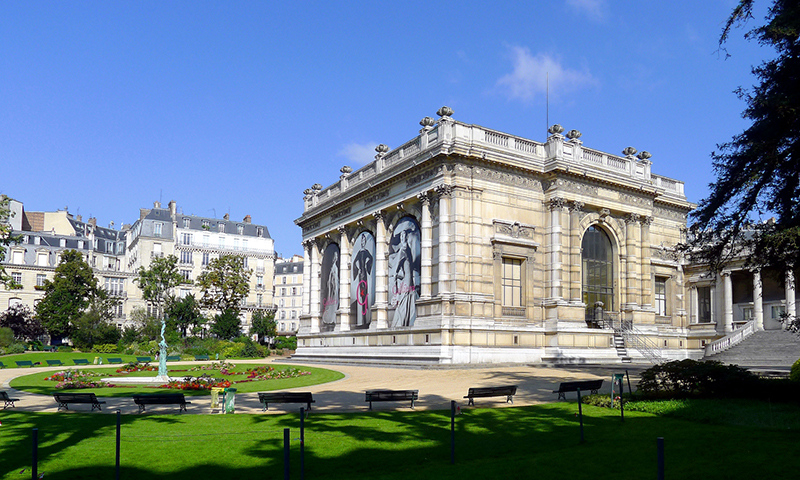 With many up-and-coming cities aiming to establish themselves as fashion capitals, Paris is stepping up to preserve its crown position by showcasing the city's illustrious heritage. The mayor of Paris, Anne Hidalgo announced the creation of permanent exhibition rooms in the 7,211 square feet fashion museum, Palais Galliera to display relics of couture, art, and photography from the 18th century to present day, all year-round. French fashion house Chanel partnered with the museum and financed an estimated 5.7 million euros for the project. The permanent exhibition gallery, projected to open in 2019, will be named as "The Gabrielle Chanel Rooms".
"I would like to thank the House of Chanel for its valued support of the Palais Galliera. Thanks to this prestigious sponsorship, our capital will soon have the first permanent fashion museum in France. The City of Paris is proud to be able to open this exceptional space to Parisians and visitors from all over the world," says Anne Hidalgo.
"The House of Chanel is delighted to promote Paris, the international fashion capital, and in particular to support the Palais Galliera by making its exceptional collections accessible to all in new, permanent spaces that will bear the name of the House's founder, Gabrielle Chanel. This initiative represents a lasting commitment to creation and to the strength of Paris, which are at the heart of Chanel's business. Supporting an institution like the Palais Galliera is part of our mission to bring fashion history to life." says Bruno Pavlovsky, President of Chanel.
---