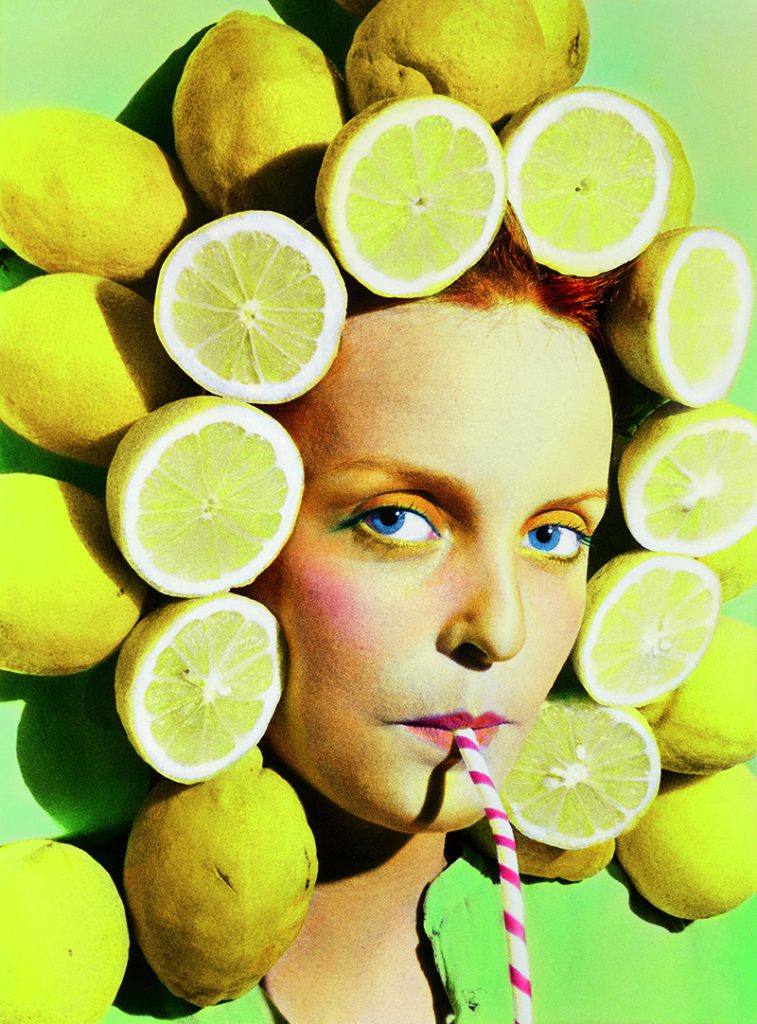 Back in the 1980s, just after the end of dictatorship in Spain during 1975, there was an explosion of countercultural energy, weaving through film, music, painting and other artistic mediums that took over its capital city, Madrid. Born and bred from Madrid was Ouka Leele, a prime mover of this dynamic art scene 'La Movida Madrileña'. The movement had signified the resurrection of the Spain's ailing economy and the emergence of a new Spanish identity.
Now, Loewe is holding an exhibition dedicated to the photographer's work at its oldest existing store in the world located at Gran Via, Madrid. Widely recognised for its surrealist sense of humour and characteristic technique (executed by painting black and white photographs with vivid, often biting watercolours). Ouka Lele's work defined its times and continually stayed relevant, as evinced by its appearance in collections and institutions such as the Museo Nacional Centro de Arte Reina Sofía in Madrid, Lisbon's Instituto Cervantes and the Fondation Cartier in Paris.
19 images from Leele's series "Peluquería" (Hairdresser) were housed and displayed in the lower gallery of Loewe Gran Via, dramatically accentuated by matte black walls and precise spot lighting.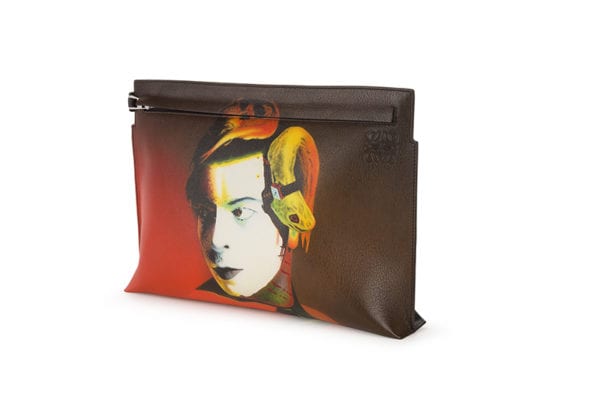 Images of prints used in Loewe's most recent collection were also included in the exhibition are accompanied by special thematic displays in the store's signature curved windows facing Madrid's most iconic avenue, Gran Via. Visitors would also be able to purchase items featuring Ouka Leele's imagery during the exhibition.
Hairdresser opens on 11 January 2017 till 26 February 2017.
---