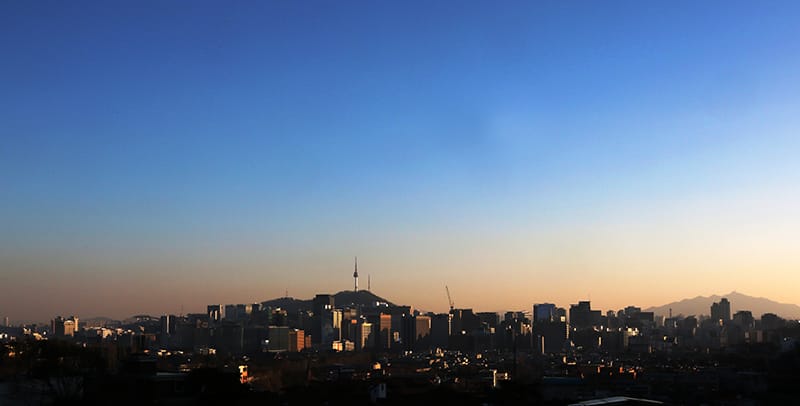 The city of Seoul is amazing. Skyscrapers sprout high up into the grey skies, and the intricate architecture weaved creatively into the buildings amaze me as I walk along Seoul's bustling streets. Korea is known for its sumptuous food, cheap drinks and of course, its pop cultures that have permeated across the globe. This is probably why Korea has become a popular hotspot, where tourists from all over the world flock to.
Talking about the pop cultures in Korea, the recent hype over Korean television series, Descendants of the Sun, has brought its lead actor Song Joong-ki onto covers after covers of magazines, and his face is plastered on billboards to life-sized posters, even on street lamps and printed on tea cups in small coffee houses. This crazy infatuation over Song alone shows how the Korean pop culture has such a huge impact on our lives and how it has opened a whole new era of Korean lifestyle we desire to lead.
More than just its big brands and tall malls, Korea has so much more to offer. Its uninhabited coffee houses and food places located along paths that are less taken might lie the most delectable and crispy chimaek (Korean fried chicken). This trip, be adventurous. It's time to look beyond the big, tall malls at Gangnam and explore the small streets and boutique hotels that might just be the best places for comfort food and rest.
Staying In Style
Comfort is most important when it comes to travelling. Like putting on the pair of shoes with the right size for the right occasion, the place where you bunk in for your stay in Korea should nestle you up in comfort. Besides comfort, there's also no harm in injecting some fun when deciding on your hotel. Here are three hand-picked hotels which have cleverly woven unique and interesting concepts which you might take an interest in.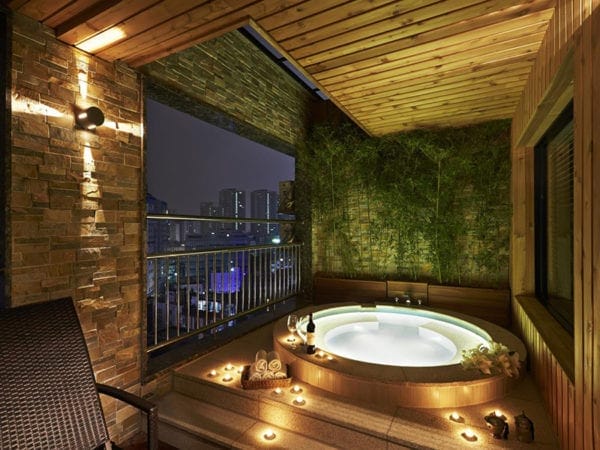 Hotel Boutique 9
Located at the Sinseol-dong station, Hotel Boutique 9 serves a wide demographic of guests, owing this to the list of unexpected room themes that guests can select from. You might have heard of hotels with customised suites or the Western and Oriental themed ones, but have you heard of a Funny Suite? This quirky-sounding suite comes equipped with a game station of your choice, be it the X-box or the Playstation. Other suites include the Garden Suite, which comes with a rooftop garden, as well as the Billiard and Spa Suites.
Hotel April
If you have a keen eye for photography, you should head down to Hotel April. Apart from the big museums that you might have heard of in Seoul such as the National Museum of Seoul or the Dongdaemun Design Plaza (DDP), Hotel April houses its own mini collection of photographic works by local rising photographers who try to capture the magnificent and scenic landscapes of the country.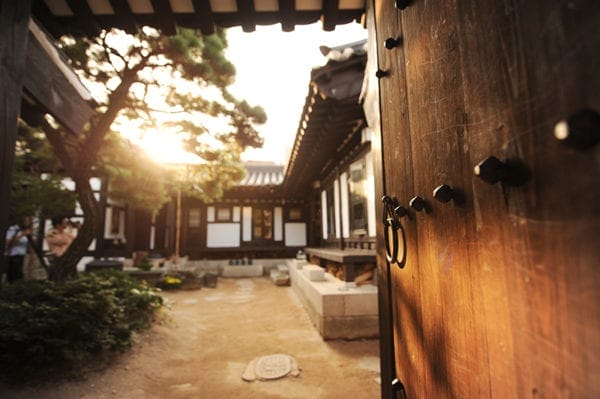 Rak-Ko-Jae Hanok Hotel
Given the rich traditions of the Korean culture, Rak-Ko-Jae Hanok Hotel strikes a sweet harmony between the Hanok, the traditional Korean architecture, and nature, providing you with an intimate local living experience. Dating back with a rich history of 130 years, Rak-Ko-Jae was renovated earlier in 2003 by renowned carpenter Young Jin Chung for guests to embrace the fusion of modernity and traditions, while playing with nature as one of his key elements of design.
Shopping in Seoul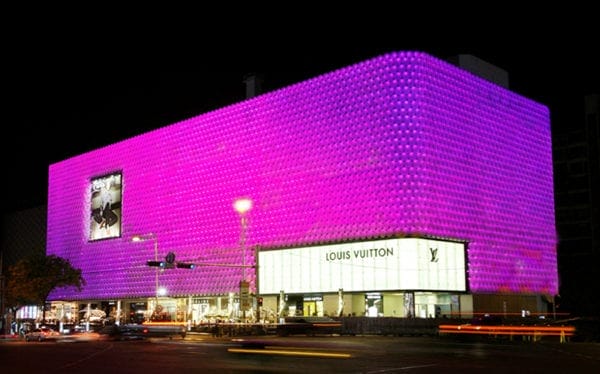 It is not difficult to know where the top luxury labels and brands lie, as Seoul slowly emerges as Asia's new fashion showcase. Stepping out of the Apgujeong station, you will be greeted by rows of branded shops, grandiosely decorated with their shimmer and shine. Along the streets of Apgujeong and Cheongdam-dong, be sure to find premier departmental stores and leading luxury brands which will keep you busy for the entire day.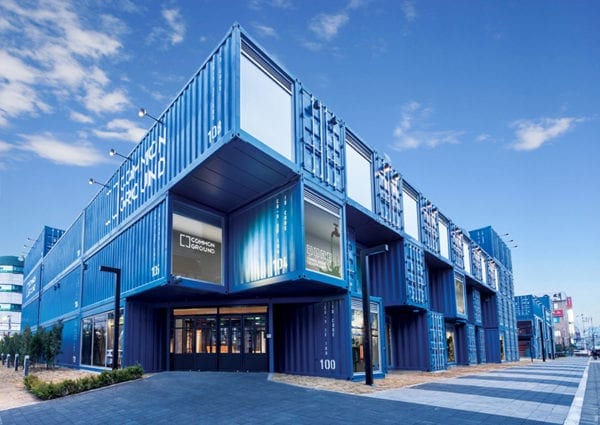 If you are looking to bring home some chic designs from rising local designers, head over to the Garosu-gil Road located near the Sinsa station, where small stylish and artistic shops find home in. Another popular haven for shopping and hanging out will be Common Ground, the world's biggest cargo container pop-up shopping complex. Putting together about 200 cargo containers, the four-storey mall houses a whole list of trendy hipster brands, on the frontier of the ever-changing Korean fashion industry.
Love At First Bite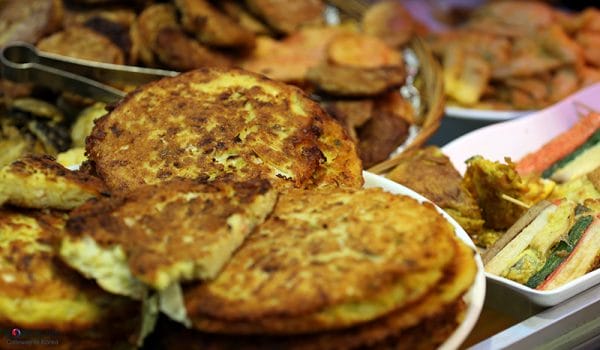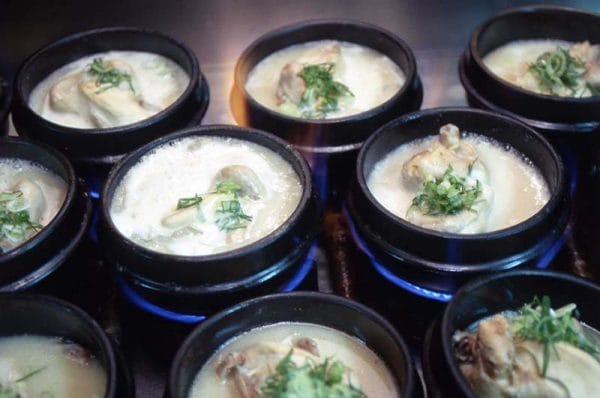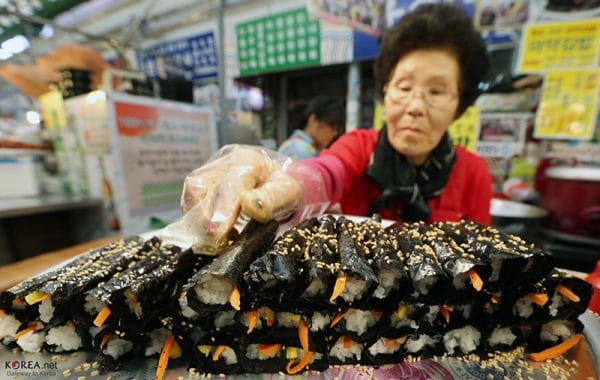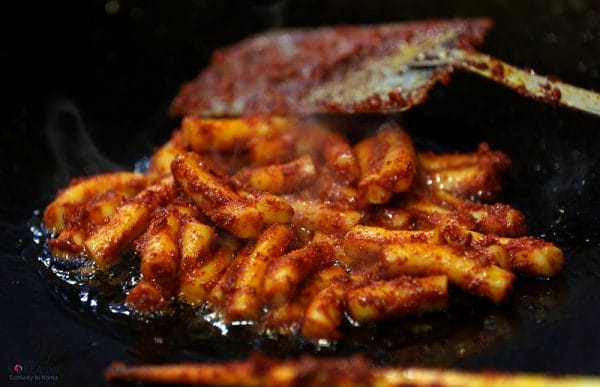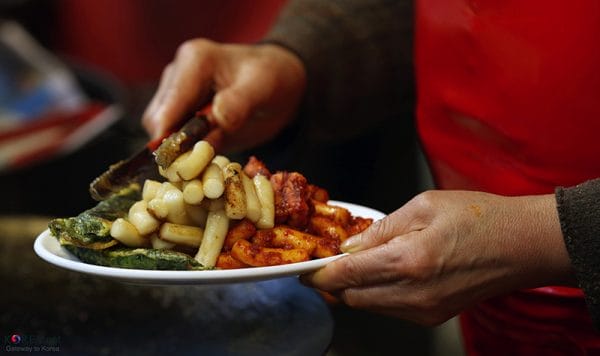 There's one thing in Seoul you can't miss – its food. Walking on the streets alone, you will be aroused by the smell of the food stalls lined up across the city, as well as the restaurants which park themselves in cosy shophouses, all jostling for your attention. Korean street food remain the crux of the Korean culture such as the mouth-watering tteokbokki (spicy rice cakes), hweori gamja (tornado potato), chimaek (fried chicken), and if you are more adventurous, the sannakji (octopus sashimi). Other Korean cuisine such as the samgyetang (Ginseng chicken soup), budae jjigae (army stew), and pajeon (pancake) are ubiquitous in food markets and restaurants.
But of course, dining in this day and age is more than just the food and its taste, as our tastes and preferences change ever so quickly. Dining today is about cleverly playing with different elements and fusing them together, to produce a concoction so raw and delicate that we would fall in love with, at first bite.
If you haven't experienced dining in the dark, Le Noir at The Vault provides you with an intriguing experience by isolating your sense of taste and smell. Also you could opt for a change by eating at Cine de Chef, a luxury combination of movie theatre and gourmet restaurant, for you to enjoy a premium meal while enjoying the latest movie releases. Another restaurant you could try would be Jung Sik Dang. The restaurant gives a modern touch to traditional Korean ingredients, offering molecular gastronomy applied to Korean ingredients.
Celebrating its cultures through its hotels, food and streets, there is no doubt that Seoul will be a perfect destination for a short break to busk in its busy streets and quiet corners.
'Seoul Much More' first written by Dewey Sim, in Jun/Jul 2016 issue.
---