The world of luxury lifestyle is one that is often overlooked by many. Thankfully Heart Media and Lux Inc Media have found a solution with the upcoming SINGAPORE RENDEZVOUS. The first ever luxury lifestyle event at Raffles Marina, SINGAPORE RENDEZVOUS is set to launch on October 20 to 23 and will showcase everything from fine art and luxury timepieces to vintage cars and fine foods. Here are some highlights that are not to be missed:
delaCour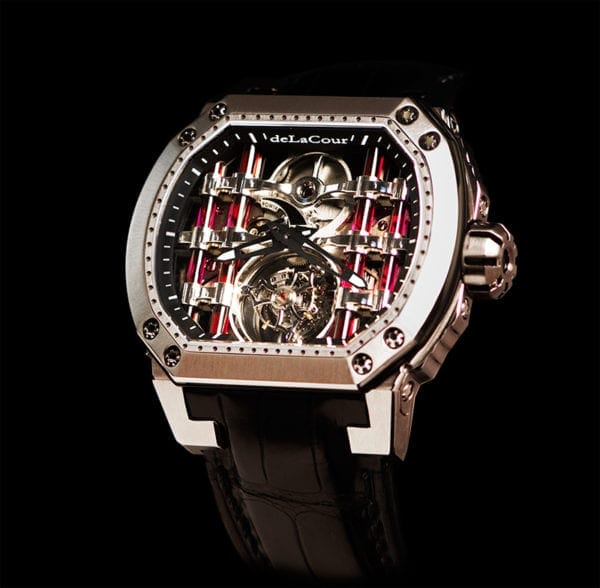 deLaCour, the official timepiece partner of the Singapore Rendezvous, will showcase its exquisite collection of luxurious timepieces: City, Leap, Saqra, Reflect and the Promess. Revolving around the brand's identity of "Since tomorrow", deLaCour's creation aims to project a constant forwardness of style, innovation, and craftsmanship. It should also be noted that the Reflect Tourbillon timepiece will be presented in Singapore Rendezvous for the first time in Asia.
Win a round trip to Monaco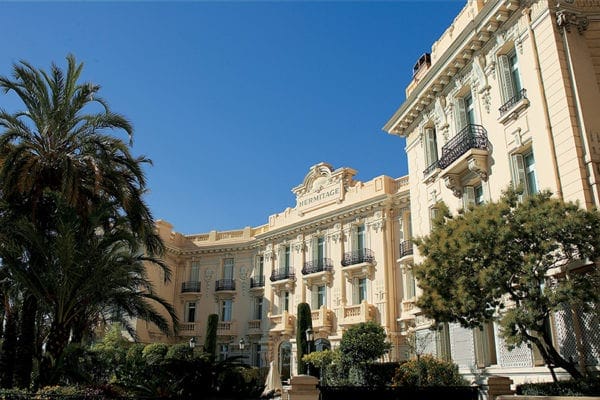 Europe, home to prestigious fashion houses, art, culture and some of the most stunning sceneries has long been associated with luxury and Monaco is by far one of the most luxurious countries in the region. And seeing how SINGAPORE RENDEZVOUS is a luxury lifestyle event, as partnership with the Monaco Tourism Bureau (MGTB) comes as no surprise. One lucky couple will win a round-trip to Monaco for a once-in-a-lifetime experience featuring a three-day, two-night suite stay at Hôtel Hermitage Monte Carlo with an exclusive private tour of the world famous wine cellar Hôtel de Paris and a helicopter transfer from Monaco to Nice, where they will travel back to Singapore. Just answer three simple questions of Monaco during the Singapore Rendezvous event and the trip could be yours.
Opera Dinner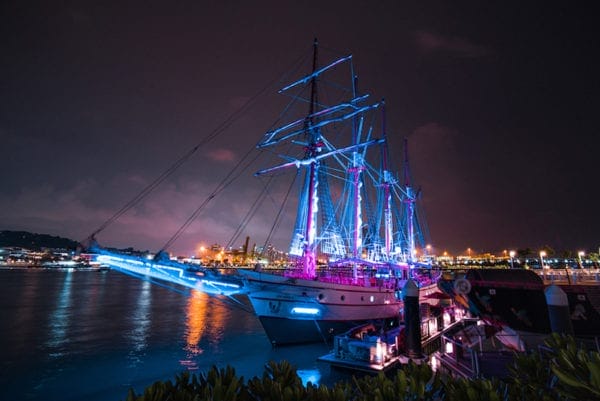 A display of prestigious watches are captivating, wine tastings are undoubtedly heavenly, but nothing can be compared to a satisfying dining experience with Opera Dinner. Hosted aboard the legendary Royal Albatross, guest will be treated to a memorable three-course meal along with a line-up of classical repertoire of Puccini, Rossini, Densa and Verdi. Opera Dinner will be held on 23 October in partnership with SingExperience.
Singapore Rendezvous also supports Playeum – the official charity partner that focuses on aiding children's development – where you can spend quality bonding time with your children (under the age of 12) as they express their creativity with fun workshops. 
In the end, life isn't just all about work, but also the strike of balance with play and family and what's a better platform than the Singapore Rendezvous to have you achieve that? See you there.
---