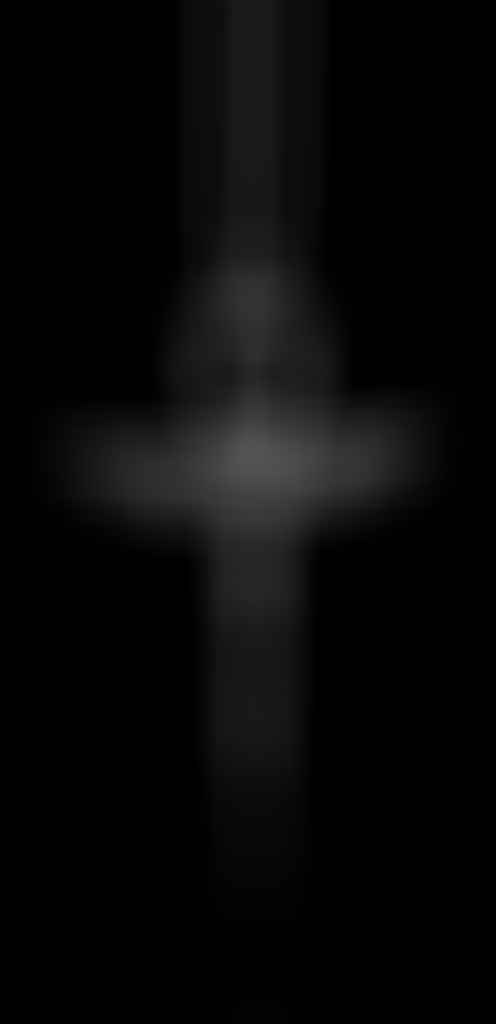 What's one new trend in men's jewellery today?
Luckily, today's men are as interested in accessorizing their outfits with a matching bracelet or watch as they care about wearing the ideal pair of cufflinks, or matching their shirt to their suit. I see a lot of men wearing bracelets to express their style. To mix various materials, or to mix bracelets with watches is new trend. You can choose different designs for different occasions – classical or  rock, every bracelet has its own character.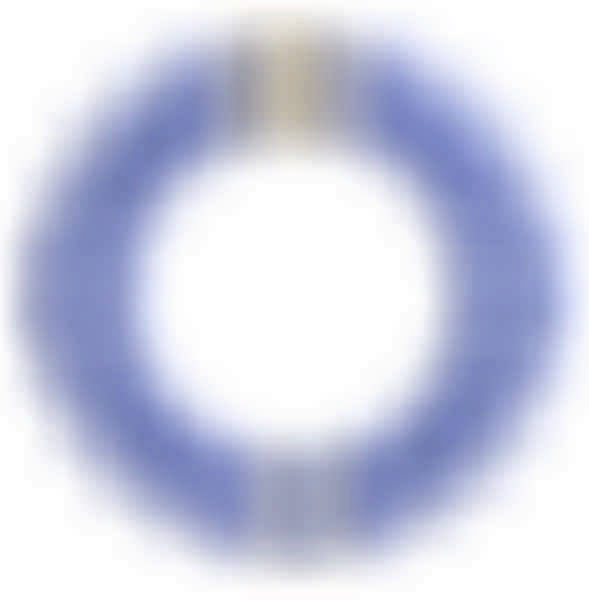 Your fave pieces for men are… 
The many colourful bead or Karma Beads bracelets made of heliotrop, lapis lazuli and tiger eye stones, which are adorned with small skulls. They are an expression of our iconic Rebel at Heart design language and perfectly match another season's highlight – the Rebel Spirit watch range with striped Milanese bracelets. Another very special eye-catcher is the powerful ankh pendant – an energetic symbol of eternal life.
---