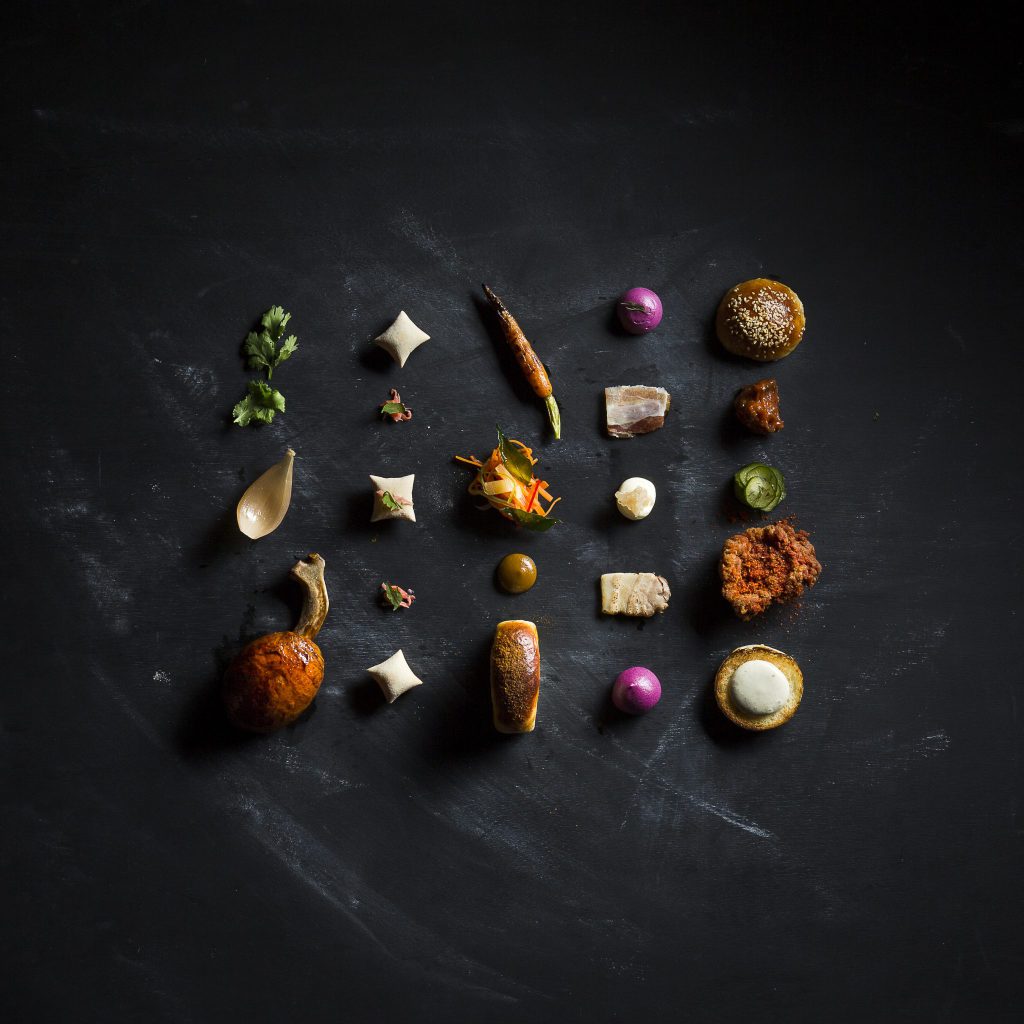 Gentlemen, be warned: Today marks the first day of the school holidays, so if you step out onto the streets and find them swarming with under-aged younglings, you'll know what's up. You can't very well take cancel all your weekend plans to cower at home, but we've scouted four restaurants that are so new, these kiddos might not have heard of it just yet.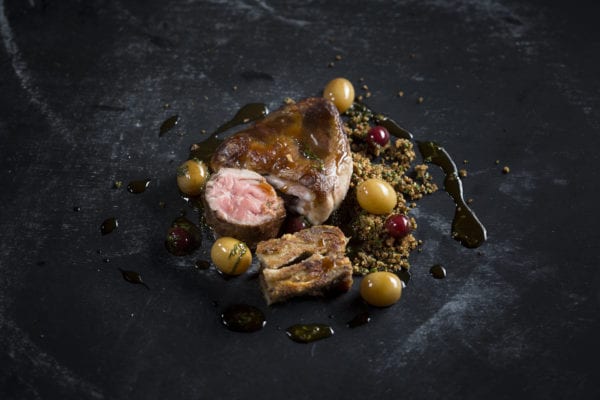 PYXIEMOSS
43 North Canal Road, Singapore 059299. Tel: 6532 2171
Barely two weeks open, PYXIEMOSS just opened shop along North Canal Road. Aspirationally chosen by chef-owner Tim Ross-Watson, the name of the restaurant-bar references Pixie Moss, the only flowering moss out of all 12,000 species, also indicating Ross-Watson's hope that this new establishment will be able to thrive and flourish even in the toughest of conditions. PYXIEMOSS offers an as-yet trim menu of innovative yet affordable modern European cuisine with British and Asian influences, as well as a refreshing list of chef-driven cocktails. Have an easy start to your Saturday evening with a Ginger Julie cocktail, made with Monkey 47 gin, shiso-infused sake and grapefruit juice. As you sip on this, feast on some Coffee Lox, cured salmon with pink grapefruit, cucumber, apple, dill, chervil and peaflowers; as well as The Tribbiani, a dish with duck liver mousse, brown butter, schmaltz, duck heart, PX sherry, dates, focaccia chips and parsley. If you're in the mood for something more hearty, a serve of Mother's Lamb, inspired by chef's mother's special, should give you just what you need with some lamb neck, belly and heart, served with mint, carbonated grapes and herb brioche crumbs. We also found the Rad-ish onion soup with daikon, yuzu miso, and red radish extremely comforting.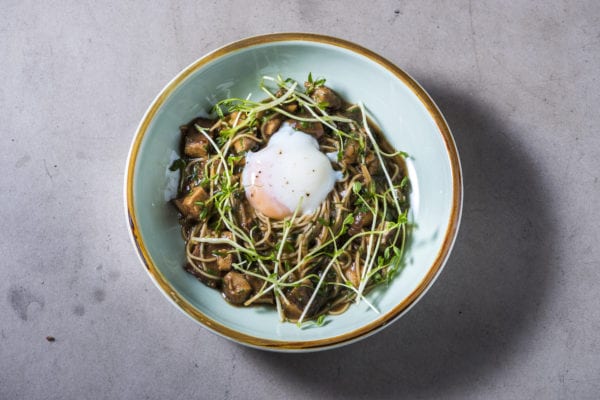 COO
259 Outram Road, Singapore 169056. Tel: 6221 7060
The story of banker-turned-restaurant-owner is strong with this one, as it involves not just one, but two such bankers; namely, Silas Lee and his wife Winnie Yap. Starting out with a strong and ambitious 'glocal' (global + local) idea, COO is a well-furnished flurry of combined concepts that includes a relatively glamorous hostel, brought to life by Colin Seah and his team at Ministry of Design. The bistro itself, which caters to the hostel guests as well as walk-in guests, serves up  classic fare such as COO's pressed sandwich, which presents beef hangar steak and air-cured beef topped with onion chilli jam and melted Gruyere in hot-pressed ciabatta bread. More interesting though, are the hearty dishes, which can be considered casual modern Singaporean fare. Take the Tiong Bahru Platter, for example, a medley of succulent grilled chicken with house-made satay sauce, a 12-hour slow-cooked crispy roasted pork belly, salt and pepper barramundi and mackerel keropok. Our personal favourite is the COO's Prawn Noodles, a bowl of fettucine pasta spiced with house-made chilli sauce and succulent tiger prawns. Cleanse your palate in between dishes with the invigorating COO Quencher, a mix of yuzu, lemon juice, acacia honey and apple mint, before trying to Tiong Bahru 'Chwee Kuey' dessert, essentially a panna cotta topped with candied walnuts and balsamic strawberries to imitate the popular breakfast classic. Keep your eyes out for this new brand, as they have plans to expand to other towns within this sunny island as well.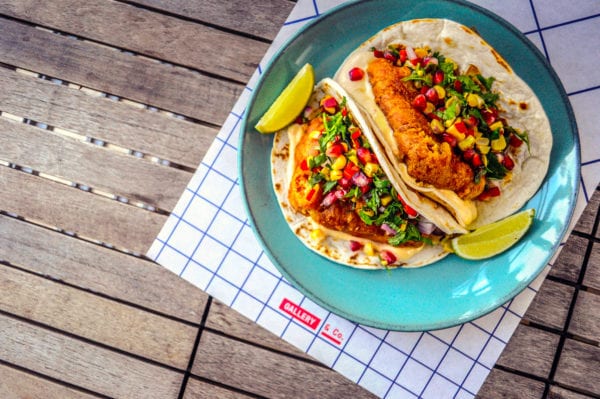 Gallery & Co
1 St Andrew's Rd, National Gallery, Singapore 178957. Tel: 6385 6683
New reasons to go back to National Gallery keep popping up. This time, it's a new all-day menu for Gallery & Co's bistro, created by none other than Cocotte's head chef Anthony Yeoh. Aiming to delight with an array of contemporary Singaporean flavours, these new offerings comprise appetisers, mains and desserts that make for interesting table talk as you compare notes on what the dishes remind you of. The Otak Otak Tacos are a brilliant place to begin, with a satisfying chunk of spicy-savoury otak, battered and deep-fried before being tucked into a soft tortilla and topped with a refreshing corn salsa and a mix of laksa leaves, coriander, mint and Thai basil herbs. A bowl of Chicken Dumpling Soup also makes for a hearty dish, with dumplings and sauerkraut with a generous amount of quinoa and fregola, swimming in chicken broth flavoured with lemongrass, turmeric, ginger and various herbs.
---