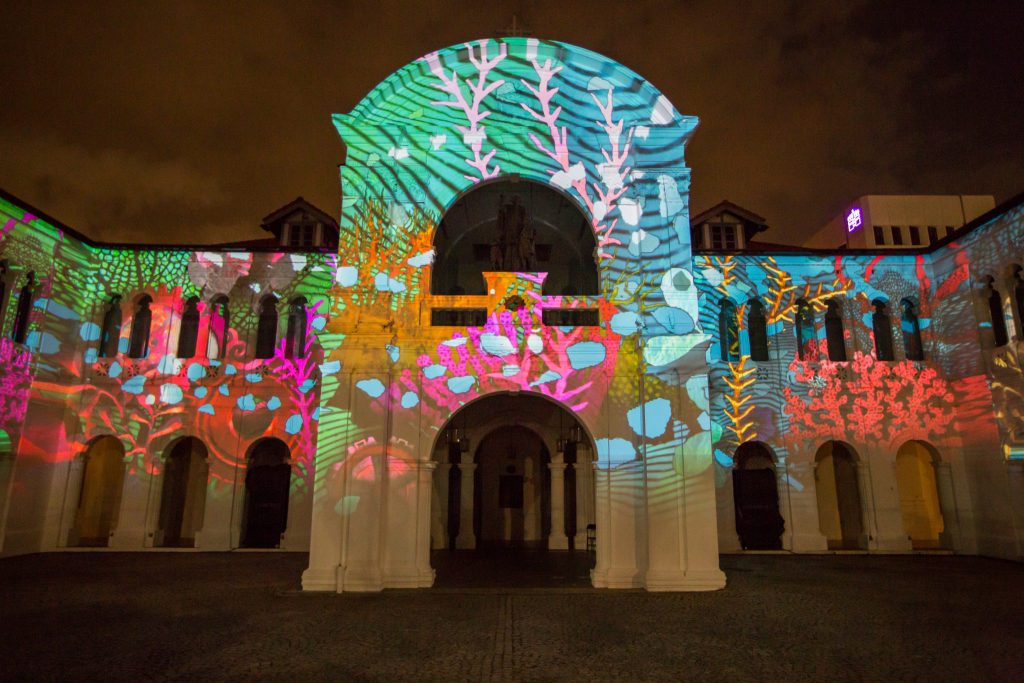 We know it sometimes seems that every time it reaches the weekend, the only way we can comfort ourselves for being insignificant cogs in the soul-crushing but necessary economic machine is to binge eat. But we live to astonish, and this weekend, we have a few events that will are visually appealing, culturally educational, and just all in all useful in maintaining the state of your soul.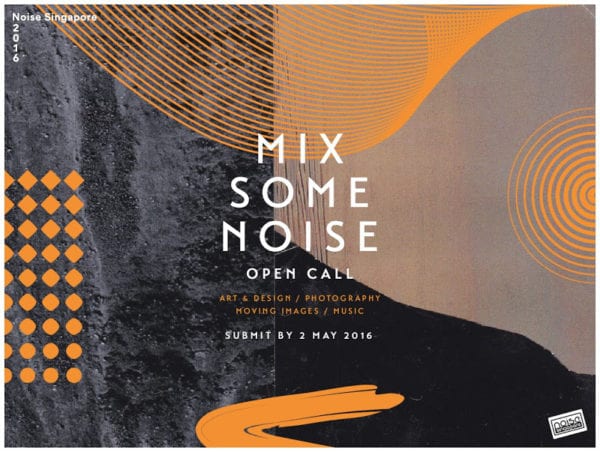 Noise Singapore Festival
13-30 August 2016
Ever since Joseph Schooling's gold medal win at the Rio Olympics, the issue of supporting local has come to the fore. It's not exactly an old discussion; artistes from industries such as music, film, theatre and other visual arts, to name a few, have been discussing this attitude for years now. So come have a taste of the calibre that born-and-bred Singaporeans are capable of at this year's Noise Singapore Festival, which has been moving from strength to strength for more than a decade to bring you this 11th edition. Featuring home-grown talents in a series of free-to-attend exhibitions and concerts across town, the Noise Singapore Festival is one of the best ways to keep your finger on the pulse of the youth art and music scene. From the anchor exhibition at Capitol Piazza to the music extravaganza and artist market at the Esplanade, there's definitely going to be something that will move your soul as you #supportlocal and #mixsomenoise.
For more information of Noise Singapore, visit www.noisesingapore.com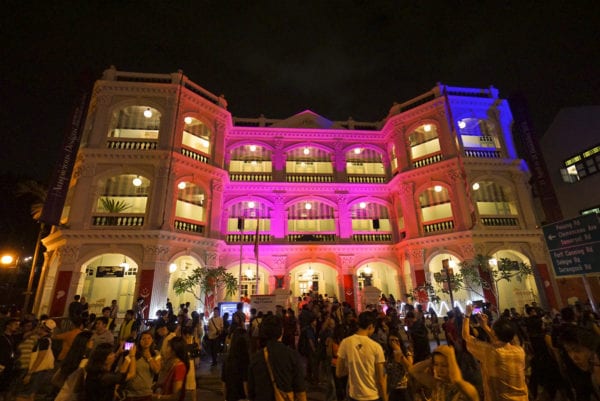 Singapore Night Festival
19-20, 27-28 August 2016
Bras Basah.Bugis Precinct is back with its ninth edition of the highly anticipated nocturnal event of the year, Singapore Night Festival. The festival will be lighting up town district over the next two weekends, 19 to 20 August and 27 to 28 August. Going by the theme of "Inventions and Innovations", this year's edition presents exciting array of artworks and performances by both local and international artists. Step into a world of mystery with CAKE Theatrical Productions as they presents the House of Curiosities — an experiential creative and performance space, which is situated at the open field opposite the National Museum of Singapore. And what's a night festival without any LED artworks? This year's spectacular light art line up is KEYFRAMES, created by Groupe LAPS from France. The light art piece will be displayed at National Museum of Singapore, so head over to be awed by the magical instalments. Lastly, head to the Festival Village to enjoy artisan culinary delights to the tunes of live music, and afterwards take a walk through the local crafts fair. Who ever said that Singapore lacked a night life?
For more information, visit www.nightfest.sg.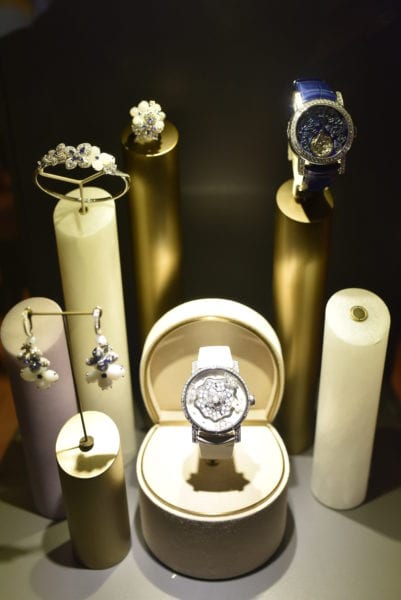 ION Orchard Watches & Jewellery Multimedia Exhibition
18-28 August 2016
Those who know how to appreciate the finer things in life might be interested to visit the stunning Watches and Jewellery Multimedia Exhibition, held at the ION Art Gallery on the fourth floor, over this weekend. Already the sixth edition run by the prestigious luxury shopping mall in Orchard Road, it showcases evergreen pieces from brands including Jaeger-Lecoulture, Chaumet, Omega, Tag Heuer, Vacheron Constantin and Tiffany & Co. Experience these luxurious items not only through the typical display cases of watches and jewellery, but also through a spectacular multimedia presentations that take the form of video walls, light animations and photography features.
---
Text by: Rachel Ang and Vincent Loh
---