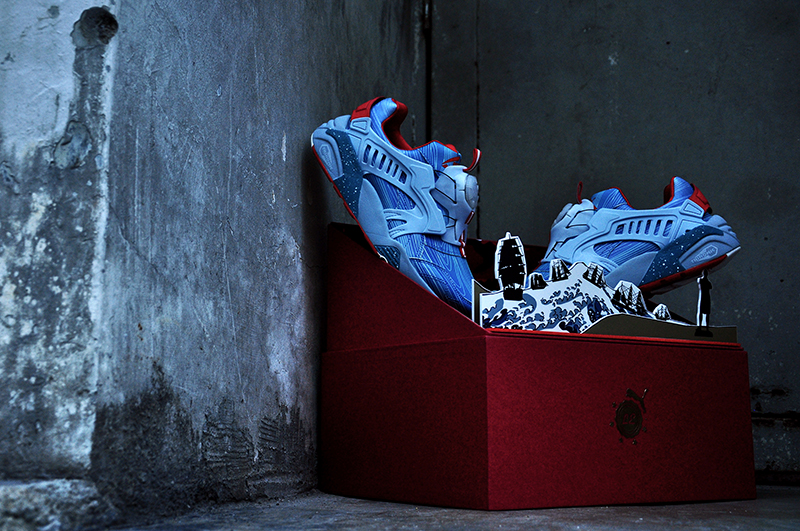 It's the 21st century, and shoes don't just cover your feet anymore. More than being Instagram fodder, footwear today play double duty – in acting as storytellers. For evidence, just look to the Puma Blaze of Glory X Limited Edt SG50 sneaker released last year, which spun an ode to the Singapore story.
This year is no different. In a continuation of the Puma X Limited Edt three-part series, meet the two latest iterations in the collection. Aptly dubbed the Disc Blaze by Limited Edt Chapter 2 and 3 respectively, it's an update on the iconic Puma Disc silhouette. Chapter 2 harks back to Singapore's days as a port city with icy blue cage panels and glow in the dark upper body (cute!), while Chapter 3 advances the tale with a narration of modern Singapore, with multiple shades of grey to reflect our concrete jungle state.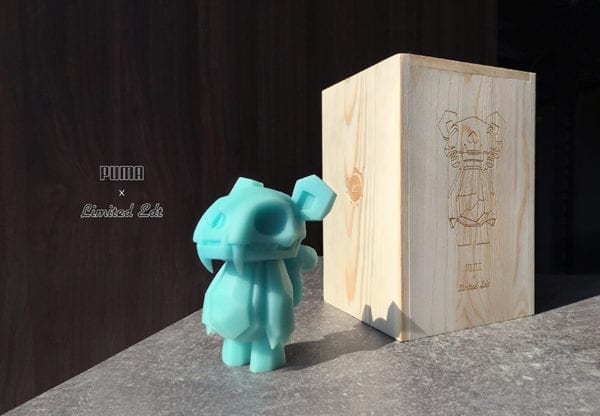 In addition to the shoes, the three-series capsule offers more for our Instagram feed. Enlisting art studio WHALERABBIT to create an exclusive collector's art figure in the name of "Regal" (named after a lion, of course), it is a hybrid of the "Loic Bear" body with a lion skull and the tail of the puma that also glows in the dark (very cute!). Only 100 pieces are available, and you can be the proud owner of one in reward – or in the name of classic marketing – for purchasing two pairs of shoes in the capsule collection.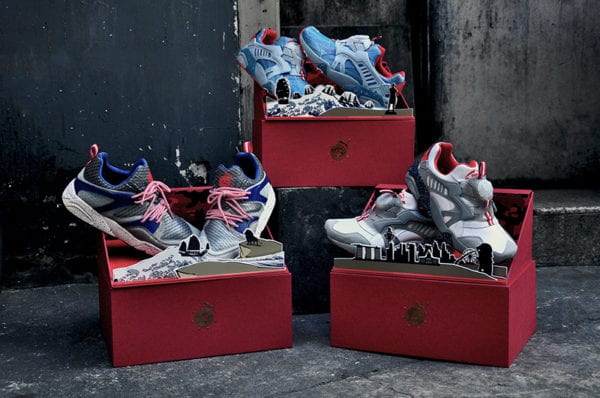 The Puma Disc X Limited Edt Chapter 2 and 3 are now available at Limited Edt stores or www.limitededt.com for $270. Singaporean fans, pay attention, for a limited number of pairs will come specially packed in an exclusive-to-Singapore collector box, which are individually numbered and spins a continuous tale of Singapore's history when put together. With National Day rolling around, this proclamation of patriotism is entirely warranted.
---