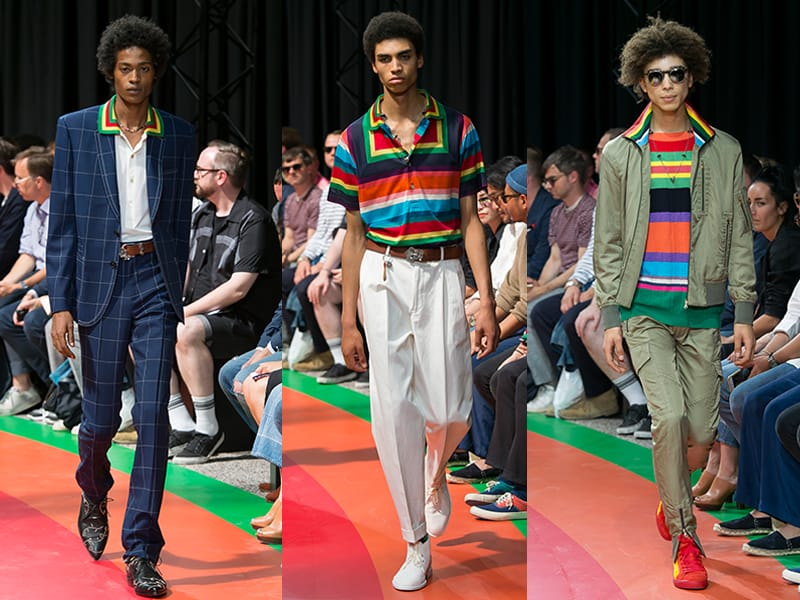 If you've been following the news these past few weeks, you would be well aware of the ensuing Brexit debate taking its toll on the UK (and of course, the rest of the world). Paul Smith SS17 cannot come at a better time. A dash of yellow, a stripe of red; its classic vibrant use of colours is an injection of positivity London needs now.
And London is close to the brand's heart. Having called West London his home since the '70s, Paul Smith applies echoes of the decade's tailoring in this season's collection, albeit with a contemporary twist. Super lightweight construction and highly breathable Italian wool fabrics spell effortless styling, while athletic shapes breathe an air of modernity into the looks.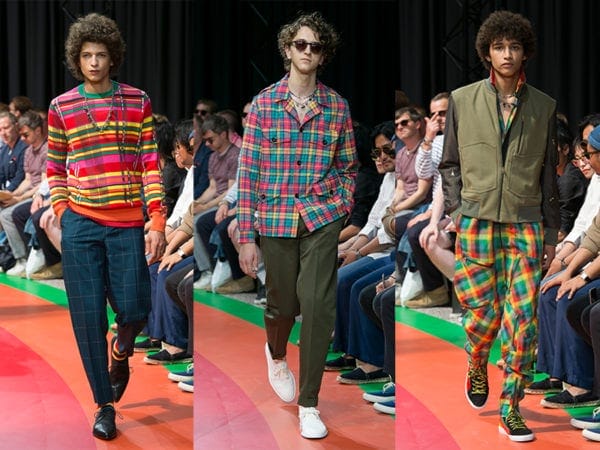 Then there's the confident use of colour – as one has come to expect from the brand now. Overflowing with what's described as West Indian warmth, one is treated to the familiar feast of kaleidoscopic colours. An unabashed palette of yellows, greens, reds, blues and oranges come together in a series of stripes – but with this being Paul Smith, nothing less is expected – while a tropical tartan fabric underlines the entire collection.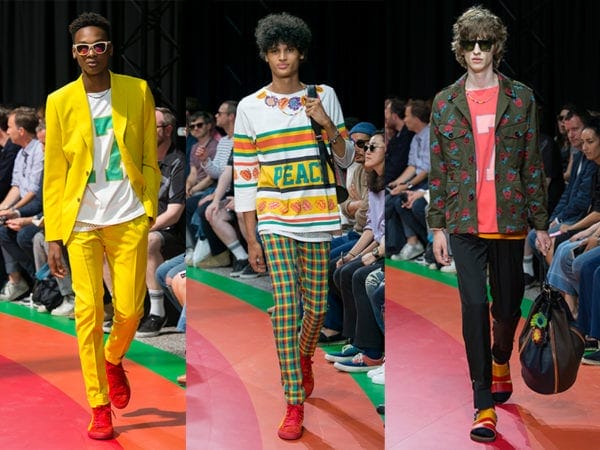 Of note is the diverse casting of models, intended to mirror the multicultural reality of London today – a special reminder to the British, really. When viewed in unison with the striped multicolour runway – a reflection of the season's colour palette – and the bold '17' graphic dating the collection, Paul Smith SS17 almost feels like a prayer that the year will be brighter and happier than the preceding year. Peace reigns, people.
---