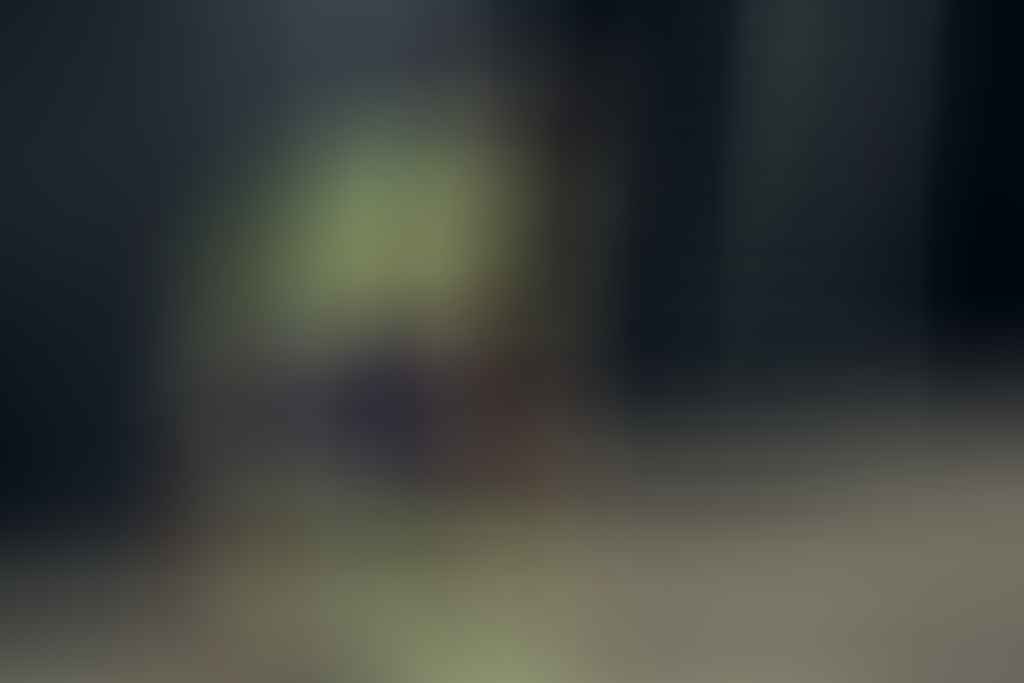 The hassle of having to tie your laces over and over again just to keep your shoes tight on your feet might just be the start of a bad run. But global sports brand Puma solved this with its Disc closure system, which was introduced way back in 1991.
Having come a long way, the Disc system has been constantly updated and refreshed to suit the changing preferences and lifestyles of sportsmen. Celebrating the 25th year of this revolutionary system, Puma is reintroducing it with the launch of its new Ignite Disc Sleeve. Pairing the Disc system with Puma's Ignite Foam technology, Ignite Disc Sleeve provides superior energy return and comfort, while combining lace-less convenience with chic street appeal.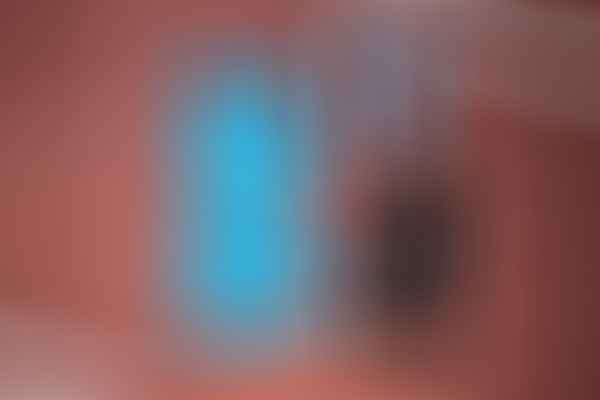 Also catering to the world's fastest athletes, Puma's EvoSpeed Disc Spike offers a secure and fast fit for sprinters, wrapping and securing the foot onto the platform within seconds. It is no wonder this technology is fast gaining traction among top athletes from all over the world. Among them is the world's fastest man, Usain Bolt, who says, "The EvoSpeed Disc Spike gives the most comfortable fit in the quickest time."
With superb examples such as these, it's evident that inventiveness is key in Puma's offerings. "Puma strives to push the boundaries of innovation," says Kohei Hagio, Puma's senior head of product line management for running and training footwear. "The Disc system technology is a representation of this commitment and desire."
The Puma Disc Sleeve is available at all Puma stores and authorised retailers.
This article was originally published in Men's Folio Magazine June 2016
---