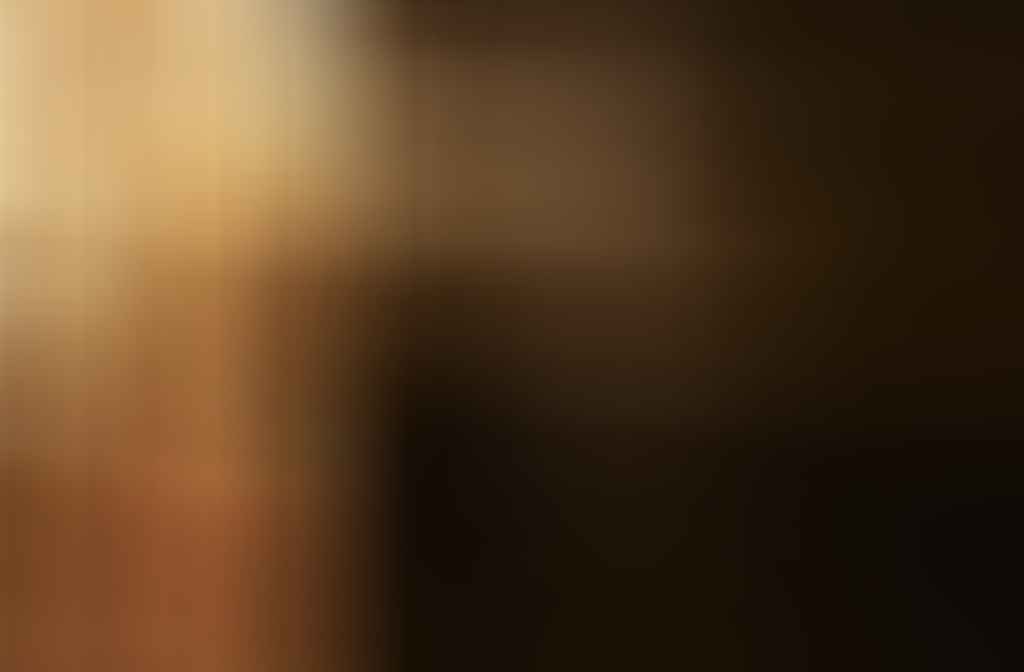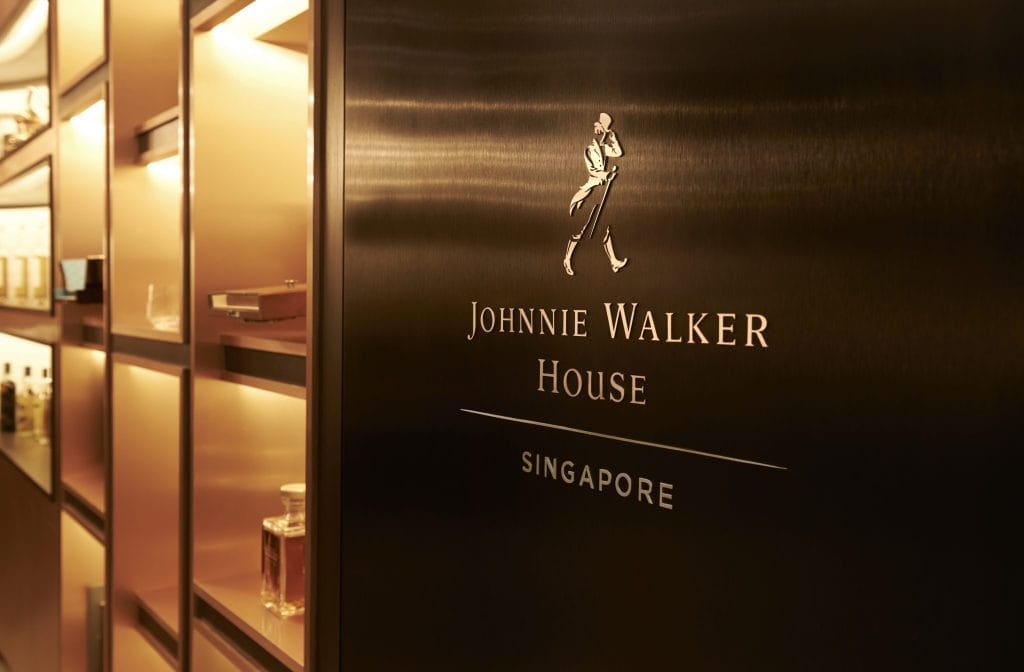 At the same part of town where Johnnie Walker first brought its lovely golden blend to the shores of Singapore more than 130 years ago, the Scotch whisky brand now reveals another landmark. The first in Southeast Asia and the 12th in the world, the Johnnie Walker House serves as something of an embassy for those who know just how to enjoy a good dram.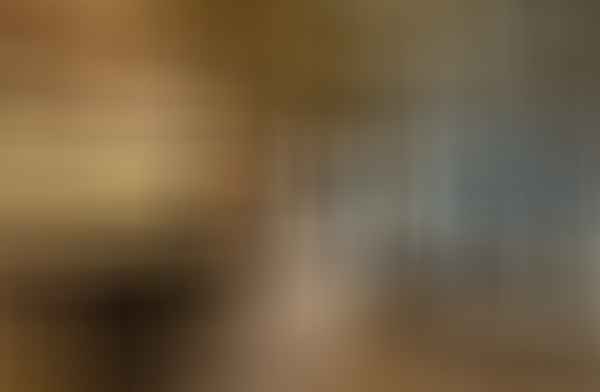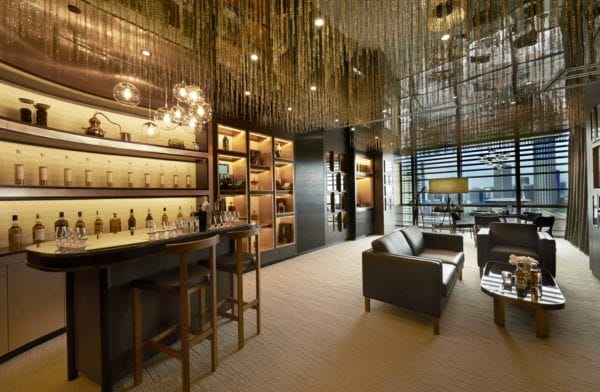 This private suite, which welcomes private collectors and exceptional enthusiasts through its doors by personal invitation only, is designed to be the ultimate luxurious haven for any whisky-phile. Guests are immersed in a world-class Scotch experience as they explore the history and spirit of Johnnie Walker, and peruse the walls of shelves lined with some of the rarest whiskies on the planet.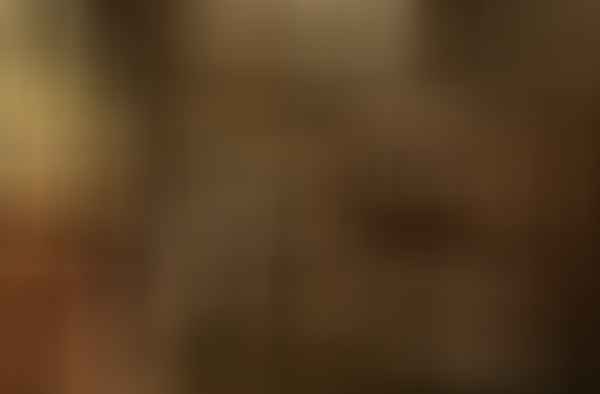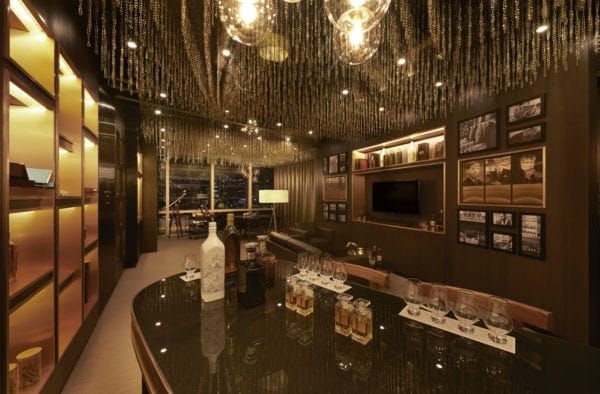 These include bespoke, limited and special edition releases from highly-coveted single malt Scottish distilleries such as Brora and Port Ellen, rare blends such as the remarkable John Walker & Sons Master Blenders collection, as well as the John Walker & Sons Signature Blend, all of which are only available at Johnnie Walker House properties.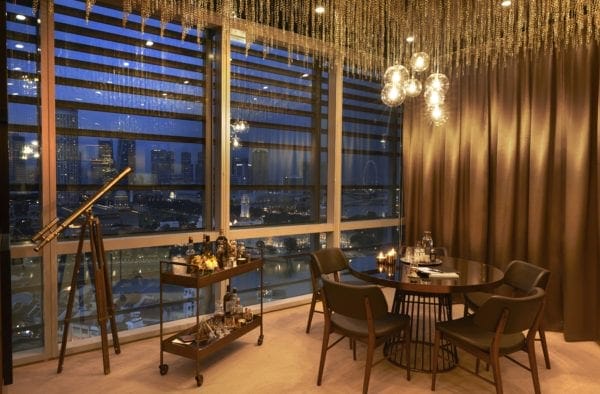 Apart from simply checking in to imbibe prestigious, top grade whiskies, guests will be given access to an in-house private client team of whisky experts, to whom they can refer for advice on topics such as whisky cellar curation. They can also get to peek into Diageo's blending rooms and distilleries, and have conversations with craftsmen such as master blender Dr Jim Beveridge.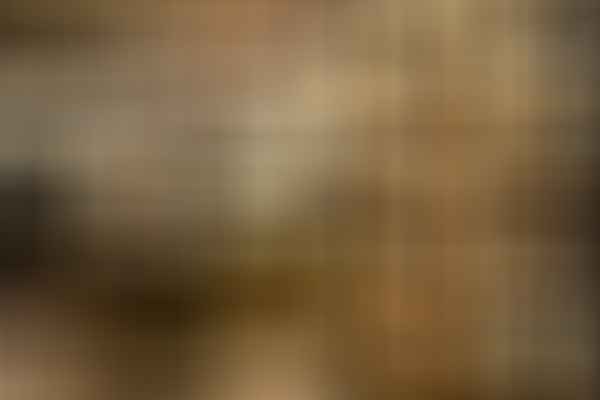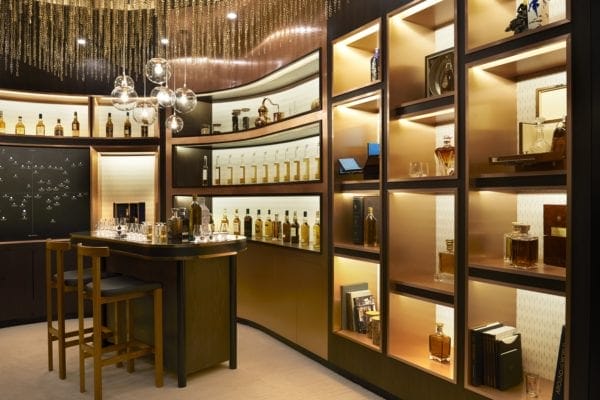 "Over the last five years, there has been a rapid growth of interest in rare whisky as collectibles," says Lawrence Law, global director for Johnnie Walker. "With the addition of the Johnnie Walker House private suite in Singapore, we look forward to bringing the rarest of collections to enthusiasts – complemented with exclusive, unforgettable experiences."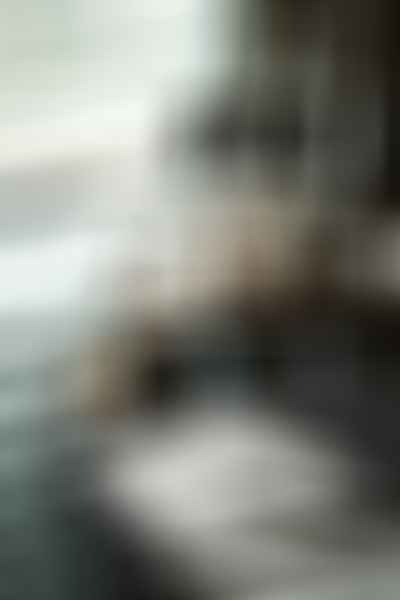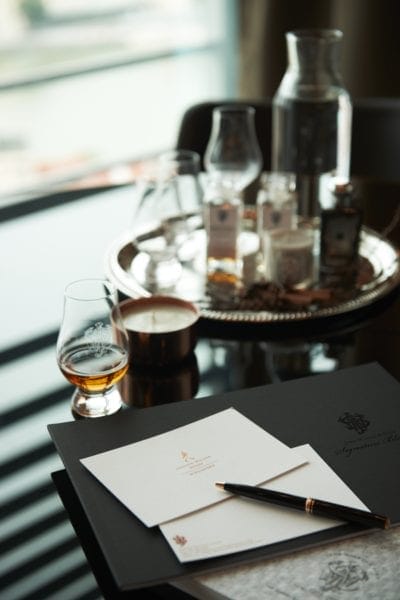 Another exclusive experience that is available to guests of the Johnnie Walker House is the Casks Of Distinction programme. Through this, Diageo rallies their range of single malt reserves and offers single casks of extraordinary quality and character to private clients for purchase. As the cask sits, still maturing, in Scotland, you can pay a visit to the master distiller, and together, decide when the whisky should be bottled. Each bottle will be serialised and hallmarked with your signature, and will also include details on the maturation and date of bottling. When all is done, you will find yourself the sole owner of a rare and unique whisky that will never again be accessible to anyone else in the world.
This article was originally published in Men's Folio Magazine June 2016
---