Another milestone has been made in the history of fashion, with the debut of a new and modern fabric made of woven leather. The brainchild of Italian luxury house Ermenegildo Zegna, this innovative material, christened the Pelle Tessuta, uses thread-like strips of nappa leather to create a smooth and supple fabric that substitutes that of woven yarns. This creation draws on the brand's heritage of rare and superior fabrics, particularly with weaving, resulting in a stunning creation that continues in Zegna's tradition of producing top-grade textiles.
This season, Ermenegildo Zegna's leather collection consists of a whole range of accessories, all constructed with the lightweight full-grain nappa leather. Woven with the Zegna original method, this unique and pliable material has been used to make contemporary sneakers, a large holdall bag, a business briefcase, a classic belt, a cardholder, wallets and of course, the iconic loafers.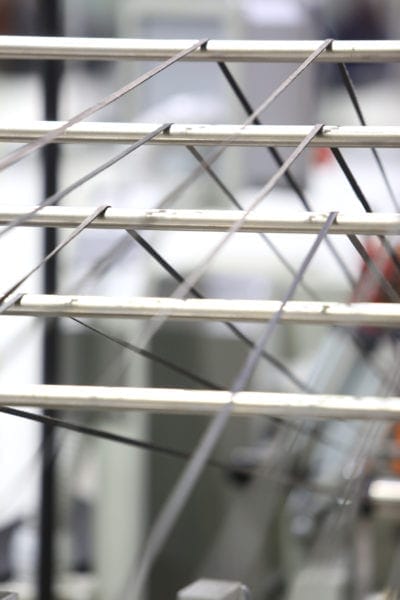 Zegna's heritage in weaving began when its entrepreneurial founder was merely 18, when he founded the Lanificio Zegna wool mill in Trivero, in the Alpine foothills near Biella. Since then, his weaving technique has formed an essential part of the brand's identity. However, for the leather collection this year, particularly the loafers, most of the magic happens in the Zegna workshop in Parma, Northern Italy. This production plant is dedicated to producing leather accessories of supreme quality. Featuring state-of-the-art facilities, this leather mill has become the heart of the brand's research, development and production in leather goods.
In this mill, several masters are employed to create the Pelle Tessuta. The five-step process begins with five different craftsmen working in a continuous cycle to make sheet-thin strips of nappa leather, each measuring only less than 2.2mm wide. These strands are then placed on a special loom in a warp position, a process that takes an entire working day.
Once they've been fitted on, they are then interlaced with horizontal weft strips in a method that replicates the traditional method of weaving cloth to obtain a real fabric made from leather. The following step is quality control. An artisan carefully checks the perfection of the woven Pelle Tessuta material to make sure that all the strands are straight and aligned. Once this has been accomplished, the fabric is then ready to be cut for sewing.
This entire process involves many leather craftsmen specialised in different phases, which represents the essence of Pelle Tessuta. Men's Folio takes an exclusive behind-the-scenes peek to find out what exactly goes into making the Pelle Tessuta loafers for the Spring/Summer 2016 leather accessories collection.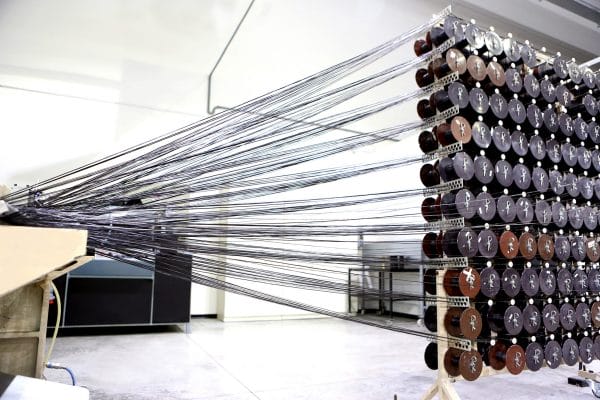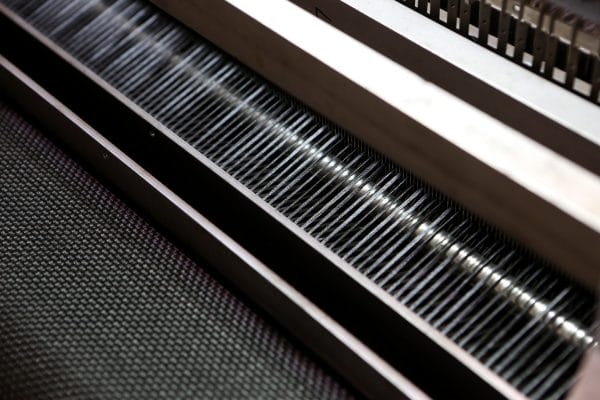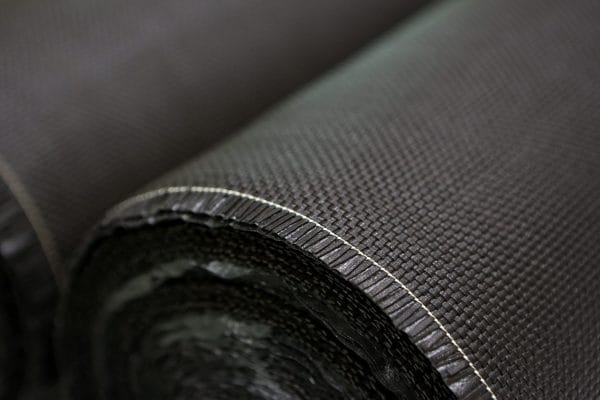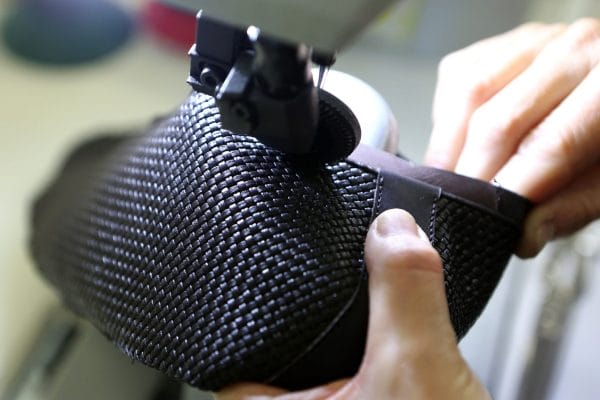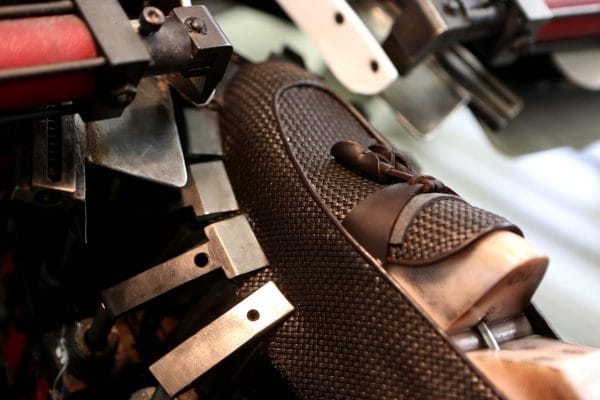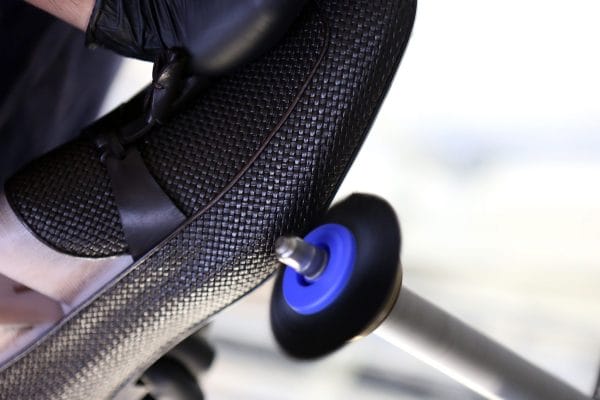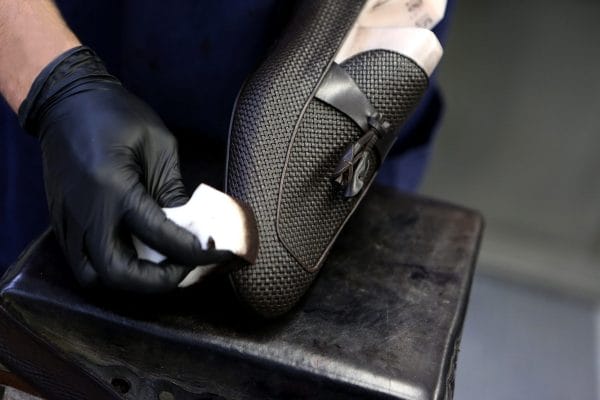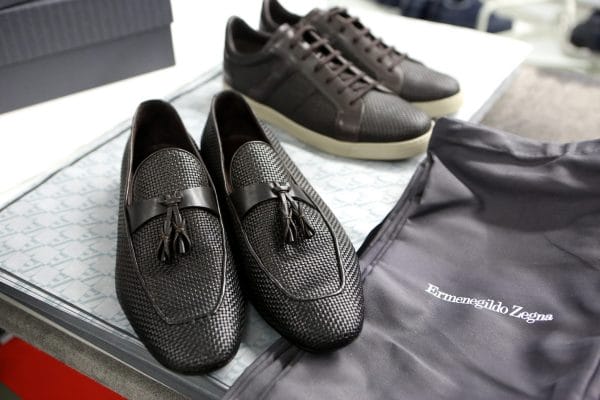 This article was originally published in Men's Folio Magazine June 2016
---