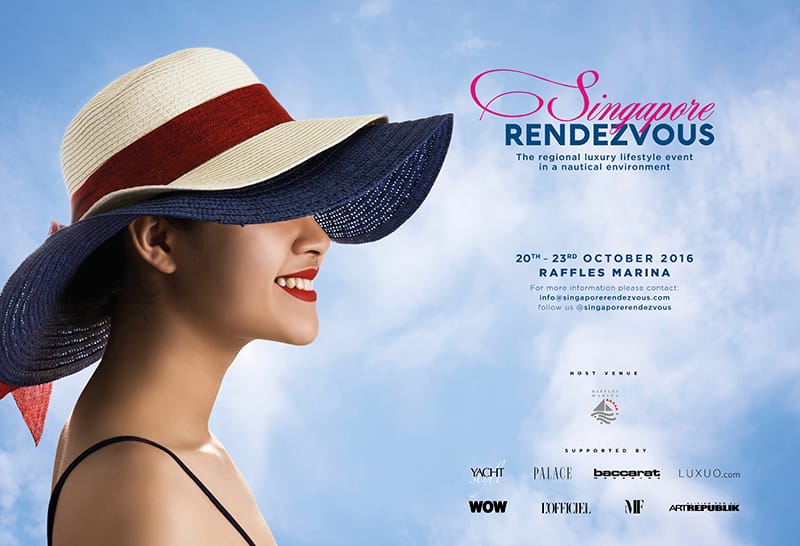 From
20 – 23 October
, experience the peak of luxury with the highly anticipated Singapore Rendezvous 2016. Raffles Marina will play host to the first edition of the regional luxury lifestyle event of the year. A variety of attractions, both on land and in water, will be showcased on the western tip of the island – where visitors both local and around Asia are expected for this unique experience.
Over the three days, you can expect a host of curated activities for the finer things in life, running through everything from art, timepieces and jewelry to Supercars and Mega Yachts on display. Guests will be able to meet individuals directly involved in the industry – such as property developers, luxury travel organisers and specialists. You can even get in touch with private jet and helicopter operators should you wish to engage their services in the future.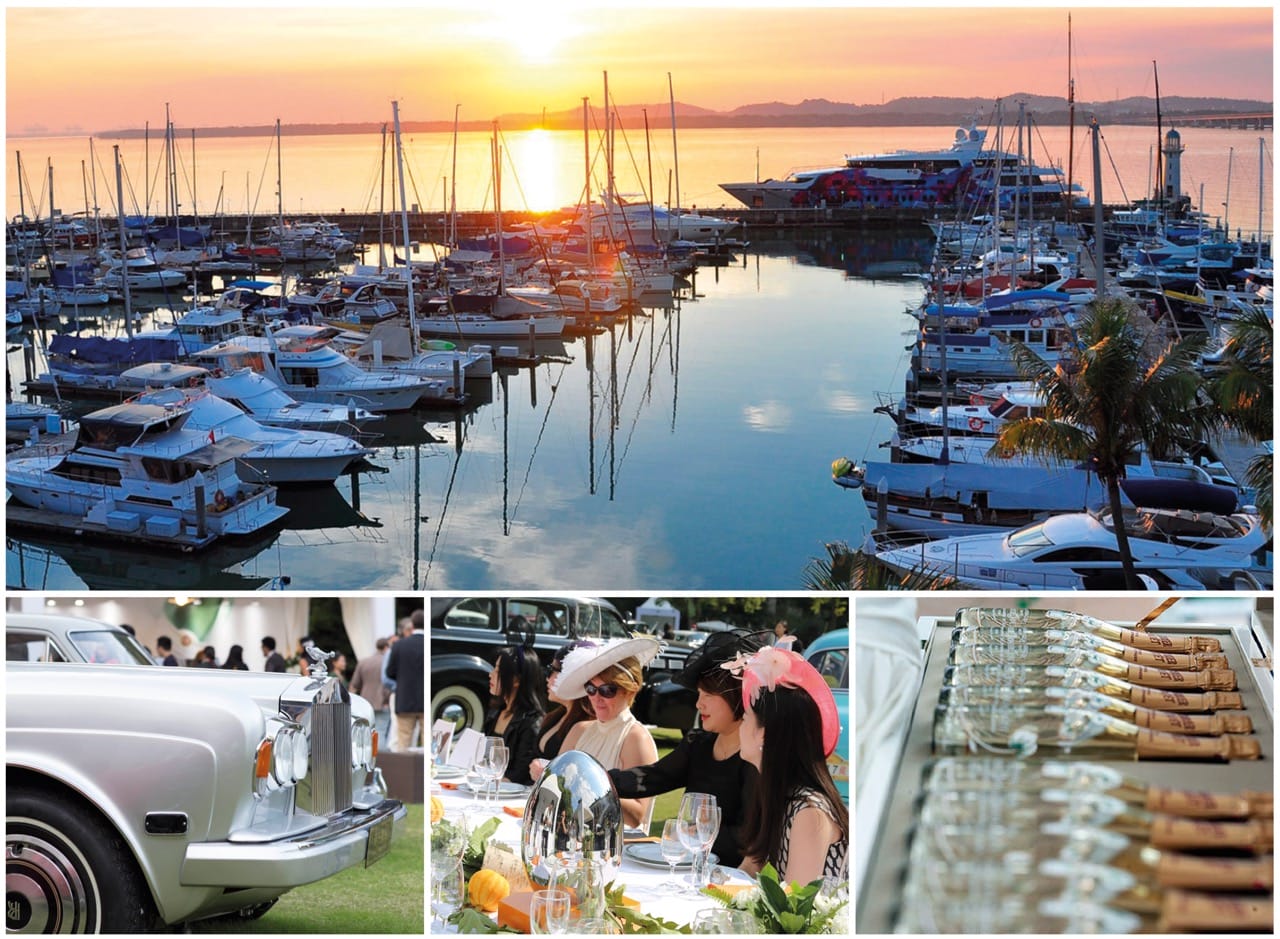 Hassle-free transport from three key hotels will be provided to ensure easy access for visitors. VIP guests will be able to enjoy exclusive attractions, while members of the public can explore various exhibits around the event. A world of luxury awaits those interested.
---