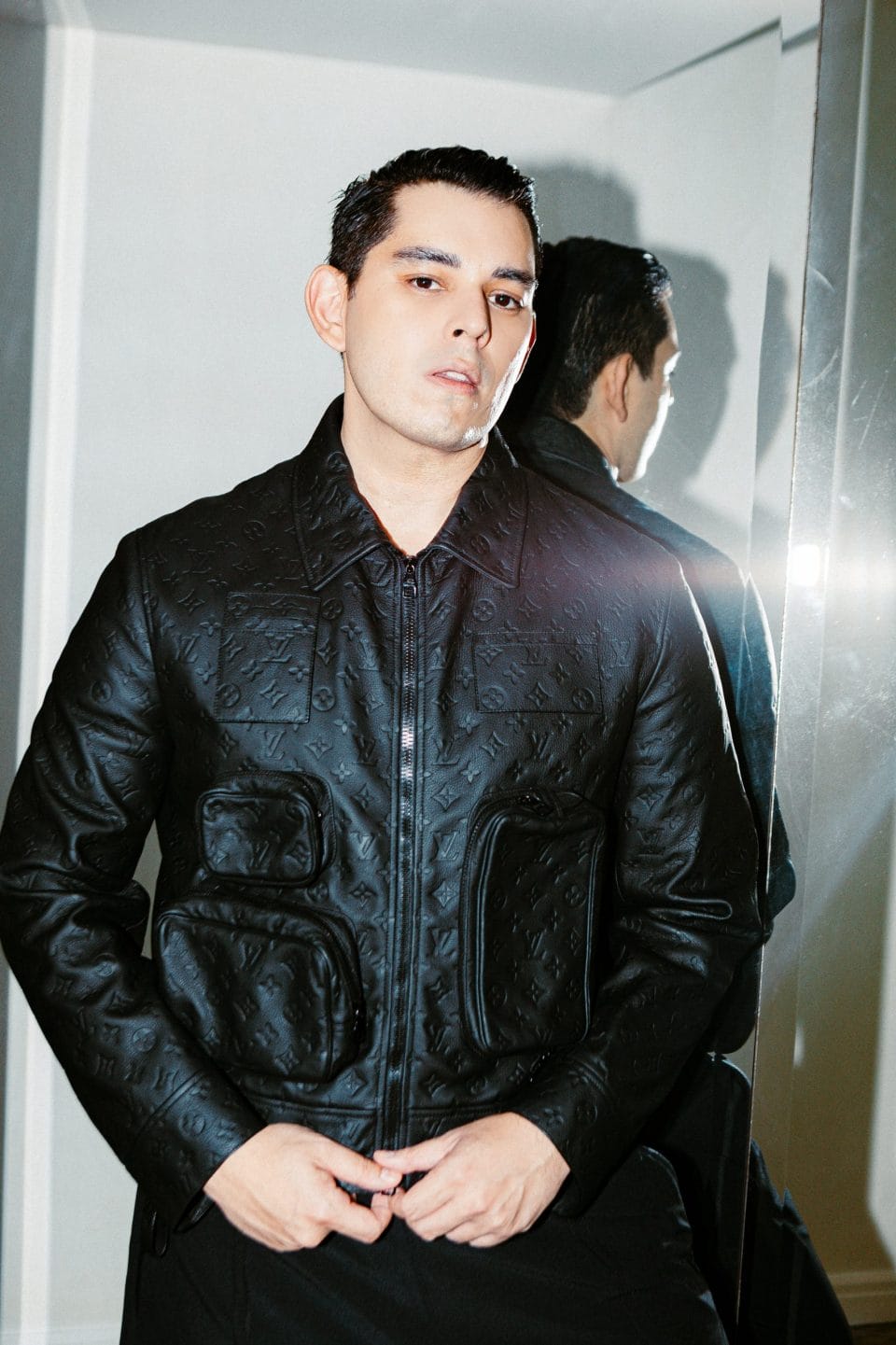 Men's Folio caught up with celebrity host and creative Mond during his latest trip to Singapore.
What are you up to lately and what is your occupation?
Whenever someone asks me what my occupation is, it's a tricky question because I've worked in front and behind the camera. I started as a child actor and became a TV host. From there, I ventured into working behind the scenes.
Currently, I do events and PR in the Philippines and produce programmes and TV shows. I'm a creator in front of the camera and a creative behind the scenes.
View this post on Instagram

Where did you grow up in and what is your fondest memory of that city?
I grew up in Beverly Hills, California. It was a melting pot of different cultures when you lived in a city like Los Angeles, where you get exposed to many different cultures early on. I had friends of different descents, like Korean, Persian and Latin etc., so it was cool to experience that growing up because you're exposed to a more worldly background.
What was it like growing up as an Asian in America?
Growing up as a Filipino-American, people didn't realise what The Philippines was. People ask questions like "Do you guys have internet?" or "Do you guys have telephones?" They had a preconceived notion of what The Philippines was like — an island country and they didn't see that there were people who were cultured and well travelled.
I wanted to represent that part growing up — that I'm from the Philippines, and I wanted to shatter all their notions.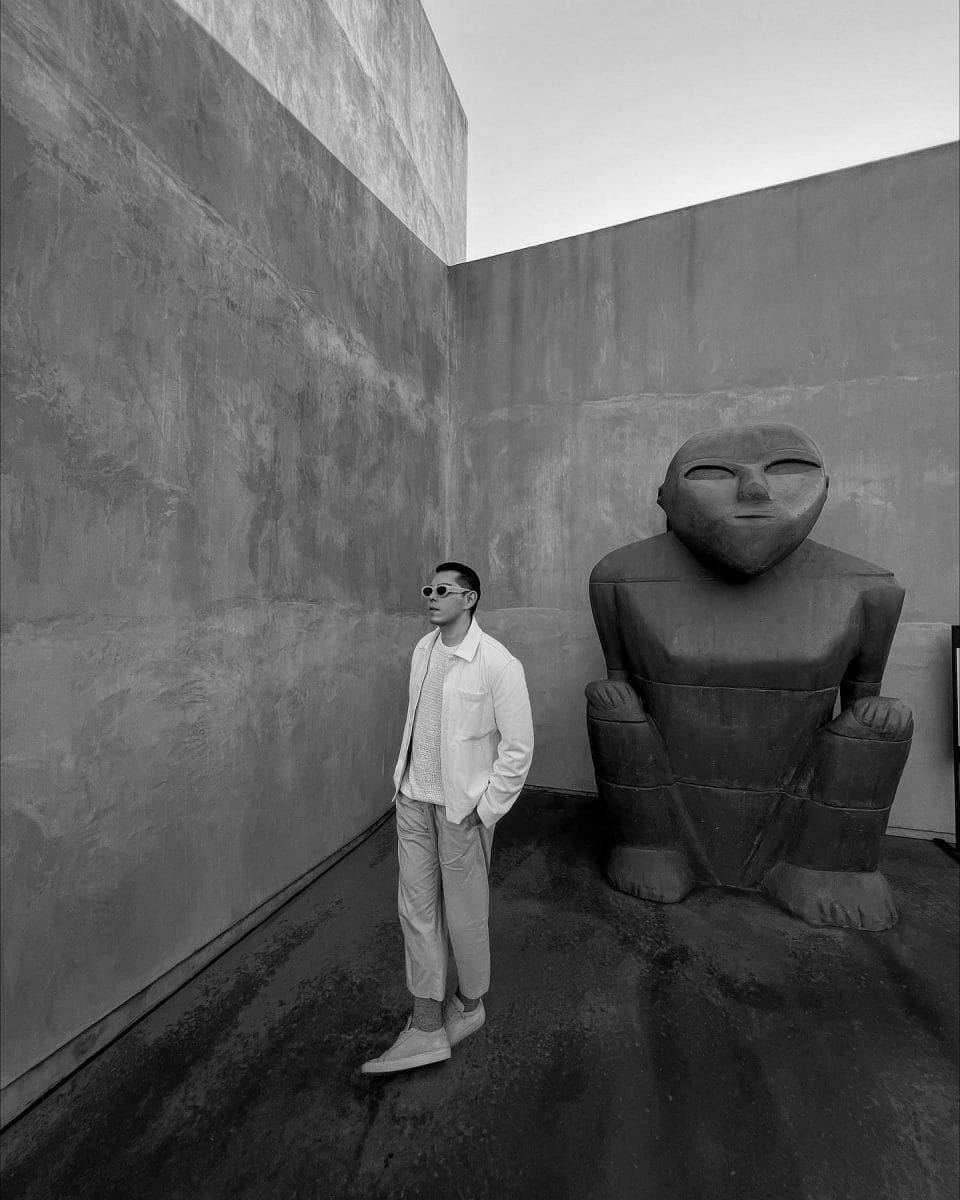 And how has that changed today?
It has changed with social media — it broadened people's awareness of different cultures. Now, with people like Bretman Rock, Jo Koy and Olivia Rodrigo making waves on the global scene and saying they're proudly Filipino, I think it opens many more doors for Filipino creatives.
Showbiz runs through your family; how has it shaped how you view the industry?
You know, showbiz and the entertainment industry are very tricky, and I'm lucky that I grew up in a family that protected and shielded me from all the politics. It's so easy to lose your way seeing how child actors lose their way as they grow up. I have a family that protected me, a support system and people who are real to me.
That's number one: find friends who are real to you because they'll tell you if you're going down the wrong path or if you're doing something wrong. It's important to find those real friends, and I'm lucky to have ones for 20-plus years.
Were there expectations of you to be in showbiz in one way or another?
My dad, twin brother and sister are actors. People assumed I would be one because I grew up in a showbiz family. But I wanted to be a TV host because acting required many skills that you had to study. It's the same as hosting — not everybody can host a live TV show or programme.
And also, working as a creative behind the scenes, people can't remove the "celebrity" out of it, but I think I've made a name for myself as a creative. It was hard to earn respect in the creative industry at the beginning because they would only see me as a showbiz personality, but I was able to prove myself through the years with my work.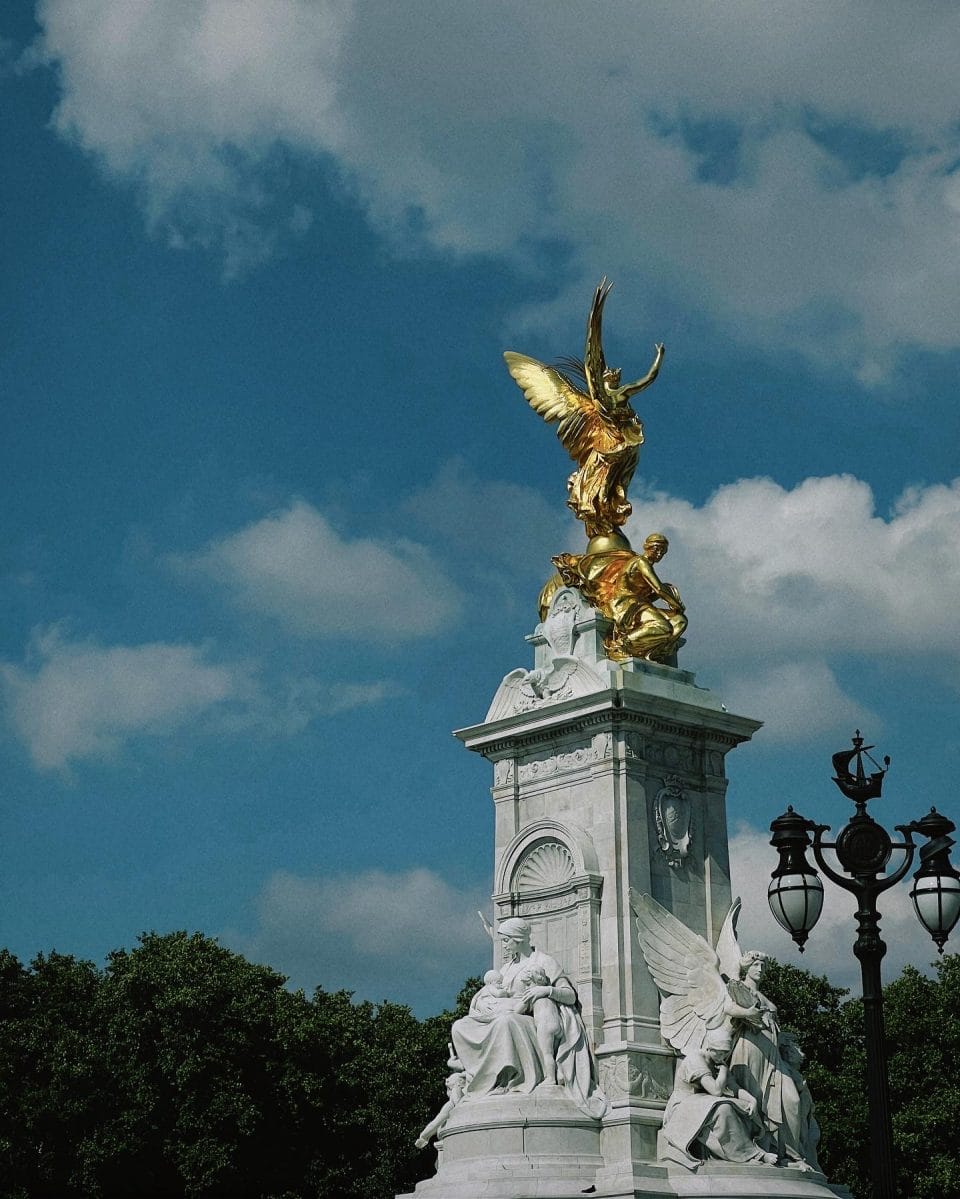 Where was the last city/country you visited? What were you there for, and what do you like about the city?
I was in London and Lisbon before that. I think there's revenge travelling happening after the pandemic because you just want to revisit all the places you love and reconnect with your friends. I was in London the last few days before the Queen passed; I'm such a fan of The Crown, so I made it a point to do the Buckingham Palace tour because they only open it during the summer.
There's a quote by Swiss philosopher Paul Mercier: "We leave something of ourselves behind when we leave a place; we stay there, even though we go away. And there are things in us that we can find again only by going back there." How does this statement resonate with you?
Every city leaves a different impact on you, and that's why I keep coming back to Singapore. I love the vibe, culture and people. You also learn something about yourself each time you leave.
Travelling is a great way to get to know and learn more about yourself as you travel to different cities. I always taught my nieces and nephews that as soon as you get a little bit older and start earning money, start investing in yourself by travelling and seeing the world. It's very important.
View this post on Instagram

Personally and professionally, do California and America still have a lot to offer you?
Right now, it does. Obviously, the entertainment industry is huge in California, as all the streaming companies are there. I want to get into more projects that involve producing content and sharing stories with different people.
I'm in California for that reason; I'm trying to get the ball rolling in terms of working in the United States and, hopefully, receive the same level of success I did in Asia. I met my partner in California; it's kind of our home base for now. So, personally, it also means a lot to me.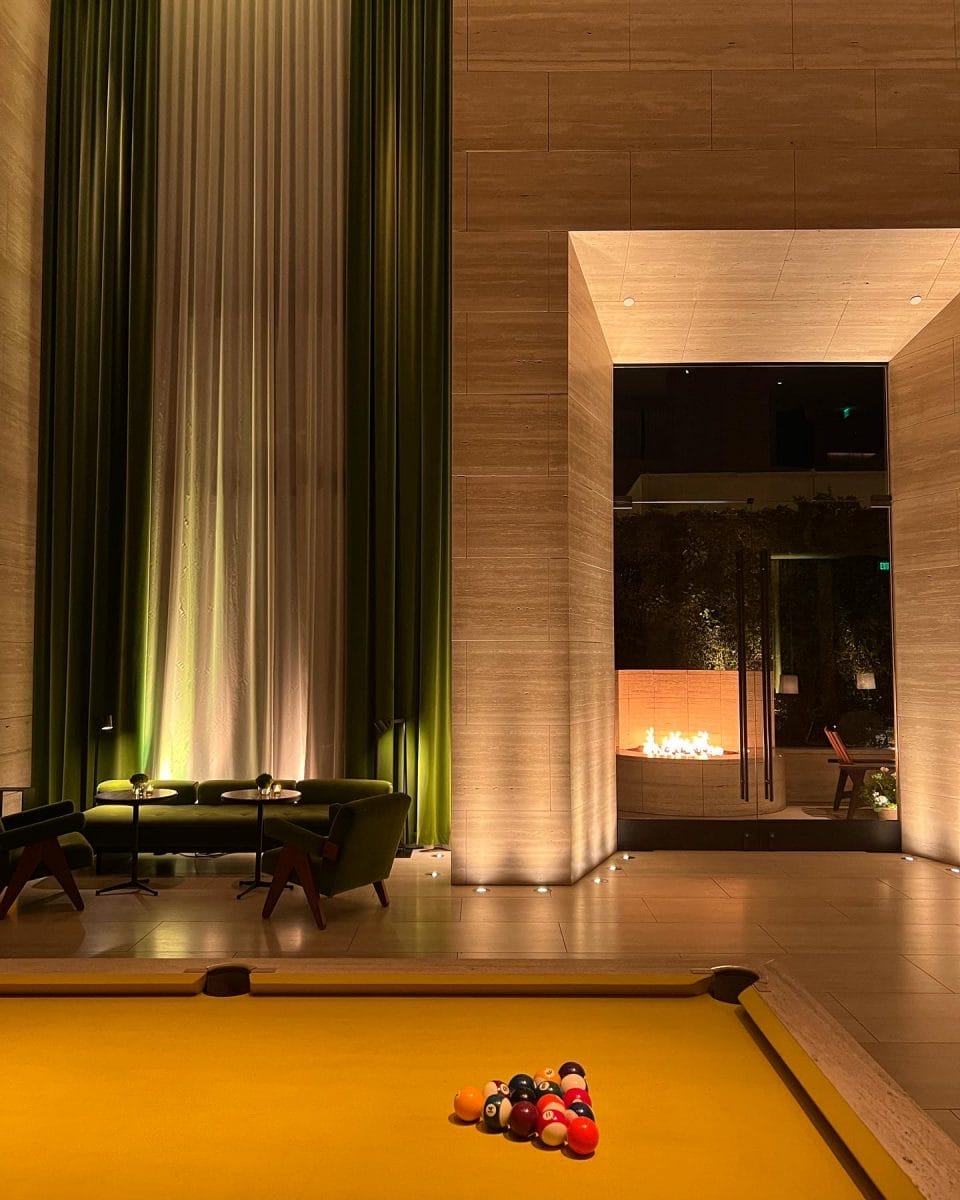 What are three of your creative influences?
I'm very influenced by fashion; I was a fashion editor of a magazine in the Philippines for four years in my twenties. My past life! But fashion is definitely a big factor. I love design; I appreciate well-designed furniture, pieces, and homes.
Spatial design is also very inspiring to me. And nightlife too! You see a lot of different characters and personalities through the night scene, and I'm very ingrained in that. Nightlife is also a nice way to see and get to know a city.
The Men's Folio November issue is traditionally our art issue. What does art mean to you?
Art is something that not necessarily speaks to everyone but speaks to you. Appreciating art is about appreciating beauty and someone's work and creative vision and supporting it. I'm not only inspired by artists of the past but also by new ones; I love seeing exhibits and going to museums to discover new artists.
Every time I visit a new city, I try to visit a museum or gallery. Art is a huge inspiration to me, not only in the visual aspect but also in the emotional aspect.
Do you feel art can exist without meaning?
No, every art piece has some sort of meaning and interpretation, whether from the artist's point of view or how you see the art. Art will always have meaning.
Once you're done with this story, click here to catch up with our November 2022 issue! 
---
RELATED ARTICLES