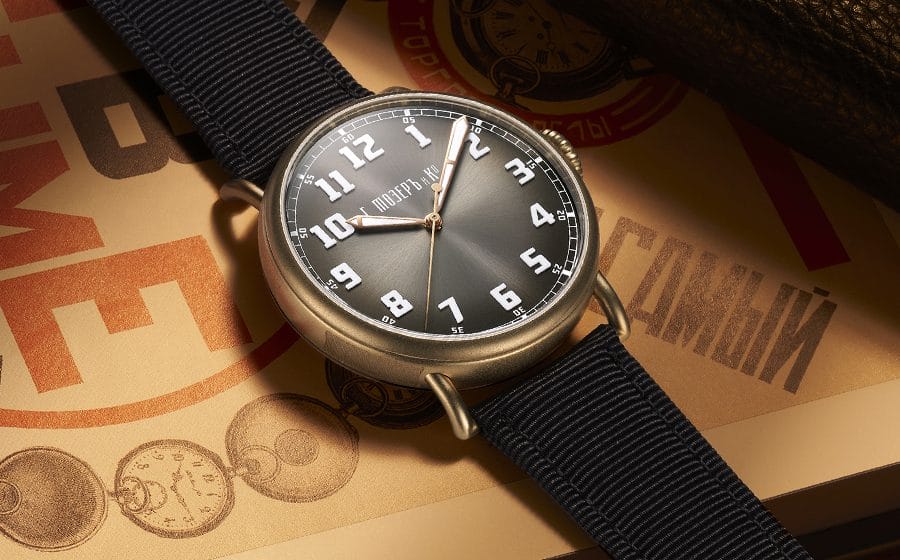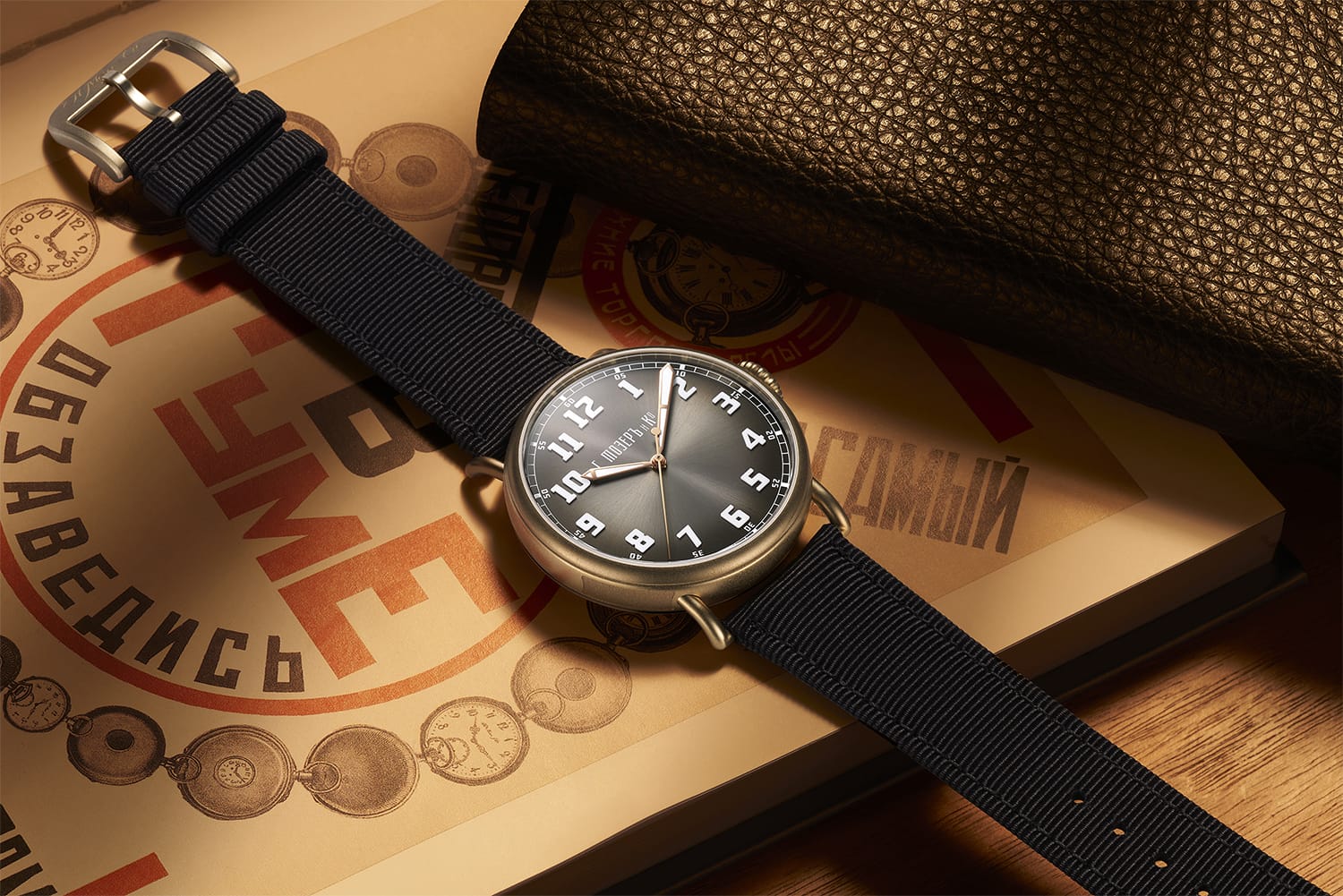 Bridging the past and present, H. Moser & Cie.'s Heritage collection is proof both time periods can coexist. The current collection which includes the Perpetual Calendar, Tourbillon, Dual Time and Centre Seconds is joined by the Heritage Bronze "Since 1828" capsule collection as the Schaffhausen manufacture aims to connect clients with its history on a deeper level.
Despite being Swiss through and through, H. Moser & Cie. was deeply rooted in Russia during its formative years. This specific period served as the inspiration for the Heritage Bronze "Since 1828". Prior to the establishment of the eponymous watch manufacture, Heinrich Moser plied his trade in Saint Petersburg, Russia where he established himself as the resident watch specialist to Russian aristocrats. He went on to create H. Moser & Cie. later in 1828 which coincided with the construction of a manufacturing facility.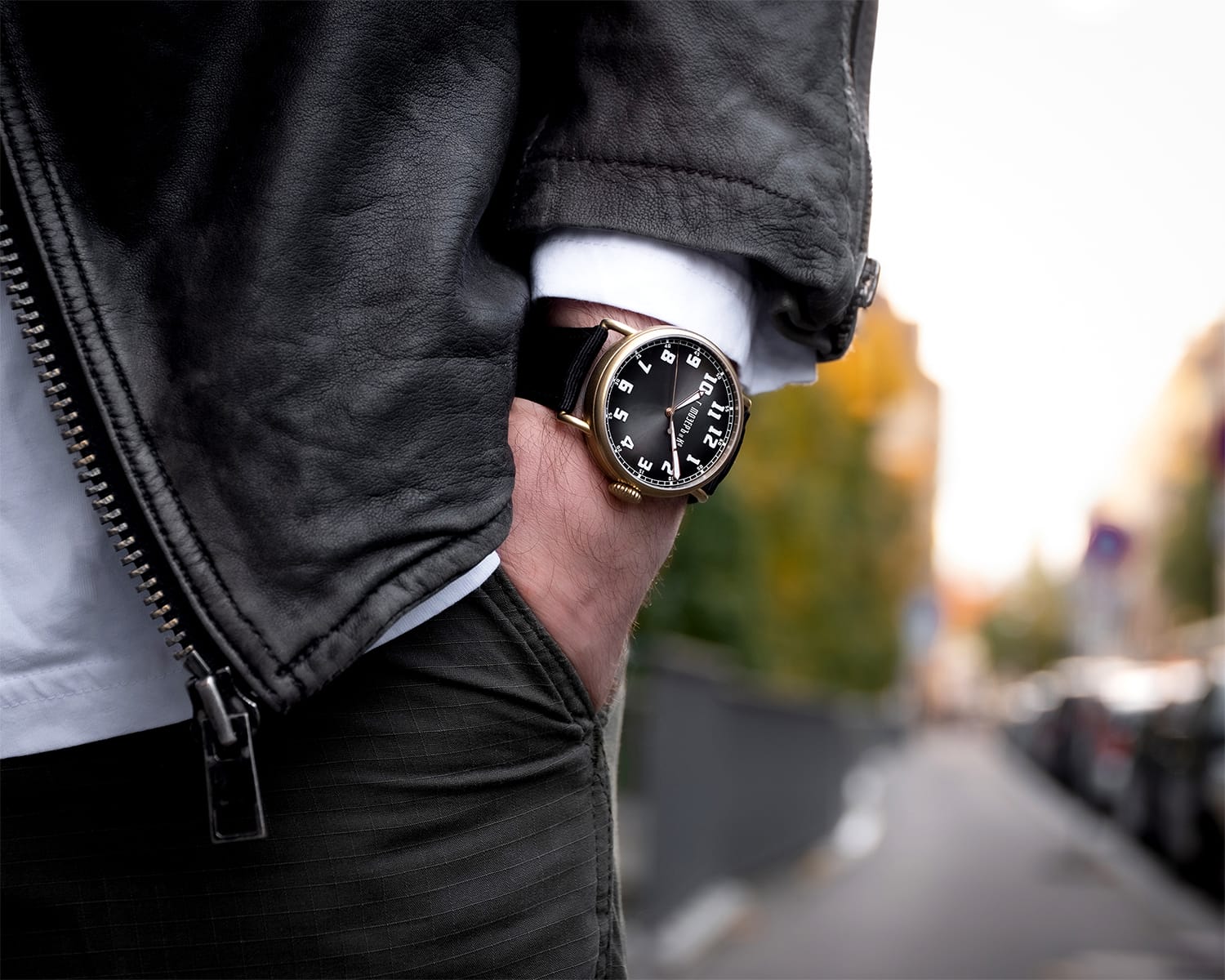 Bearing the general construction of its fellow counterparts in the Heritage collection, the H. Moser & Cie. Heritage Bronze "Since 1828" shares an uncanny resemblance to pocket watches retrofitted with lug attachments when they were converted into wristwatches. In the aesthetics department, H. Moser & Cie. took a radical spin from the Heritage Centre Seconds by presenting the new timepiece in bronze as suggested by its namesake.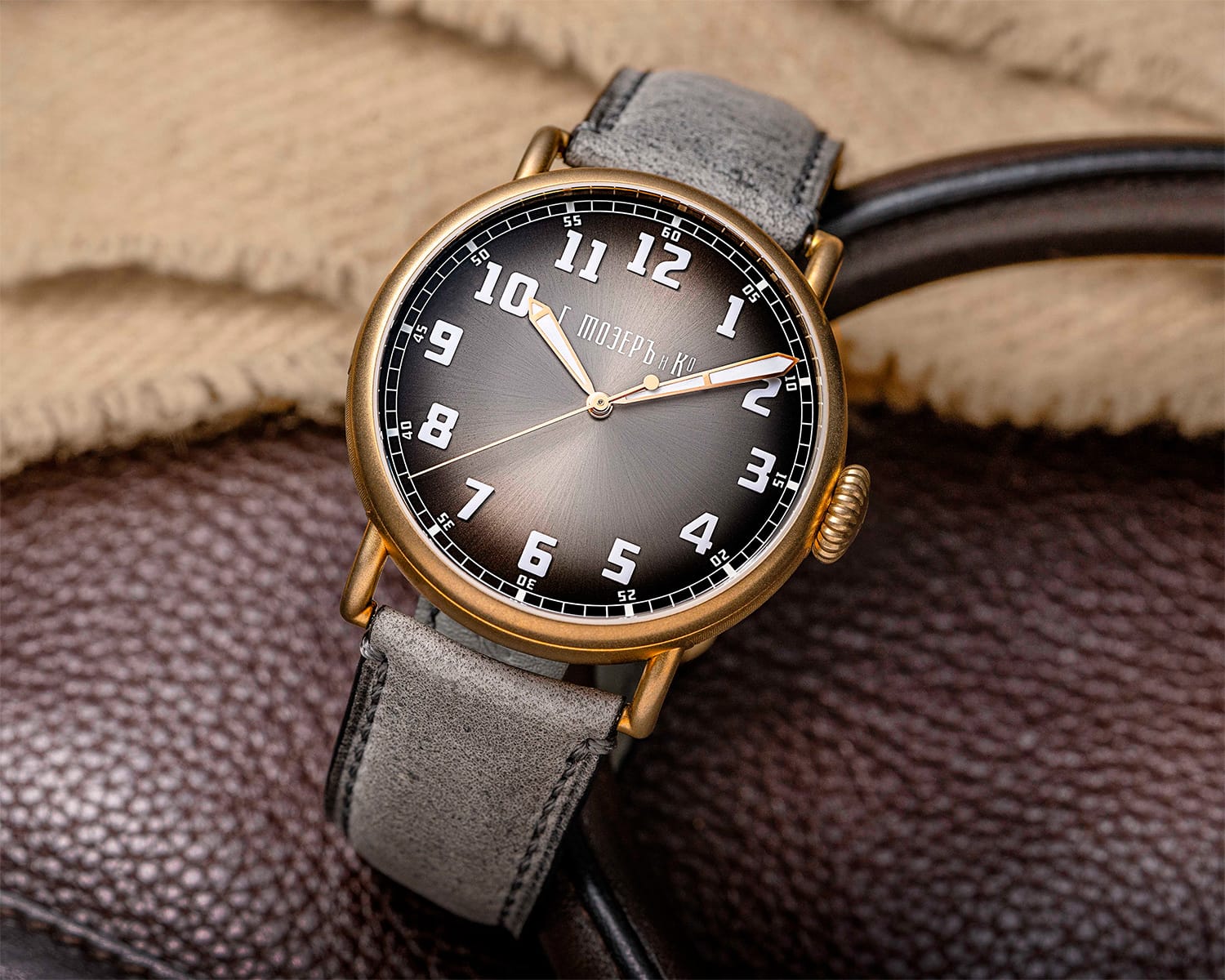 While the use of bronze might polarise opinions amongst potential clients, it captures the very essence of the Heritage collection — that both past and present, or in this case, old and new can coexist. The warm lustrous sheen of newly forged bronze will develop a beautiful patina over time, furthering the individuality and uniqueness of an already limited collection. Instead of complementing the warmth of bronze, a touch of contemporary is afforded with the Blackor fumé dial chosen for a contrasting and cooler shade. Paying tribute to the manufacture's Russian roots, H. Moser & Cie. opts for the Cyrillic logo which was occasionally used by Heinrich Moser during the early days of the manufacture. The marriage between past and present continues with the use of Globolight® on the dial. The innovative proprietary luminescent material combines Super-LumiNova with a ceramic-based three-dimensional appliqué that can assume any shape and colour according to the manufacture's wishes.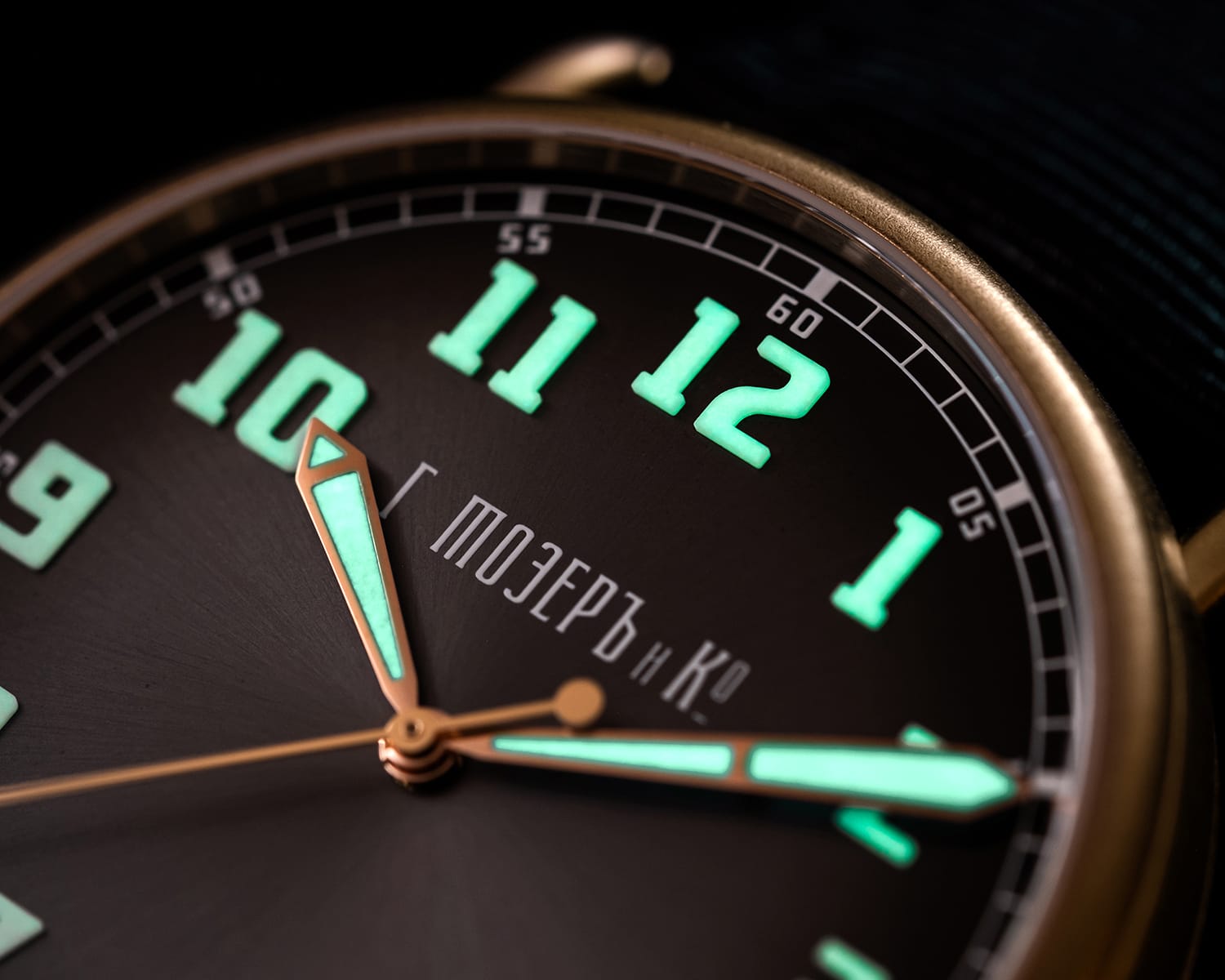 The H. Moser & Cie. Heritage Bronze "Since 1828" is limited to 50 pieces and is powered by the automatic HMC 200 movement decorated with the famous Moser double stripes and equipped with a regulating organ manufactured by H. Moser & Cie.'s sister company, Precision Engineering AG.
This story about the H. Moser & Cie. Heritage Bronze "Since 1828" first appeared in WOW Festive 2021. Click here for our latest Men's Folio issue.
---