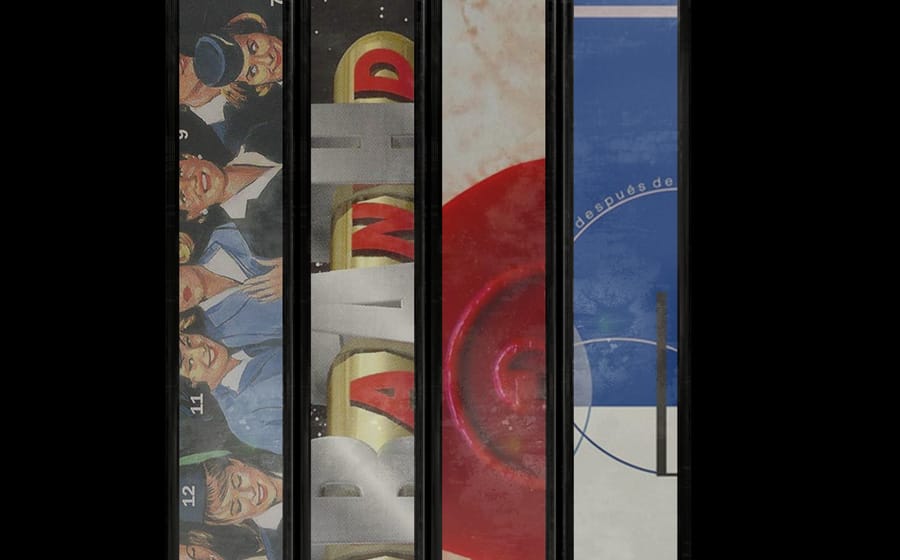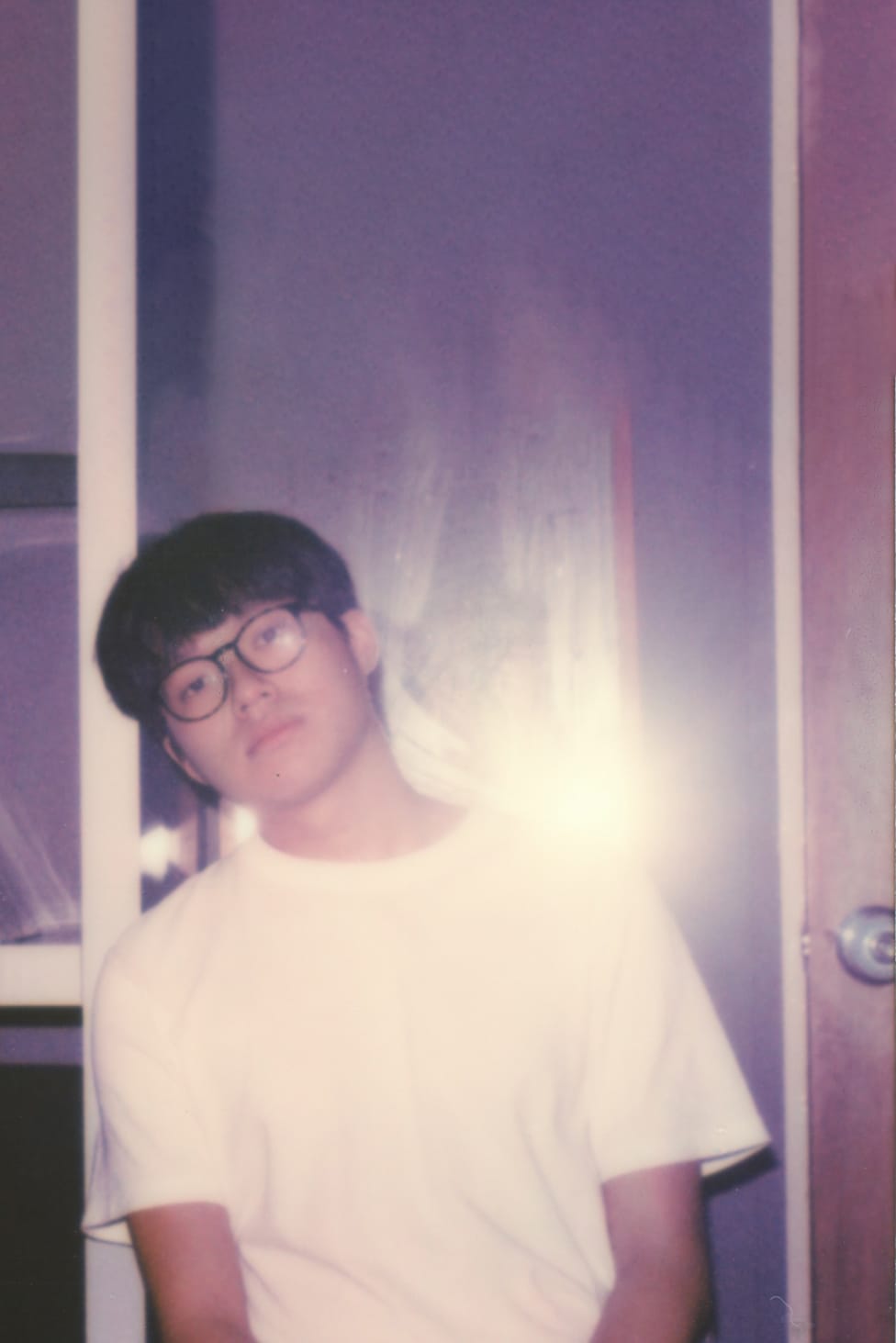 With tracks that ping pong from "sophisti-pop" to "synth-funk" and "cosmic space-age", Raphael Ong (the guitarist for Sobs and owner of independent record label Middle Class Cigars) curates a party playlist that is anything but generic.
THE GENTLE PEOPLE — THE SOUNDTRACK OF LIFE
Lounge meets ambient exotica in The Gentle People's opener off their Aphex Twin-approved debut album "Soundtracks for Living" [1997] – the perfect backdrop to a cosmic space-age party.
PLATINUM 900 — I CAN'T LISTEN TO THE BOSSA NOVA ON A SUNDAY AFTERNOON
Platinum 900 is one of the most underrated city pop bands I know. Active in the late 90s – years after the genre reached its height in the 80s – bleeding-edge production techniques of the time opened doors for some of the most novel explorations. This track is a lush marriage of bossa nova & drum and bass.
THE RAH BAND — SAM THE SAMBA MAN
The RAH Band is what I imagine a space disco to sound like – and Sam the Samba Man is what gets everyone down to boogie no matter which planet you come from. Synth-funk from the lost future of the 1980s!
CANDRA DARUSMAN — KEKAGUMANKU (MY ADMIRATION)
Jazz-fusion sophisti-pop from 1980s Jakarta – just a few hours away from us – serving up a banger that's equal parts pop perfection as it is an instant classic.
CAPSULE — SUGARLESS GIRL
CAPSULE is one of the many projects of Yasutaka Nakata, the sonic genius/producer behind some of J-Pop's biggest names from Perfume to Kyary Pamyu Pamyu. Sugarless GiRL sees him in his electro- house phase from the now-nostalgia-tinted year of 2007. They just released remastered versions of their album this year, so there's no better time to revisit them.
STRAWBERRY GENERATION — TANGO
Strawberry Generation is one of my favorite indiepop bands from Singapore – but they're based in the US now. It takes two to tango in Tango – signature solid songwriting together with warbly, hazy production almost reminiscent of the work of Haroumi Hosono.
SCANDAL JENNER — I'M NOT WHO I WAS 5 MINUTES AGO (WHEN I SAID I DIDN'T WANT FRIES)
All I know about the mysterious Scandal Jenner is that they're from the Philippines, but their debut "Best In Class" has somehow found its place in my top albums of 2021. Masterfully wielding the sonic palette of the 50s and 60s – harmonies in full force – Scandal Jenner's witty lyricism and succinct songwriting paint a picture of longing that you just can't get out of your head.
HERBARIO — NUBES
Criminally underrated synth-laden guitar pop from Chile. There's a sense of melody and movement that you just don't hear very often from bands in the genre nowadays – and this feels like a natural progression of the early 2010s Captured Tracks indie pop sound.
KERO KERO BONITO — 21/04/20
Possibly one of the best tracks of 2021. Kero Kero Bonito never misses – even when they pare things down to just vocals, a drum machine, and unassuming synths.
CFCF — NIGHT/ DAY/WORK/HOME
A soundtrack for living in the future today.
Once you're done with this story about Raphael Ong's playlist, click here to catch up with our December/January 2022 issue! 
---