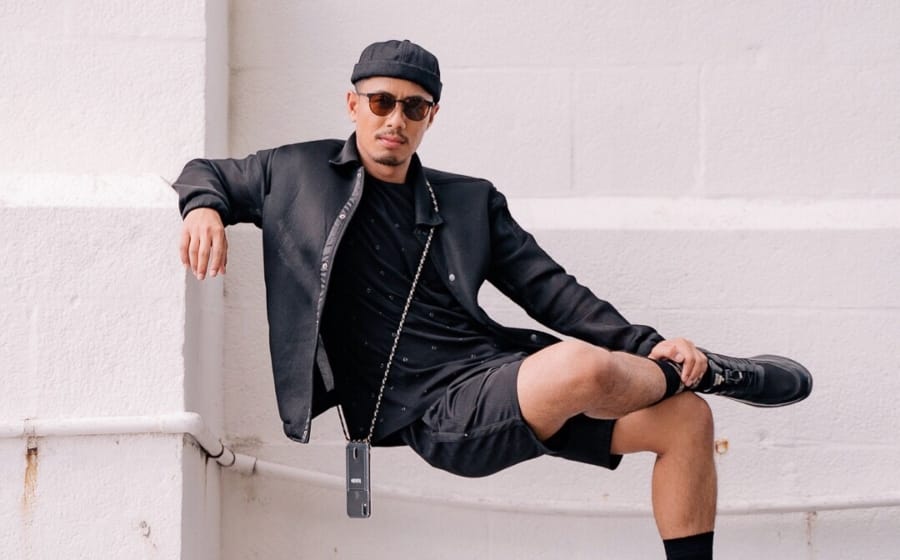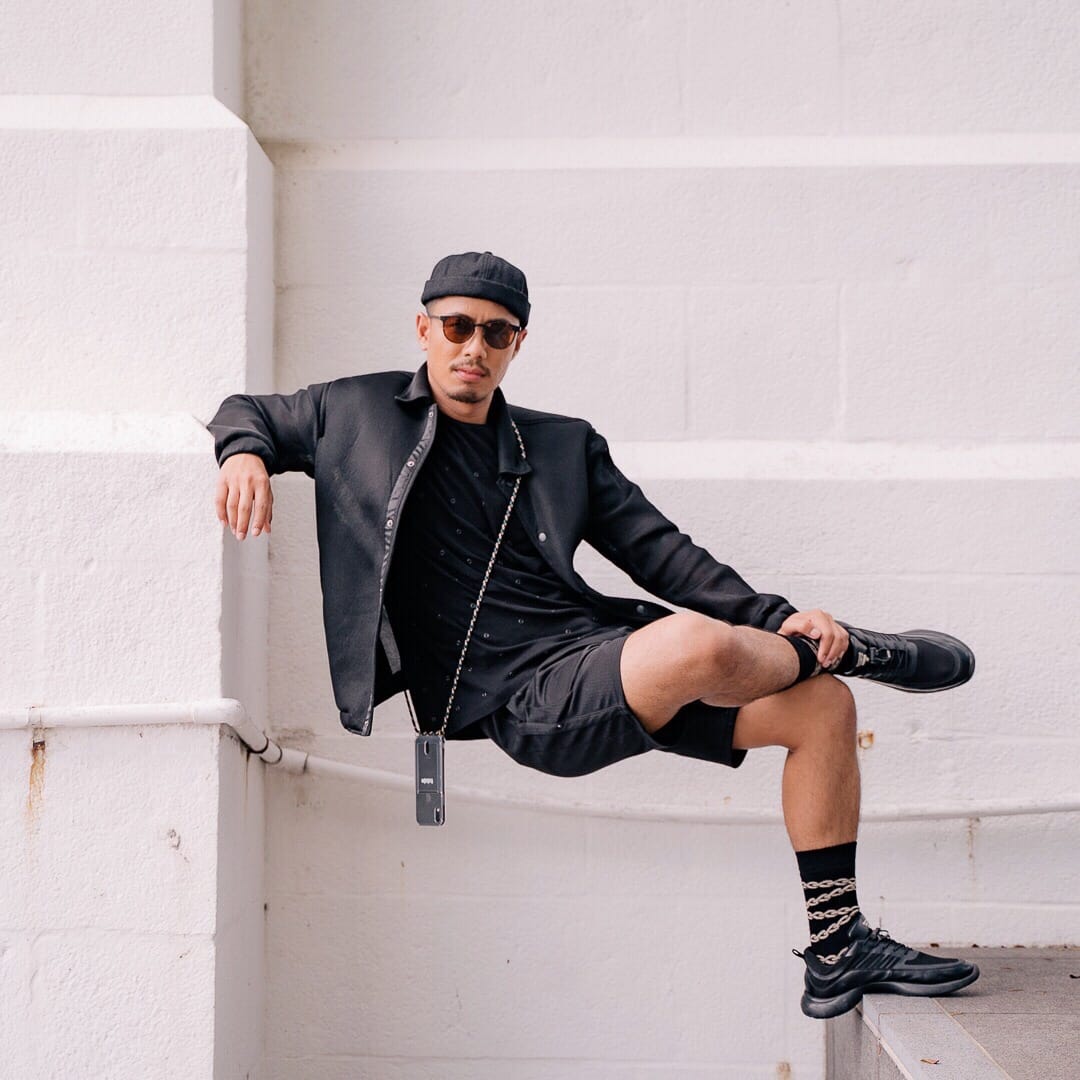 What makes some of these local or global creatives tick? In this weekly column, Amin Alifin of Vogue in Progress and F(low)t Collective shares his favourite things.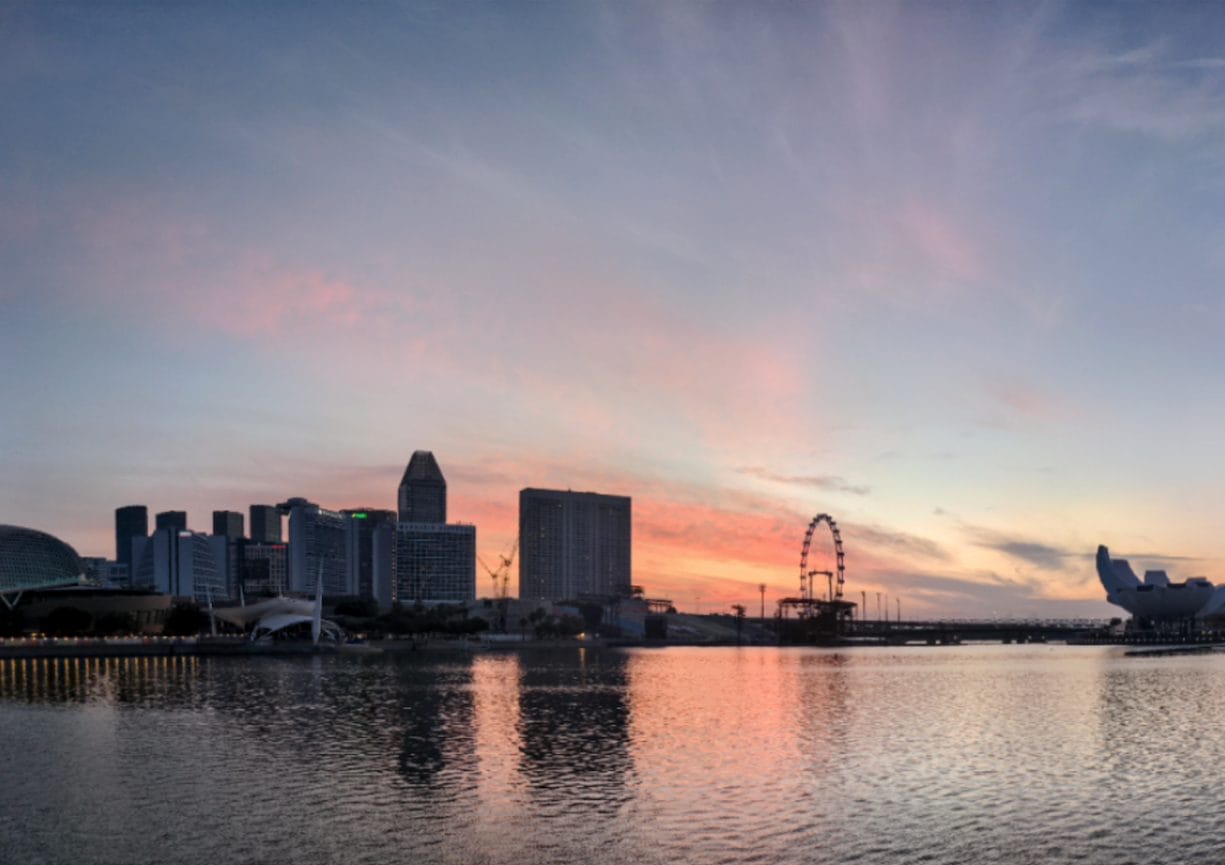 1.The Sunrise: Rise and Shine! Not only is it a visual spectacle, the quiet morning and fresh air is also Mother Nature's treat for the early birds. #sunrise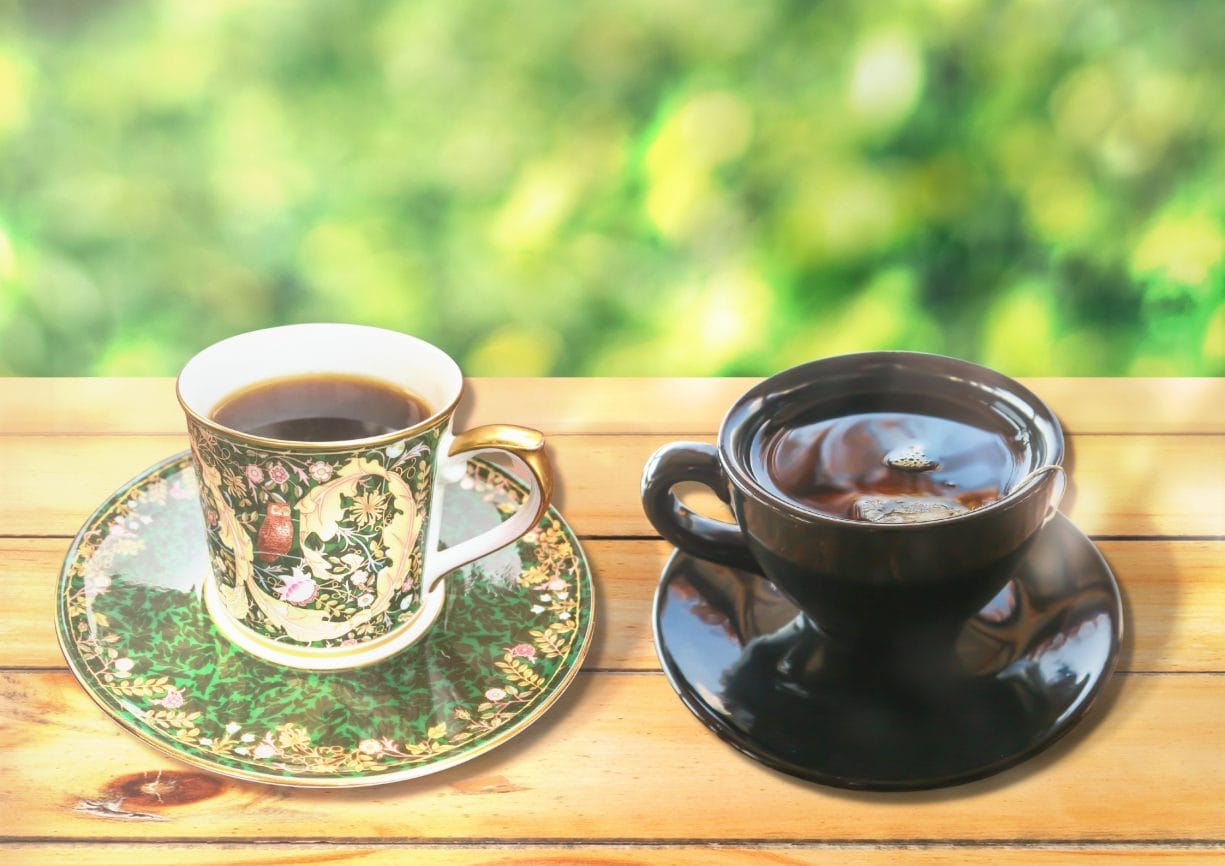 2. Caffeine: Coffee, Tea or… both? Ethiopian Yirgacheffe coffee beans freshly brewed in the morning, and Osmanthus Puer Tea for my afternoon, please. You can still bribe me with a Kopi C Kosong Bing and Teh Halia, no problem.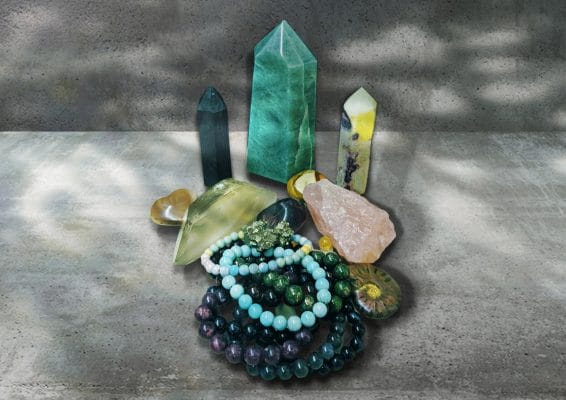 3. Crystals: Feeling precious about my stones. When I look at a crystal and experience love at first sight, I simply have to own it. My gal @puracrystals has the most gorgeous collection.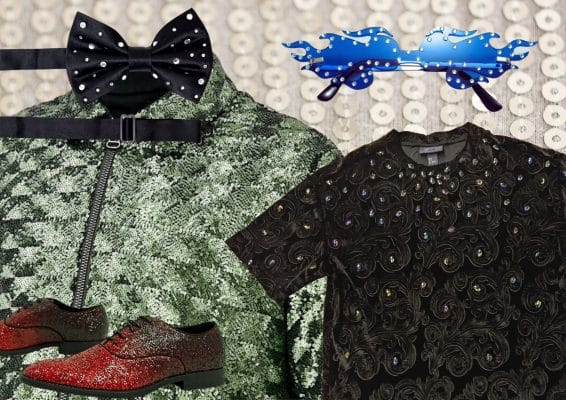 4. Rhinestones: "More is more, until less is more." The idea of having something that shines, shimmers and sparkles is exhilarating to me. 99% of the time I wear them on stage but I also find myself stoning my ordinary t-shirt, because life is too short for dull moments.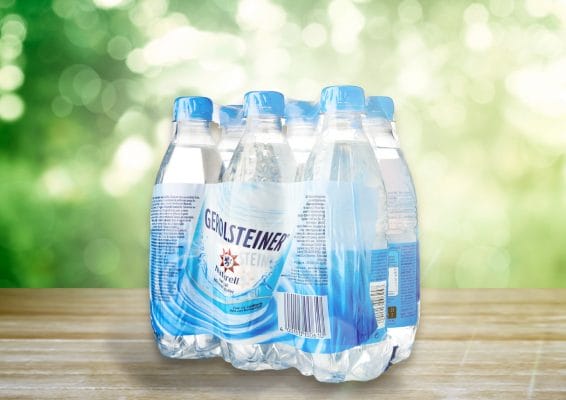 5. Gerolsteiner Water: Lubrication! If Gerolsteiner would sponsor me for a lifetime, I would be eternally grateful. This water just tastes better.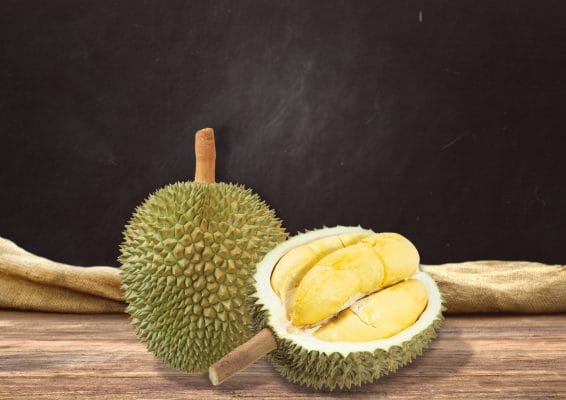 6. Durians: It's not just a fruit, it's an experience. D24. Red Prawn. Mao Shan Wang. All Durians Matter.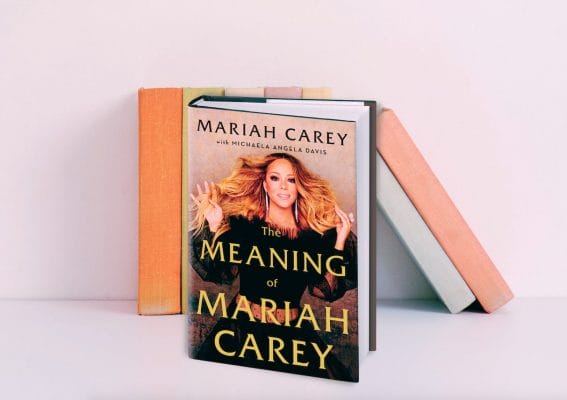 7. Autobiographies: What's my favourite read? Autobiographies. I immerse myself in someone else's life story and it becomes my motivation. And Mariah, of course — 'nuff said.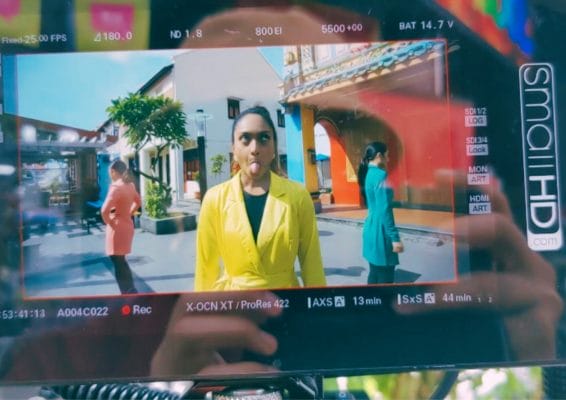 8. Dancing: Creating through dance, music and art feeds my soul. The moves are my priority but the fun is in conceptualising the costumes, accessories, music, story and everything else in between. I had a great time co-choreographing Be Drawn In, an STB x NAC x Oschool collaboration in May 2021.
Once you're done with this story about Amin Alifin's obsessions, click here to catch up with our November 2021 issue!
---