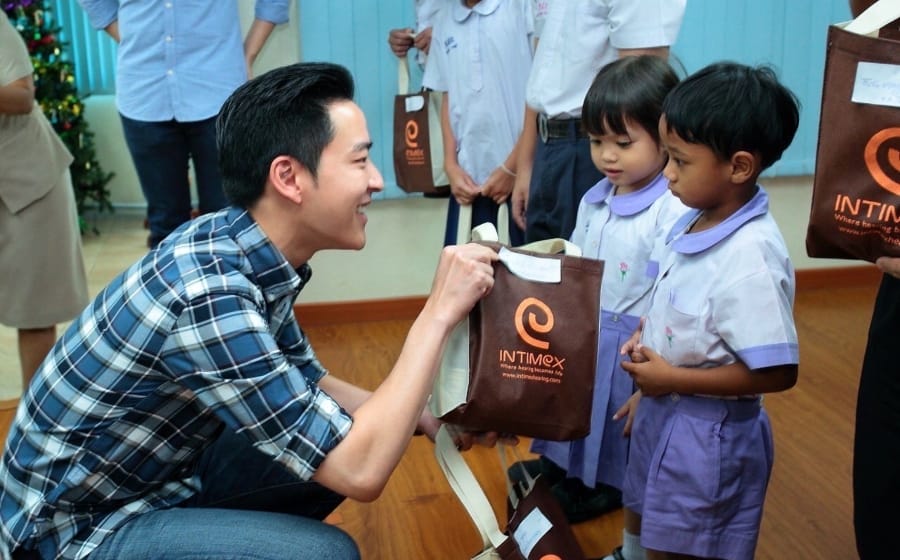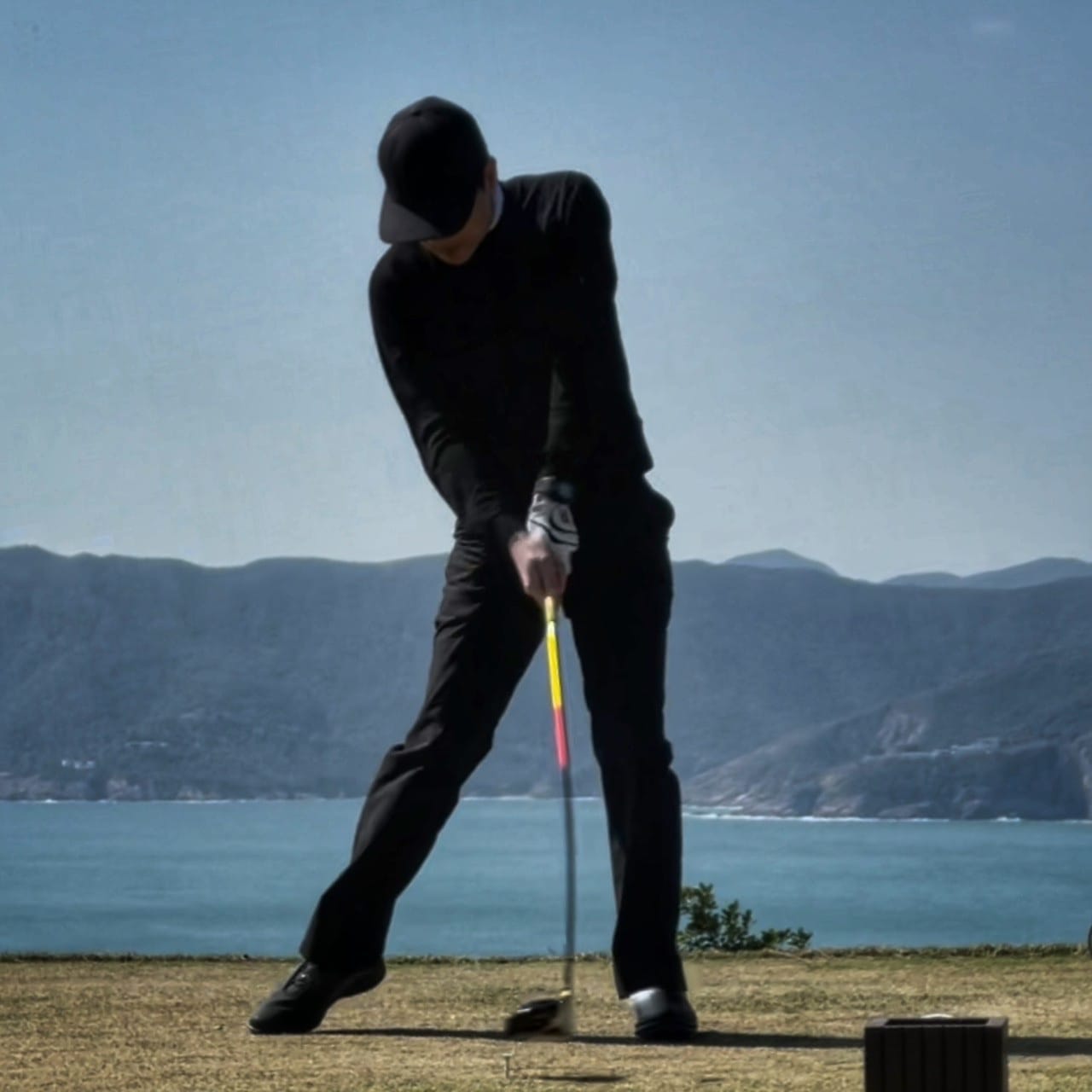 What makes some of these local or global creatives tick? In this weekly column, philantrophist Calvin Lo shares his favourite things.
Pictured Above: 1. Golf:
I have been playing golf since my years as a teenager. Unfortunately, ever since I started working, my time only permits me to play a handful of rounds a year. It's definitely something I would like to allocate more time to.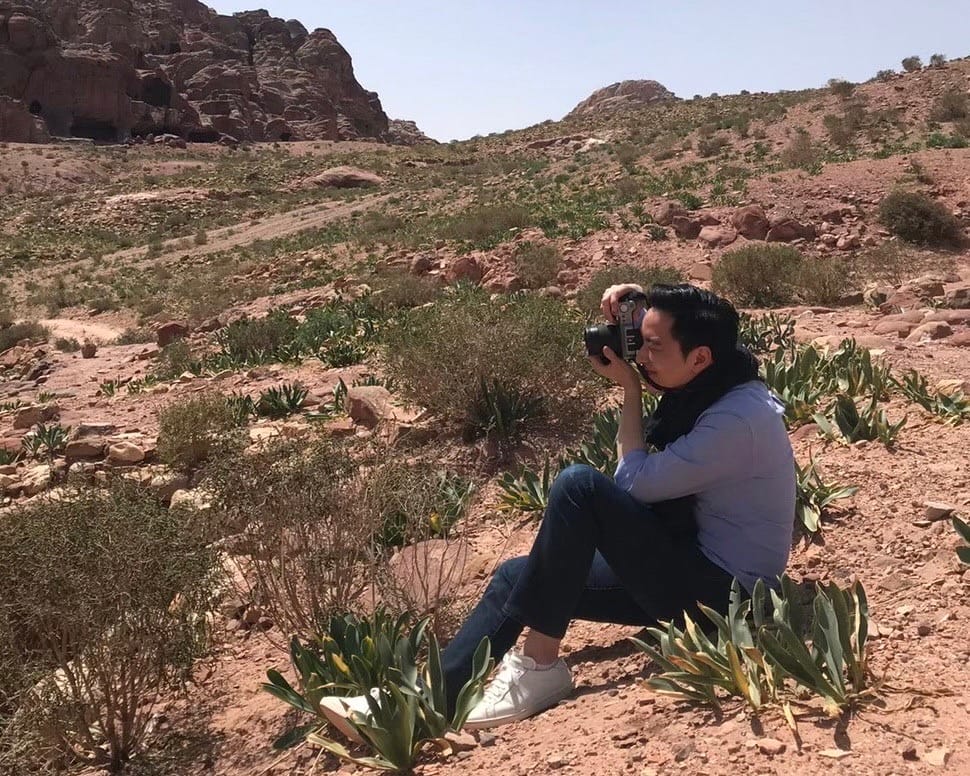 2. Photography: Another hobby of mine is photography. It started when my father handed me his Nikon FM2 camera when I was eight. Back then, everything was very different. Everything was manual – from taking the pictures to going into the darkroom. I am glad I had that experience, as I truly got to learn and understand the essence of the works behind a photo.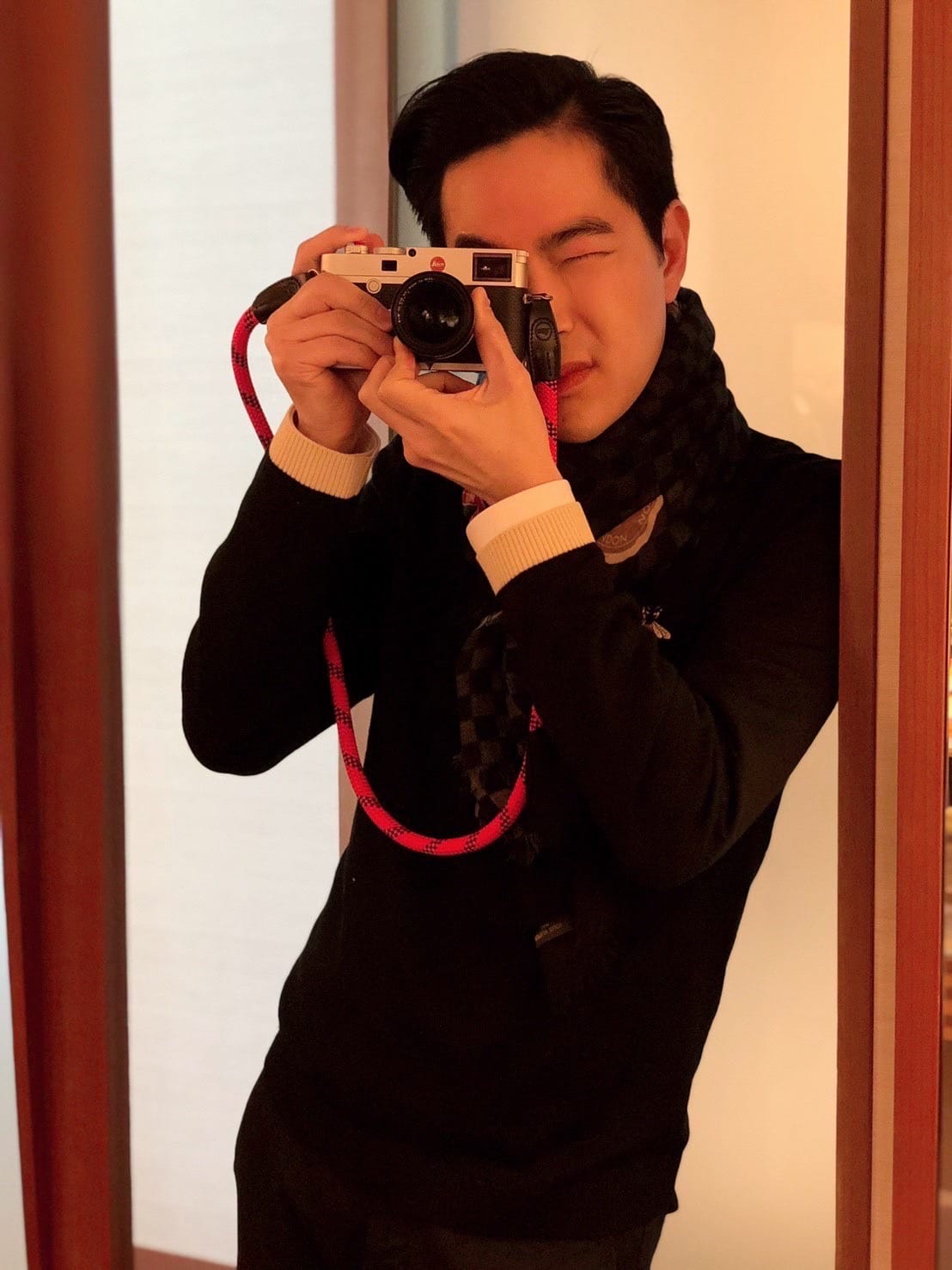 Photography is one of the more technological hobbies I've picked up… Not the act of photography itself, but the ecosystem around it. I came from the old school where a manual camera was the only option. Now, not only do I have to keep up-to-date with the digital cameras but also the software used to develop an image – the computer, screen, printer, etc. It is time-consuming, but it also opens my eyes to how technology has developed over the years.
Prior to the COVID-19 pandemic, I would travel around 200 days a year and would carry a camera whenever possible to capture some of the interesting places I visited while on business trips. Many of these places are once-in-a-lifetime trips. I now hang some of the photos in my Singapore office and, whenever I walk past them, it's like travelling through a tunnel of memories and experiences.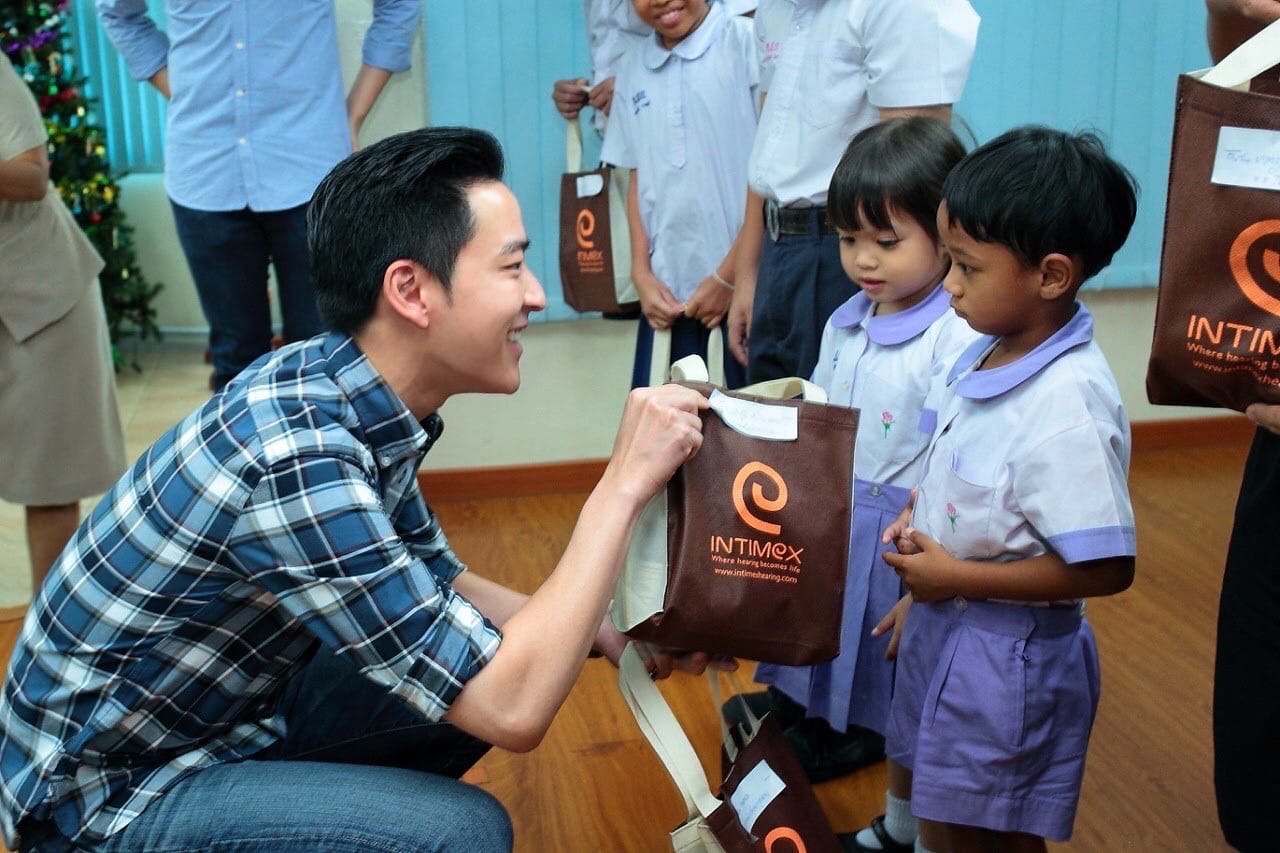 3. Philanthropy: Since I was young, my parents introduced me to the idea of philanthropy. It's through those visits where my parents brought me to old folks' homes or orphanages that truly made me understand and appreciate everything I have. It just puts things only in perspective for me.
That is also the reason why I started my own charity after I started working. But while helping others is the objective, I have also learned that this help must be responsible and dutiful. Hence, The 195 Project, my think tank project was launched end 2020. Its objective is to advise my charity as well as others' on the responsibilities of maximising the best use of resources to the intended recipients.
The area of philanthropy The 195 Project is related to is something I am passionate about and look forward to expand the think tank's network for, in order to reach out to more people – those who have resources as well as need them. I have seen so many positive changes because of this initiative and the idea is not to only bring together the business owners but also experts in their fields around the world.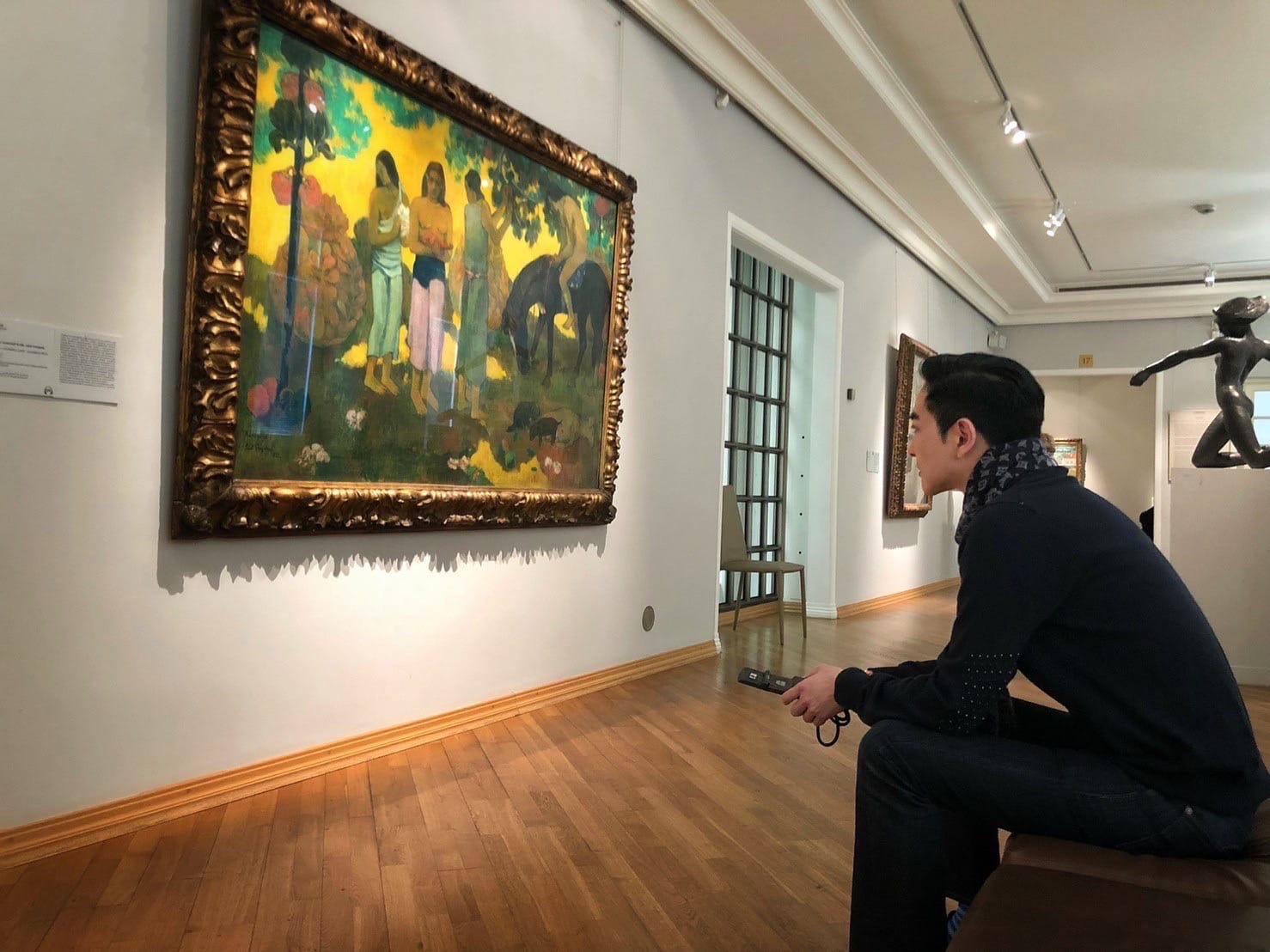 4. Art: Art is another new thing I picked up unexpectedly while spending time with my daughter. I have collected art pieces for many years, but it was only through drawing (which I am absolutely terrible at) with my daughter from sketches to watercolors to acrylic painting that I truly appreciate the artworks around me. Once again, we will make a complete mess but that is part of the fun.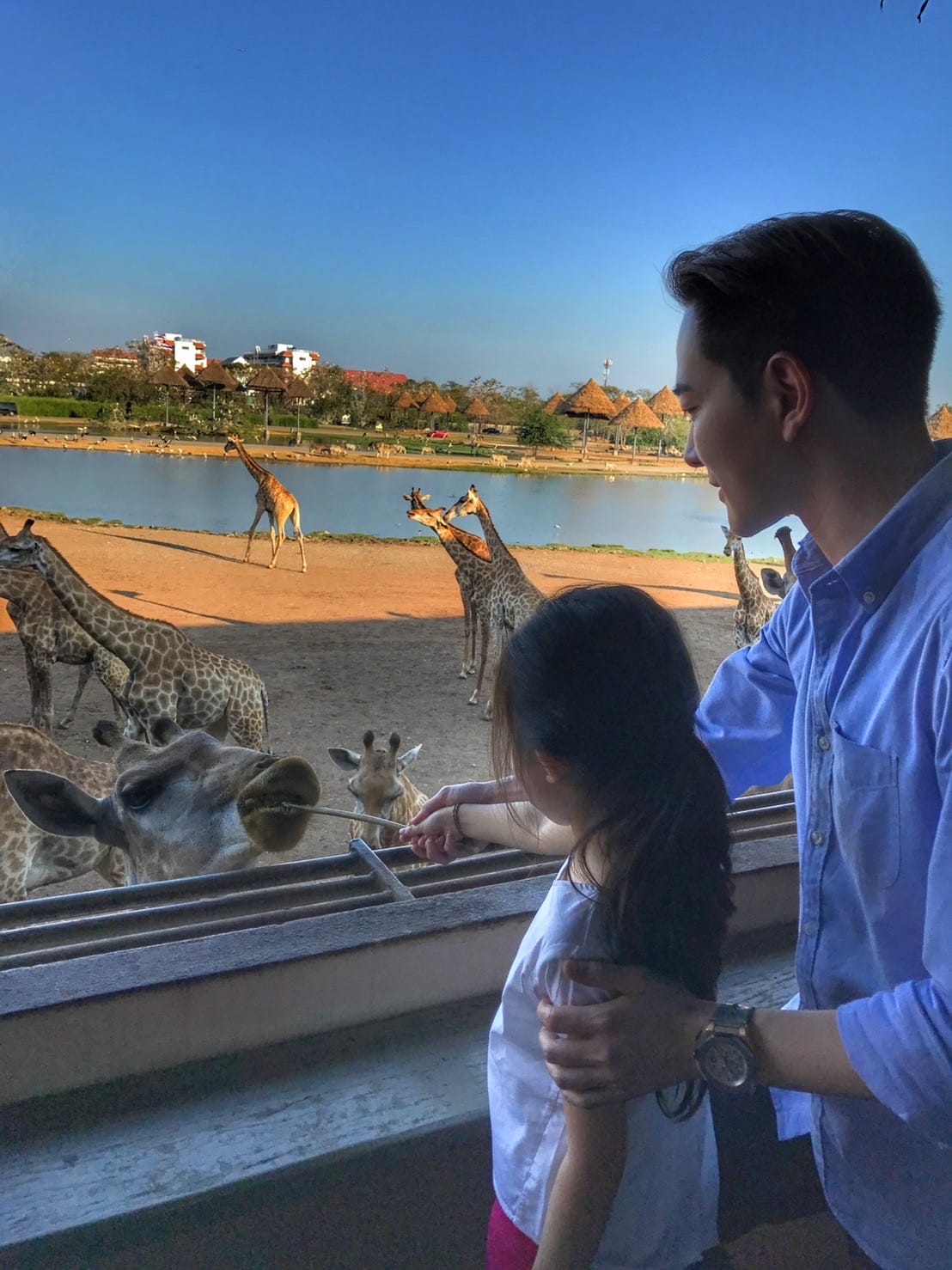 5. Spending time with his daughter: When I am not at work, I am with my daughter. She has introduced me to things I never thought I would do. For example, cooking, which is something very foreign to me. She likes to bake or cook a certain dish and we learn how to do it together. We make a mess and enjoy the process with lots of laughter. My daughter is also leading the way for me to get back into the game. The feeling of walking down the course with my daughter is unexplainable. It is the best feeling ever.
Once you're done with the obsessions of philanthrophist Calvin Lo's obsessions, click here to catch up with our October 2021 issue. 
---