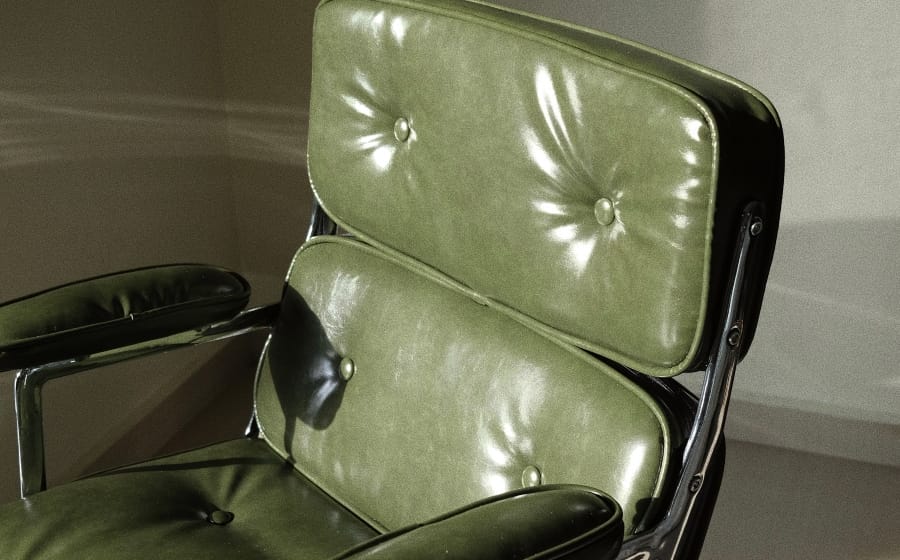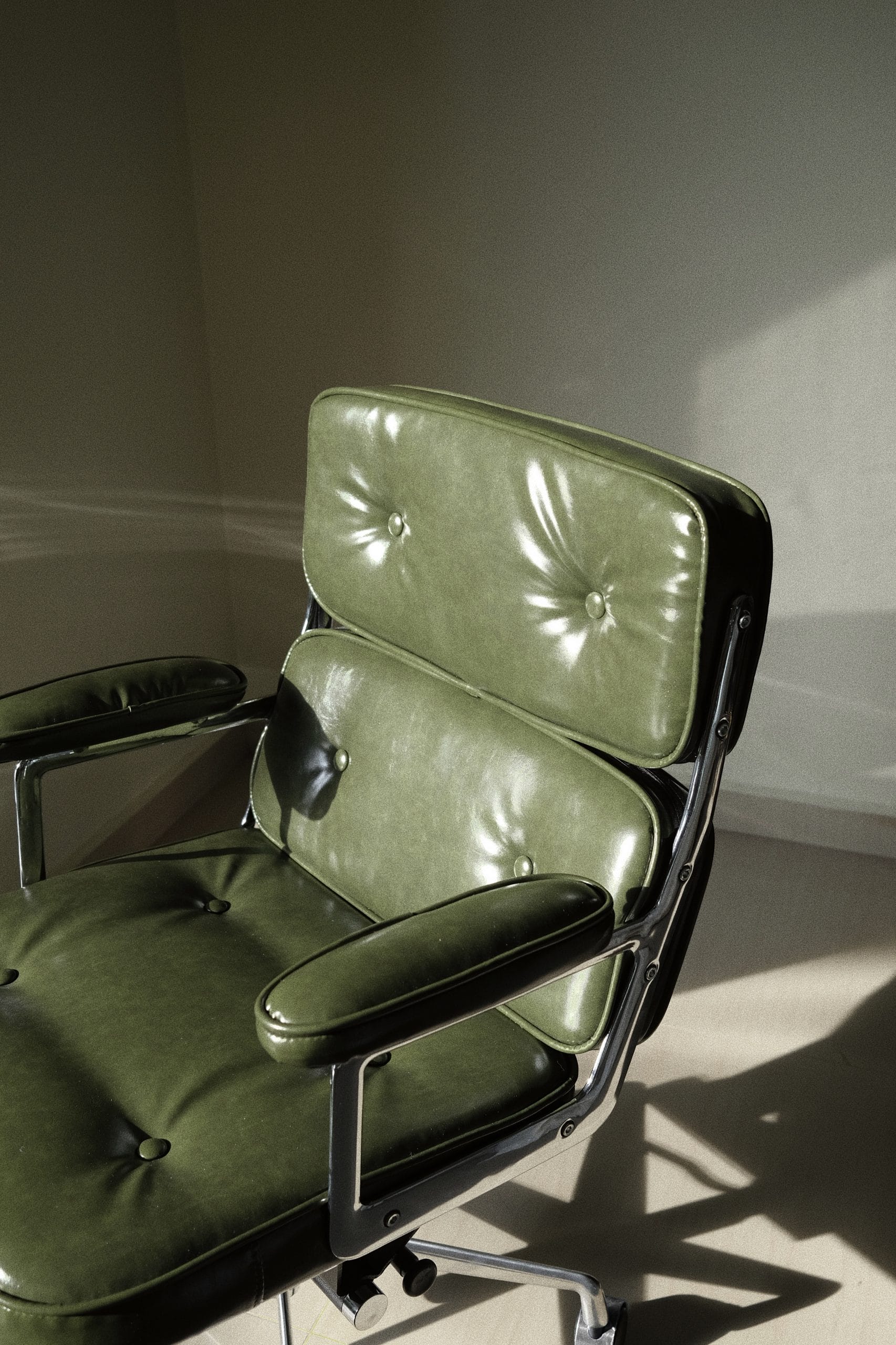 Since the middle of the last decade, niche furniture outside of mainstream markets has found a new relevance — each with a distinctly bespoke approach to their wares. The hottest seat was the rise of the ergonomic gaming chair, one that suddenly made terms like "lumbar support" or "postural standpoints" exciting. In the same way that consumers have slowly eschewed the relentless variety of supermarket goods for fresh farmer products, furniture aficionados have become enamoured with the bold and the beautiful, as well as the ergonomic and the expressive.
"The Chateau Dept. started when the chair that I owned broke and I was searching for an aesthetically pleasing yet affordable and comfortable chair that I could sit on for long hours. Hence, the idea of bringing in office and desk chairs. We did not have any intention to plug into any sort of market. It simply started because we were looking for what we personally loved and could afford — only to realise that we can also cater to people who share the same notion," says Saw, the co-founder and operations manager of the brand (his partner does the creative work).
View this post on Instagram

"It started with the thought of a 'House' or 'Home' simply because our intention was to sell furniture that we would personally love to have for our own homes in time to come. 'Department' or 'Dept.' came about because we wanted to be known as a place you would think of and go to whenever you need to purchase furniture or anything home- related (albeit as of now, we are still progressing with more to come)."
"And I happened to listen to Angus & Julia Stone's 'Chateau' while I was brainstorming for brand names. Afterwards, I thought of replacing 'House' or 'Home' with 'Chateau'. That's the birth of our brand name, The Chateau Dept."
View this post on Instagram

The Chateau Dept. strikingly stands out against two tides, the mind-boggling (Jumbo or Antonio Barone) or the hyper-conceptual (Dan Wenger or Moroso Ron Arad) but that is not to say it is necessarily boring. It looks closely at the lifestyles of the local community — Scandi-cool, Kenzō Tange-esque brutalism or just the way everyday people live — and filters them with one proposition. A chair should be as beautiful as it should be pleasant to sit on. Meeting the functional needs of a human being while characterising a room one puts it in, a dialogue of a design scheme.
"The Chateau Dept.'s concept was inspired by vintage or mid- century modern styles while still keeping the modernity of today's aesthetics for our current generation. Because our chairs are customisable — mainly the leather colour and chair frame — our customers have also contributed to building what our brand was aiming to be, which is to have creative freedom and that has inspired us in a certain way as well." "Our products' parts are mainly manufactured in Japan, China and Russia. They are then assembled together locally. A frequent question asked by customers is, 'Is this made of real leather?'"
"The leather that we use is recycled real leather that has been processed and we try to be as sustainable as we can be. We own the products that we sell, too, and have been using our first samples for the past two to three years before we started the brand, so we can safely say that we are confident with the quality of our products!"
View this post on Instagram

What about the word "Division" that The Chateau Dept. uses to name their chairs? Not as direct as perhaps the Windsor, or fanciful like the "Fauteuil à la Reine". It is a reference to the design of the chair itself, an ideal that is dictated neither by notions, decor nor consumption.
"I have always fancied military-related stuff so I was kind of inspired by that and as such, I decided to name them Division 01, 02, etc. It is also named this way to be more straightforward and clear when customers browse through our products."
While it can be said that the duo is making furniture for themselves with what they like, they have also demonstrated finesse to make furniture with appeal — as seen on Instagram at @thechateaudept. Of particular attention are the highlights titled "taken by u", which shows a glimpse into the rooms and spaces of their customers who have purchased one of these tactfully produced chairs.
This story about The Chateau Dept first appeared in our September 2021 issue. 
---