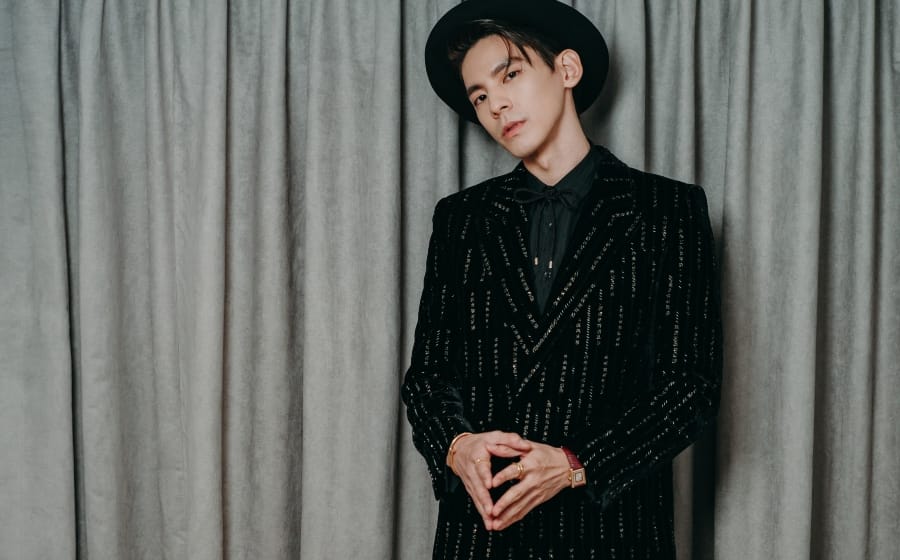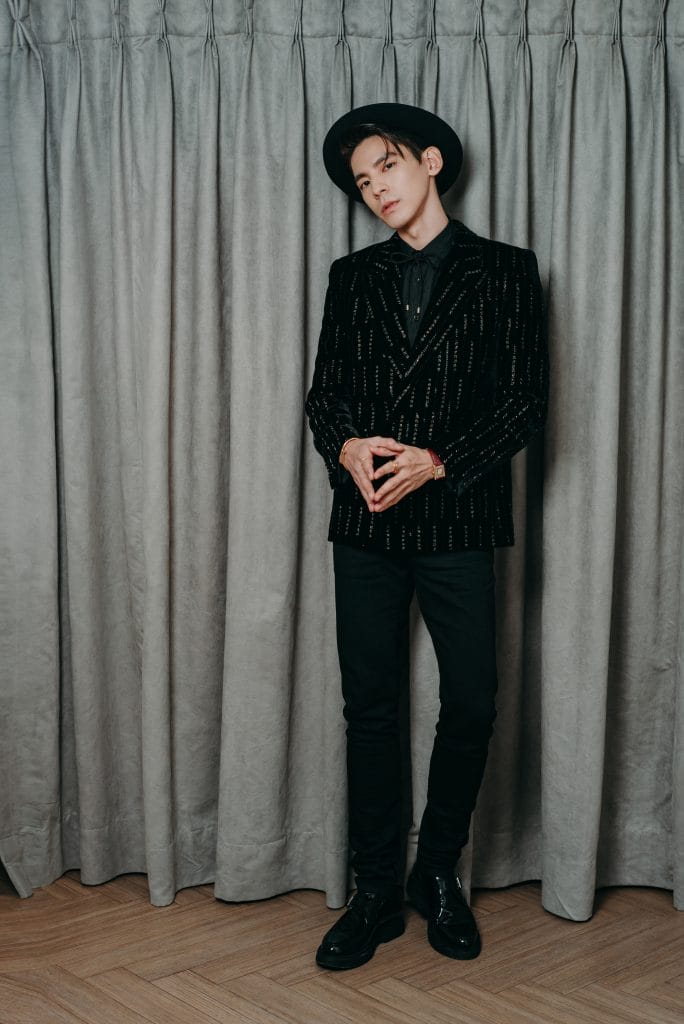 Unless you're not familiar with the cult of Cartier, the story's title is a reference to Austin Lin pairing the Clash de Cartier with the Juste un Clou series and a Tank Louis Cartier
Over the last two years, you might have noticed several phenomenons. The first would be that everybody is suddenly a digital fitness enthusiast, the second would be that said people mentioned are suddenly into kombucha and lastly, we have entered the wild world of male jewellery. Frankly, it's quite hard to describe the latter phenomenon. Some men like just the sum of a simple bracelet and a watch while some have embraced #decoracore, the layering of Gen-Z jewellery that makes them jingle as they walk about.
For Taiwanese actor and singer Austin Lin, we're calling his method of male jewellery the Cartier clash.
View this post on Instagram
However, the only rule is that one has to stay true to his own style with jewellery. You don't have to be a goth, surfer or aristocrat to try jewellery of these subcultures but it certainly beefs up your street cred if you do behave like one. Good luck.
Once you're done with this story about Austin Lin and his choice of jewellery, click here to catch up with our September 2021 issue. 
---