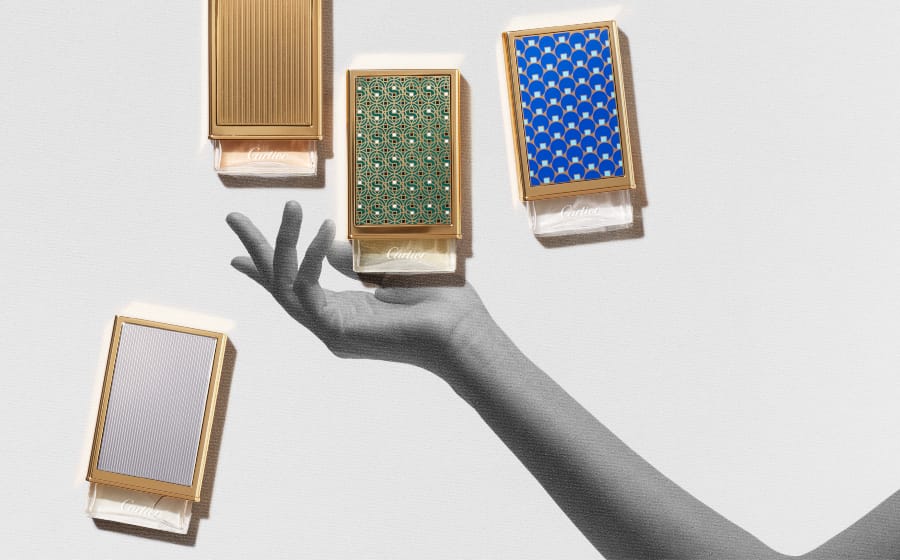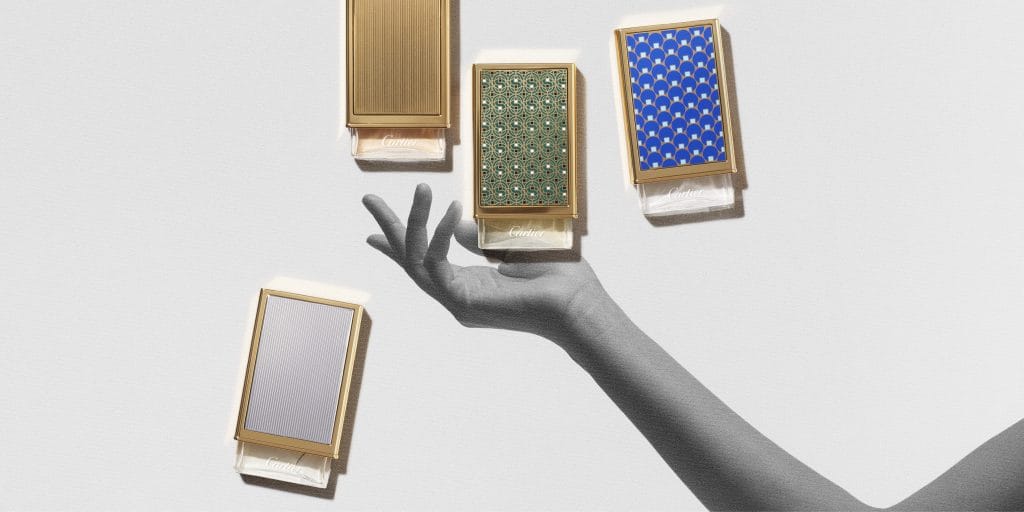 With the Nécessaires à Parfum collection, Cartier has brought a very specific 1920s trend into 2021. Not "Precisionism" specifically (though you can argue that the casing is incredibly geometrical and smoothly embossed) or Art Deco (ok fine, these are some glamorous compacts), but specifically, compacts. The little enamel flat cases used by the flapper ladies (and forward thinking gentlemen actually) to carry lipsticks, powder or even cigarettes.
In the Cartier Nécessaires à Parfum collection case, it's used to literally house perfumes.
—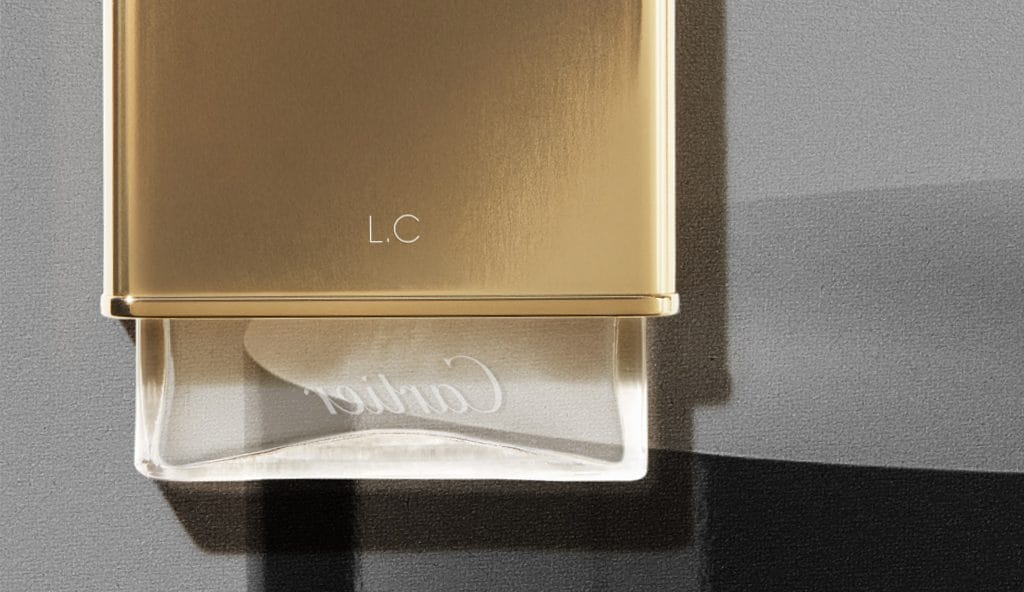 With each case — take your pick, there are five ranging from Art Deco to Oriental and Islamic designs from the 1920s to 1930s — comes nine different 30ml vials of perfume that one can slip into each. They are signatures – the smoky incense-like L'Heure Mysterieuse XII, earthy Baiser Vole and the woody floral Declaration — that magnetically snap into each of the cases. Perhaps, a precursor from the era that has led to the micro bags we see.
—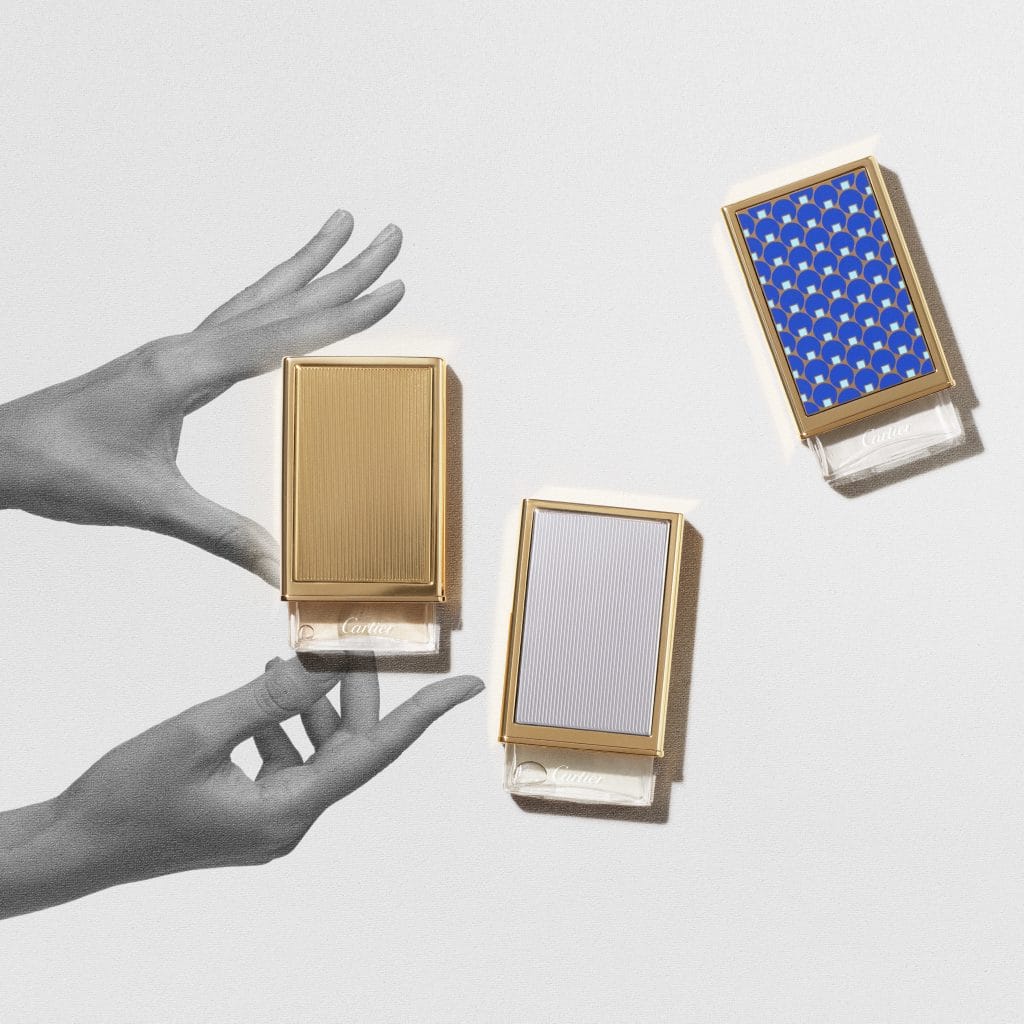 While each case has been lovingly touched upon by a group of artisans (designed by experts, produced by case makers, chiselled by gem-cutters and… you get the rest), each Cartier Nécessaires à Parfum collection case fits even into the smallest of bags (we measured and it rounds out to about the size of a standard card case) sans the micro-est of bags.
And no, it doesn't really fit your cards if you're planning to do so with it. Unless you're fine with just holding four to five at one go.
Once you're done with this story about the Cartier Nécessaires à Parfum case collection, click here to cop one or click here to catch up with our June/July 2021 issue. 
---