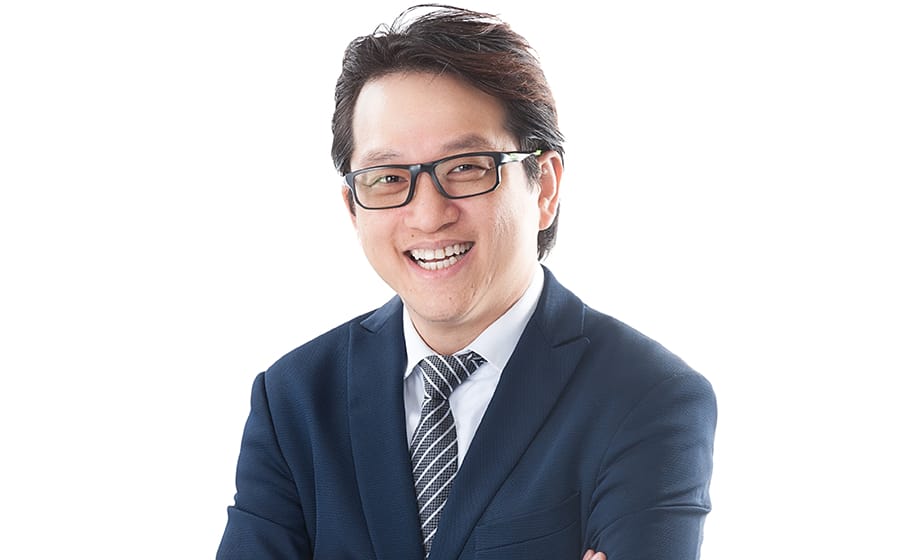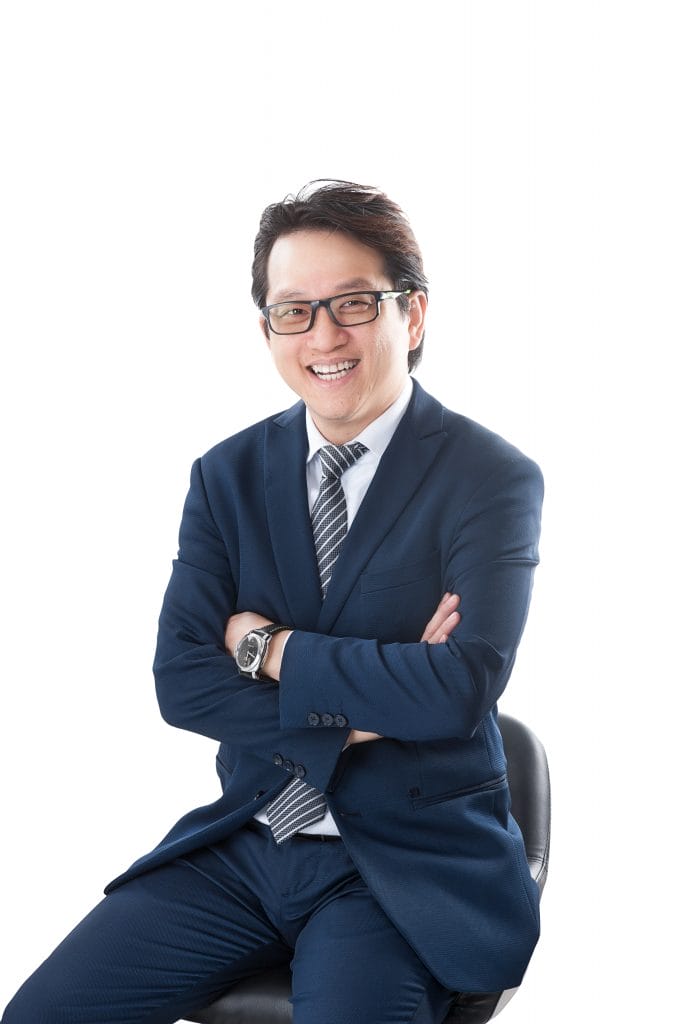 One is not ready for Summer (or life, actually) until he has a comfortable and confident smile according to Dr Jerry Lim, Clinical Director at Orchard Scotts Dental.
A patient once shared that her colleagues found her fierce and unfriendly as she always kept a stern face, which was a surprise to her as she felt that she smiled often. After speaking to them, she realised that her smile was perceived as a grimace as it was close-lipped with squinty eyes. This encouraged her to go for an Invisalign treatment — resulting in a broader and more confident smile. Her improved confidence also influenced her dressing and lifestyle. 
However, the notion of "perfect teeth" does not exist. The differentiating factor is how comfortable and confident you are with your smile. Many elements make a person's smile — such as the alignment and shape of the teeth, and the colour of the lips. As a dentist, I always strive to deliver a smile that best complements my patient's face and personality, encouraging them to smile confidently and sincerely by the end of the treatment. 
A central feature of facial expressions, a smile is one of the most important assets a person has so it is extremely important to have one that we can be proud of. This is why for many people, the desire for straighter teeth is often not purely for vanity but to increase self-confidence — which was the most-cited benefit (79%) by respondents in the Invisalign Singapore survey.
Combining technical knowledge of aesthetic ratios with each individual's perception of what a beautiful smile is, we will consider a person's age, culture and character in the design of the smile. The final design will guide us in our procedures like teeth straightening and smile makeovers. 
Dentists are trained to differentiate between real and fake smiles based on the number of teeth one has but it is also important to consider cultural standards and individual perceptions of what a beautiful and confident smile is. For example, people in the US regard straight and white teeth — like those found on celebrities — as ideal. My role is to help my patients overcome their concerns and reservations. I am the most satisfied when we successfully enhance their teeth and smile, changing their lives for the better. 
In this work-from-home climate, more Singaporeans have become more cognisant of the perceived flaws in their appearances as they see themselves talk, smile and laugh on screen. The Invisalign survey discovered that among those more likely to consider cosmetic procedures after COVID-19, two in five say that video calls for work have made them more self-conscious of their smiles. 
Invisalign treatment starts with advanced 3D planning software that is powered by data from patients worldwide. There is no room for guesswork, which is crucial to this system, as I visualise each stage of the treatment with the patient before getting the desired results. After creating a customised plan for them, the patient will wear a series of removable aligners that gradually straighten their teeth over time. In the doctor-directed treatment, the dentist is closely involved in treating the Invisalign patients and this enables me to walk alongside the patient through their teeth straightening journey.
As a dentist, I am inclined to believe that fixing our teeth is more important than other procedures. While there are obvious aesthetic benefits from straightening our teeth, it goes beyond that. Correcting misaligned teeth and malocclusion can also make teeth and gum care more manageable. Correcting the bite also helps with muscle and cervical neck health. However, we must consider the patient's perspective and personal goals before recommending any treatment. 
My mission is to help improve a person's confidence and if someone feels that their weight or how their eyes look is more critical than their teeth, then those procedures are what they should prioritise. An important thing to note is that all these aesthetic procedures — including teeth straightening — are also medical procedures. Therefore, it is important to consult and discuss with the right dentists to fully understand the suitability of the treatment.
A lot of patients become my friends in the process. Invisalign treatment is not just a one or two-month process — it is a long journey and if you have to undertake this with someone you do not have a good rapport with, it could be a very painful and dreadful process. That is why I will go as far as a friend will go — if a visit to the dentist feels like a meet-up with a friend, you will have a confident smile not merely at the end of the Invisalign treatment but throughout the journey!
This story about a confident smile — Summer's best accessory — first appeared in our June/July 2021 issue. 
---